MONDAY, NOVEMBER 06, 2023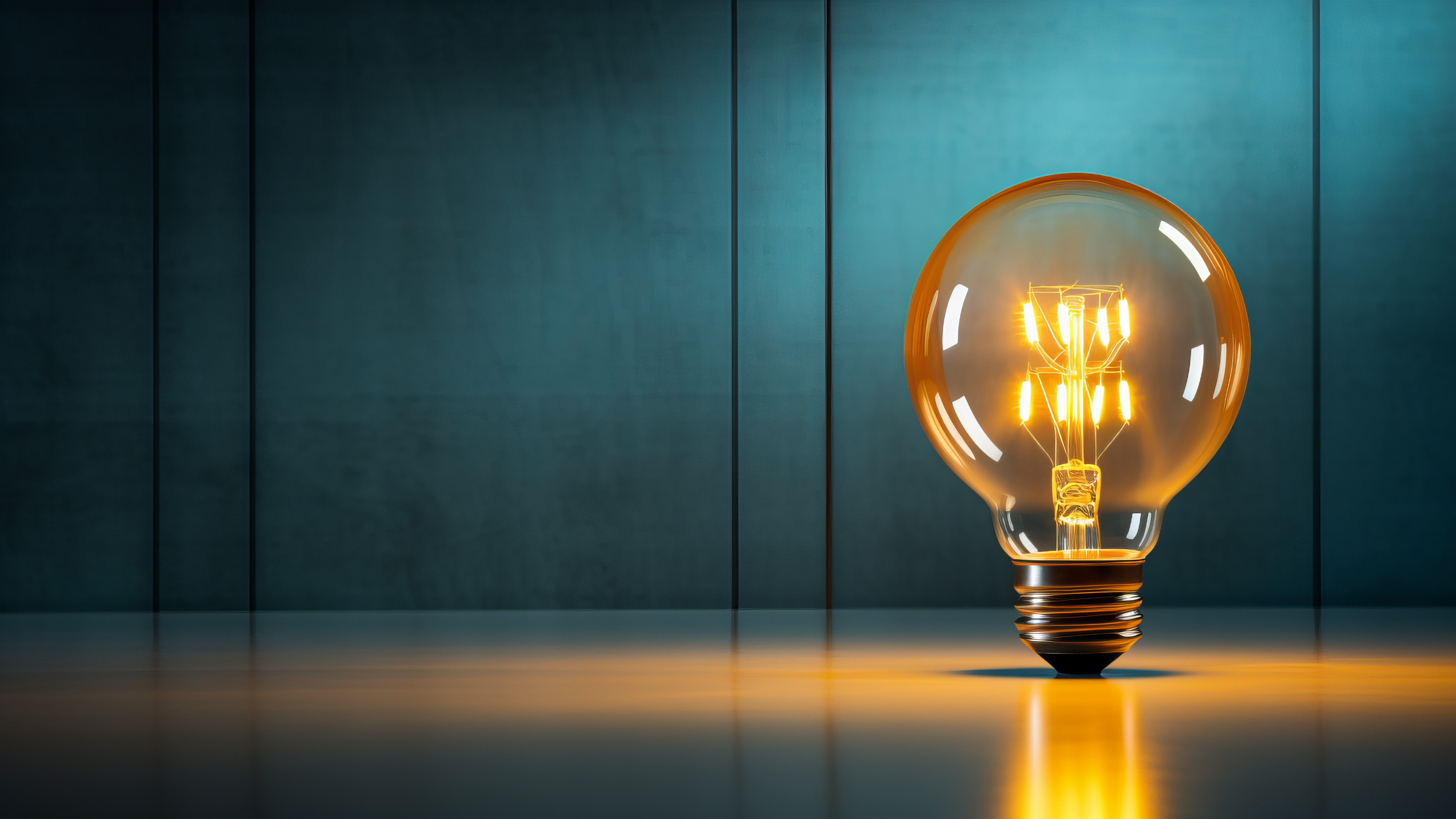 EVENT: NOVEMBER 28, 2023
THE PATH TO WINDING DOWN CANADA'S BANKERS' ACCEPTANCES MARKET
EVENT: NOVEMBER 27, 2023
CIRO MUTUAL FUND DEALER AUDITS
FINANCIAL LITERACY AWARENESS MONTH
IIAC MONEY MATTERS:
THE PATH TO FINANCIAL WELL-BEING SERIES
SEI CANADA
ADVISORS AND INVESTORS BEHAVIOURAL BIASES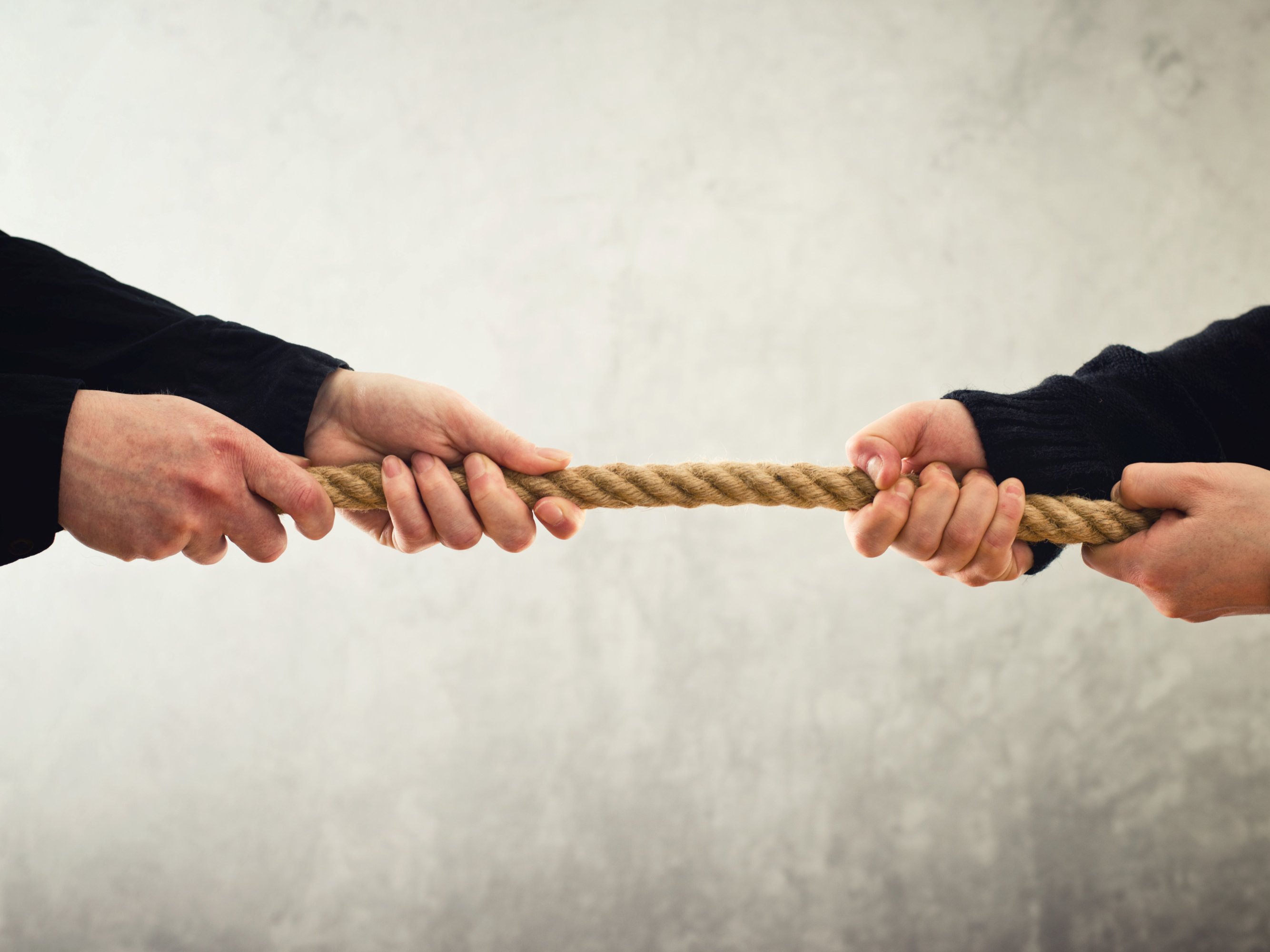 INDUSTRY OPPOSES U.S. DEPARTMENT OF LABOUR TRYING TO CHANGE DEFINITION OF FIDUCIARY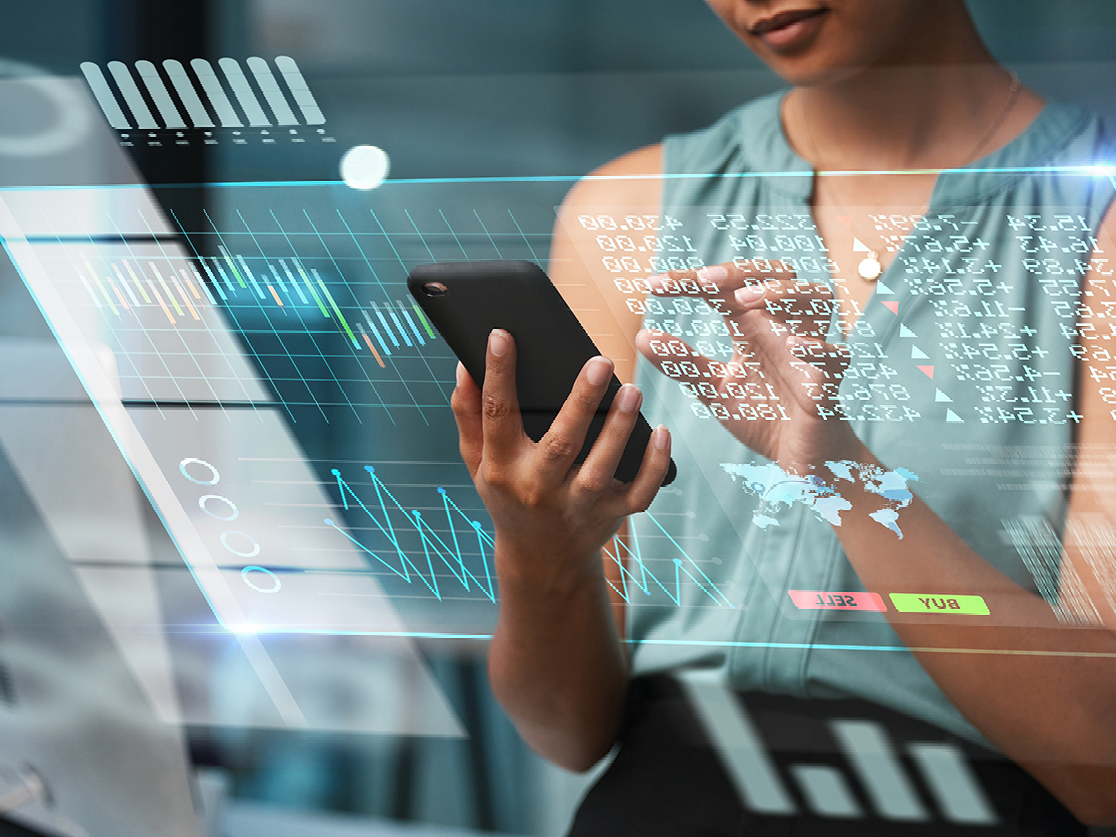 U.S. CHAMBER OF COMMERCE WINS LEGAL VICTORY AGAINST THE SEC'S STOCK BUYBACK RULE
Beyond Our Borders: International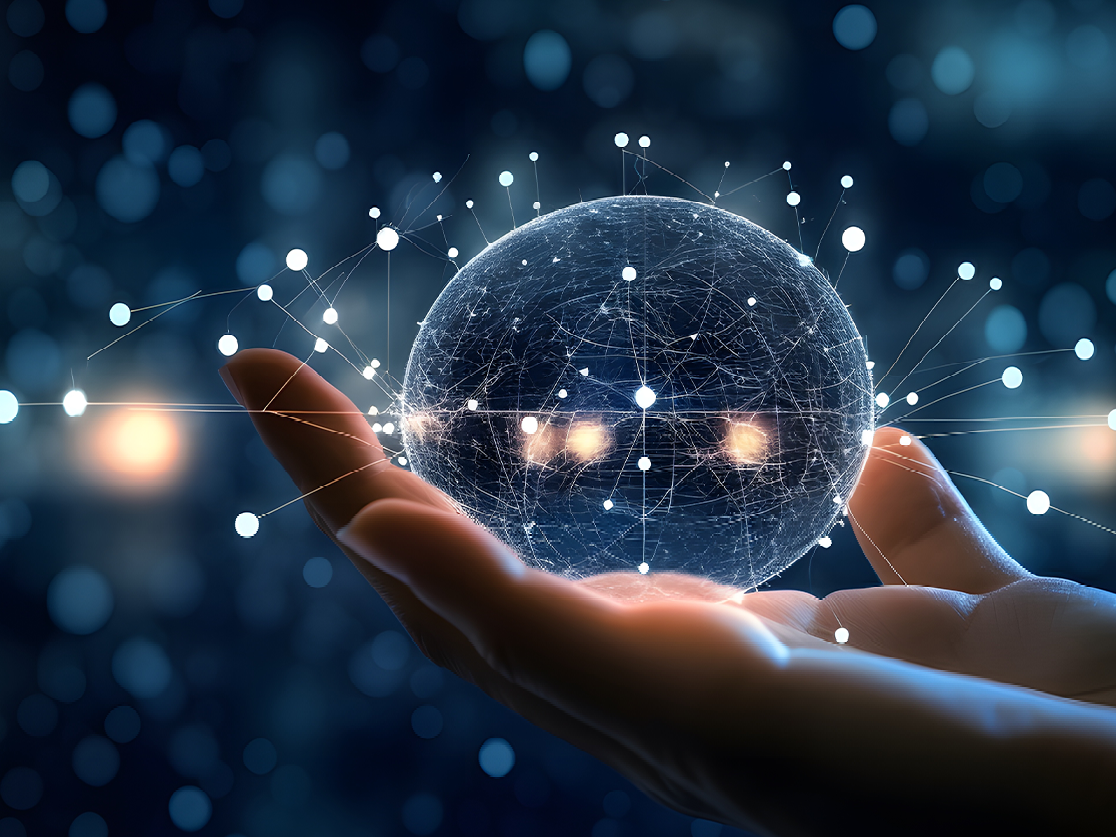 ESMA REPORT
T+1 IN EUROPE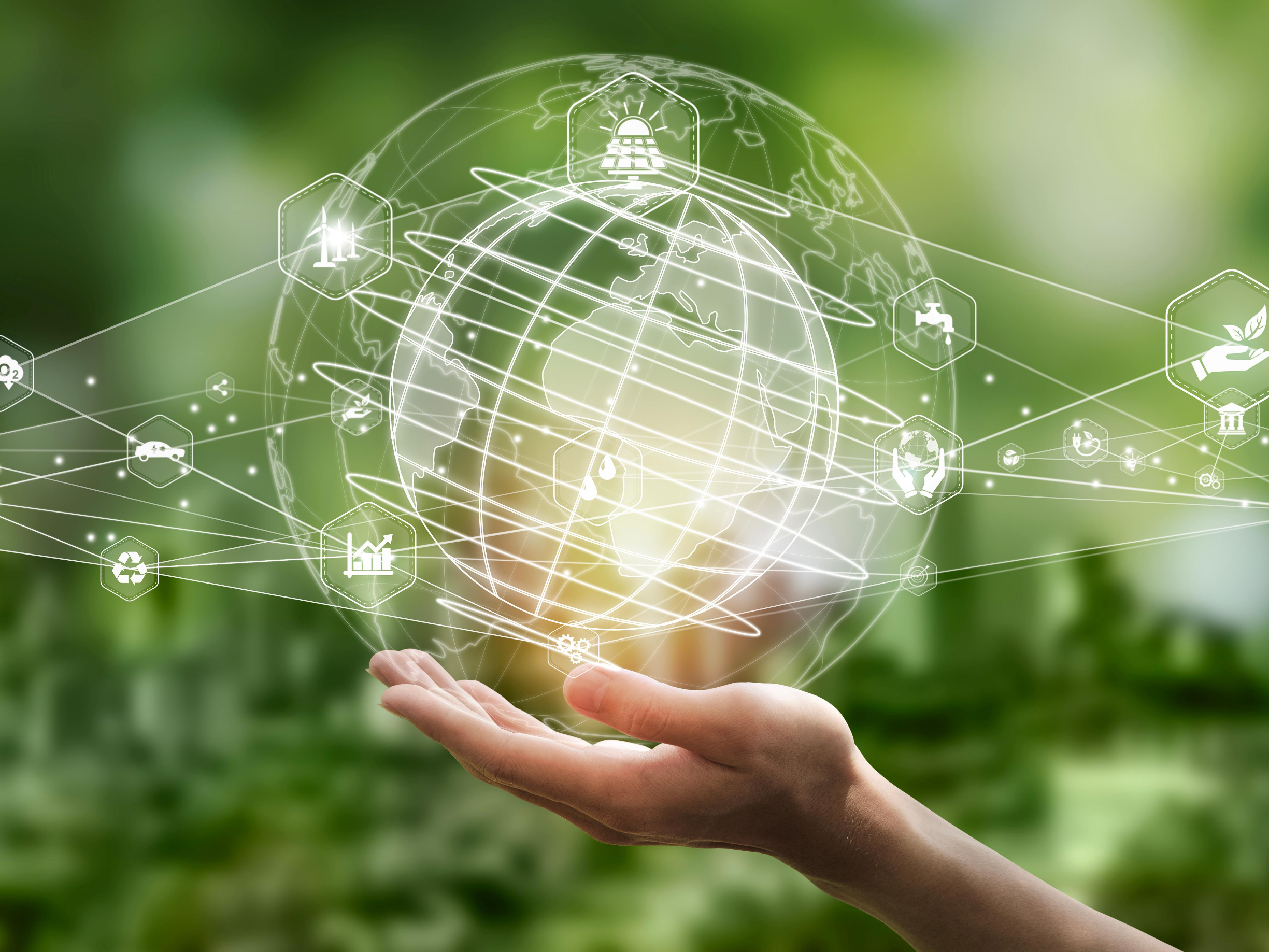 SUSTAINABLITY
STANDARDIZING TERMS FOR GLOBAL ASSET MANAGEMENT INDUSTRY
Other News: International
If you set your goals ridiculously high and it's a failure, you will fail above everyone else's success.
-   James Cameron
IIAC'S INDUSTRY JOB BOARD
To post a job to the IIAC's Investment Industry Job Board, email the job description, as a Word attachment or PDF, to [email protected]. Posting on our Job Board is a complimentary service provided to IIAC members. You will be notified by email once the job is posted.
Investment Industry Association of Canada
100 Wellington St West, Toronto
Canada
You received this email because you signed up on our website or subscribed to our mailing list.
Unsubscribe