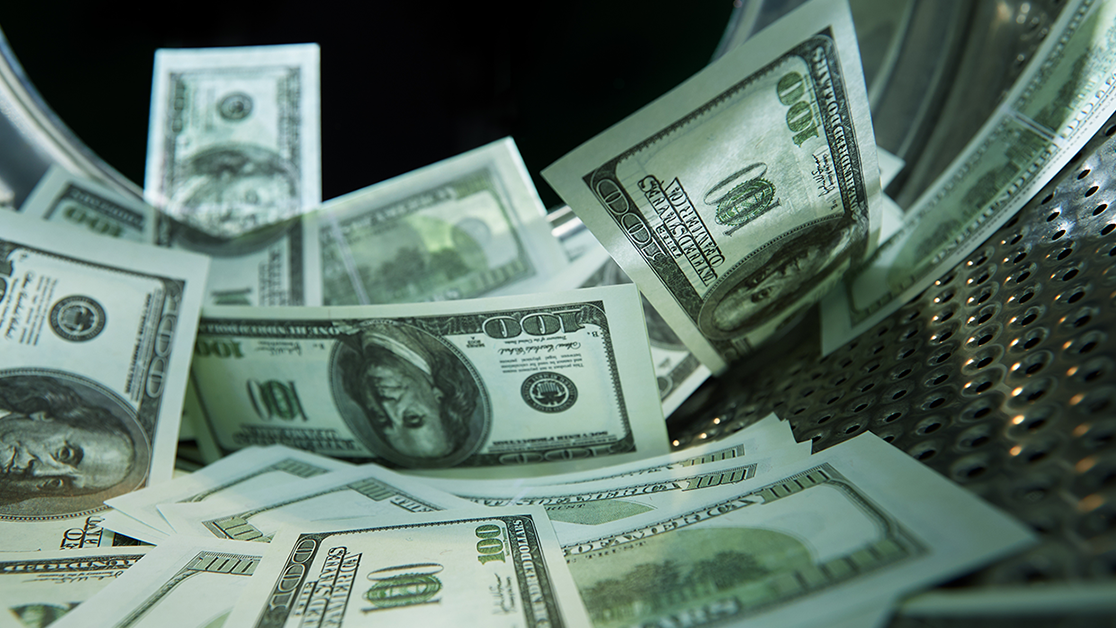 OCTOBER 18, 2023
THIS WEDNESDAY: IIAC BREAKFAST FEATURING THE AUTHOR OF THE BESTSELLING BOOK, CRIME SCHOOL: MONEY LAUNDERING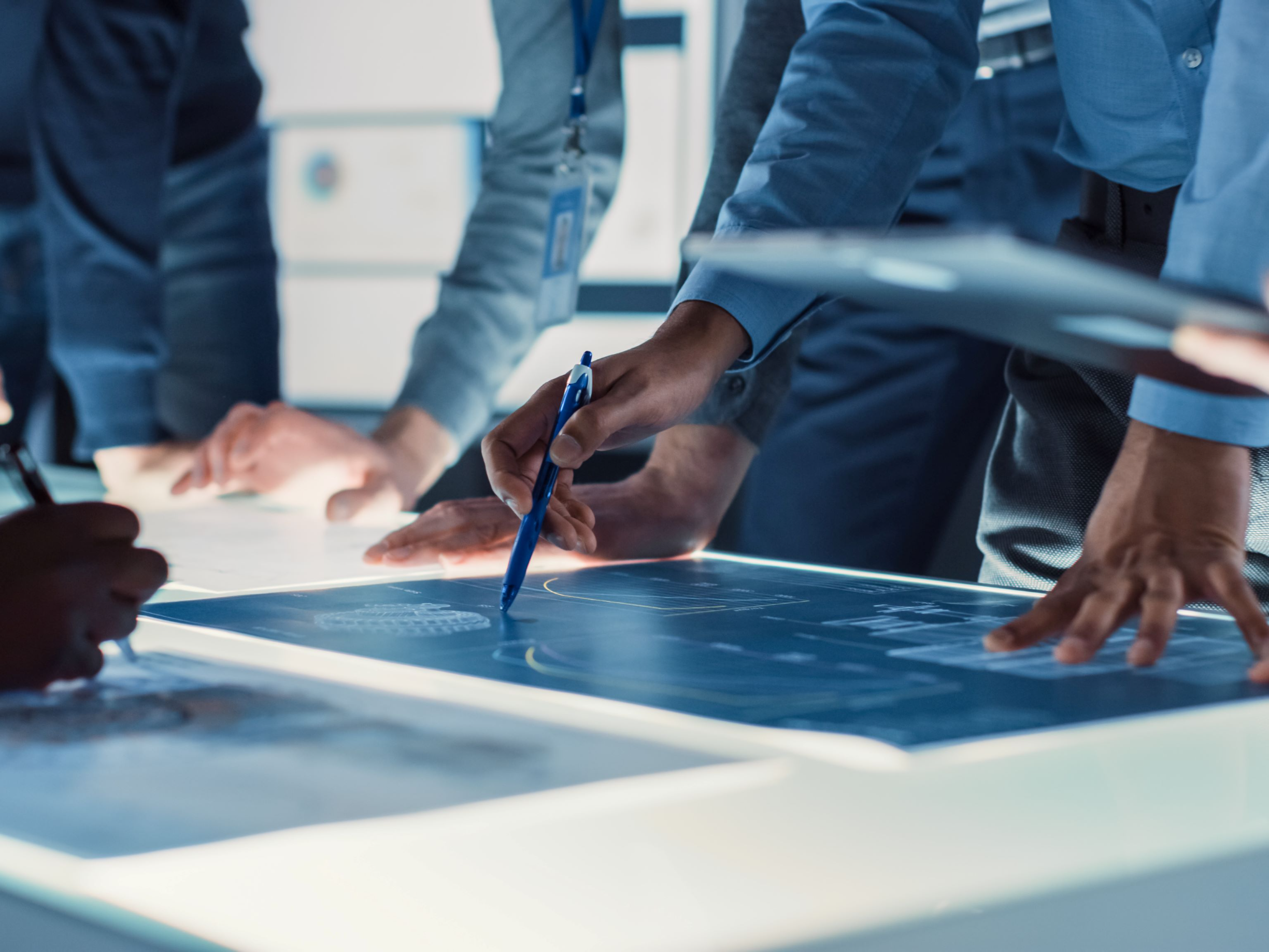 OCTOBER 19, 2023
VALUABLE LESSONS FOR CANADA FROM INDIA'S SHIFT TO T+1 AND TOWARDS T+0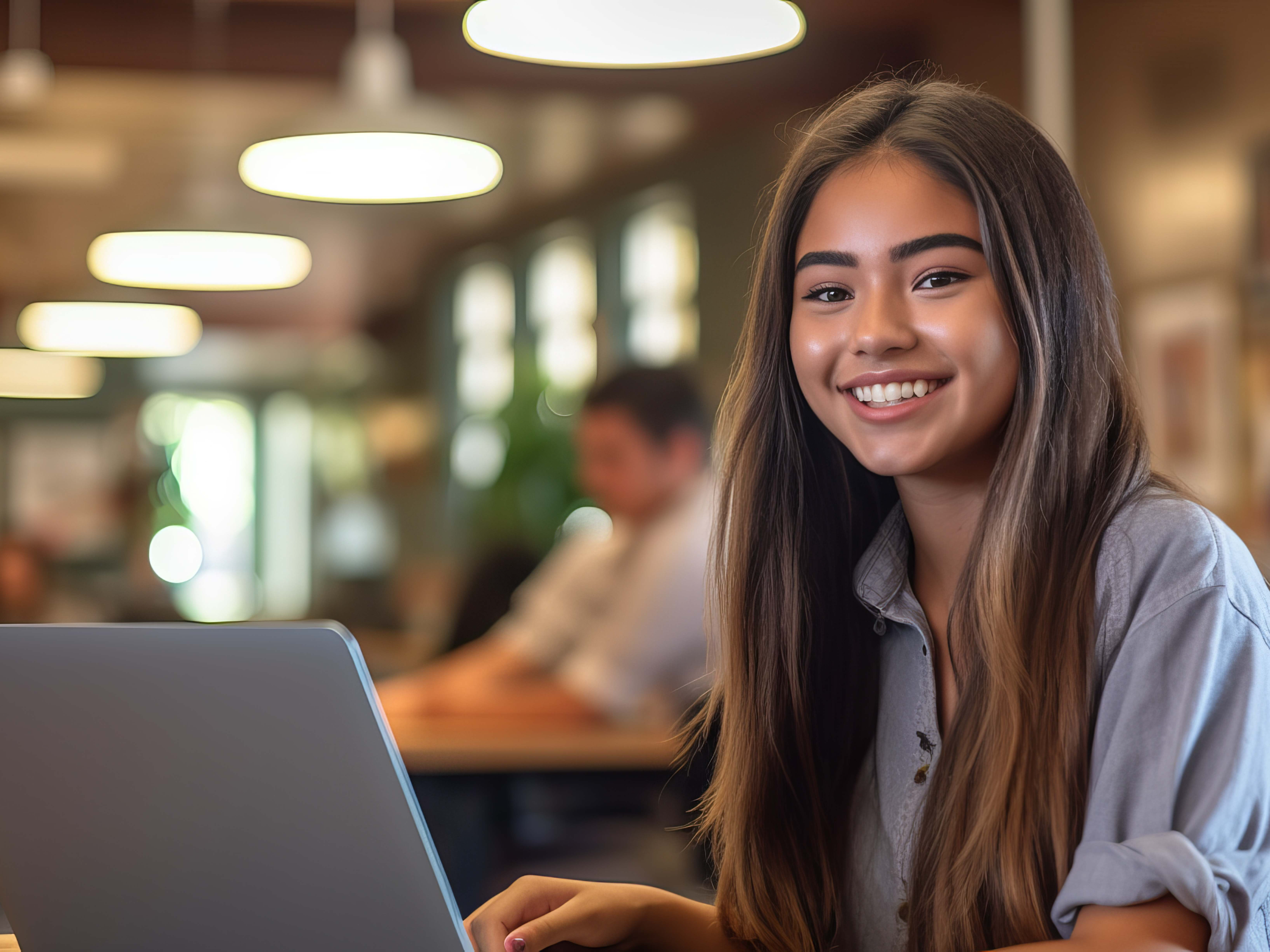 NOVEMBER 01, 2023
TAKE YOUR KIDS TO WORK DAY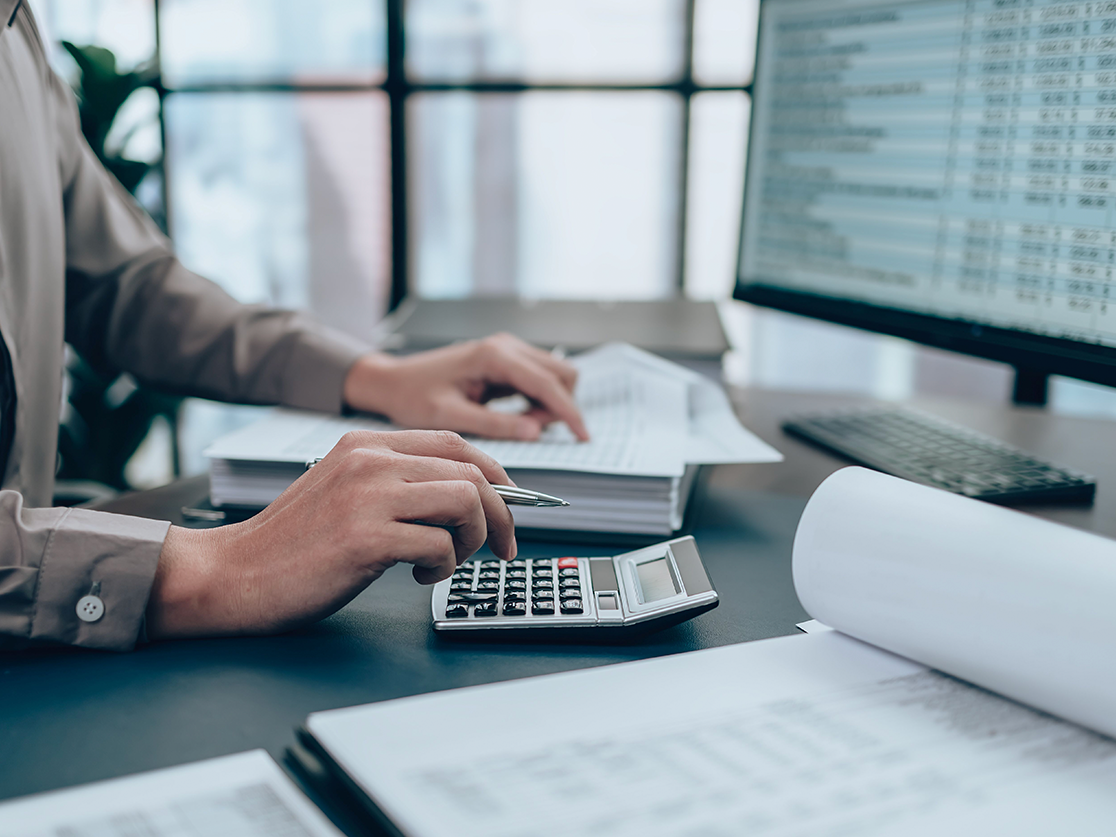 TAXATION
IIAC COMMENTS ON TAX REPORTING FOR PARTNERSHIPS CONDUCTING BUSINESS IN THE U.S.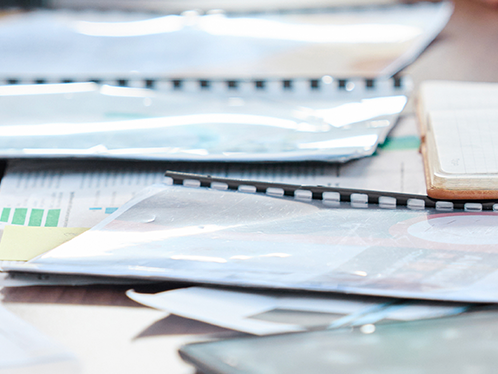 CANADIAN CEO OUTLOOKS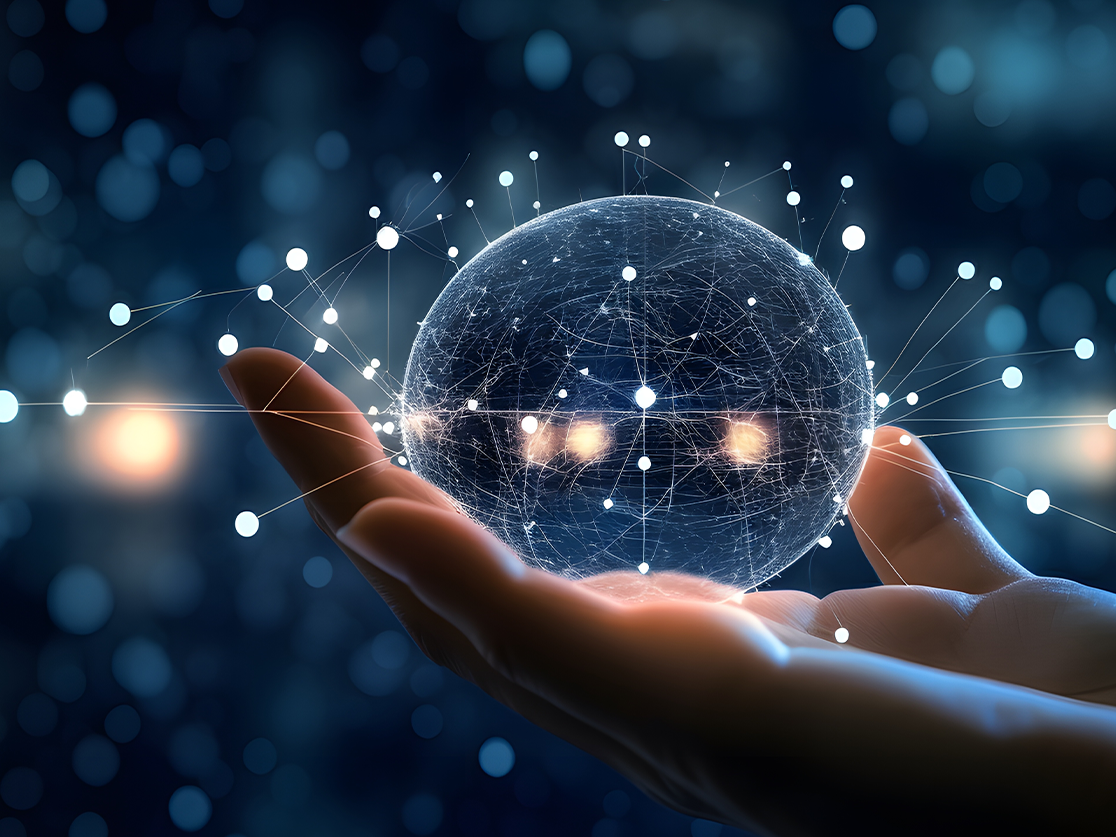 AI IN CAPITAL MARKETS: OSC/EY REPORT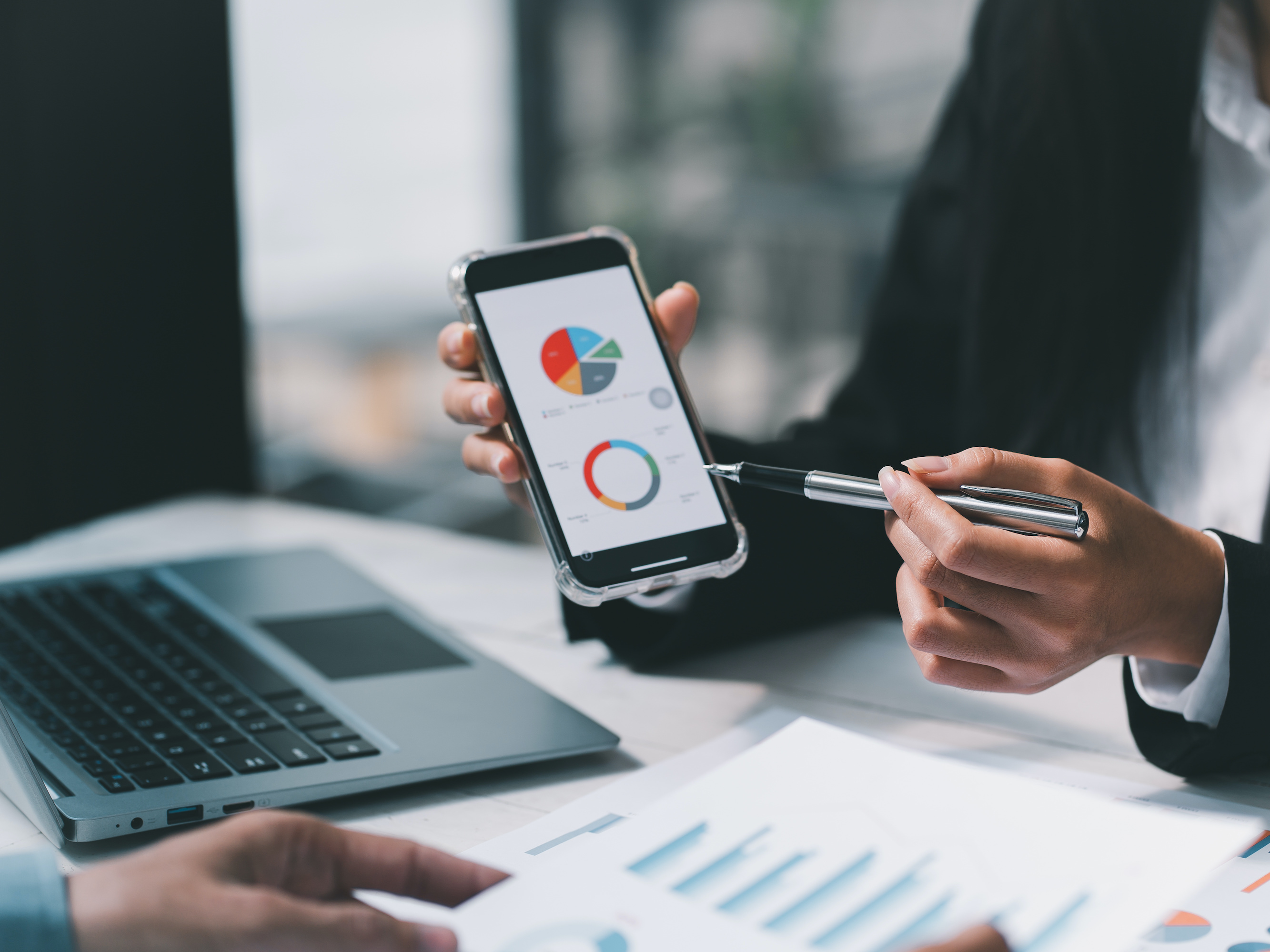 U.S. FEDERAL RESERVE
FINANCIAL SYSTEM VULNERABILITIES AND RISKS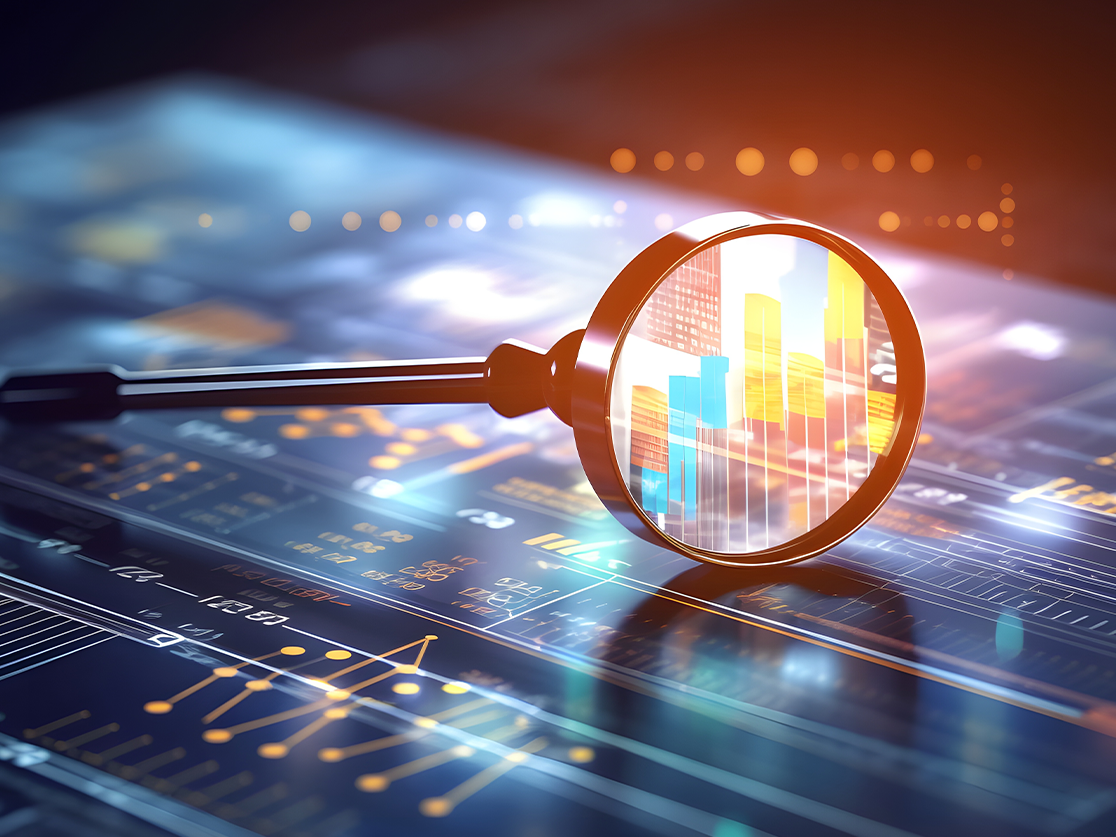 HIGHER SELF-ASSESSED INVESTING KNOWLEDGE BY CERTAIN INVESTORS ASSOCIATED WITH REPORTING HIGHER FEES PAID
COORDINATED BY SIFMA:
SECURITIES INDUSTRY BUSINESS CONTINUITY TEST
Beyond Our Borders: International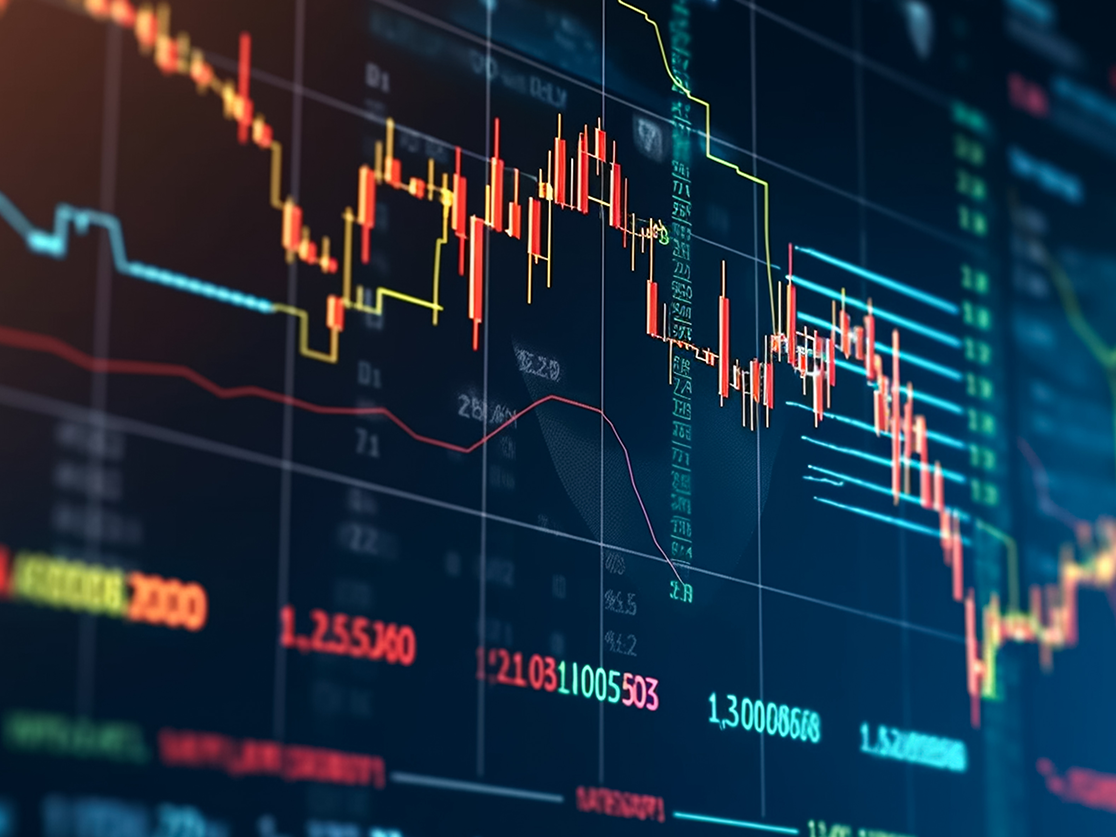 SPOTLIGHT ON THE UK:
INVESTMENT MANAGEMENT INDUSTY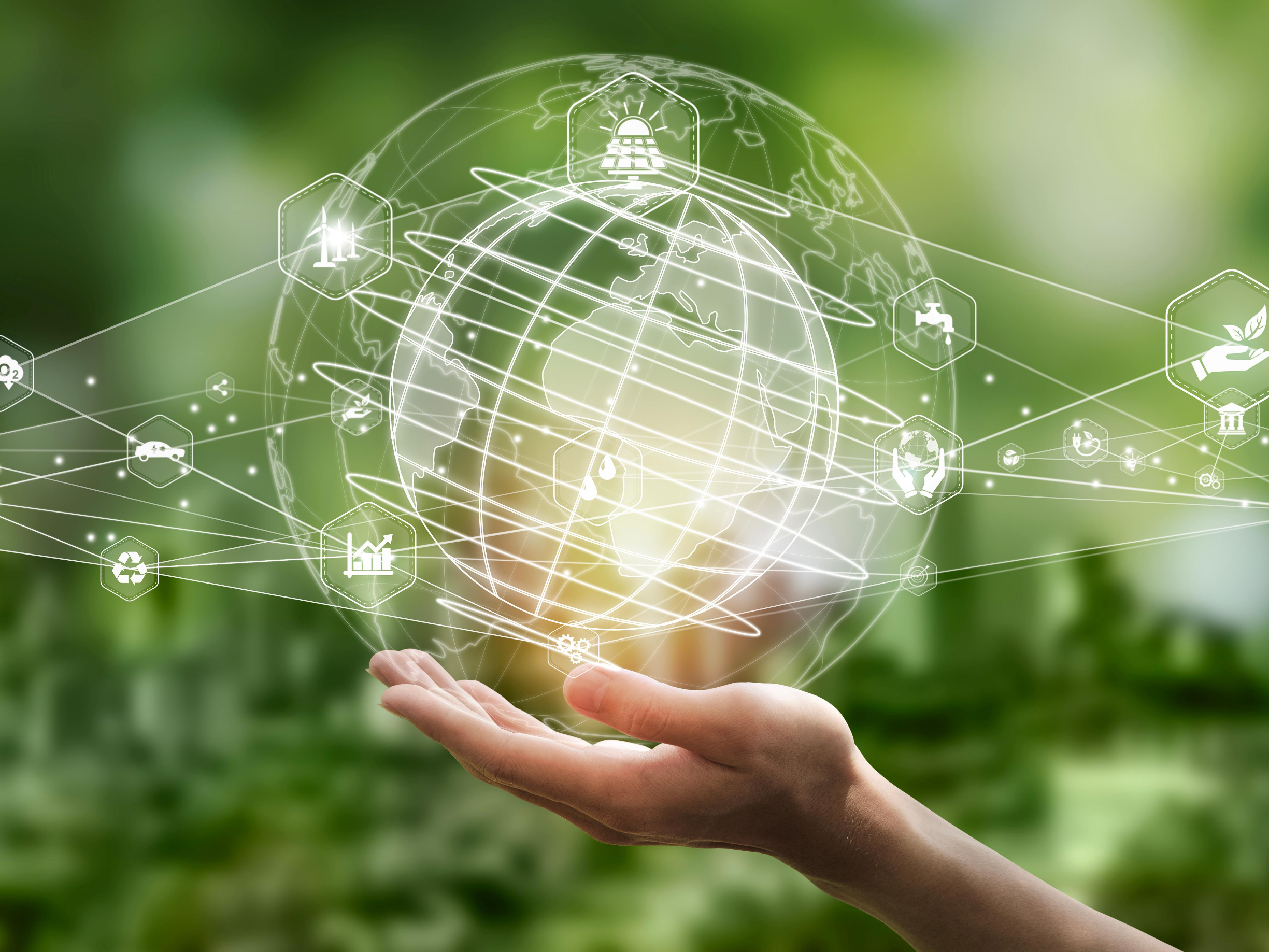 SPOTLIGHT ON THE UK:
MAKING INVESTMENT BETTER FOR CONSUMERS AND THE ECONOMY
TRANSITION TO T+1 SETTLEMENT:
CRITICAL CONSIDERATIONS FOR FX MARKET
Other News: International
"We all need people who will give us feedback. That's how we improve."
-   Bill Gates
IIAC'S INDUSTRY JOB BOARD
To post a job to the IIAC's Investment Industry Job Board, email the job description, as a Word attachment or PDF, to [email protected]. Posting on our Job Board is a complimentary service provided to IIAC members. You will be notified by email once the job is posted.
Investment Industry Association of Canada
100 Wellington St West, Toronto
Canada
You received this email because you signed up on our website or subscribed to our mailing list.
Unsubscribe