TUESDAY, OCTOBER 10, 2023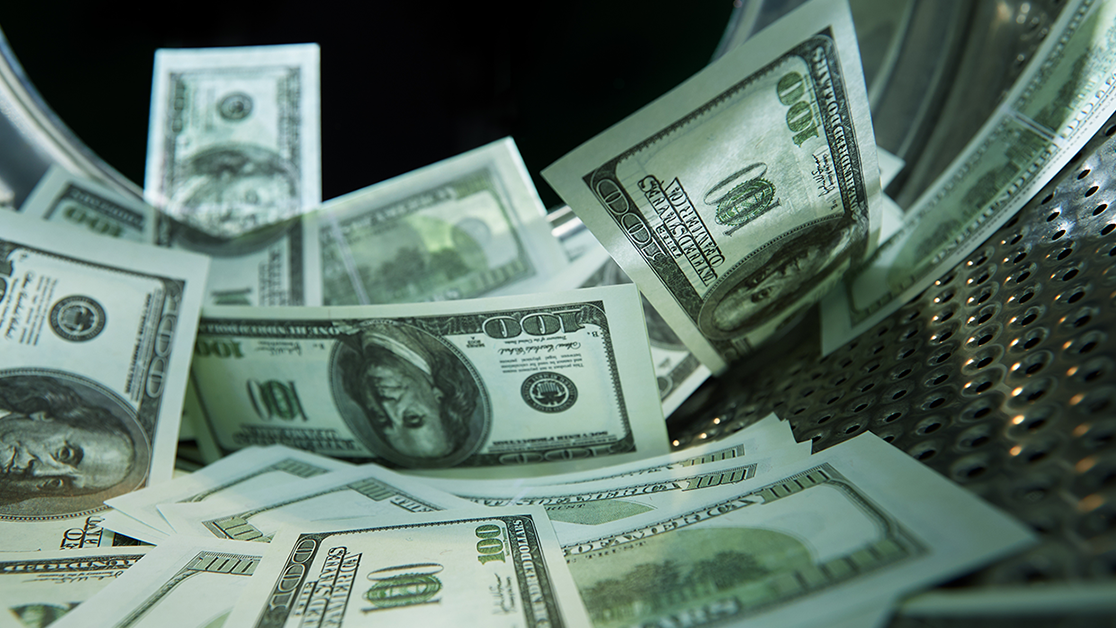 OCTOBER 18, 2023
IIAC BREAKFAST FEATURING THE AUTHOR OF THE BESTSELLING BOOK, CRIME SCHOOL: MONEY LAUNDERING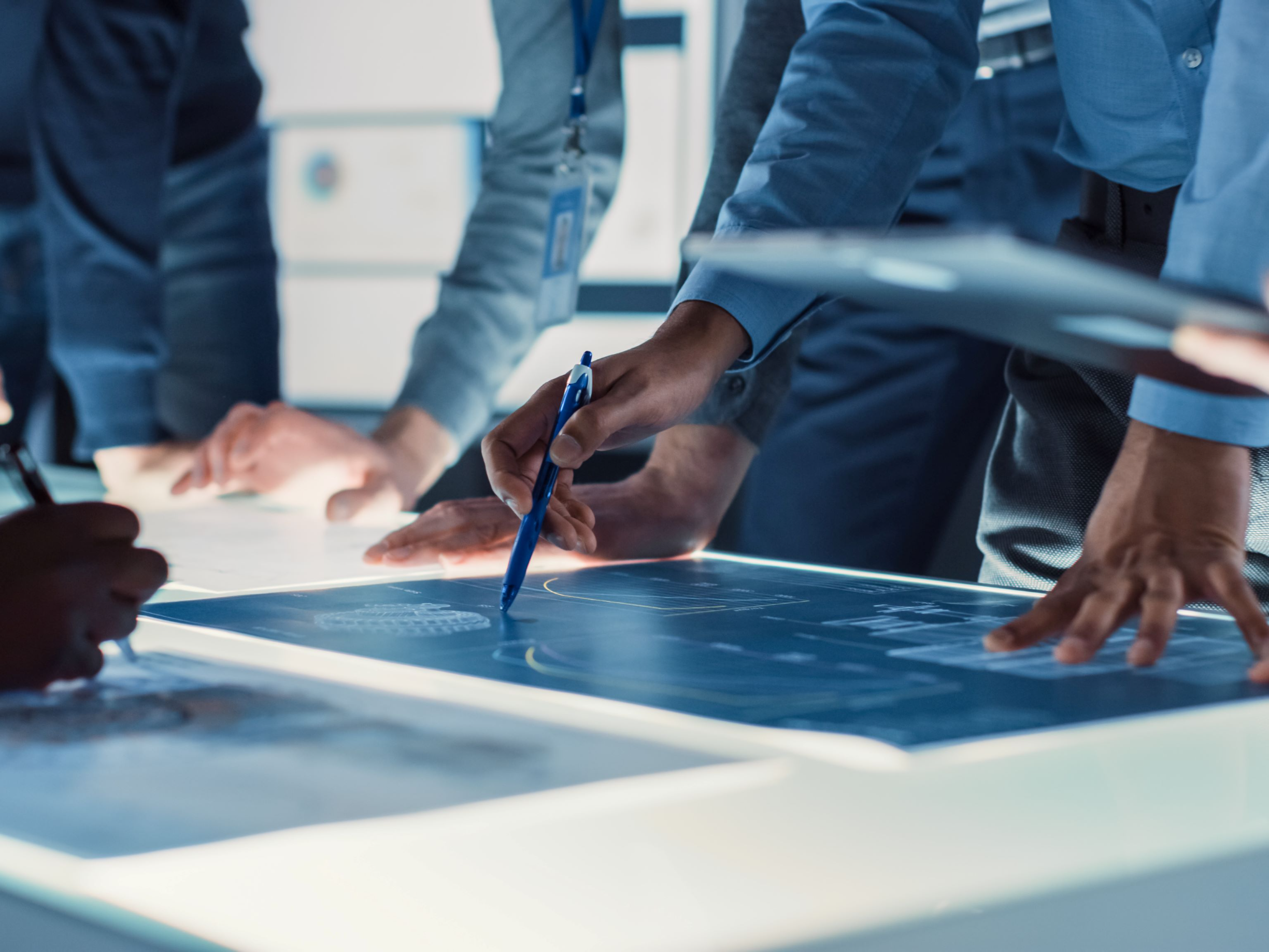 OCTOBER 19, 2023
ACCELERATING AHEAD: INDIA'S SHIFT TO T+1 AND TOWARDS T+0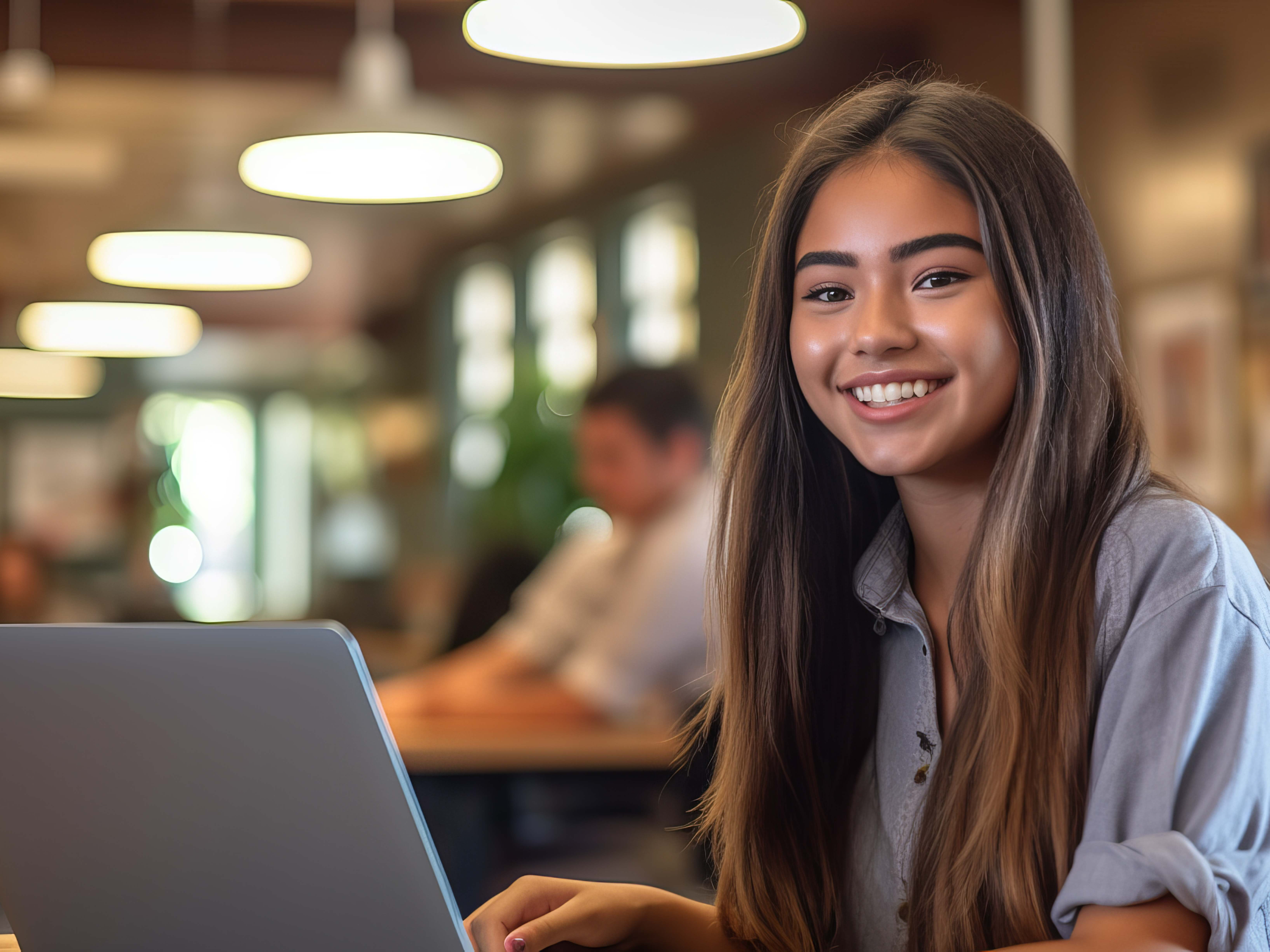 NOVEMBER 01, 2023
IIAC IS HOSTING TAKE YOUR KIDS TO WORK DAY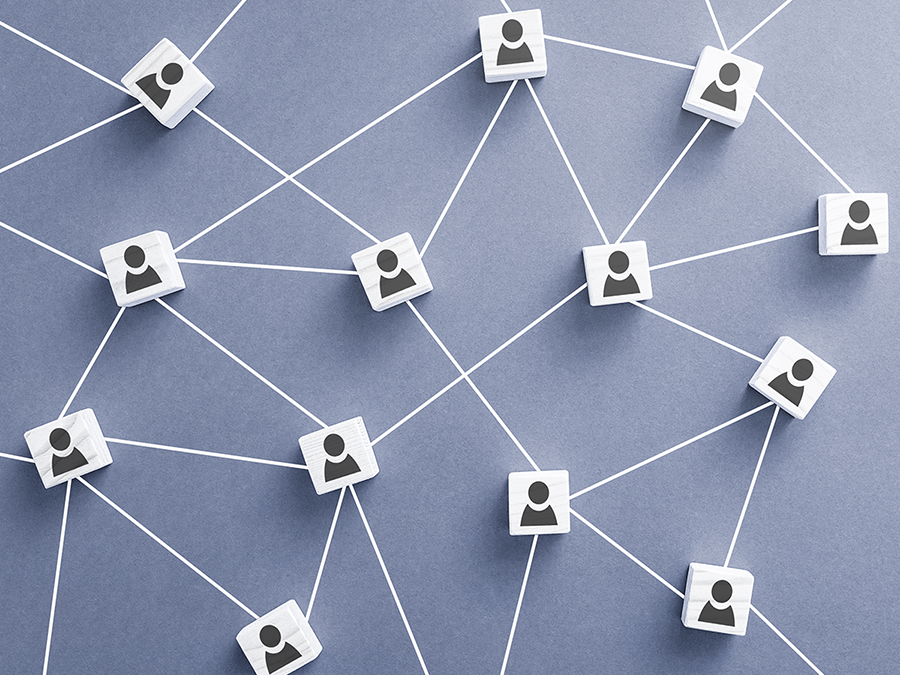 IIAC: CIRO PROPOSED CLARIFYING AMENDMENTS TO REGISTRATION AND PROFICIENCY REQUIREMENTS
INSURANCE POST
TITLE PROTECTION CALLED A BUREAUCRACY CREATED TO JUSTIFY TOO MANY REGULATORS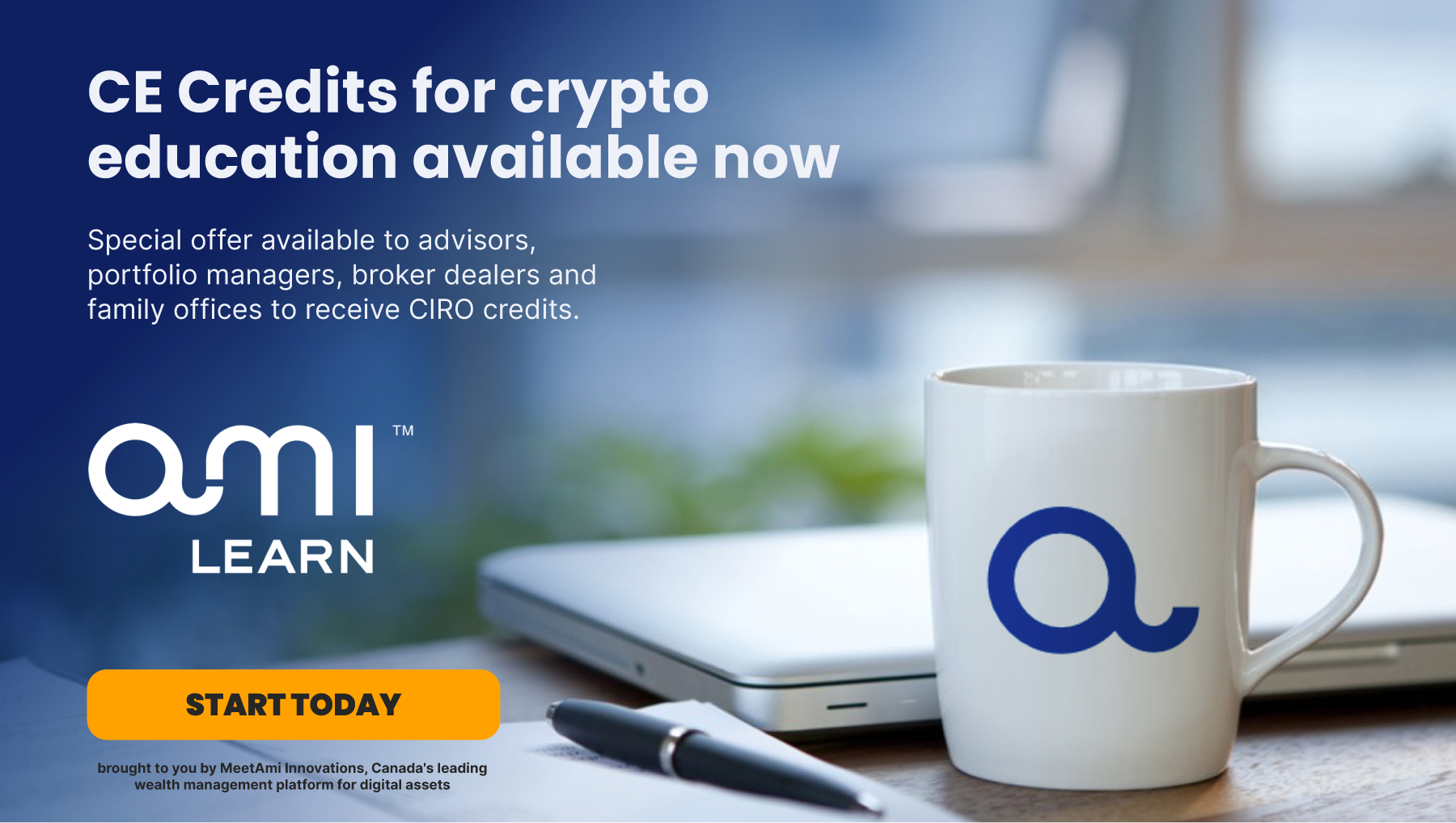 AMILEARN HAS A SPECIAL OFFER FOR IIAC MEMBERS
Become a Certified Digital Asset Advisor and Elevate Your Client Conversations
Digital assets aren't a passing trend; they're here to stay. They've earned their place on the product shelf for the next generation of investors. Your clients need you to guide them through the risks and volatility associated with these assets. The time to learn about this new asset class is NOW.
To support wealth advisors in Canada, AmiLearn has a special offer for IIAC members to become a Certified Digital Asset Advisor and earn CE Credits. Click below to schedule an information session and get started on your digital asset learning journey.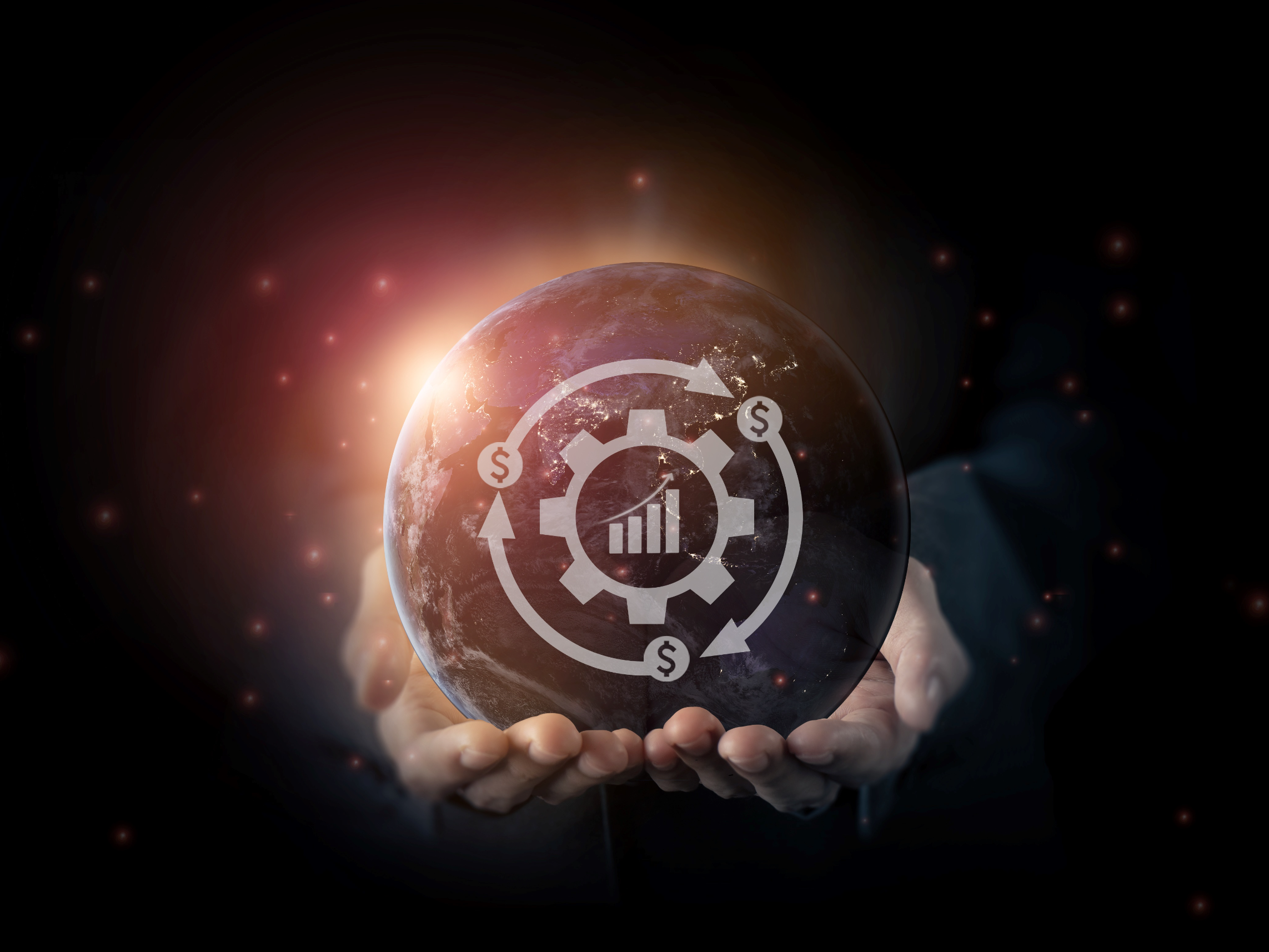 BANK OF CANADA FOCUS:
UNDERSTANDING THE CHALLENGES INHERENT IN CANADA'S PAYMENTS ECOSYSTEM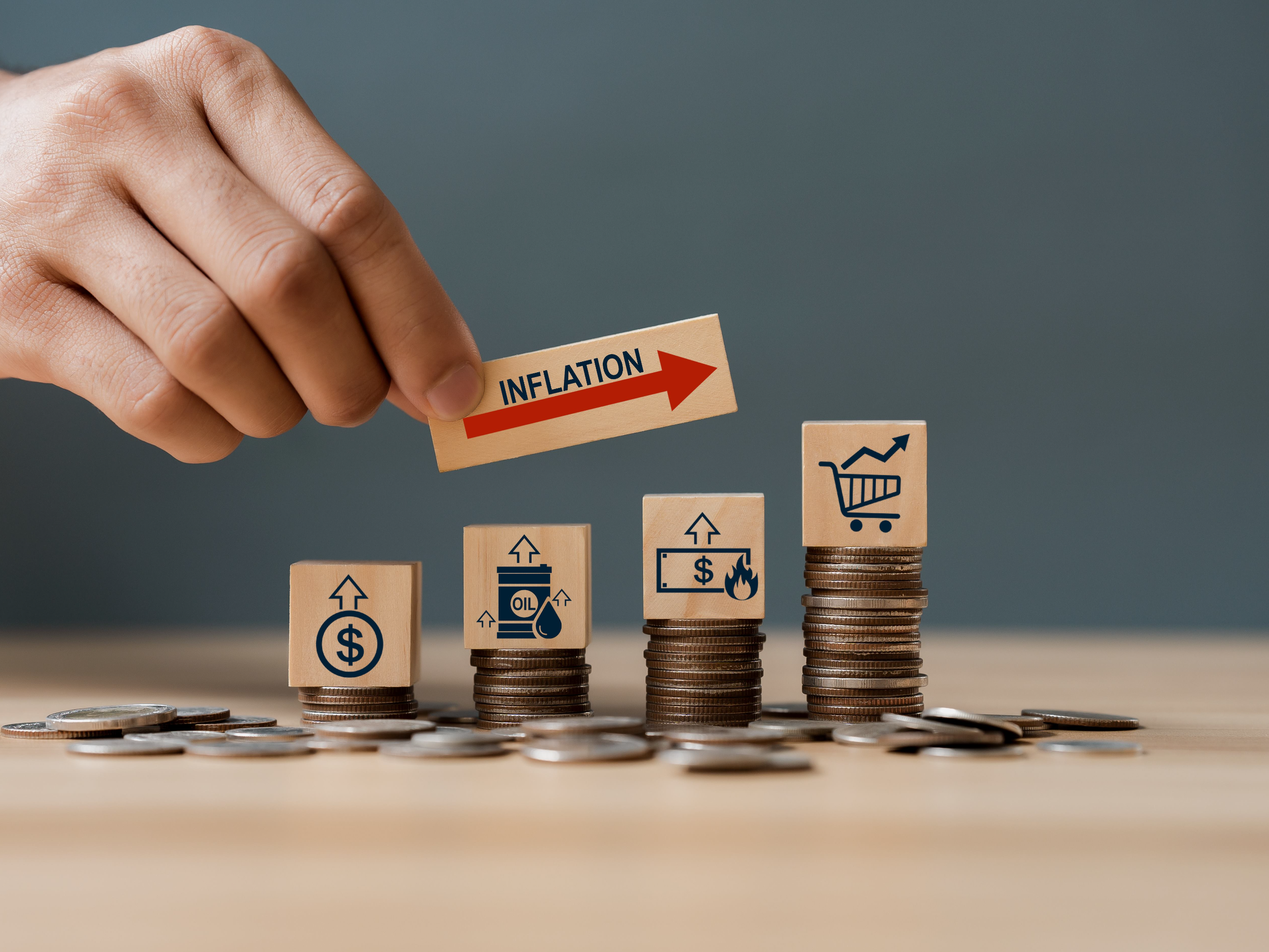 BANK OF CANADA FOCUS:
UNDERSTANDING HOW FIRMS SET PRICES DURING PERIODS OF HIGH INFLATION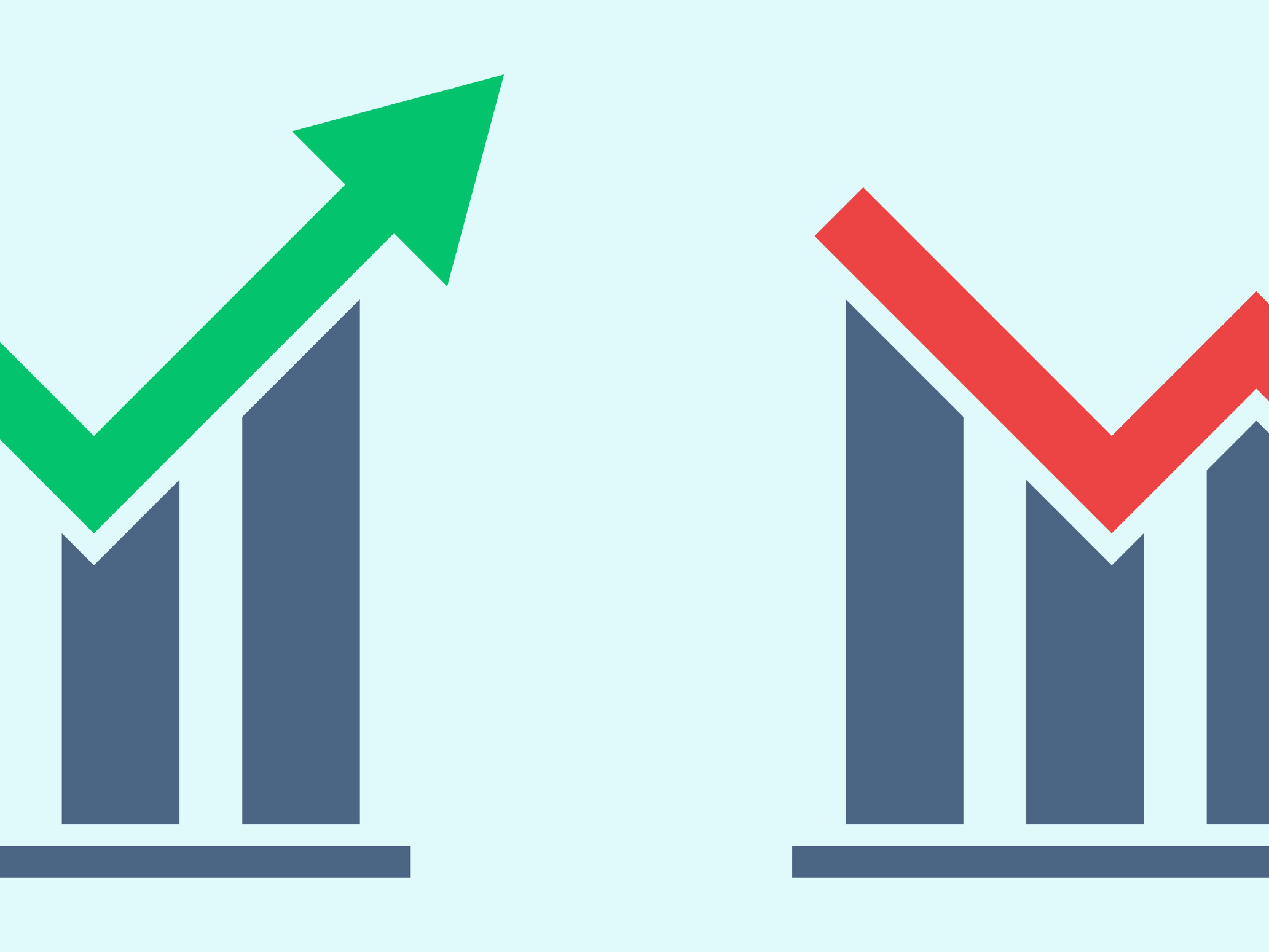 HERBERS & COMPANY SURVEY:
THERE IS A DISCONNECT BETWEEN CONSUMER DEMANDS AND FINANCIAL ADVISORY SERVICES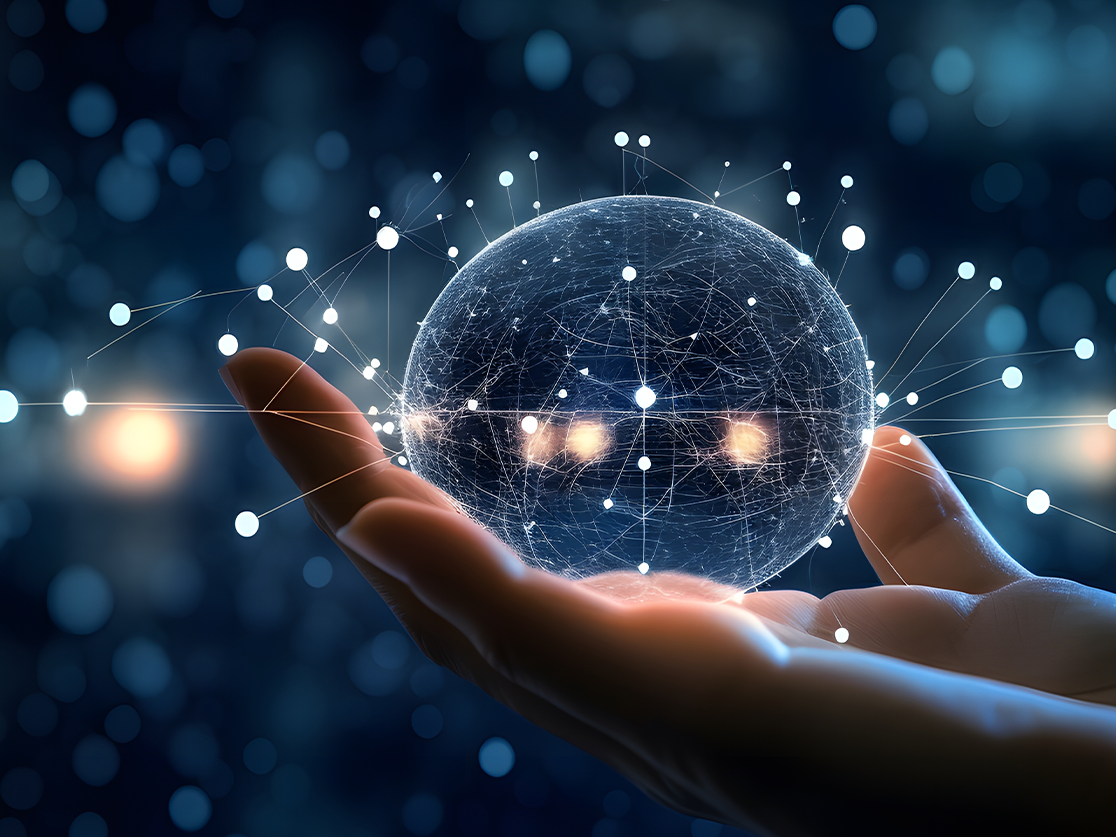 SIFMA RESOURCE:
EXPLORE THE COMPANIES AND MUNICIPALITIES IN THE U.S. THAT ARE ACCESSING CAPITAL MARKETS
Beyond Our Borders: International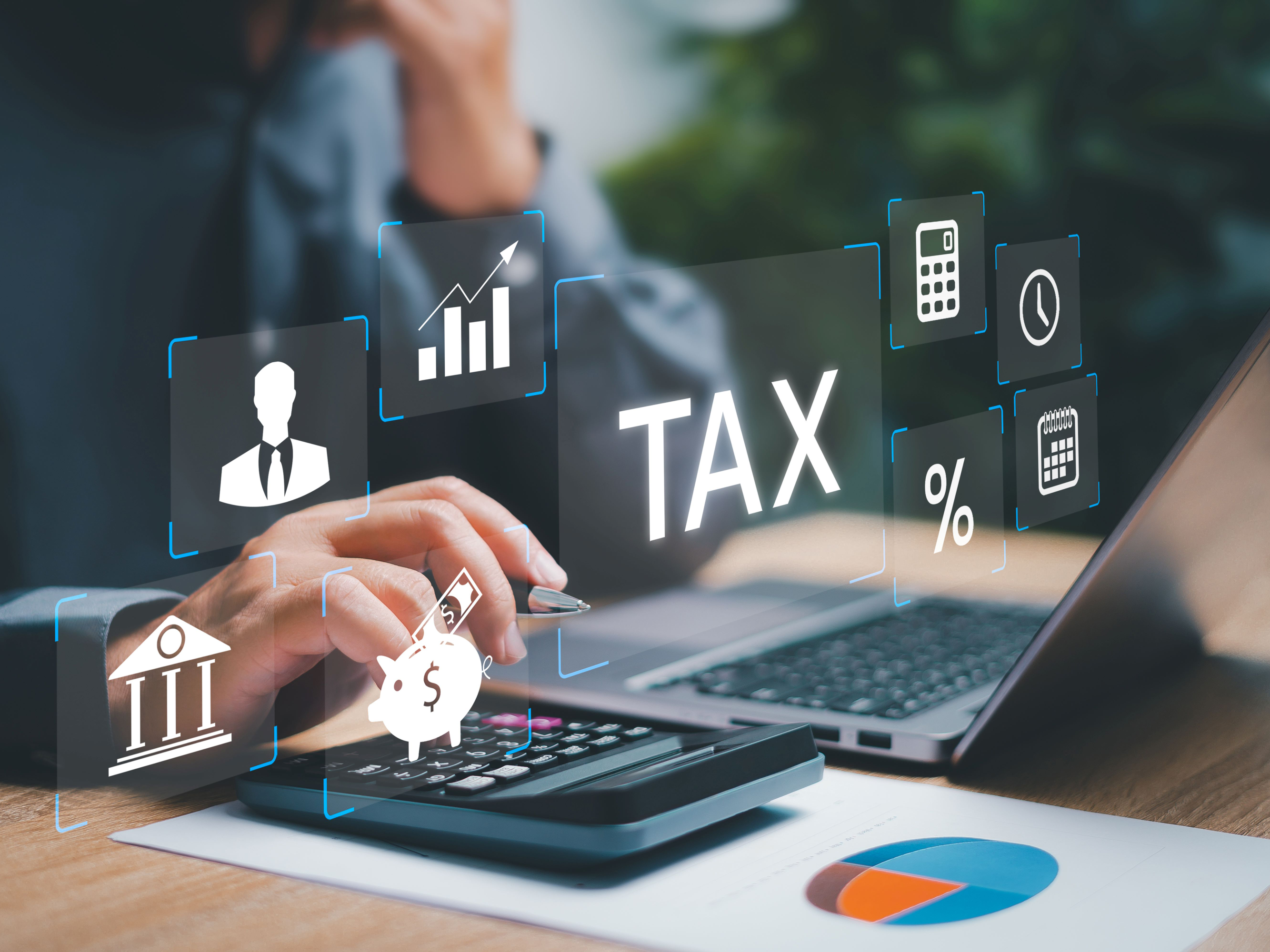 PILLAR "WHAT?":
PILLAR ONE AND TWO EXPLAINED AND WHY THEY COULD MATTER TO YOUR BUSINESS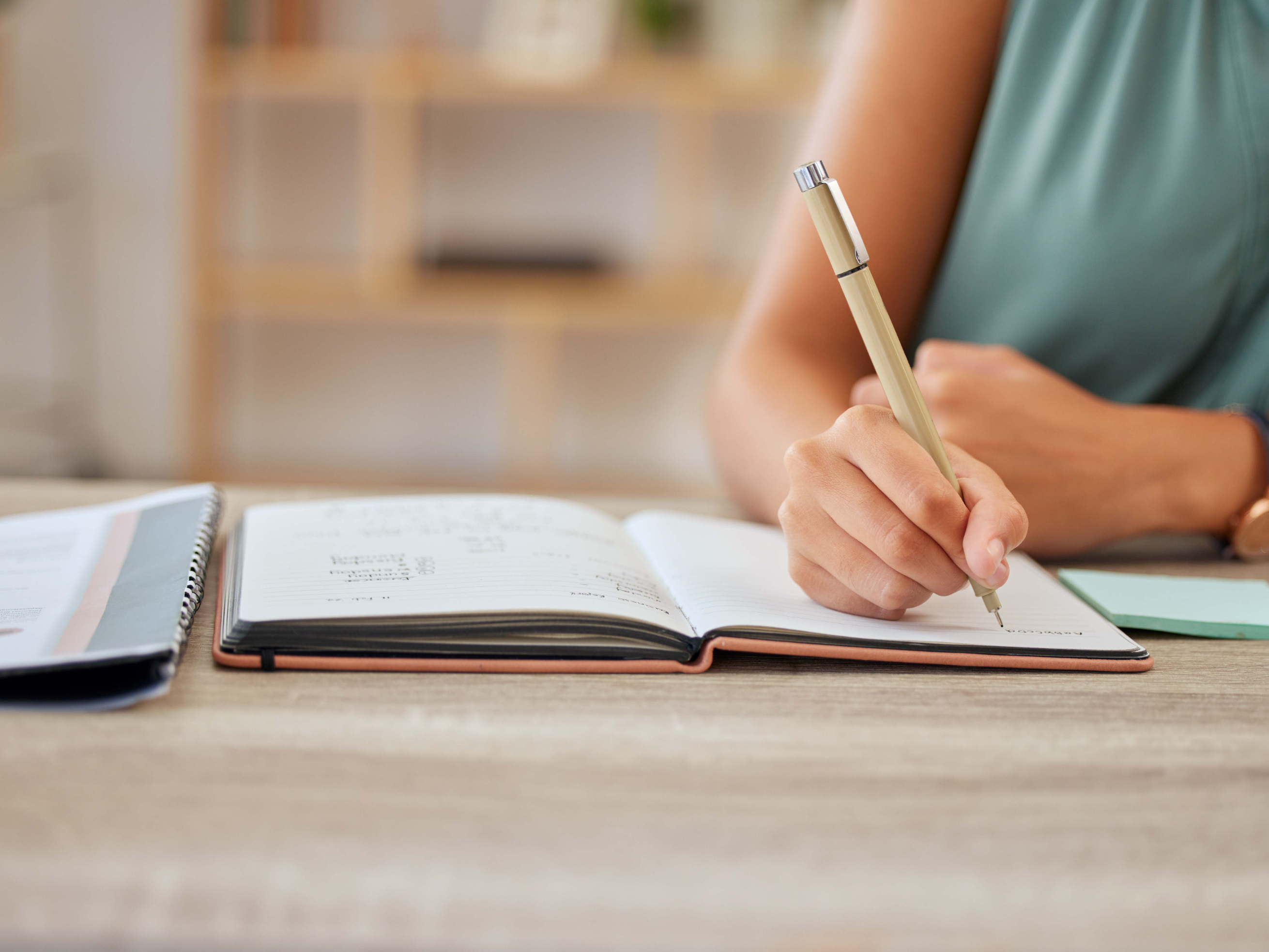 FCA PENS A "DEAR CEO" LETTER TO WHOLESALE BANKS
Other News: International
"I am happy because I'm grateful. I choose to be grateful. That gratitude allows me to be happy"
-   Will Arnett
IIAC'S INDUSTRY JOB BOARD
To post a job to the IIAC's Investment Industry Job Board, email the job description, as a Word attachment or PDF, to [email protected]. Posting on our Job Board is a complimentary service provided to IIAC members. You will be notified by email once the job is posted.
Investment Industry Association of Canada
100 Wellington St West, Toronto
Canada
You received this email because you signed up on our website or subscribed to our mailing list.
Unsubscribe