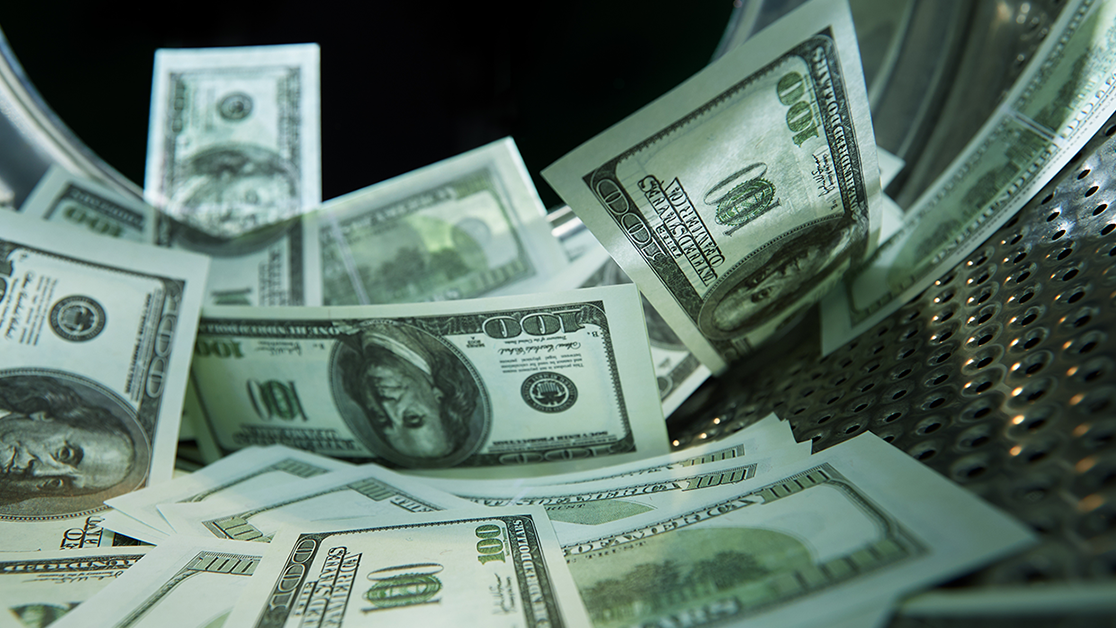 OCTOBER 18, 2023
IIAC BREAKFAST FEATURING THE AUTHOR OF THE BESTSELLING BOOK, CRIME SCHOOL: MONEY LAUNDERING
NOVEMBER 7:
IIAC TAX CONFERENCE – NAVIGATING CRITICAL TAX POLICY AND COMPLIANCE ISSUES IMPACTING CANADIAN FINANCIAL SERVICES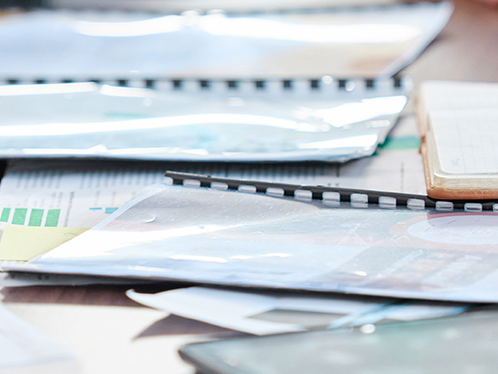 IIAC TO MANITOBA: TITLES ARE REGULATED BY CSA AND CIRO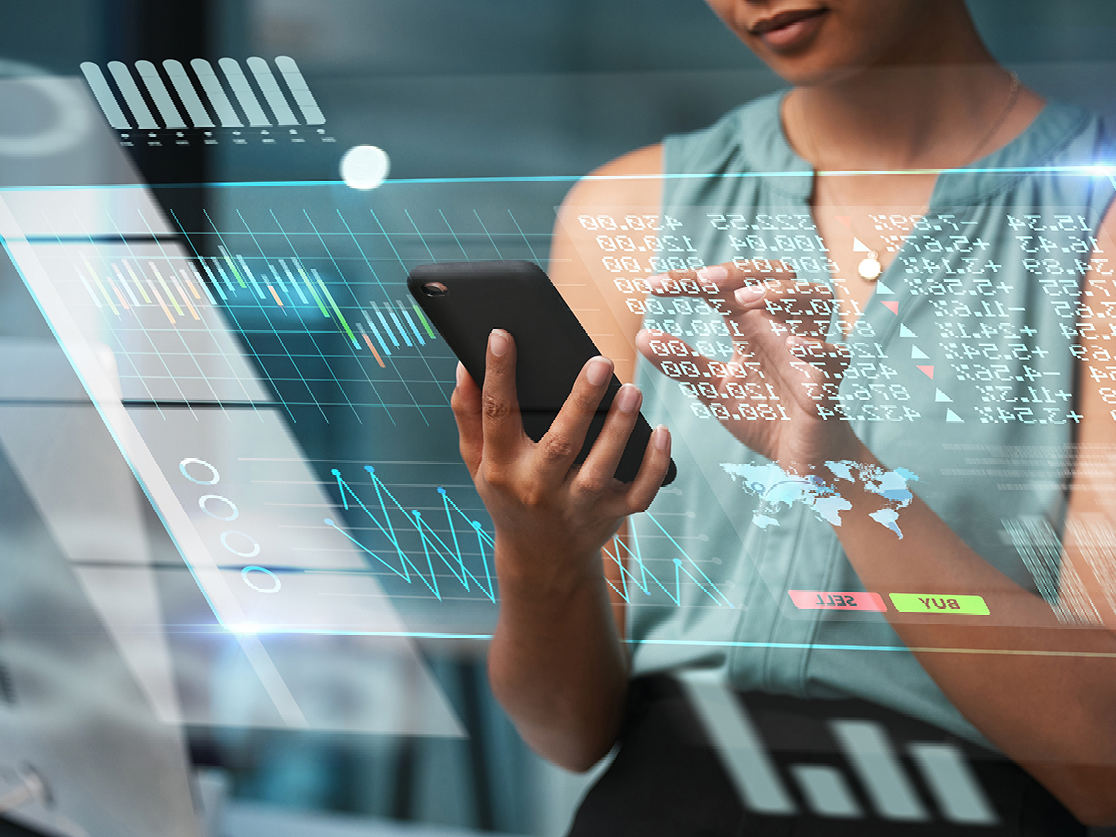 Op-Ed By Sam Uddin, Managing Director, Capital Markets
REFORMING CANADA'S MARKET DATA REGULATION: EMBRACING INDUSTRY PROPOSALS
FINANCIAL POST
CANADA LIFTS MORTAGE BOND PLAN BY 50% TO BOOST CONSTRUCTION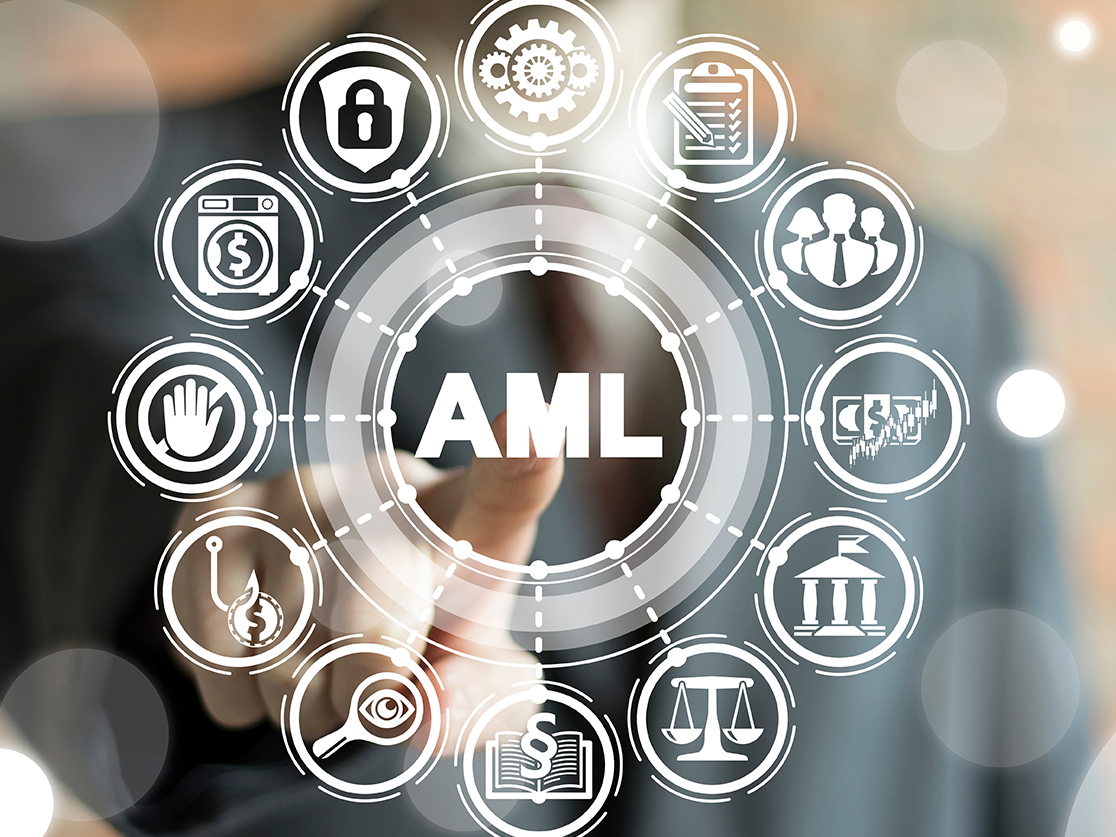 AML SPOTLIGHT: HELPFUL RESOURCES
FINTRAC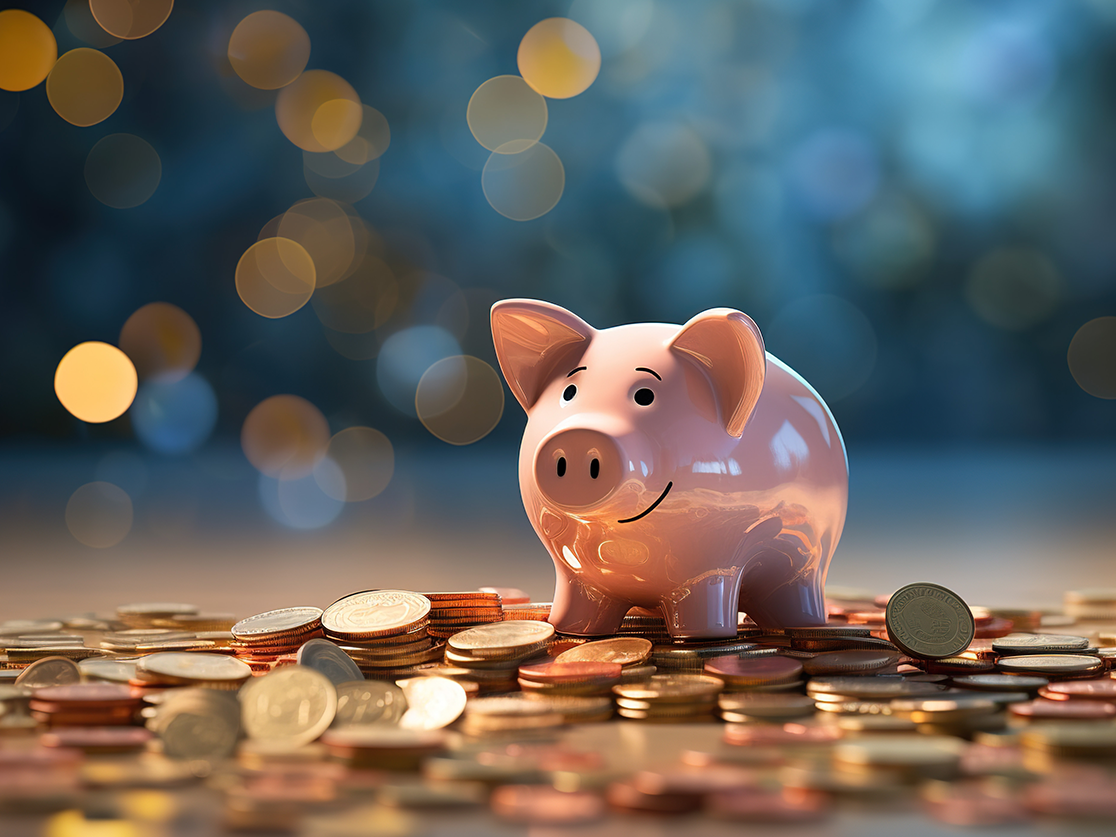 AML SPOTLIGHT: HELPFUL RESOURCES
BENEFICIAL OWNERSHIP TRANSPARENCY REGIMES ACROSS KEY CANADIAN JURISDICTIONS
LAWYERS GET TEMPORARY REPRIEVE FROM APPLICATION OF MANDATORY DISCLOSURE RULES PENDING COURT CASE
Beyond Our Borders: International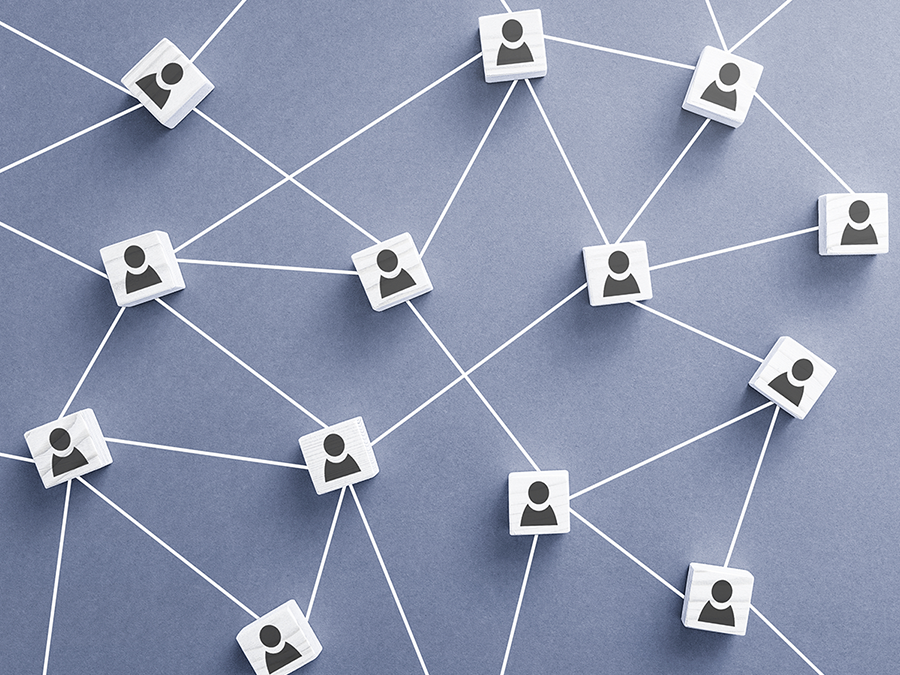 NEW MESSAGE TYPES OF SETTLEMENT: FIX TRADING COMMUNITY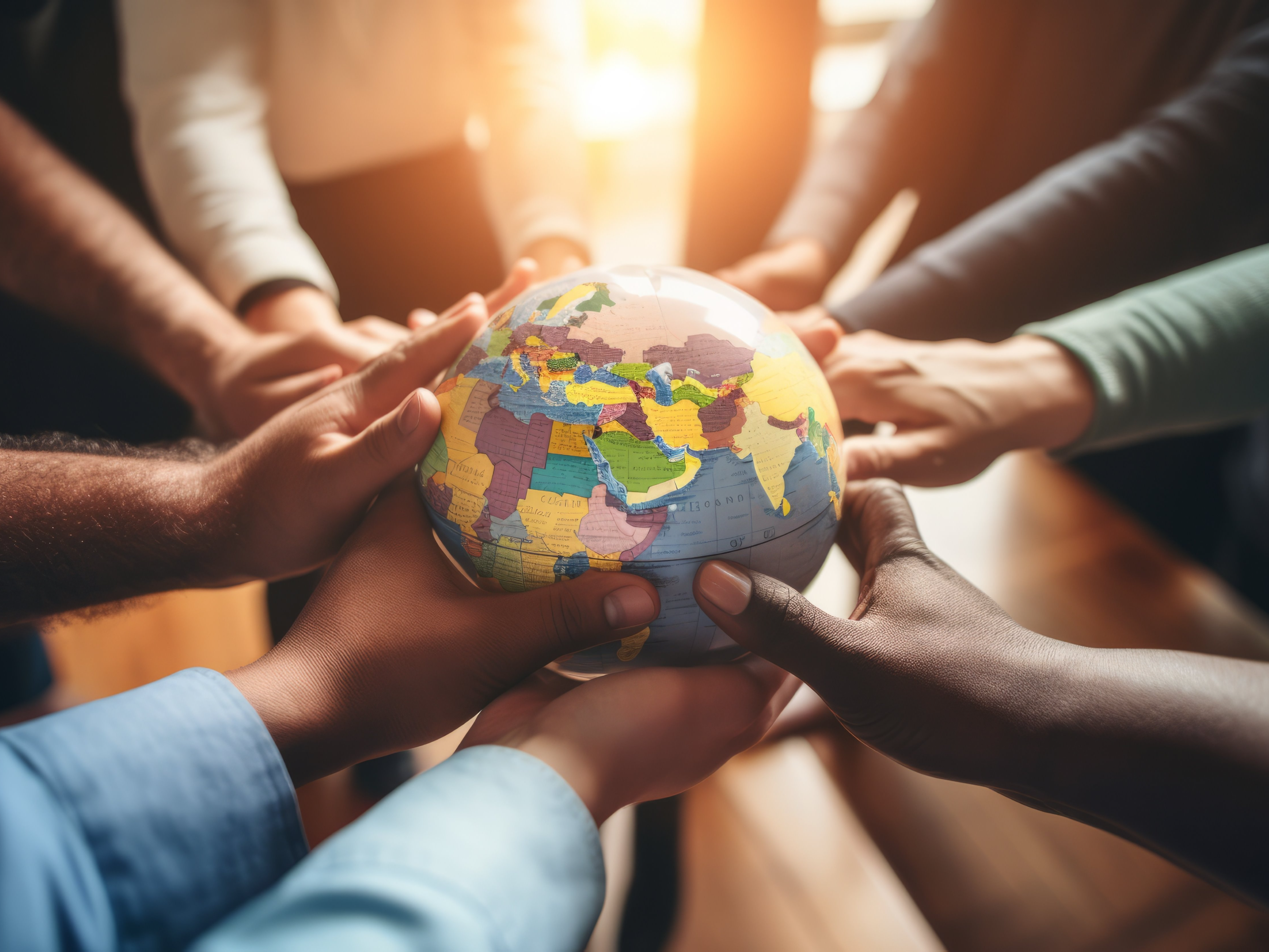 BRITAIN – FINANCIAL REGULATORS PROPOSE D&I GUIDANCE
Other News: International
"If you want something done, ask a busy person to do it"
-   Laura Ingalls Wilder
IIAC'S INDUSTRY JOB BOARD
To post a job to the IIAC's Investment Industry Job Board, email the job description, as a Word attachment or PDF, to [email protected]. Posting on our Job Board is a complimentary service provided to IIAC members. You will be notified by email once the job is posted.
Investment Industry Association of Canada
100 Wellington St West, Toronto
Canada
You received this email because you signed up on our website or subscribed to our mailing list.
Unsubscribe