MONDAY, SEPTEMBER 25, 2023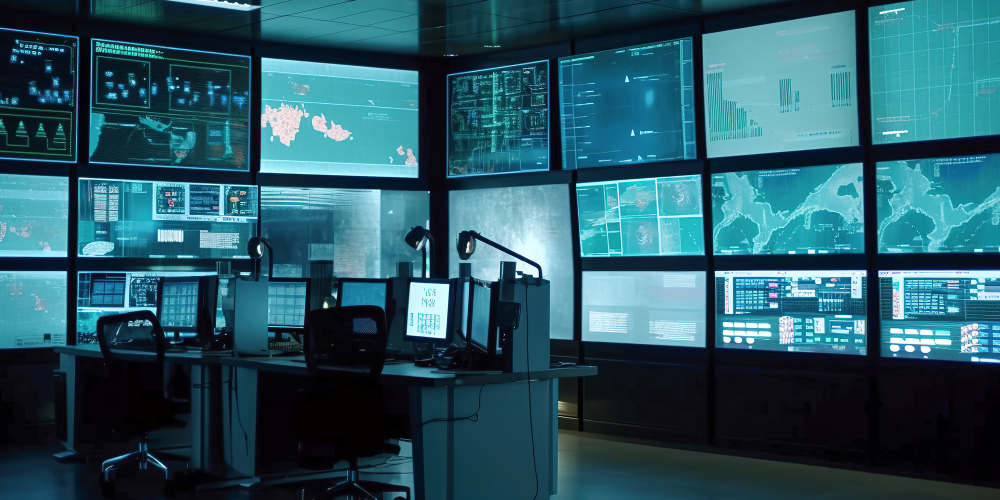 WHAT DO YOU WANT TO KNOW ABOUT DERIVATIVES TRADE DESK REVIEWS?
JOIN US FOR AN INFORMATION-SHARING SESSION THIS WEDNESDAY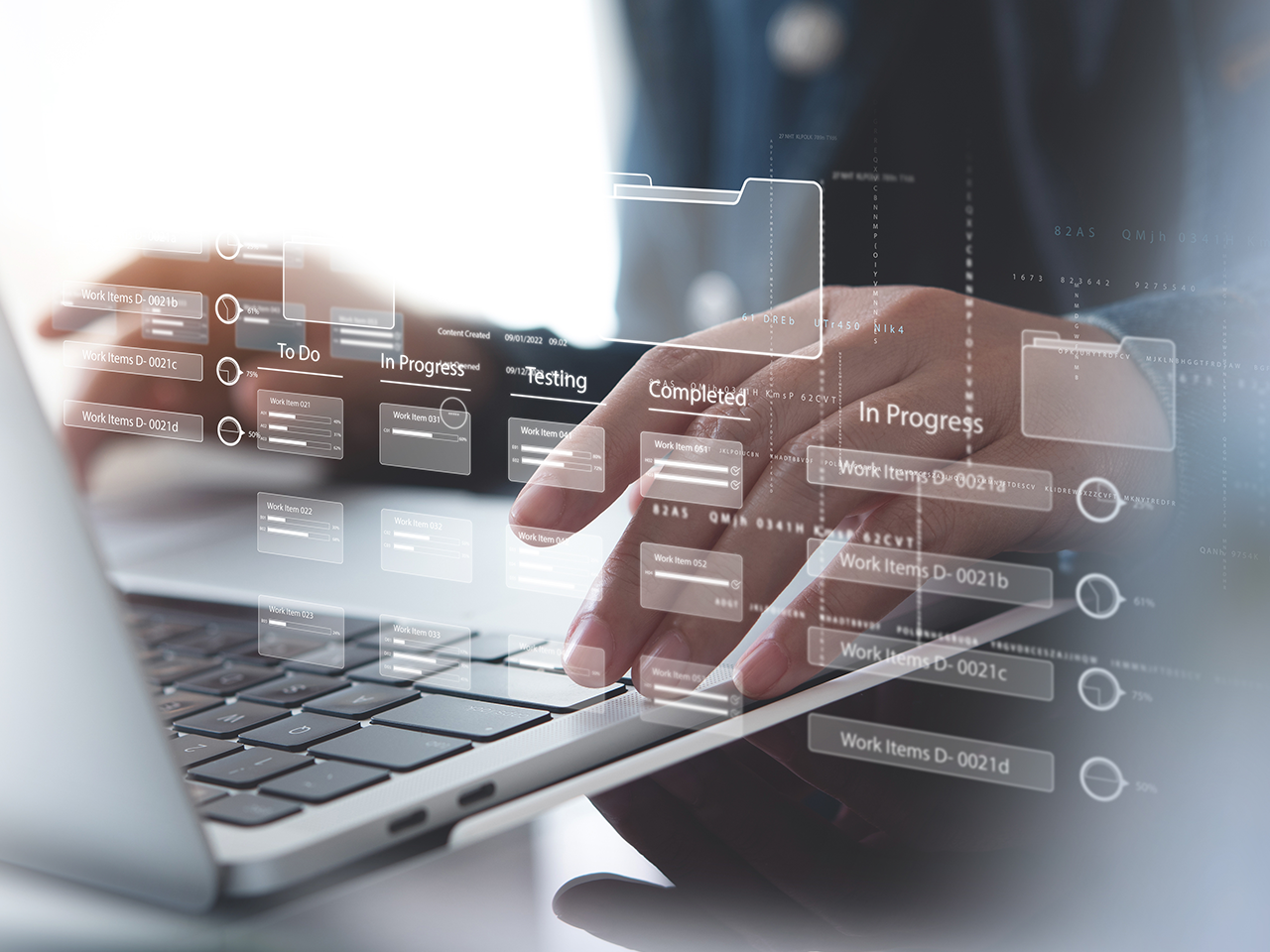 OCTOBER 3:
INTERACTIVE WORKSHOP ON THE FUNDAMENTALS OF DEVELOPING A RISK MANAGEMENT FRAMEWORK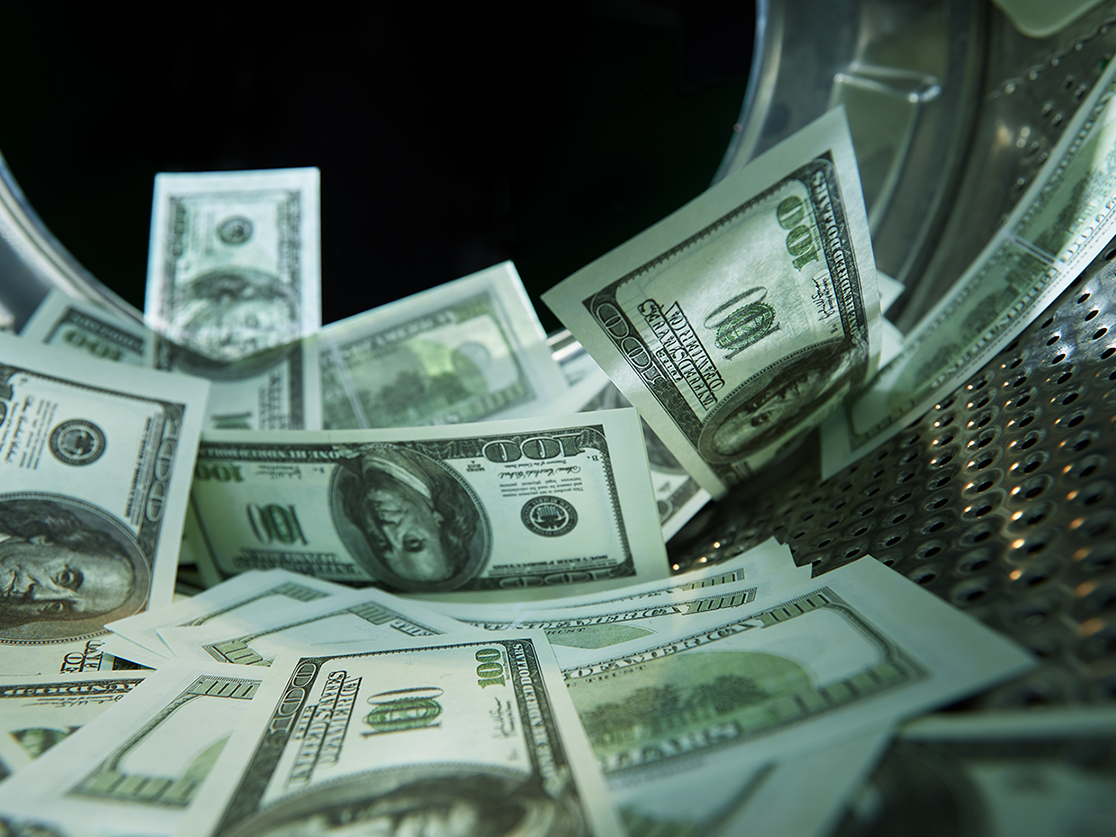 OCTOBER 18:
LOOKING AT AML THROUGH A LENS YOU'VE NEVER SEEN
INTIMATE SESSION WITH THE AUTHOR OF THE BEST-SELLING BOOK, CRIME SCHOOL: MONEY LAUNDERING
NOVEMBER 7:
IIAC TAX CONFERENCE – NAVIGATING CRITICAL TAX POLICY AND COMPLIANCE ISSUES IMPACTING CANADIAN FINANCIAL SERVICES
Investment Executive
DEALERS THRIVING IN HIGH-RATE ENVIRONMENT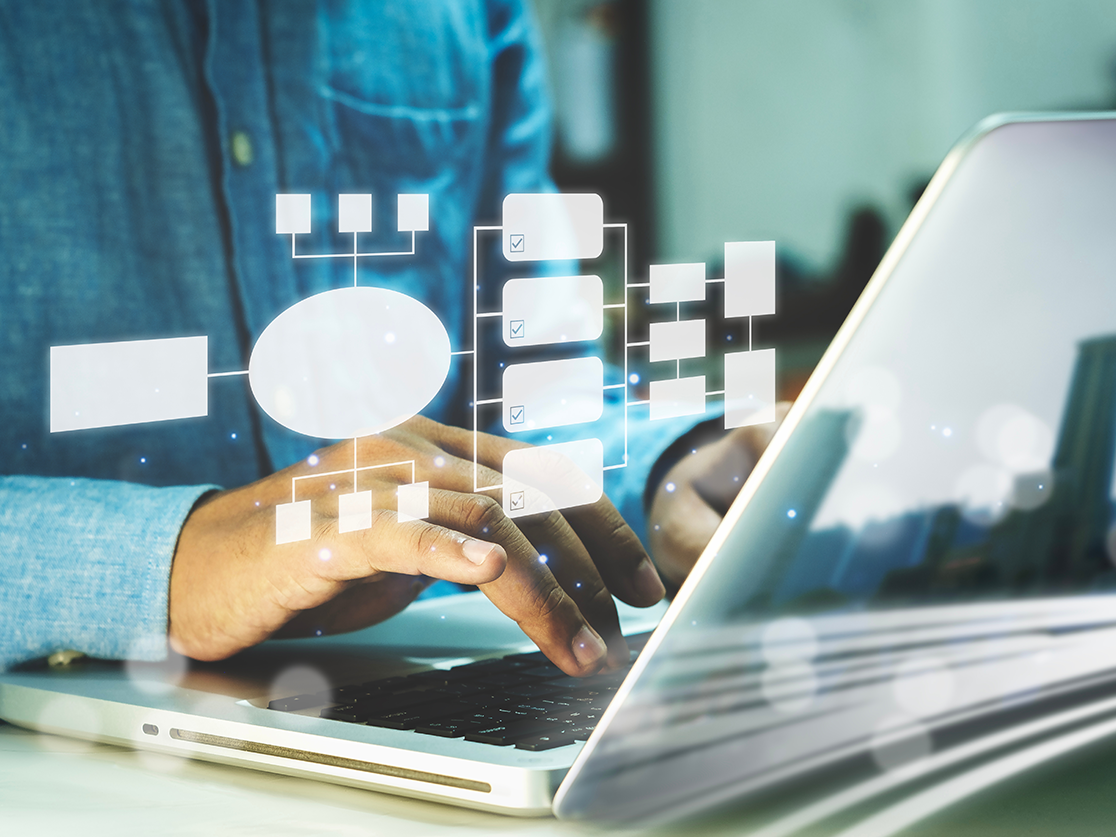 IIAC: BRUSHING UP INDUSTRY EDUCATION MODELS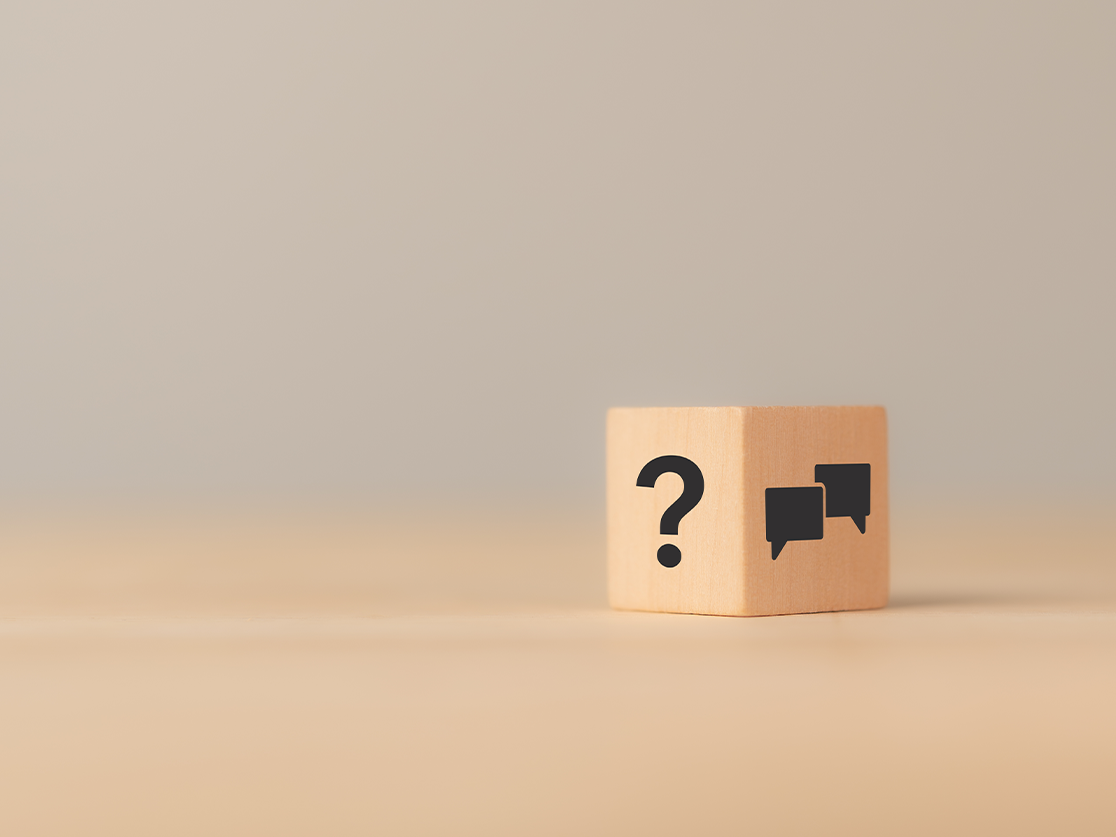 IIAC: RECOMMENDATIONS FOR OSC ENFORCEMENT MONEY
NEW ALTERNATIVE MINIMUM TAX REGIME PROJECTED TO GENERATE $2.6 BILLION IN REVENUE OVER FIVE YEARS
SEC: WHAT ARE WE REALLY TRYING TO ACCOMPLISH HERE?
Beyond Our Borders: International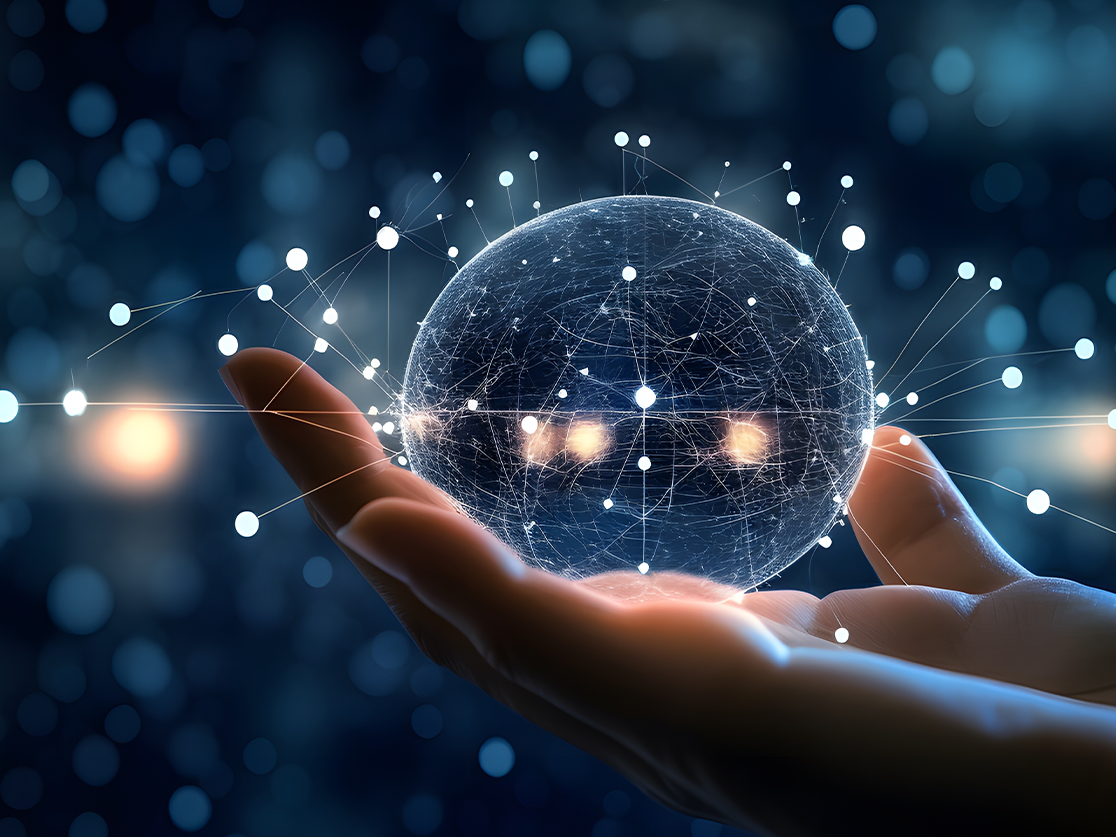 MARKET DATA: FRAMEWORK FOR A UK CONSOLIDATED TAPE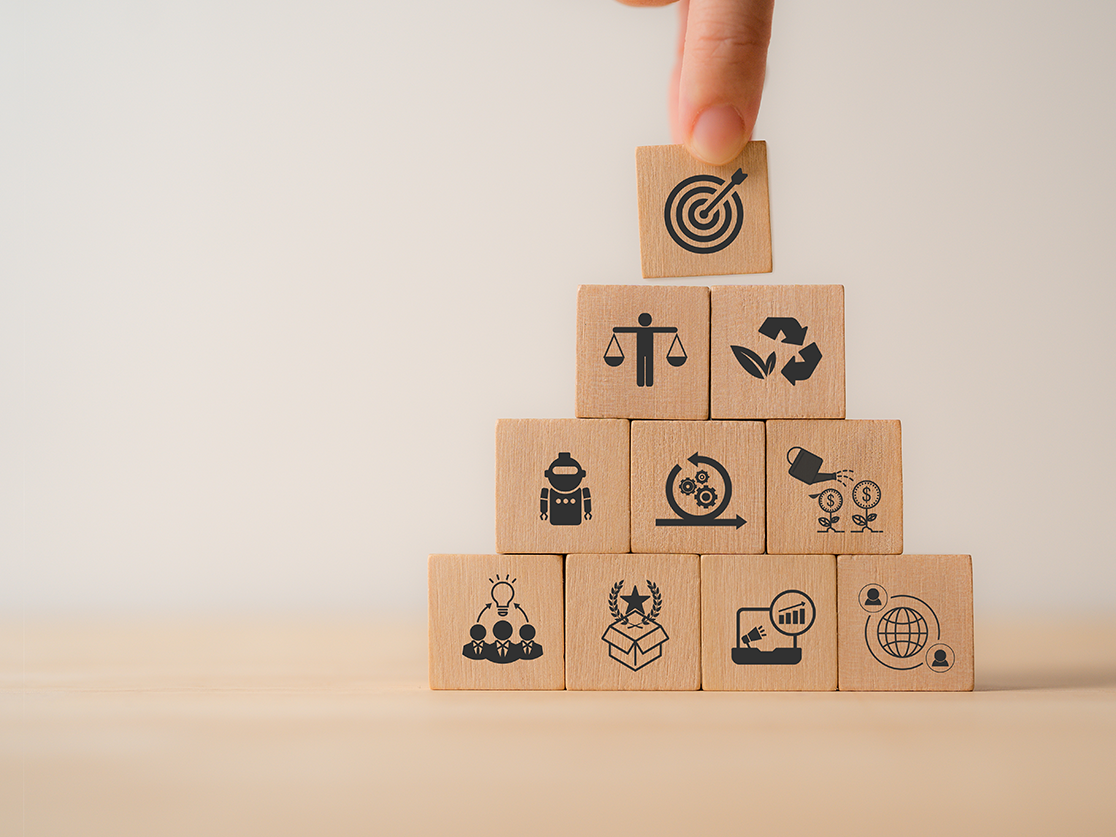 ESG – "CRACK DOWN" ON FUND NAMES IN THE U.S. AND EU
Other News: International
Rank does not confer privilege or give power. It imposes responsibility.
-   Peter Drucker
IIAC'S INDUSTRY JOB BOARD
To post a job to the IIAC's Investment Industry Job Board, email the job description, as a Word attachment or PDF, to [email protected]. Posting on our Job Board is a complimentary service provided to IIAC members. You will be notified by email once the job is posted.
Investment Industry Association of Canada
100 Wellington St West, Toronto
Canada
You received this email because you signed up on our website or subscribed to our mailing list.
Unsubscribe