'Stories are the essential way by which we expand our empathy and our imaginations: Stories are the means by which we communicate across time and across cultures.' 
Judith Binney




December 2022
Judith Binney Fellowships and Writing Awards Pānui
Welcome to the Judith Binney Trust pānui.
Twice a year we bring you news about the recipients of Judith Binney Fellowships and Writing awards, upcoming publications, updates about activities of the Trust and important dates for Fellowships and Writing Award applications.
If you know colleagues, friends or whānau, who you think would like to receive this newsletter please forward them a copy and encourage them to sign up.
Judith Binney Fellowships & Writing Awards
2023 Recipients
The Judith Binney Trust congratulates the recipients of the 2023 Judith Binney Fellowships and Writing Awards, announced in November.
The Judith Binney Fellowships and Awards support research and writing on the history of Aotearoa/New Zealand. They are awarded to scholars working on any aspect of the history of Aotearoa/New Zealand that supports the vision, purpose or kaupapa of the Judith Binney Trust.

2023 Fellow
Linda Te Aho (Ngāti Korokī Kahukura, Ngāti Mahuta).
Linda is an associate professor at Te Piringa Faculty of Law where she teaches and researches in the areas of Tikanga, Indigenous Peoples' Rights, and Māori Land Law.
As the Judith Binney Fellow she receives an $80,000 grant to assist completion of 'Kotahi te iwi, e rua ngaa marae–A history of Ngaati Koroki Kahukura,' exploring issues relating to iwi and hapū identity in the Waikato, and analysing the impact of Treaty settlement processes on smaller claimant groups.
Writing Awards
Two Judith Binney Writing Awards were made, with each recipient receiving $25,000.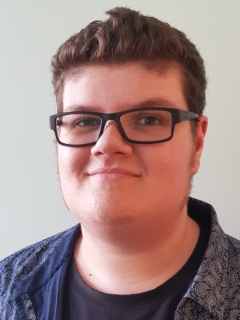 Dr Sebastian Hepburn-Roper
 Dr Hepburn-Roper will use the Award to support his project 'Firearms on the Fringe of Empire: Muskets in the Pacific World, 1800-1840.' This looks at the way in which British, and to a lesser extent American and French, commerce in the Pacific maritime world was responsible for the spread of firearms across the region.
Sebastian says he plans to 'address how New Zealand was linked via maritime networks to both the wider Pacific and the British Empire, and the role of firearms in facilitating these economies.'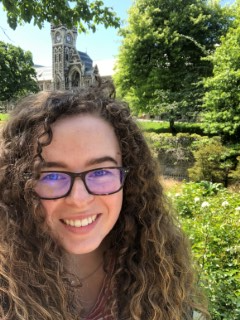 Dr Claire Macindoe
A Writing Award will enable Dr Macindoe to revise her PhD thesis 'The Radio Doctor - Broadcasting Health into the Home: Assessing New Zealand's changing Public Health needs through the talks of Dr H. B. Turbott, 1943 – 1984' into a manuscript for publication.
Claire explores the health messages promoted across Dr Turbott's 40-year radio career, together with the fascinating role of radio within New Zealand households in that era.
Book Publication
Trust Supports New Publication

The Judith Binney Trust is pleased to have supported the publication of 'Te Motunui Epa', by Rachel Buchanan. 
Rachel was awarded a 2020 Judith Binney Writing Award and used the grant to support her research and writing about five interconnected carved panels, Te Motunui Epa, their journey across the world and how they changed practices, understanding and international law on the protection and repatriation of stolen cultural treasures.
Published by BWB in November the book has already attracted a lot of media attention.

Save The Date - 28 March 2023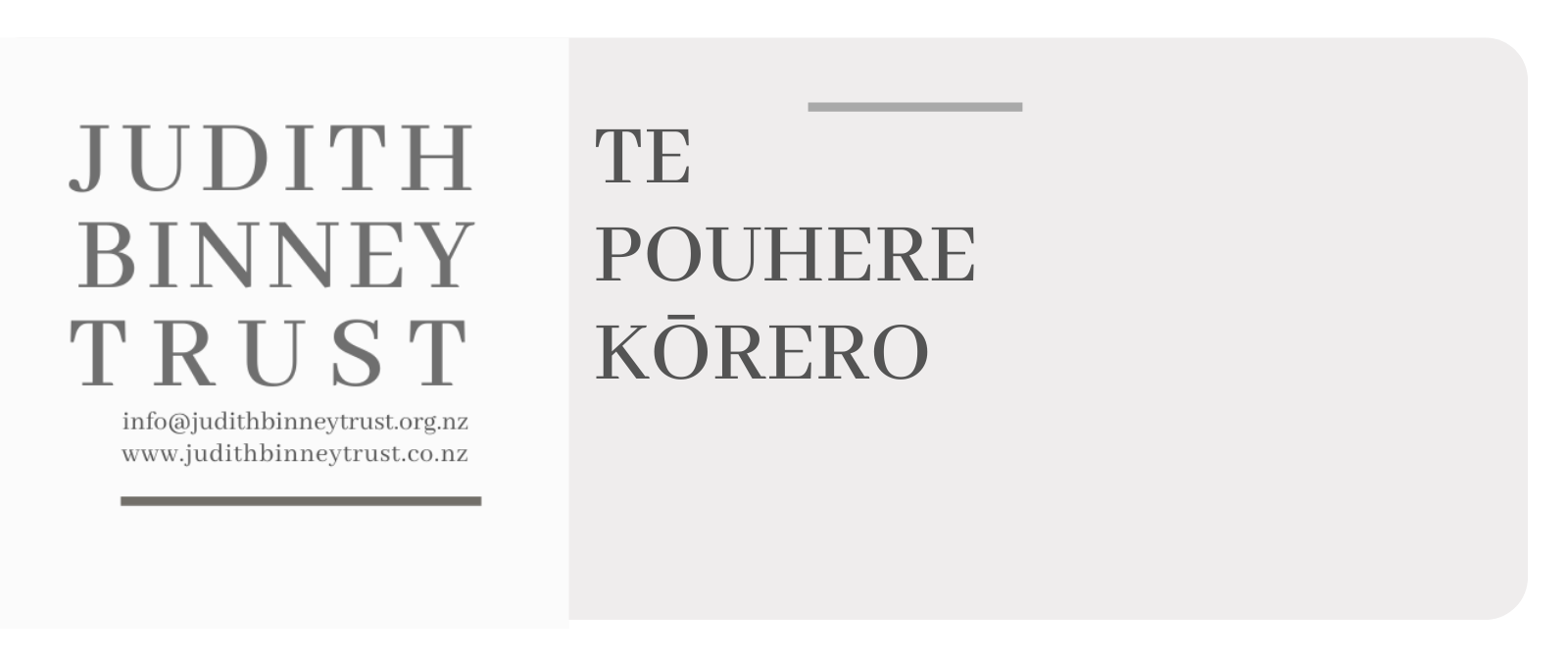 Te Pouhere Kōrero: The Past Speaks
Te Ahumairangi Foyer National Library
6 pm Tuesday 28th March 2023
What histories will be taught in our schools and how?
Celebrating the narratives that that are woven into our understanding of the past, Māori historians discuss the place of Māori history in teaching today.
Supported by Te Pouhere Kōrero and the Judith Binney Trust
Other Judith Binney Trust News
Re-opening of Matangireia

A dawn service at Parliament in October marked the re-opening of Matangireia, the former Māori Affairs Committee Room following extensive renovation. 
To celebrate the room's centenary a book, researched and written by Ellen Andersen was presented to iwi and whānau who attended. Ellen used a 2020 Judith Binney Trust Writing Award to support her publication about the restoration project.
Ellen, who is now Director Kaiwhakahaere Tautiaki Taonga and Kaupapa Māori at Heritage New Zealand Pouhere Taonga describes the significance of the room here.
Referring to the JBT Writing Award she says it provided 'the opportunity to understand the history of the room (and) made for much better conservation outcomes.'

She adds: 'The other valuable outcome was the work I did with the descendants of the artists whose biographies appear in the book. Their stories are rich and impressive, and have never been published before, and whānau found it really special to have someone dedicated to digging in the archives for them, finding other records to sit alongside their own whānau kōrero.' 
The co-administrator of the Judith Binney Trust, John Barr, represented the Judith Binney trustees at the dawn service.
More Publications
The Trust would also like to congratulate, trustee Ned Fletcher and Cybèle Locke, a former chair of the Judith Binney Trust Selection Panel, on recent publications.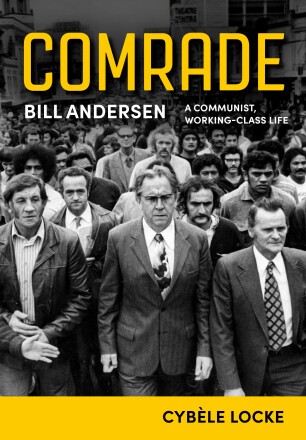 Cybèle's biography of Bill Andersen, one of the most significant figures of the twentieth-century trade union movement in Aotearoa / New Zealand, reveals the relationship between communism and working-class trade unionism during the Second World War and in the decades that followed.
Comrade is published by BWB.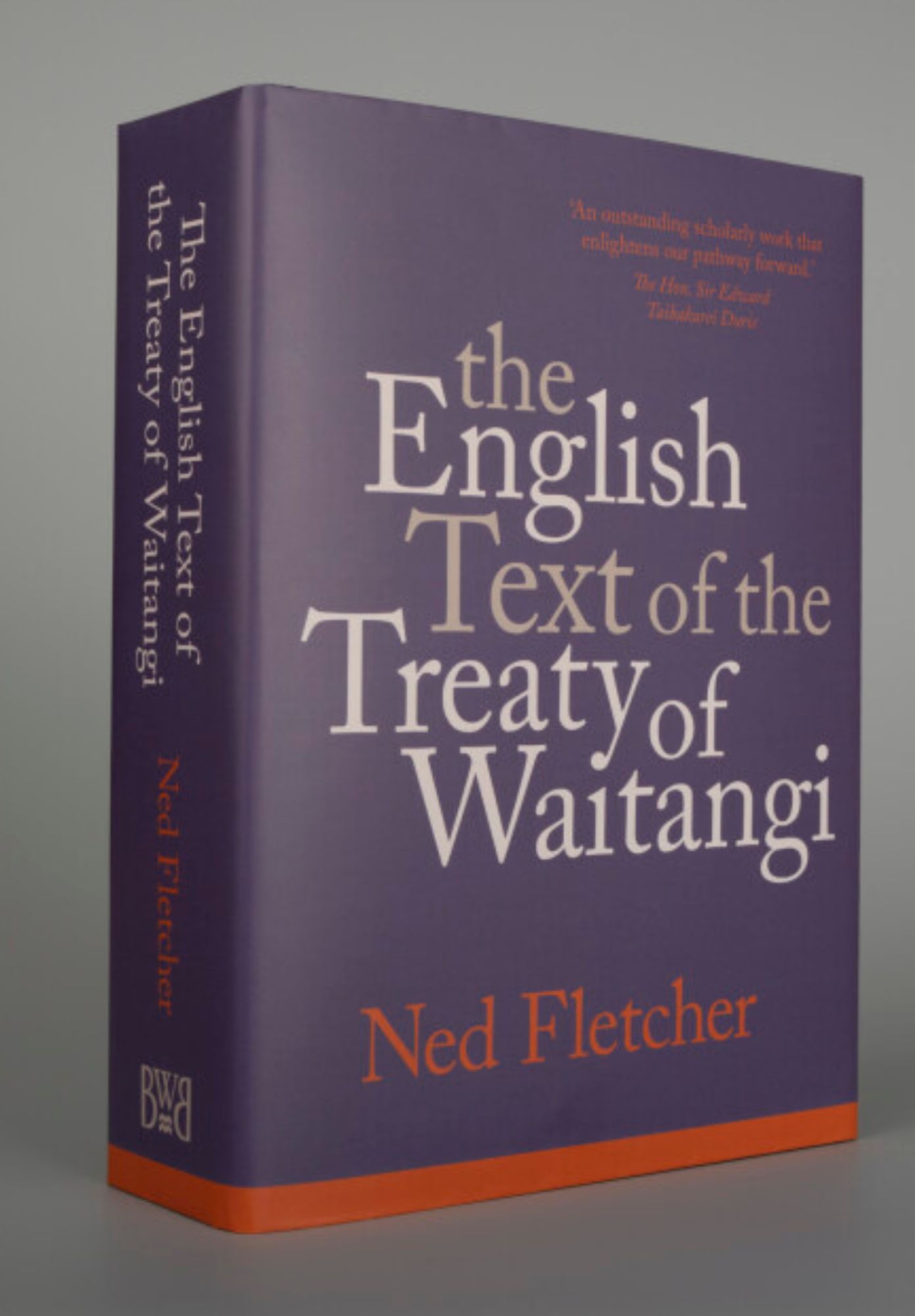 In this detailed book, published by BWB, Ned argues that the English and Māori versions of the Treaty of Waitangi are not as different as has been previously supposed.
Through groundbreaking scholarship, Ned concludes that the Māori and English texts of the Treaty reconcile, and that those who framed the English text intended Māori to have continuing rights to self-government (rangatiratanga) and ownership of their lands.
The Judith Binney Trust was launched in 2018. One Fellowship and three Writing Awards were funded in 2019.

Awards have been made annually since then.

Judith Binney grants are funding significant research and writing reflecting the diversity of historical research in Aotearoa / New Zealand. Here and in future pānui we will highlight the work of selected past and present Judith Binney Trust Fellowship and Award recipients and share information about upcoming publications resulting from their research. 
Our relationship with recipients continues long after the period of their award.

Support Us
Bequests and donations are a way to further support the kaupapa of the Judith Binney Trust providing valuable assistance for those who receive our Fellowships and Writing Awards. Your support will be warmly welcome and is a positive way of supporting research and writing of history in Aotearoa / New Zealand.
If you would like to learn more please visit our 'Support Us' page on the website, or,  contact the Trust's chair via our email [email protected] and we will get directly in touch with you to discuss your proposal.
Your inquiry will always be treated in the strictest of confidence.
Current Trustees
Cristina Billett (Chair)

Bettina Bradbury

Ned Fletcher

Te Rau Kupenga

Adam Ross

Damon Salesa

Judith Binney Trust
You are receiving this email because you are included on the Judith Binney Trust's contact list and have received news about the Fellowships and Writing Awards in the past.
Unsubscribe