Check out this week's product roles, from Meta, Salesforce, Whole Foods, and more!
View in browser
Welcome to the newest edition of the productmanager.jobs newsletter! Happy Veteran's Day, and salute 🫡 to those who have served. Let's get you all into some product roles!
And make sure to scroll to the bottom - we're conducting a quick survey with a chance to win an Amazon gift card 💵
Check out this video interview of Tom Verrilli, the former Chief Product Officer at Twitch. He talks about how PMs own "W" questions (who, what, when, etc.) and engineers and designers own the "H" questions (how, how long, etc.). Worth a watch!
Now, on to this week's job postings!
✨This Week's Product Roles✨
What do you like most about the PM Jobs newsletter?
Help us improve our newsletter by sharing what you like most! We'll select a random winner for a $20 Amazon gift card as a thank you!

What would you like to see more of?

What additional resources should we offer?

Thank you for supporting the newsletter!
Want to feature your own product job posting?
Email [email protected] to get your job posting seen by the best talent for product roles!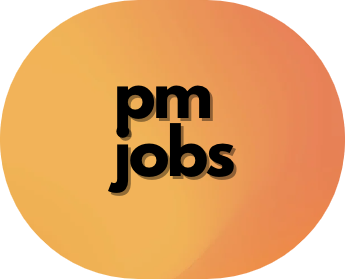 productmanager.jobs
Had enough of Product jobs?