Welcome to the newest edition of the productmanager.jobs newsletter!
Hope everyone had a great Halloween Week. Hope you had great costumes - tweet your best costumes to us @JobsinProduct 🎃
The latest and greatest in the product world this week:
Now, let's dive into this week's job postings!
✨This Week's Product Roles✨
Want to feature your own product job posting?
Email [email protected] to get your job posting seen by the best talent for product roles!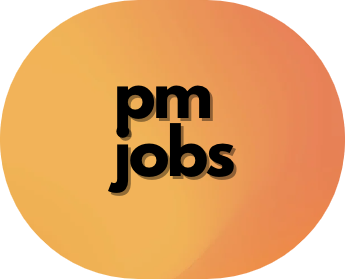 productmanager.jobs
Had enough of Product jobs?