July is here and it's time for our newsletter! We're excited to share the latest news from the Expatriate Archive Centre (EAC).
During the past six months, we have been fortunate to have a complete team of archival and PR volunteers, including an intern from Erasmus University. This has allowed us to pick up the pace of our archival activities and launch new PR projects, which will be promoted in the coming months. Thanks to our archival volunteers, we are close to adding one extensive organisational archive to our collection management system and making it available for research. In the coming months, we will restart the online catalogue description project to aid researchers and allow them to access our catalogue descriptions regardless of location.
The EAC staff has participated in and presented at numerous events over the past six months. This has allowed us to reconnect with some of our community members and share our work with a wider audience. We were particularly delighted to see a room full of people at our Information Morning on 21 June. Our next in-person Information Morning is planned for 1 November. Keep an eye on our website and social media channels for more information.
Donations of new material have kept coming in, as have research requests. We are excited to see that the number of 2022 research requests has almost reached the pre-pandemic level. If you are interested in using our collection for research or are looking for an internship opportunity, please let us know.
In the fall, we will start promoting the 2024 EAC Thesis Award. We look forward to working with new jurors and reading master's theses on topics related to expatriation. More information will be available on our website and social media channels in the coming months.
We restarted the EAC newsletter in 2019. Seeing its performance and the continuously increasing number of subscribers proves we made the right decision. This newsletter is more than just a source of information. We see it as a platform for connection and growth. We value your feedback and would love to hear your thoughts on how we can improve.
Thank you for being a part of the EAC community! We wish you a summer filled with sunshine, laughter, and unforgettable experiences!
Starting this year with a complete team of archival volunteers allowed the EAC to make significant advances in processing family and organisational archives. The archival team continues to explore AtoM, the EAC's new collection management system. They are testing the system and its data import possibilities and updating internal archival guidelines and procedures accordingly. The team is getting ready to import archival descriptions for an extensive organisational archive. An exciting challenge ahead!
During the past six months, the EAC received five additions to existing family archives and one large addition to an organisational archive. Are you curious about what we collect? Read more about what we are interested in on our website.
AtoM allows us to make part of our catalogue descriptions available online. The team is developing a detailed action plan for an extensive data review to make the best use of this feature. Updating catalogue descriptions will improve researchers' remote access to the EAC catalogue, regardless of location, and respect the privacy of our donors.

This fall, we will be looking for new archival volunteers to assist us with different projects. Would you like to join our team? Read more about volunteering at the EAC on our website.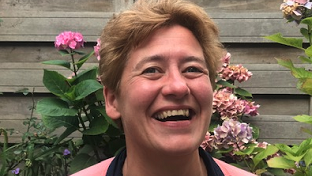 Interview on DenHaagFM radio
Myrthe Korf, our Assistant Archivist, gave an interview to @DenHaagFM about the EAC and our bi-annual Information Morning event. To listen to the interview, scroll directly to 12min. 40sec.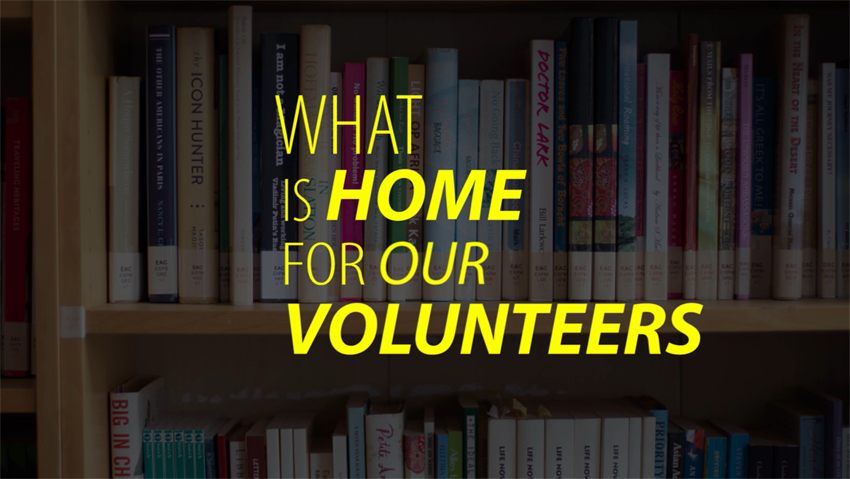 The Month of Volunteers
This year the month of April marked a special occasion for the EAC – our 15th anniversary as an independent foundation. We dedicated this month to our current and former volunteers and interns to highlight their work and show our appreciation.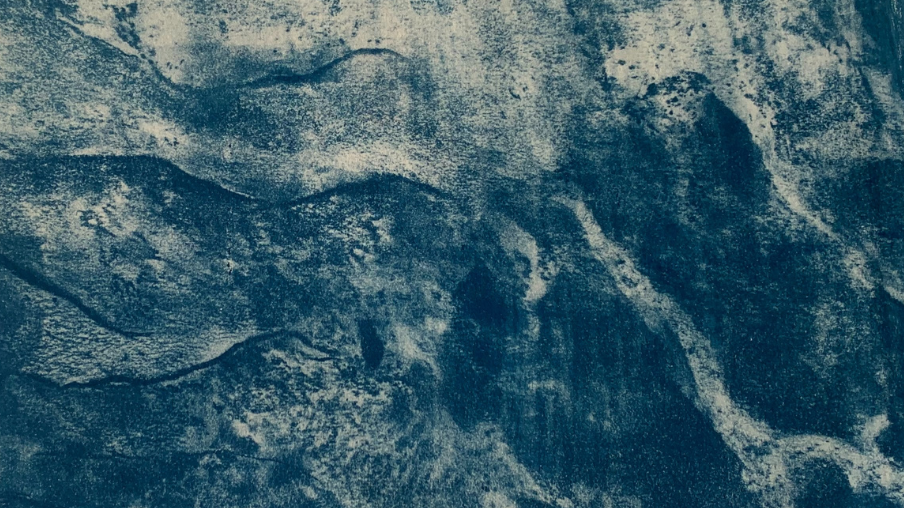 Expatriation: Sea as Refuge
Does the smell of the sea remind you of home or bring nostalgic moments?
We are excited to share Expatriation: Sea as Refuge, an article written by Georgina Bazin, who volunteered with us this spring.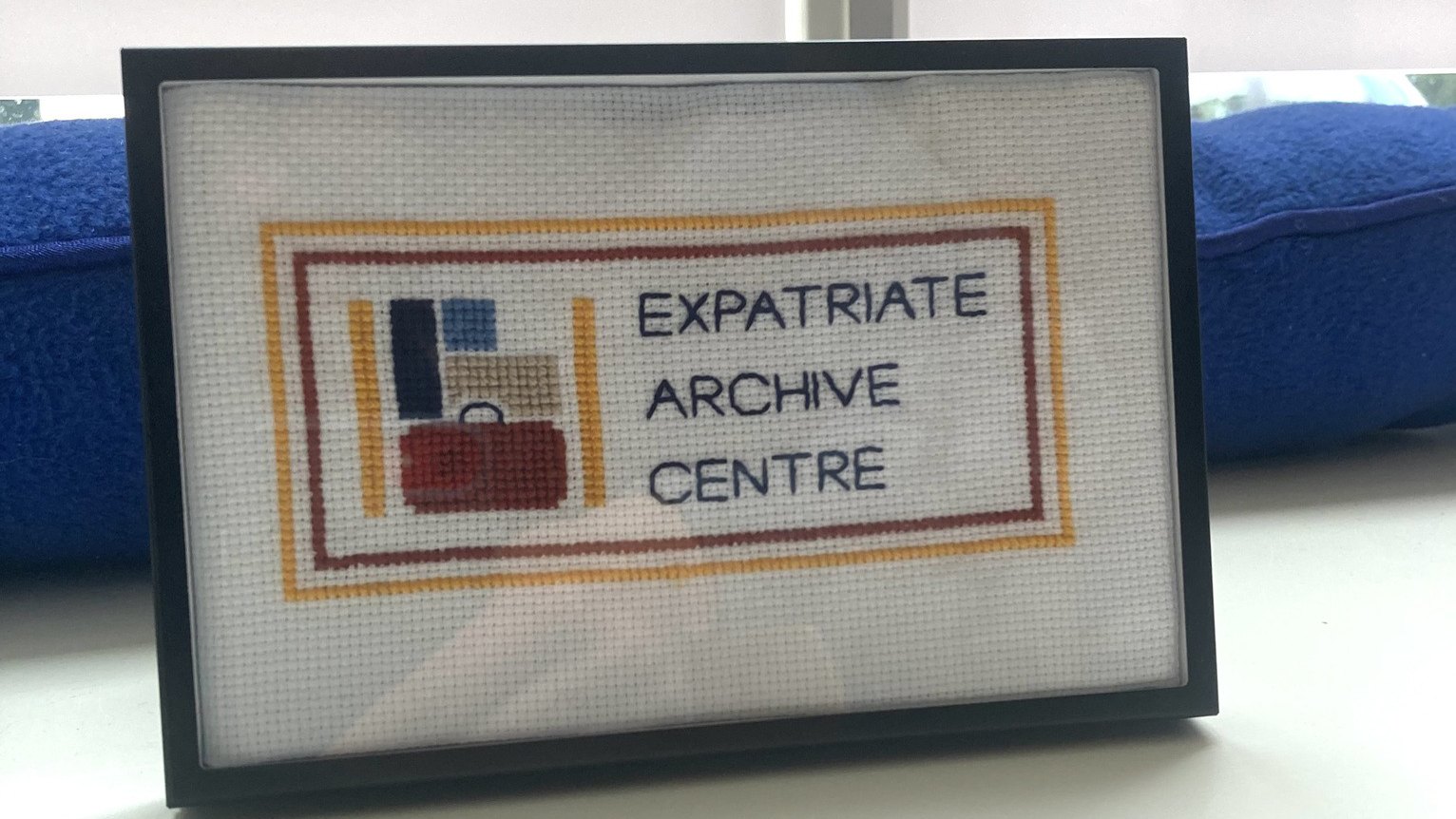 New Horizons
In early 2023 Polina Novikova, a recent history graduate currently pursuing a Master's degree in history at Erasmus University Rotterdam, completed a research internship at the EAC. We are proud to share the article she wrote during her internship.
We recently had a fantastic time with our volunteers on a tour of The Royal Collections of The Netherlands, with so much history and culture to discover. Earlier this spring, we also visited Hillegom and its colourful flower fields with vibrant tulips and other flowers stretching as far as the eye could see.
We feel truly grateful to have such a fantastic group of volunteers to spend time together. Would you like to join our team? Check our website for volunteer opportunities!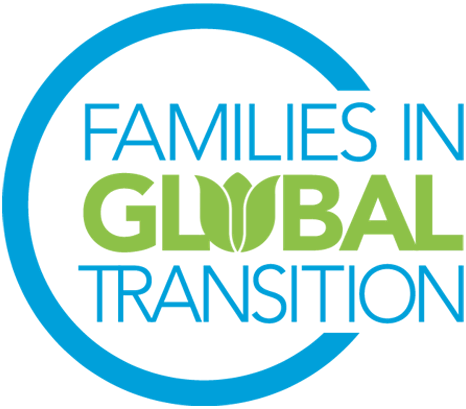 FIGT European Meetup 2023
The EAC, FIGT NL and ACCESS are organising the FIGT European Meetup, which will take place on 20-22 August 2023 in The Hague, the Netherlands. The meetup is open to everyone interested in globally mobile individuals, families, and those working with them.


Learn more about the program and registration on our website.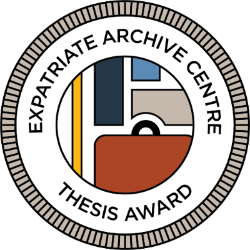 2024 EAC Thesis Award
In 2019, the EAC created a Master's Thesis Award to celebrate and reward talents who produce outstanding master's theses that help to further understand the impact of expatriation on people's lives.
The next EAC Thesis Award will take place in 2024. In fall 2023, we will announce more information about it. Stay tuned!
If you have any questions or suggestions, please get in touch with us via social media or email us at [email protected].

Paramaribostraat 20
2585 GN The Hague
the Netherlands
You received this email because you signed up for it. 
Unsubscribe