Hello and welcome to the Easter newsletter.
Last time we spoke (March newsletter) I was waylaid in Queensland while the flooded M1 prevented my drive home. Nervous about the bananas stranded in my car.

Were you wondering about the fate of those bananas? Did they stink so badly I had to call the fire brigade?  Find out later in the email.
With my four sisters at Enzo's Cafe Hervey Bay. Sadly not a blue Bay but a flood-wracked brackish-blue-brown.
How are you off for Easter eggs ?
SPEAKING OF EGGS …

Our son Ned keeps hens and guinea fowl, but no rooster. That hasn't stopped the unlucky ladies from finding a clever solution to their clucky needs. The guinea fowl lack the maternal instinct so the hens have all the fun. They have taken to sitting patiently on the guinea fowl eggs and raising them as their own. The adoptee chicks are none the wiser and lovingly accompany mamma hen everywhere.
Best-ever Dietary Advice
This could help with the easter egg intake.
The best advice I've ever been given about eating, digestion and weight control comes from Ayurveda. Ayurveda is the traditional ancient Indian holistic healing system.
It goes like this:

"At mealtime, fill your stomach half with food, a quarter with water and leave the rest empty."
I promise, try this and all your weight loss wishes will come true.

Hooray, Alcohol-free Has Arrived
Have you discovered the joys of alcohol-free?
Look-alike, taste-alike, smell-alike beverages!


Alcohol-free is taking off like a rocket and can be snapped up at the local supermarket.
.
What I like best is not missing out on the reward-ritual at the end of the day. 

Take alluring bottle from fridge, pour into graceful long stemmed tinkle-at-fingernail-tap wine glass ... and enjoy!
Without having to pay in brain cells, dollars, calories, bad skin, fuzzy head.

Chin-chin, here's some links Grey area drinking - SmugAF - Podcas




FLOODED
Young people I've known since they were toddlers recently lost everything in the Lismore floods. If you'd like to donate, here's their GoFundMe pages:
Bedtime Wind-down
L-E-A-K out the tensions of the day with this tried and true method. 
Before snuggling into the pillows and drifting off to dreamland, lie flat on your back in bed for five minutes.
(Might need to push the pillows out of the way.) 
Deliberately soften through the whole body on each outgoing breath. 
The body knows what to do: as you allow it this down-time it will slowly release the day's accumulated tensions.
In the morning you'll feel like one of those serene people on a bedding brochure. Except this is real life.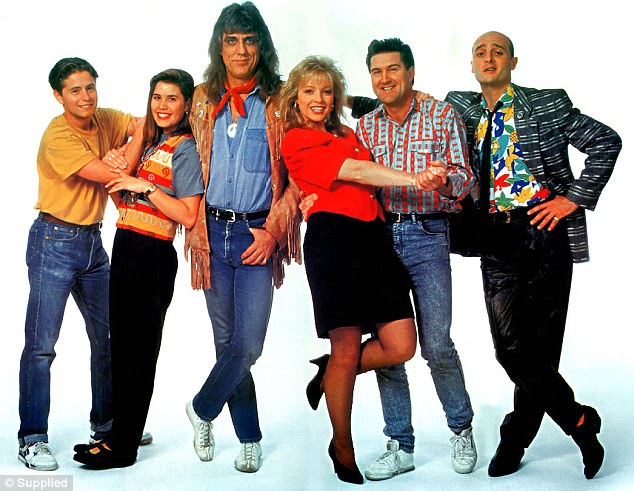 ALL TOGETHER NOW (1991-1993)
FUN FOR ALL THE FAMILY: a retro delight with a clever script and superb cast including Jon English and Jane Hall (Escape from the City). Yep, it's embarrassing to admit I watch ... of course Nish is the fan and I just catch it over his shoulder. lol. (Prime Video)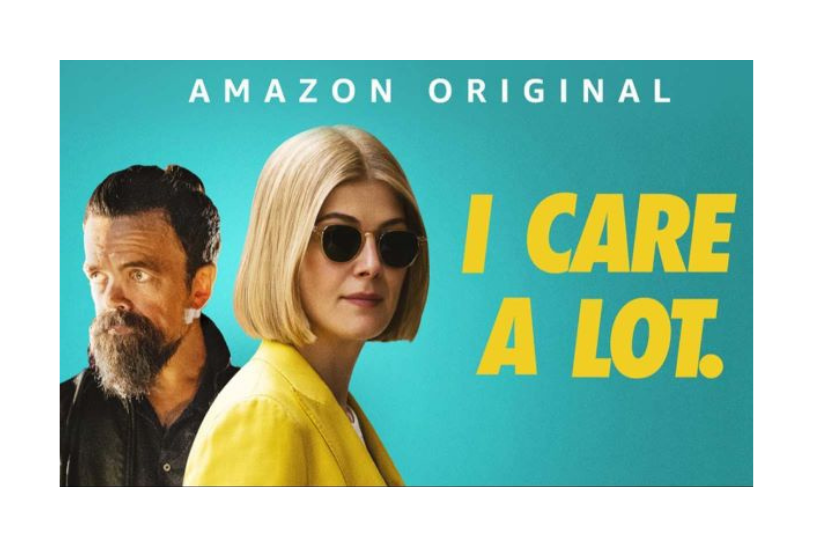 I CARE A LOT (2021)
An elaborate plan to embezzle the elderly goes pear-shaped when Peter Dinklage turns up as a victim's gangster son. A satisfying twist right at the end. Rosamund Pike won a Golden Globe for her performance. (Prime Video)
Lately ...
What I've been doing in the Mindfulness space.
.
EDEN CREEK MINDFULNESS DAY
A bunch of us shared a silent morning of yoga and meditation followed by fun explorations of mindful sound and movement (with plenty of laughs) plus meaningful discussions around difficult emotions.
GUEST PRESENTER
Honoured to be guest speaker on Michele Sierra's 80 hour Professional Certificate of Meditation Facilitation. My topic? Self-kindness for meditators.
COMING SOON  
MINDFULNESS 4 x 4.
How to put your mindfulness into four-wheel-drive to get you through a rough patch. Join an intimate four-person group, meeting with me online four times for 1.5 hours, over four fortnights with course work in between. Enquire here
The Fate of the Bananas
So how about those bananas? Had they smattered the upholstery in a banana-flavoured stink bomb?
I gingerly approached the waiting vehicle armed with car deodoriser (Vanilla Sky flavour) and a hefty packet of wipes.
Oh the relief. Thankfully, in a fit of sanity 2.5 weeks ago, I'd left them in the cool spot on the floor under the dash.
What a fizzer.

Thanks for opening and reading. I greatly appreciate it.
.
If you've enjoyed something in the Newsletter, please feel free to hit reply and let me know. Or to just say hi!

Have a happy Easter and go easy on the seductive chocolate eggs.

Big hugs, Shakti

Ps, don't forget the Easter Egg Hunt competition
* Look out for the next edition on 1st June

joyfulmind
PO Box Joyfulmind, Maclean
Australia
You received this email because you signed up on our website or made a purchase from us.
Unsubscribe