| | | |
| --- | --- | --- |
| | | Newsletter 1/2023 |



Welcome to the first GEORGE newsletter

The newsletter is where we share news and updates about the project. Welcome!
The GEORGE project gets together for its annual meeting
The annual project meeting, taking place on 10-12 October 2023, takes place in Villefranche-sur-Mer, France. The three-day meeting will include presentations, plenaries, cross-work-package talks, group discussions and visits to premises that are going to be used in the training sessions.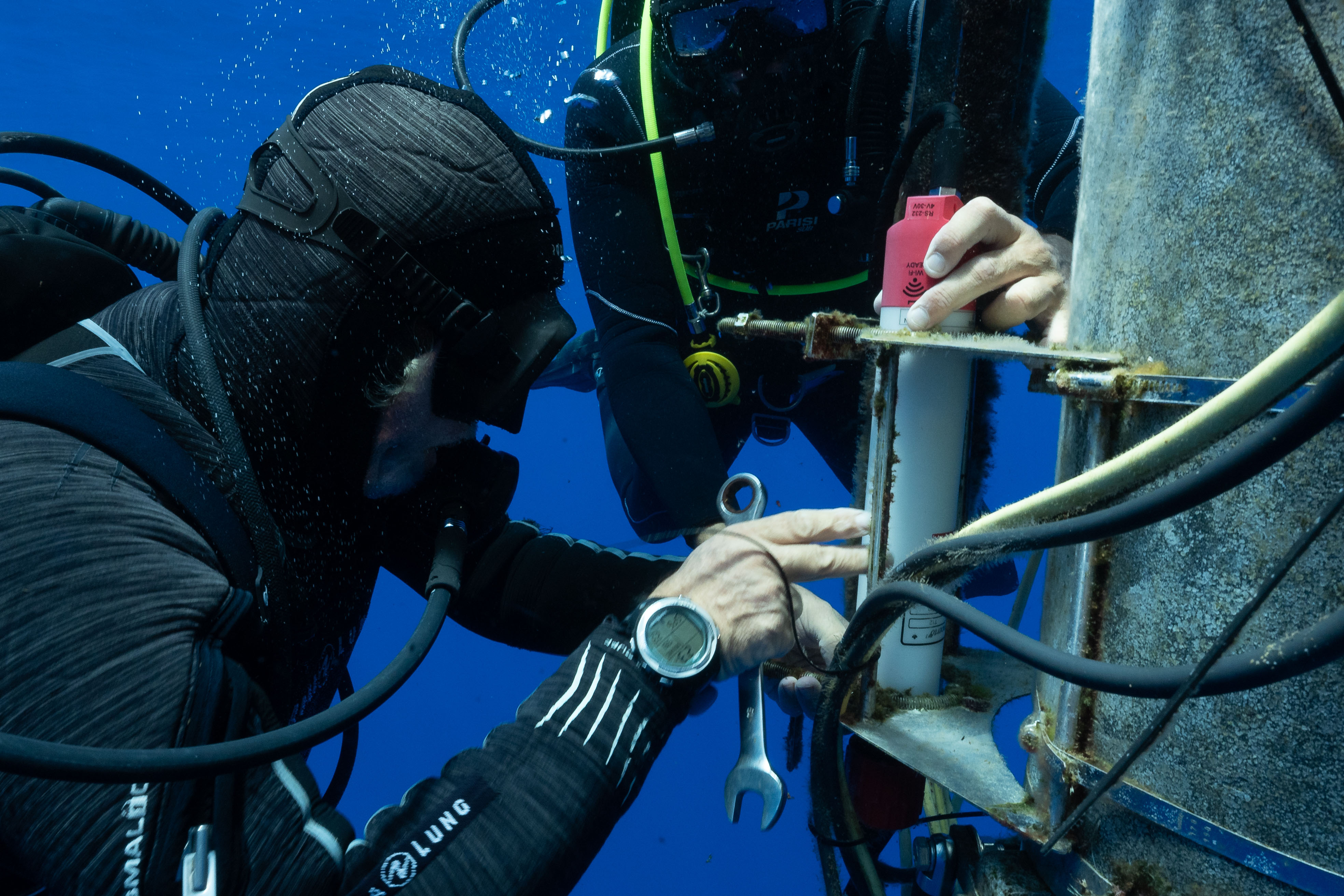 The first deliverables from the GEORGE project available
The first project deliverables of the GEORGE project have been finished in the first half of 2023. The first two public deliverables are D.1 Data management plan and D7.1 Dissemination, communication & exploitation plan. All deliverables are listed on the project website, where public deliverables will also be made available. Read the deliverables here.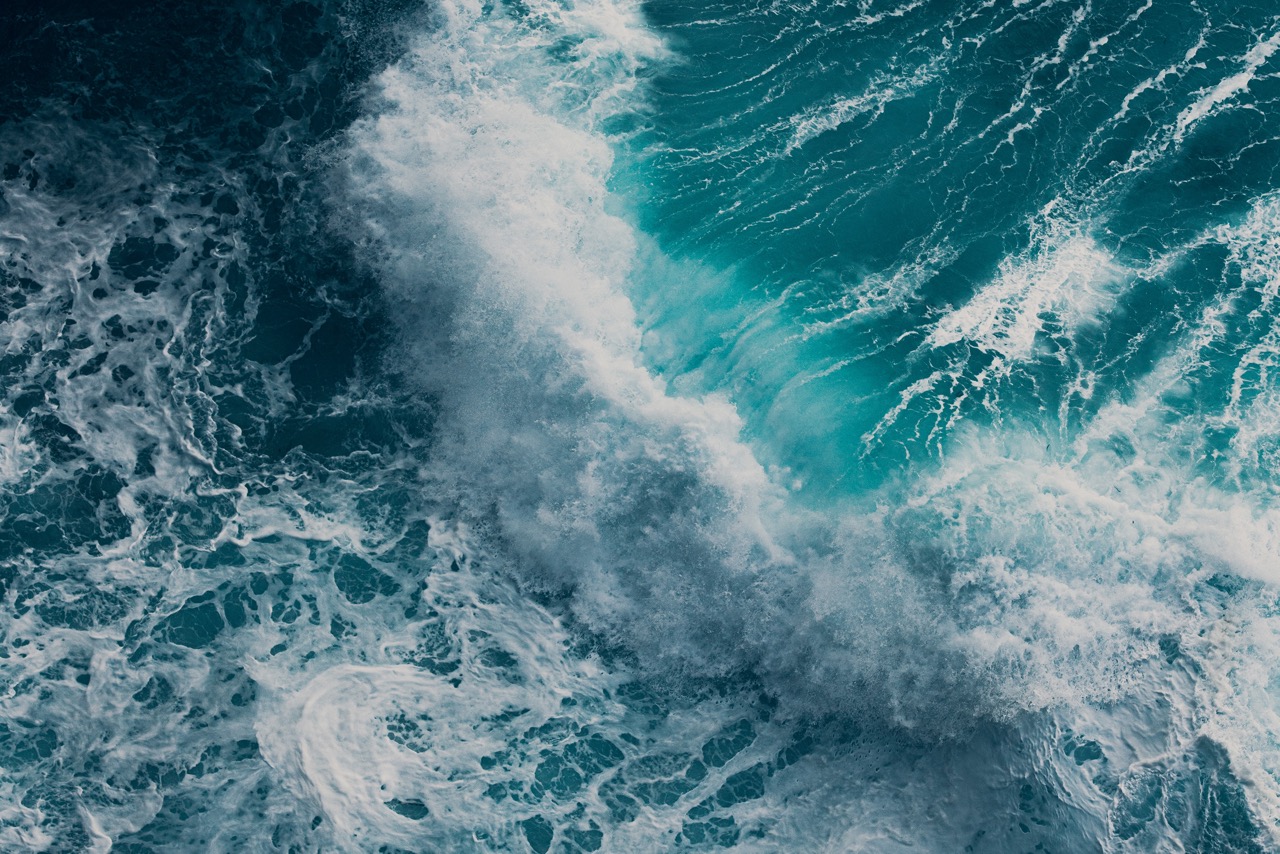 EuroGOOS international conference 3-5 Oct 2023, Galway, Ireland

In-person event only. Read more here.




GEORGE annual project meeting 10-12 Oct 2023, Villefranche-sur-Mer, France

In-person project meeting. Registration required.

ICOS Nordic Conference 21-22 Nov 2023, Bergen, Norway

Abstract submission closed in September, registration starts in October. Read more here.
Follow GEORGE on social media!
| | | |
| --- | --- | --- |
| | | GEORGE project received funding from the European Union's Horizon Europe programme under grant agreement no. 101094716. |
| | | |
| --- | --- | --- |
| GEORGE | | You received this email because you signed up for our newsletter or mailing lists. |