Stop whatever you're doing. It's Meme Time!🤪

What's up, AI fans?
It's one step away from weekends! So forget about the work for a minute, and have some fun with us!
👇The days before Nero AI was born...

Didn't get enough? Try enhancing these memes with our Online Image Upscaler, as it doubles the fun!
And don't forget to join our Discord to share your results with us!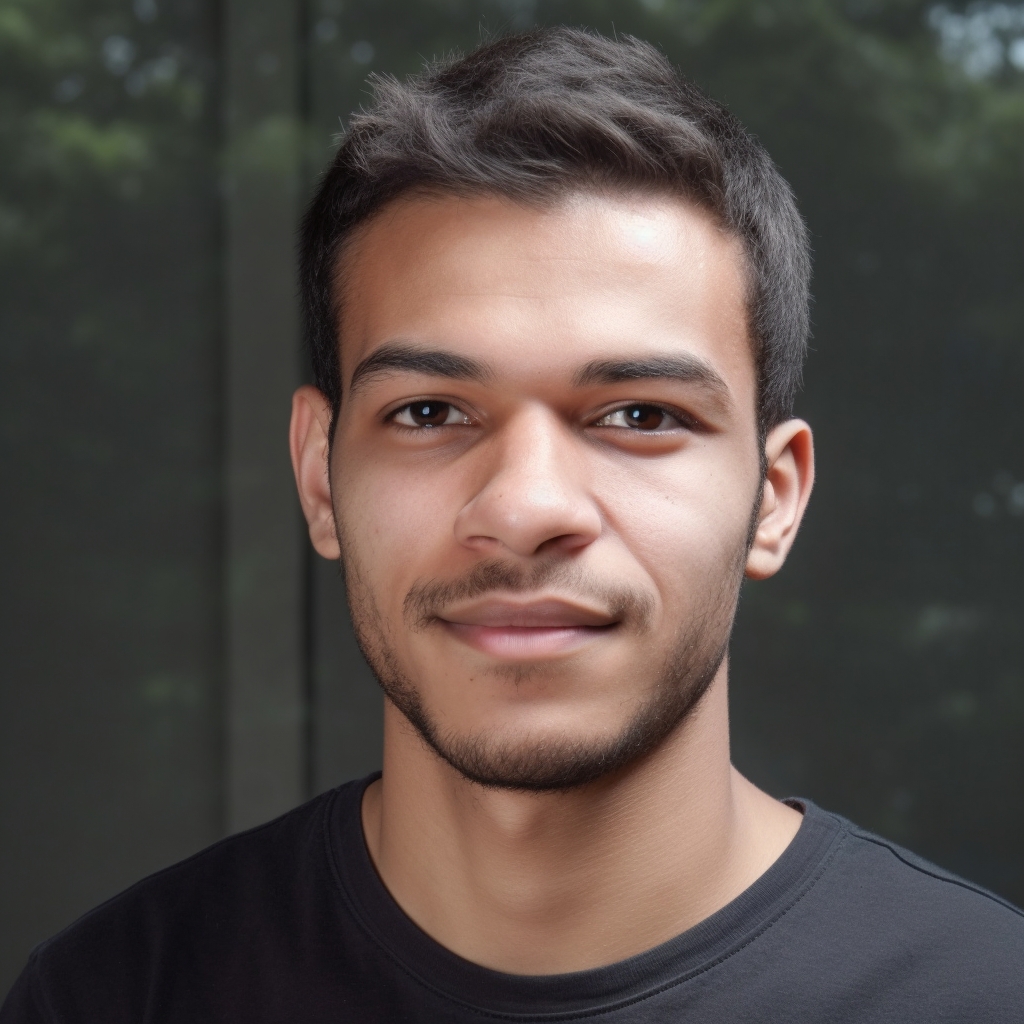 Nah, forget about productivity for a sec.
Ken

Nero AI
You received this email because you signed up on our website or made a purchase from us.