Welcome to The Clarion Newsflash!
This newsletter has been inspired by members who have asked how they may be kept informed of news updates from The Malcolm Saville Society website. The newsflash will highlight recent updates and share any important news before the next Acksherley! magazine.

You have been added as a subscriber of the Society website and you can unsubscribe anytime. If you like the newsletter, consider sharing it!
2023-24 Subscription Renewals
A reminder to members to renew subscriptions...
Malcolm Saville Short Stories book available from GGBP

The Malcolm Saville Short Stories book can now be ordered through Girls Gone By Publishers...

Update your web browser to make payments

If members are using an older browser they may have difficulty...
Hotel bookings now open for 2024 Annual Gathering

Scheduled for 5-7 April 2024 in Hereford, with its close association with The Master of Maryknoll.

Shap in September bookings open!

We are now taking bookings for our visit to Shap in September.
Shap in September

8 - 10 September 2023

2024 Annual Gathering

5 - 7 April 2024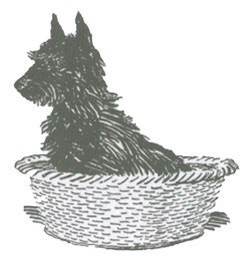 Malcolm Saville Society
27 Whitehills Way, Kingsthorpe, Northampton,
United Kingdom NN2 8EW
You received this email because you signed up on our website or made a purchase from us.