A Sofa Removed, a New Path Found

August 2023 Newsletter
Dear ,
For this newsletter, we're doing things a little differently. Our family is at the beginning of a big change, and we felt it would be more personal to share our news in a video, rather than the written word. You can check out the video below (or if you prefer, you can read the transcript).
God Bless,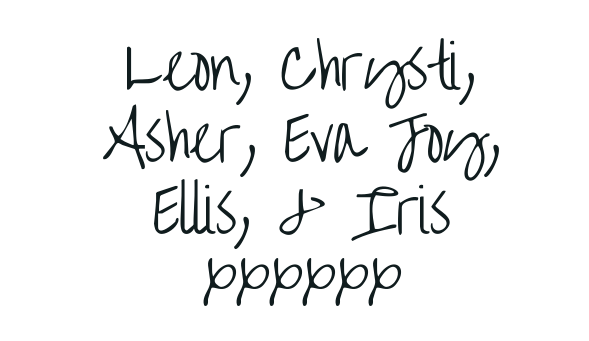 Leon & Chrysti Hedding
Hedding Somewhere
Carlisle, Cumbria
United Kingdom

Hey, . You're receiving this email because of your interest in our ministry or newsletter subscription. We value your support and aim to keep you updated on our latest news, prayer requests, and blog posts. To unsubscribe or modify your email preferences, please use the options below.