Kickstart Your Week With Savings
We're on a mission to make this new week easier with even more Danksgiving discounts on the best prices in Florida!
VidaCann's commitment to SunGrown quality shines through every day. From earth-friendly products grown with organic growing methods to a streamlined shopping experience with low or no wait times, we've got quality covered. Our knowledgeable and friendly staff is here to enhance your journey, ensuring you find medicine that suits your needs. Plus, our No Questions Asked return policy promises peace of mind.
We hope to make every one of your visits a step towards a better week!
Stock up for the week ahead with $4 VidaCann brand Pre-Rolls and Nanos, $10 Edibles, $20 Vapes, and $30 Syringes this Monday only!
Find Your New Favorites With These Hand-Picked, SunGrown Selections: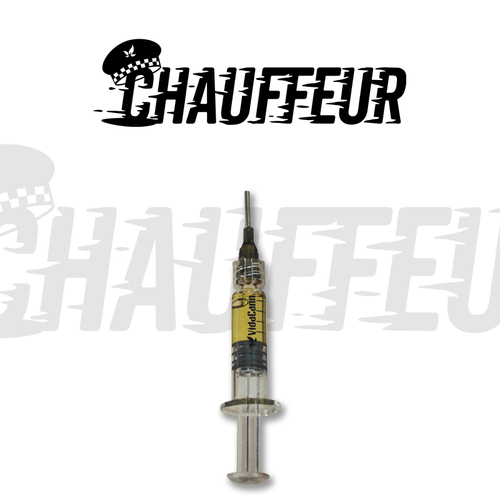 1mL Chauffeur Syringe
This sweet Hybrid strain brings uplifting and creative effects for the day ahead. Our Syringes contain highly-concentrated cannabis oil that can be taken sublingually, used in cooking, or mixed into topicals. Make a better breakfast with a Syringe!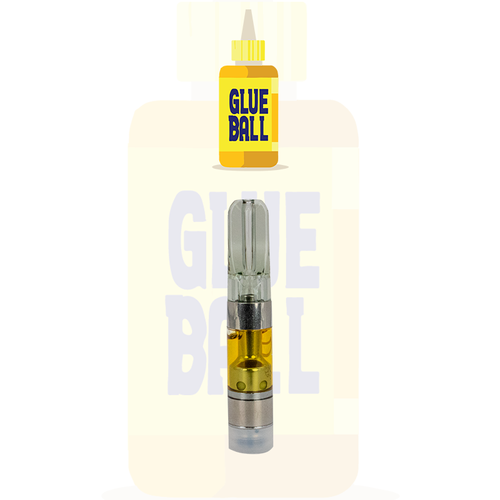 .5mL GlueBall Distillate Vape
GlueBall is an Indica-dominant Hybrid strain that offers the perfect balance of energy and relaxation for those hectic work days.Our distillate vape cartridges contain full-spectrum, strain-specific cannabis distillate.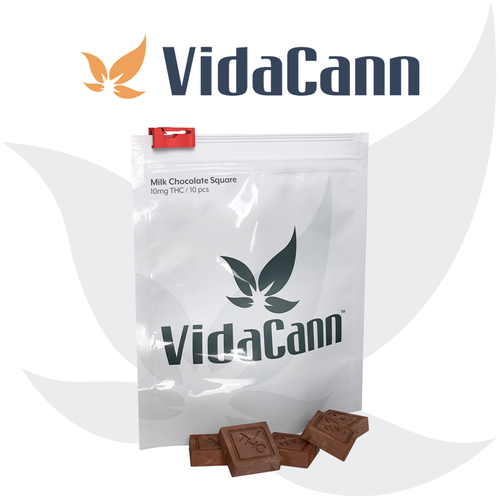 10pcs Sativa Milk Chocolate
Kickstart your day with terpene-infused Sativa Milk Chocolates! Made with fair-trade Callebaut Belgian Chocolate, our chocolate squares are both delicious and something you can feel good about.
Our App is available for iOS and Android!
Place and view orders, stay in the know with instant push notifications, view product COAs, find your nearest location, and receive exclusive offers, news, & updates!
VidaCann

4844 Race Track Road, St. Johns, FL
United States of America

You received this email because you signed up on our website or made a purchase from us.