MORT GARSON EXCLUSIVE MERCH, LISTENING PARTY & MORE!


To celebrate the release of the new Mort Garson (Plantasia) album Journey to the Moon and Beyond, we've teamed up with Sacred Bones Records to offer exclusive merch and a special in-store listening event!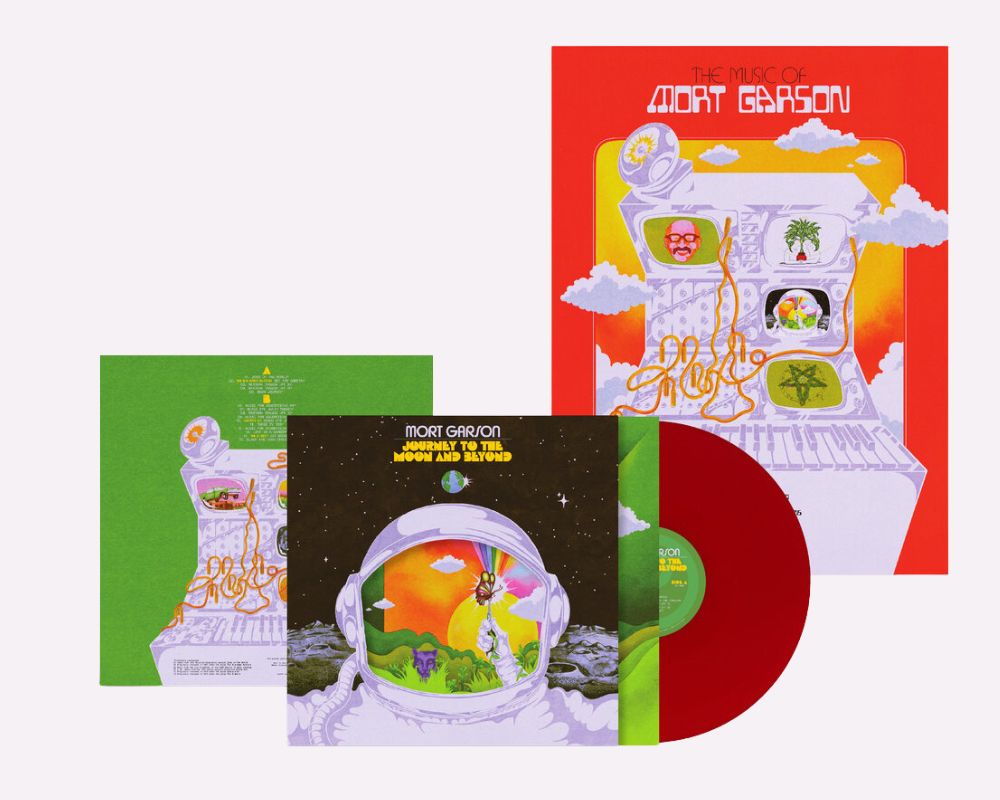 The Mort Garson archives have brought to bear yet another awe-inspiring bloom. Out on July 21, 2023 Journey to the Moon and Beyond is a colorful synthetic dream world consisting of a collection of largely unreleased and unheard material from the Patch Cord Productions archives.

The crown jewel of the set is no doubt Garson's soundtrack to the live broadcast of the 1969 Apollo 11 moon landing. First heard on CBS News, the audio has been presumed lost for decades until now. That's one small step for man, one giant leap for Moogkind.
Join us in-store on July 20, the anniversary of the moon landing and Mort Garson's birthday, for an exclusive early listen of the album in full.
We'll have FREE Mort Garson goodies to give away on the night, plus you'll be entered into a competition to win a special merch bundle!
Plus, we'll have copies of the album for sale as well as the above T-shirts, totes and patches.
See you there!
Stranger Than Paradise Records

Stranger Than Paradise Records, 117 Mare Street (Inside Mare Street Market), Hackney, E8 4RU

You received this email because you signed up on our website or made a purchase from us.