Updates from Metron Ministries with Duke and Marie Lancaster
View in browser
Ministry Updates from Duke and Marie
Itinerant Diaries Podcast
Itinerant Diaries is a regular podcast covering our most recent adventures and travels.
Interview with Ross Naylor-Tatterson

Duke sits down with Ross Naylor-Tatterson in Branson, MO to talk Vineyard Missions.

Episode 18 - Colorado & Convoy

Duke and Marie share what they've been up to the past few weeks with some God stories and observations.
Metron Ministries


2023-09-18
Spending time with the Cincinnati area pastors and leaders
Metron Ministries


2023-09-17
Ministry time at Oxford Vineyard in Ohio
Dreamwreck..er

Excerpt from a sermon at Greeley Vineyard Church. Duke quotes from Kevin Springer's memoirs as he challenges us to respond to the Big Words in our life. (2:30 min).

Definition of Success

Obedience defines success, not the outcome. #MetronMinistries #IncreaseYourMeasure
Vineyard Midwest Central Regional

Oct 15-16
Urbana, IL

Vineyard Gulf Coast Regional

Oct 17-19
Conroe, TX
Colombia Mission Trip

Oct 25-30
Bogota & Medellin, Colombia

Vineyard Great Lakes Regional

Nov 12-14
Toledo, OH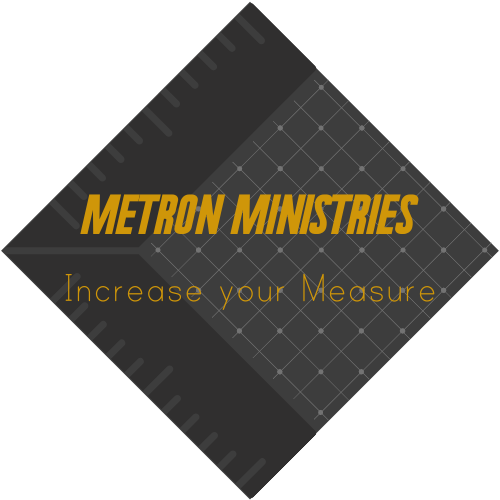 Metron Ministries
19518 Shady Bank Drive, Tomball
TX, United States of America
You received this email because you have subscribed, expressed interest, or given to Metron Ministries within the past year.