New Appointments to the Board
We are excited to welcome four new members to our board, who bring extensive professional skills to the team. Their combined experience and expertese will enhance the board and the offerings available to NZBEF Members. 
Board Member
Amy Laing
Amy joined the NZBEF board in June 2023.
Amy has over 17 years executive experience with a successful background in leading and driving transformational change across various industries and business structures. She has held a number of senior executive roles with governance experience across both public and private organisations and is a mentor & coach to a number of NZ SME's. Amy is currently Head of Marketing and Strategy at Ceres Organics and her broad experience across business strategy, brand, innovation, and culture will be a great fit in helping develop NZBEF's next stage of growth.

Board Member
Ann-Kathrin Seit
Ann-Kathrin joined the NZBEF board in June 2023.

AK grew up in Germany and is an international professional with over 17 years experience in Continuous Improvement/Six Sigma, Project Management, Event Management, Vendor Management, Communications/Branding, Customer Service, Leadership, Global Finance, Innovation, Business Excellence and Global Brokerage.
She has worked all over the world for global players and relocated to beautiful Aotearoa in 2017.
In her current role she covers the functions of Innovation, Continuous Improvement and Business Excellence for one of the biggest companies in New Zealand.
In her private time AK enjoys travelling, reading as well as being creative.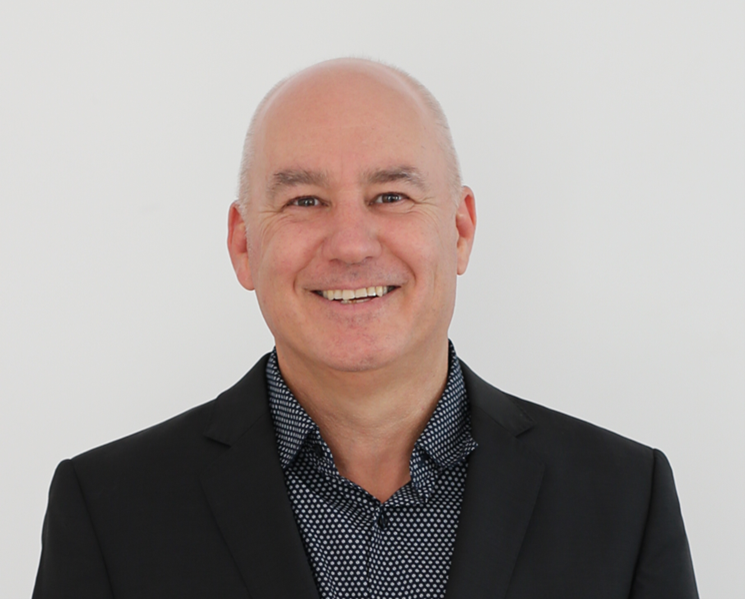 Board Member
Miles Fordyce
Miles joined the NZBEF board in June 2023.
Miles has held Chief Digital Officer, General Manager, Director, and other senior roles across numerous large and complex well-known national organisations in New Zealand and Australia including local icons such as NZ Post, Air NZ, Westpac NZ, Foodstuffs North Island, The University of Auckland, and Auckland Transport. Miles has also held consulting roles with Accenture in New Zealand and Australia, working with numerous large organisations such as AMP, AxA and Rio Tinto helping them through business and operational excellence transformations.
His expertise spans over 30 years of digital strategy and innovation, strategic planning, risk and assurance, operational excellence, and digital transformation. Miles is currently the Chief Digital and Innovation Officer for the Real Estate Institute of New Zealand and is an avid researcher of disruptive technologies and how they impact business processes and operational design.
Miles is a member of the Institute of Directors and holds degrees in Commerce and Digital Science. He is also an alumni of the Institute of Strategic Leadership.


Board Member
Pip Jamieson
Pip joined the NZBEF board in June 2023.
Pip's roles have included Manager Strategy at Nelson City Council, Regional Lead, Nelson-Tasman with the Ministry of Business, Innovation and Employment [MBIE] and Senior Regional Adviser for Te Tauihu [Top of the South] with MBIE's Provincial Development Unit. Pip has held other senior roles within INZ, the Nelson Regional Economic Development Agency, Nelson Tasman Business Trust, and is a Business Mentor (BMNZ).
Pip has been on a number of boards and held director roles that include Swimming New Zealand, the IOD Nelson Marlborough Branch Committee, the Career Development Association of New Zealand, Nelson Tasman Chamber of Commerce Vice President, Nelson Polytechnic Council, Nelson School of Music, National Council of Womens [NCW], and was President of the Nelson NCW Branch for a number of years. Pip has also been the President of Graduate Women New Zealand. Pip is currently a Trustee on the Food Factory and serves as a Justice of the Peace [JP] and as a Judicial JP.

New Zealand Business Excellence Foundation
PO Box 331-658, Takapuna 0740
New Zealand
You received this email because you signed up on our website or joined our mailing list.
Unsubscribe