Welcome to our newsletter where we keep you up to date on what's happening with your MN GOP Houston County.

Dear Fellow Republican,
The Houston County Republican Party is on the rise!! We are excited to be showing up at all the county parades, at the Houston County Fair and at some special events you will soon be hearing about.
We promote election integrity, support the prolife movement, backing our police departments, protecting our second amendment rights and valuing our veterans. We work to recruit and elect Republican candidates to offices from local to national levels. But we need your help! Did you know that you can give $50 per person or $100 per couple to the Houston County Republican Party once a year and get every penny refunded back to you by the state of Minnesota? What's the catch? There is none! It is a "win-win" situation!
Simply fill out the:
2022 Form PCR, Political Contribution Refund Application
along with your check (made out to Houston Co. Republican Party) and return it to: 
David Pieper - Houston County GOP Chair
137 E. Main St.
Caledonia, MN 55921
Within 3 - 6 weeks, you will receive a full refund. Such a simple way to support all the issues you believe in without it costing you a cent! The better the response, the more we can accomplish together. Thank you to those that have already made this contribution for 2022!
We hope we can count on your support in an effort to turn Minnesota RED in 2022!

Respectfully Yours,
The Houston County GOP Board
David Pieper (Chair, 507-272-4864), Joe Sheffer (Dep.Chair) , Jane Schiltz (Treasurer),   Jan Deters (Secretary),   Mary Schroeder, Karyl Diersen, Cory Johnson
Volunteers wanted!
The parade season is here and we are looking for volunteers.
If you are interested in joining us to help and support our parade efforts, please let us know. Walkers wanted!
Caledonia Founders Days: June 18th 4:00 p.m.
Brownsville Days: June 25th 12:00 p.m.
Eitzen Fund Fest: July 4th 12:00 p.m.
Houston Hoedown Days: July 31st 12:00 p.m.
La Crescent Applefest: September 18th 1:00 p.m.
Looking for other ways to help?
Write letters to the editor in local papers
Walk in parades with our float
Volunteer at our fair booth
Attend GOP functions
Become an Election Judge
Place signs in your yard or window
Vote!
Join us on social media
Yes! We are on social media.
Stay up to date with news and events through your favorite social media app.

We will update all four but recommend Truth Social!
Truth Social is now available for everyone, from any device (browser).
We also have our new website landing page at: www.mngophoustonco.org where you can join our mailing list or send us a message.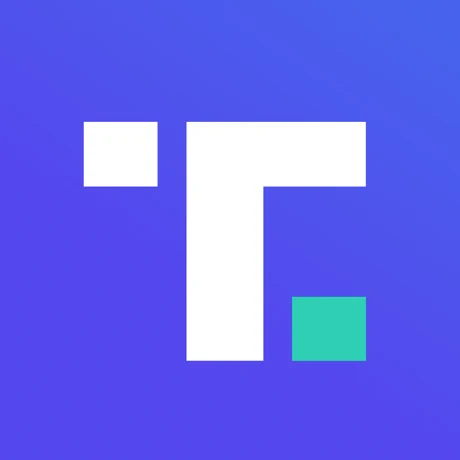 Truth Social
Our primary social media, we encourage everyone to join us on Truth Social. Join us at: truth.mngophoustonco.org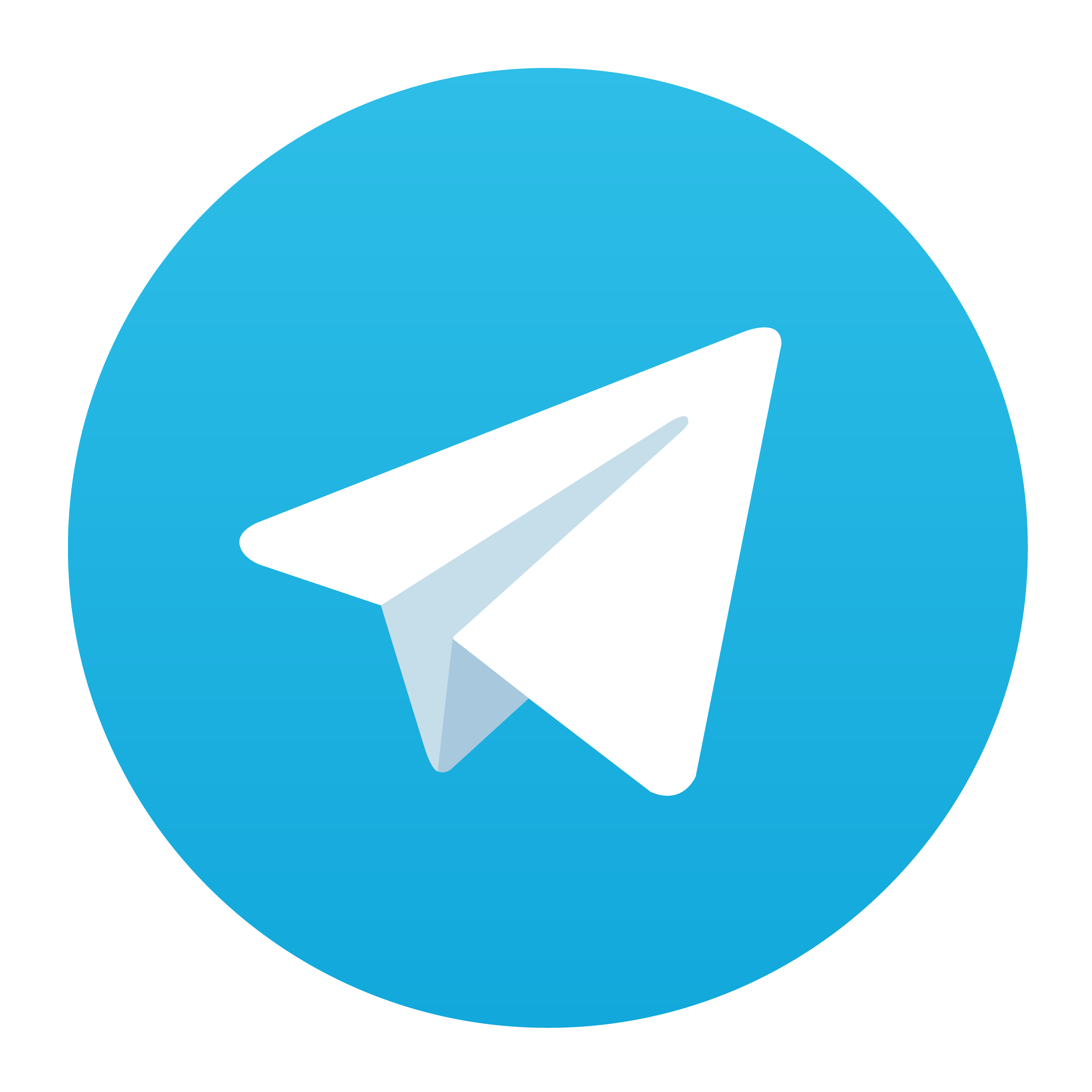 Telegram
Telegram offers not only private and secure messaging but also public groups and chats. Find us at: telegram.mngophoustonco.org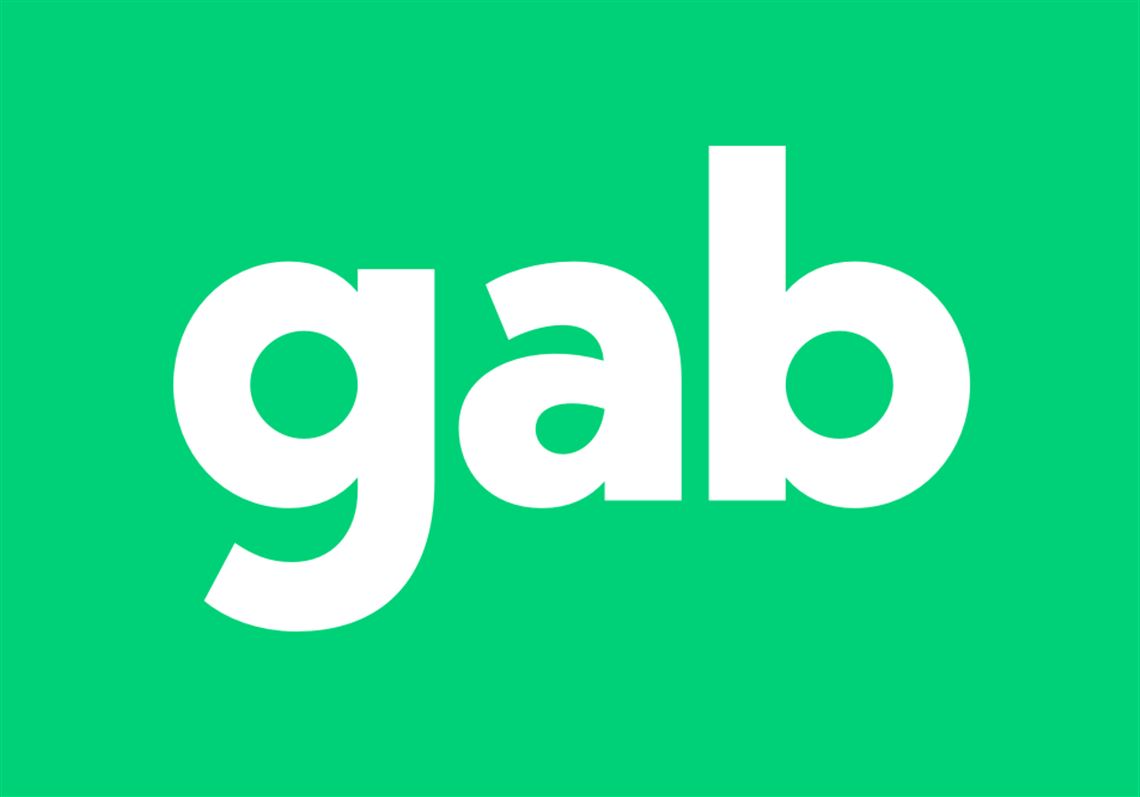 Gab
Heard of Gab? Closest to Facebook, Gab is a free speech social media service. Find us at: gab.mngophoustonco.org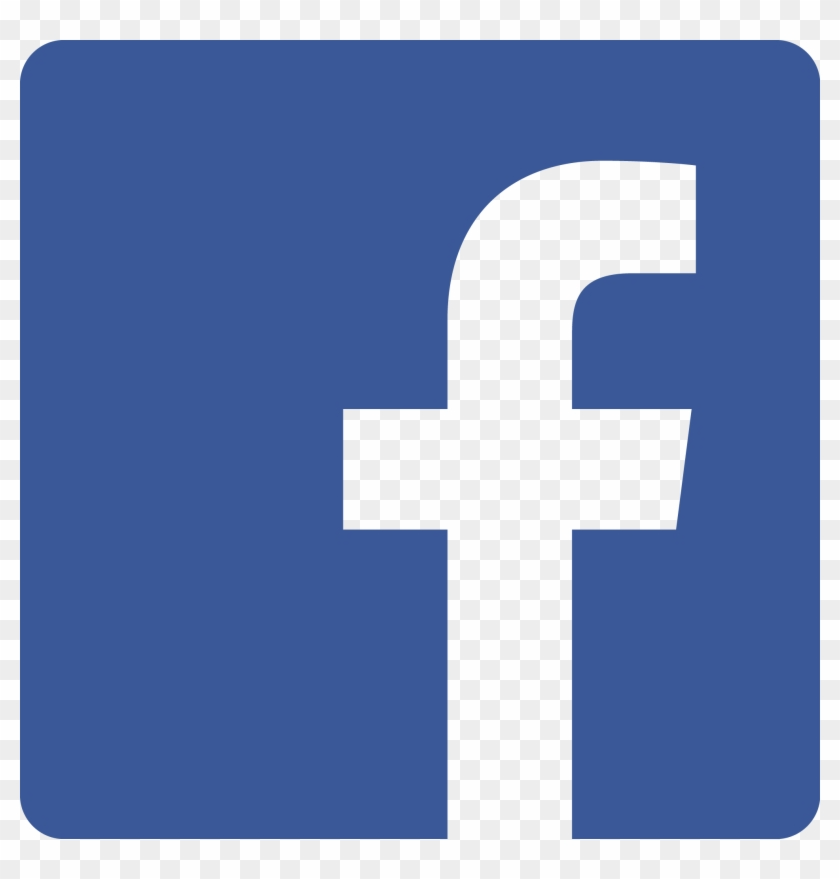 Facebook
We encourage use of Truth Social but if you are still on Facebook, you can find our page us at: fb.mngophoustonco.org
June 14th
2000 Mules @ Corky's Pizza
Join us on June 14th for pizza and movie.
Pizza will start serving at 6:00 p.m. and a showing of 2000 Mules will start at 6:30 p.m. Requested donation of $10 to cover the cost of food and beverage. Corky's Pizza in downtown La Crescent, MN.
Already seen it? See it again and bring someone who hasn't!
See the movie that exposes the 2020 election fraud on scale you won't believe. 2000 Mules is now resulting in arrests and convictions of criminals across multiple states, such as Arizona. 
Minnesota Houston County GOP
137 E. Main Street
Caledonia, Minnesota  55951
You received this email because you signed up on our website or requested to be on our mailing list.
Unsubscribe