BlueB Season in Maine
A season that all Maine residents know and love---blueberry season!  A time where we stop our conversations, half way through a sentence, just to grab a few handfuls of these sweet juicy blue orbs.  My favorite way is to stop along the bank in my kayak and eat right from the boat.  There are many farms who have pick your own, as well as many ways to order bigger quantities.  What is your favorite blueberry recipe?  My mom used to make Blueberry Buckle when I was young--I remember coming home from picking blueberries all morning and she started right away in the kitchen and a couple hours later a warm blueberry coffee cake goodness was ready for us to indulge in.  Recently I found a great new muffin recipe that was a smashing success at a birthday party this past weekend.  I've just been really digging the bluebs this season.  Diggin the sunshine.  Taking in these last summer glimmers.
-Emma
AUG 12
Old Crow Ranch Farm Tour
Join us for a walk and talk of Old Crow Ranch, a family owned, pasture-based livestock farm in beautiful Durham, Maine. Enjoy a walking tour of our pasture-based farm. Farmer Steve Sinisi will take us through the farm process on this lovely mid-morning tour.  Witness the commitment that this family has taken to care for the animals, maintain high quality soil, and create opportunities to share this beautiful farm with our community. Fun for the whole family!
AUG 26
Identifying Maine's Mushrooms: A Workshop for Foragers
Join us and local mushroom expert Greg Marley for this day-long class devoted to building the skills needed to identify common mushrooms and to begin a lifetime of of wild mushrooming. We will combine lecture and outdoor experience to look at identification features, ecology and the seasonal occurrence of mushrooms. Focus will be on learning a few common edible and medicinal mushrooms and building skills for ongoing identification. No experience is needed.
AUG 31
Taco Night: Farm to Taco at Dandelion Spring Farm
Join our friends at Dandelion Spring Farm the last Thursday of the month from 5-7, June through September, for Taco Night at Dandelion Spring Farm. Our farm-to-taco bar menu features local meats and veggies with inspired flavors of Mexico. It's $25 at the door for a meal that includes a farm salad, 2 tacos, and spiced Mexican wedding cookies. 
This event is hosted by Dandelion Spring Farm.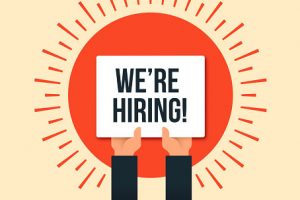 AVSWCD is seeking applicants for our District Director role.  The District Director supports the goals of the Androscoggin Valley Soil and Water Conservation District, as directed by the Board of Supervisors, through grant research and writing, coordinating outreach efforts, developing partnerships, and serving as a liaison for the agency to the public and private sector.
The District provides farmers, woodland owners, and residents with information and techniques that protect the soil, water, and natural resources of Androscoggin and Sagadahoc counties. Currently the District provides educational workshops, technical trainings, and outreach events that cover topics ranging from forestry management, pollinator and wildlife habitat, soil health, foraging, and invasive plant/forest pest species. The District partners with local, state, and federal organizations to expand the reach of our services.
The ideal candidate will have experience and/or education in conservation, non-profit work and grant writing, but we will train the right person if necessary.  Please contact us with any questions or concerns.  We will accept applications until we find the right person.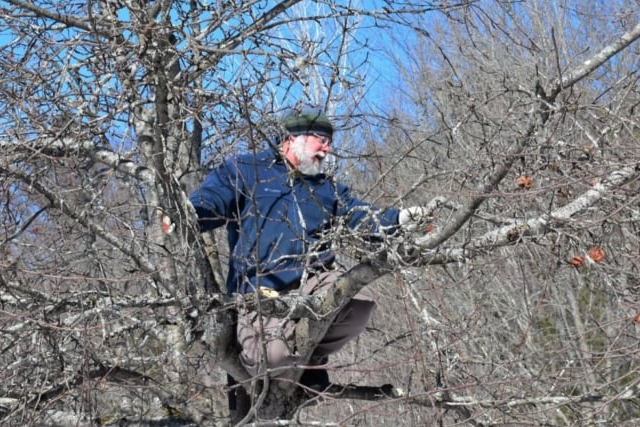 Join our Board!
Are you interested in promoting environmental stewardship in our community? Help guide and assist employees in carrying out our mission! 

We meet once monthly and are flexible in scheduling. Email us for details on next month's meeting.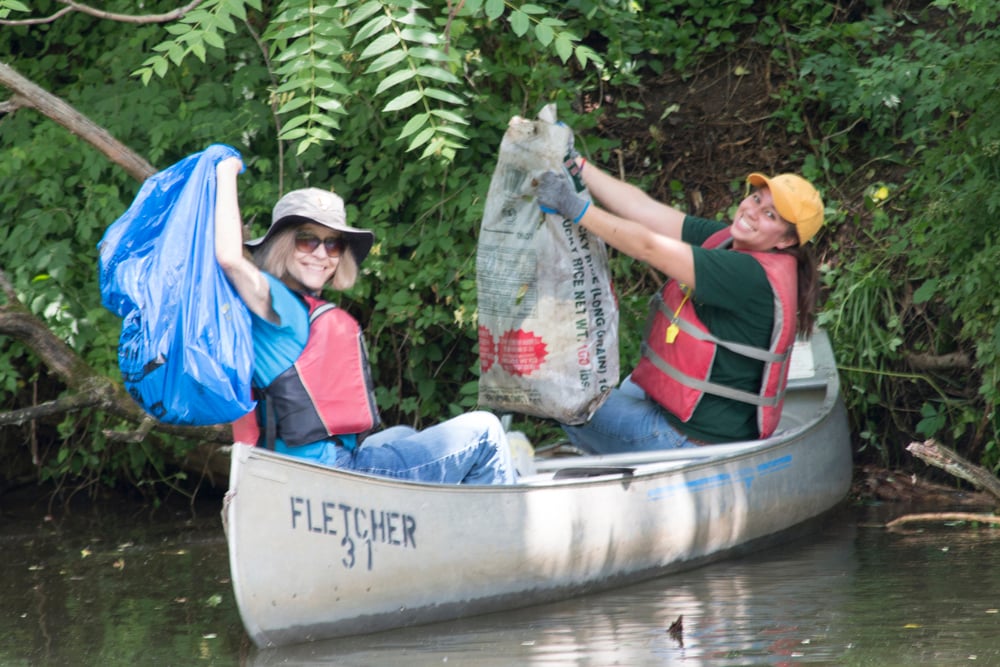 Volunteer with AVSWCD
Are you looking for a way to become more involved in your community? We are always looking for volunteers for big and small projects! Join our volunteer list and we will try to match you with a project that you are the most interested in!
Click below to join the list.
Androscoggin Valley Soil and Water Conservation District
254 Goddard Rd, Lewiston ME 04240


(207) 241-5374
[email protected]
You received this email because you signed up on our website or made a purchase from us.
Unsubscribe