Check for Erosion on Rainy Days
We excitedly welcome the first of the summer months, but I think we've all been struggling to feel like its really summer.  A month of continuous rain has been hard for our local farmers and gardeners, with heat loving crops not getting the sun they need to thrive.  The rain has also put a damper on our events, with many events getting cancelled, or having low attendance.  We hope that the sun peaks out to play soon and that you'll join us for our upcoming events DESPITE the weather.  

One thing that the rain IS good for--is checking for erosion on your property!  On a rainy day go outside and "follow the flow".  Check and see where water flows from and around your property.  Is it taking sediment and debris with it?  Look at gutter outlets, roof drip lines, and along slopes.  Look for eroded piles of leaves, mulch or pebbles down slope or exposed tree roots.  Does the water go into a forested area or does it go straight into a stream or storm drain?  Did you know that storm drains feed directly into our streams and waterbodies?  Eliminate pollution at the source before it reaches our lakes and ponds.
Interested in more information on mitigating erosion on your property? Let us know!
-Emma
JUL 8
No Till Farming
Learn all about no till farming - a gardening and agricultural practice that eliminates the use of heavy machinery and pesticides. Join local farmer Ian Jerolmack of Stonecipher Farm and come see how he has changed his commercial operation from the agricultural standard to organic no till. He has discovered many benefits of these practices including no weeds, excellent soil health, low irrigation needs as well as a tranquil and aesthetically pleasing environment for all! Learn how you can apply these practices in your home garden or large scale farm! ($20)
AUG 12
Old Crow Ranch Farm Tour
Join us for a walk and talk of Old Crow Ranch, a family owned, pasture-based livestock farm in beautiful Durham, Maine. Enjoy a walking tour of our pasture-based farm. See the beef cattle & hogs (and probably the overly affectionate barn cats: Willie & Waylon). Take a tour of the NEW Farmers' Gate Market farm store packed with their pastured chicken, pork & grass-fed beef by the cut as well as fresh veggies from our extensive gardens and other great local products from our maker neighbors and fellow farmers. Farmer Steve Sinisi will take us through the farm process on this lovely mid-morning tour. Witness the commitment that this family has taken to care for the animals, maintain high quality soil, and create opportunities to share this beautiful farm with our community. Fun for the whole family!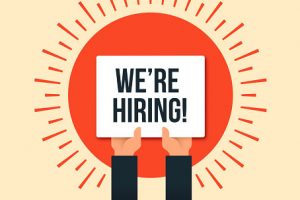 AVSWCD is seeking applicants for our District Director role.  The District Director supports the goals of the Androscoggin Valley Soil and Water Conservation District, as directed by the Board of Supervisors, through grant research and writing, coordinating outreach efforts, developing partnerships, and serving as a liaison for the agency to the public and private sector.
The District provides farmers, woodland owners, and residents with information and techniques that protect the soil, water, and natural resources of Androscoggin and Sagadahoc counties. Currently the District provides educational workshops, technical trainings, and outreach events that cover topics ranging from forestry management, pollinator and wildlife habitat, soil health, foraging, and invasive plant/forest pest species. The District partners with local, state, and federal organizations to expand the reach of our services.
The ideal candidate will have experience and/or education in conservation, non-profit work and grant writing, but we will train the right person if necessary.  Please contact us with any questions or concerns.  We will accept applications until we find the right person.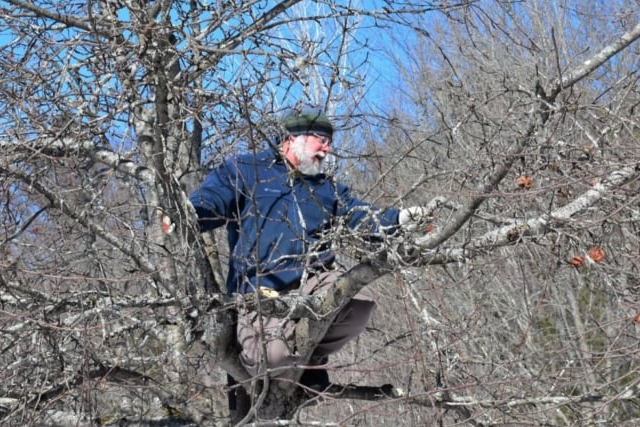 Join our Board!
Are you interested in promoting environmental stewardship in our community? Help guide and assist employees in carrying out our mission! 

We meet once monthly and are flexible in scheduling. Email us for details on next month's meeting.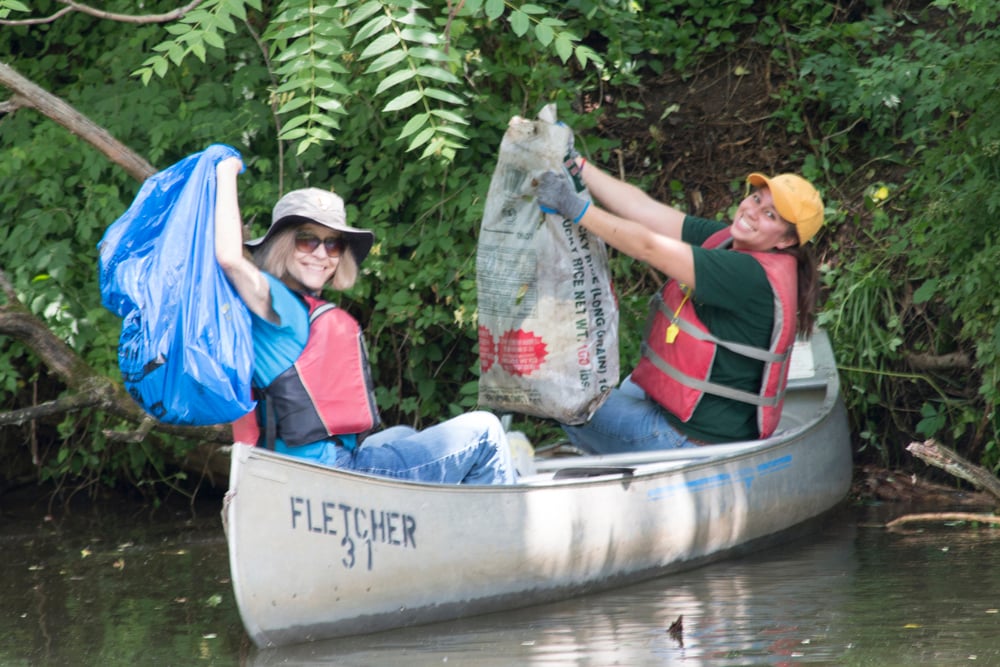 Volunteer with AVSWCD
Are you looking for a way to become more involved in your community? We are always looking for volunteers for big and small projects! Join our volunteer list and we will try to match you with a project that you are the most interested in!
Click below to join the list.
Androscoggin Valley Soil and Water Conservation District
254 Goddard Rd, Lewiston ME 04240


(207) 241-5374
[email protected]
You received this email because you signed up on our website or made a purchase from us.
Unsubscribe