new look, who dis?
Does our email newsletter look different? We moved to a new email platform!  We've been behind the scenes planning new events and making more connections in the community.  Spring has us bubbling with new ideas and projects! We hope that you are as inspired as we are for this new growing season.
 We just posted a new event---Mushroom Log Inoculation--you are the first to hear about! Last year this event sold out really quickly so if you are interested sign up soon!
Hope to see you at an event soon!
-Emma
APRIL 6
Basic/Advanced Erosion Control
This professional training will teach participants why erosion control practices are important, how to install and maintain best management practices to mitigate erosion and sedimentation, and more.

APRIL 15
Mushroom Log Inoculation
We'll guide you through the process of growing mushrooms on logs; you'll get hands on experience with each step necessary to grow mushrooms outside. At the end, each participant will take their log home!  
MAY 13
Spring Migration Guided Walk
Join Stanton Bird Club to learn more about the birds migrating up to the area for the summer.  We will identify birds seen and heard plus highlight unique attributes of many species.
Diving into Watershed Surveys this Summer!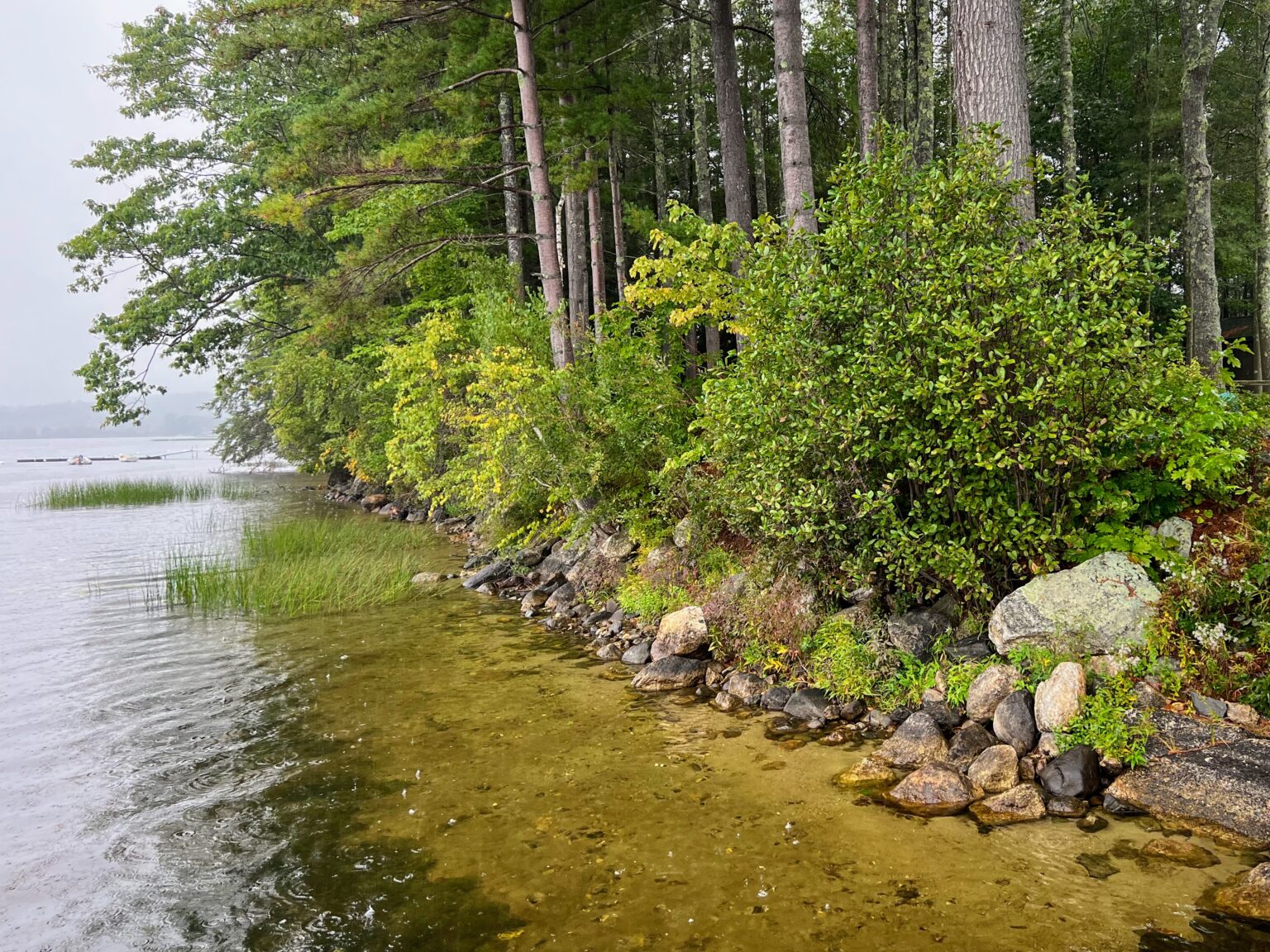 It's in our name --protecting our waters is deeply important to our mission.  This year we are helping to organize two watershed surveys in the District.  These watershed surveys take a lot of work! Each summer, volunteers, local experts, non-profits, lake associations, local and state government all come together to complete these huge projects.
This year we are helping with surveys at Taylor Pond in Auburn and Thompson Lake in Poland.  During the surveys, teams of volunteers will identify erosion and sedimentation sites that are contributing to excess pollution in the lake.  Using the results of the survey, towns and lake associations can apply federal funding.  Individuals and road associations can receive part of this funding to fix identified problems on their properties.


Interested in getting involved? Taylor Pond is currently looking for more volunteers. Click below for more details.
This weekend!

16th Annual Vacationland RV & Camping Show 
 Norway Bank Savings Arena, Auburn
Lazy Gardener Tips 🌱
We love a good garden but it shouldn't be a fight to get it! Here are some ways to improve your gardens for local wildlife and pollinators that's LESS work for you! 

Slow Spring Cleanups
Wait until daytime temperatures are above 50° for 7 days before you clean up the garden.  Pollinators overwinter in dead stems and leaf litter and need warm temps to wake up!

Mulch
Mulching helps with water retention, improves soil and plant health, stops soil erosion and cuts down on weeding.   It looks pretty and cuts down on your work later!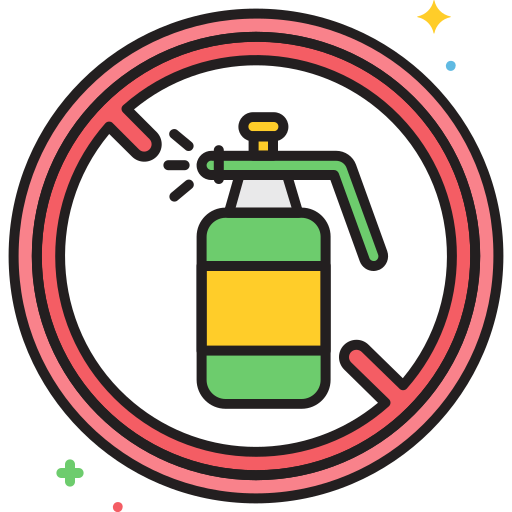 Avoid Pesticides + Herbicides
These harmful chemicals kill butterflies, bees, owls, hawks, and other wildlife, they end up in our lakes, cause algae blooms, and lower property values.   Instead, make peace with the dandelions--they are the first nectar source of the season for many pollinators.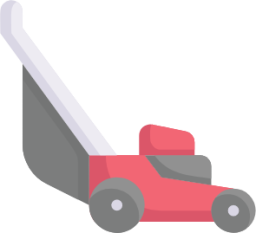 Slow your Mow
Lawns are antiquated indicators of wealth.  Now, we know that lawns actually indicate poor soils, poor plant health, less biodiversity, and cost more!  If you mow less, reduce your lawn, and leave the clover, you will see how RICH you really are!
❄ We've been busy this winter!  We hosted a few great events and celebrated the wonders of this snowy season.  We learned about pruning apple trees, tree identification, medicinal mushrooms, Browntail moth, how to improve your garden, and more!  Thank you to all our attendees! ❄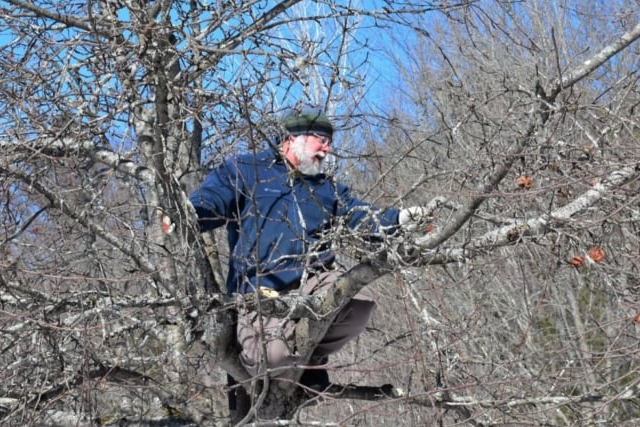 Join our Board!
Are you interested in promoting environmental stewardship in our community? Help guide and assist employees in carrying out our mission! 

We meet once monthly and are flexible in scheduling. Email us for details on next month's meeting.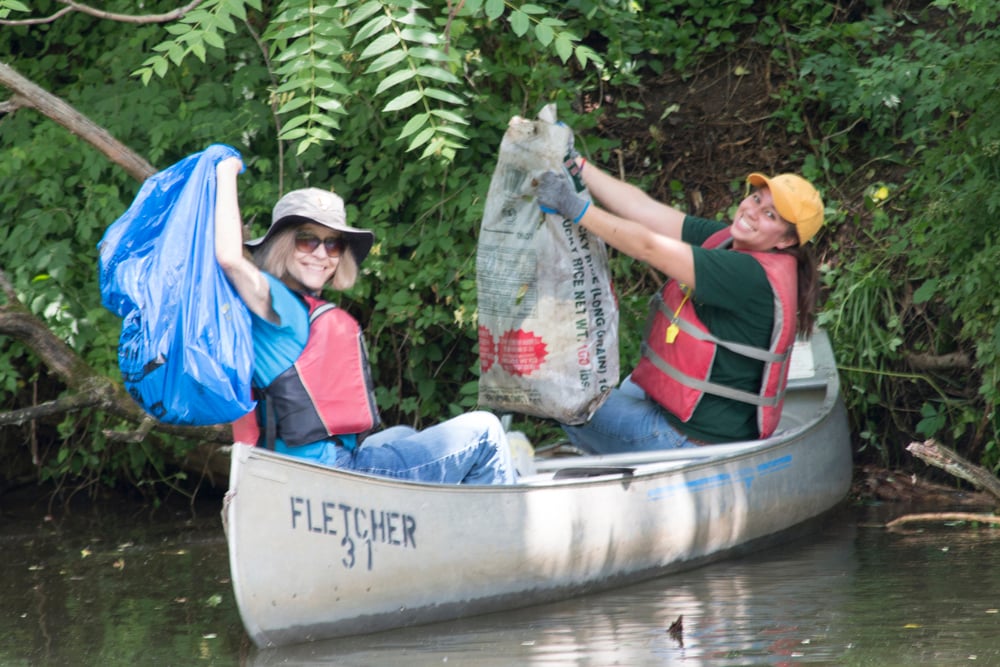 Volunteer with AVSWCD
Are you looking for a way to become more involved in your community? We are always looking for volunteers for big and small projects! Join our volunteer list and we will try to match you with a project that you are the most interested in!
Click below to join the list.
Androscoggin Valley Soil and Water Conservation District
254 Goddard Rd, Lewiston ME 04240


(207) 241-5374
[email protected]
You received this email because you signed up on our website or made a purchase from us.
Unsubscribe