Green Waste Management skills gaps in Nigeria and Ghana
INFORMATION
Green Waste Management Value Chain in Nigeria and Ghana
One of the most visible catastrophic problems caused by our unbridled production and consumption is the growing quantities of Solid Waste (SW) generations. Around the world, humans are creating 1.3 billion tons of solid waste annually, which is expected to rise to 2.2 billion tons by 2025. Solid waste management is a value chain that involves waste generation, separation, processing, distribution, collection, and disposal. Take a look at the Waste Management Supply Chain Map

INFORMATION
Green Waste Job Market: Industry needs and available skills
LAWMA conducted a skill gap analysis to identify the skills that are currently short in the Green Waste Management supply chain in Ghana and Nigeria. The analysis was carried out through an intensive desk research, data gathering from different sources (i.e. statistical data and supply chain projection growth), and qualitative interviews with industry decision-makers from the public and private sectors.
To know more about the results of the research:
INFORMATION
Green Waste Management Available Trainings
Twenty different vocational education and training (VET) programs related to Green Waste Management in Europe were analysed to support the development of an innovative training program in African Countries. The GVA project partner MUNDUS, responsible for the implementation of this report, analysed 4 European countries: Italy, Spain, Germany and the Netherlands. To find out more about the identified best practices and strategies, give a look to the full research study
On Friday 14 July, from 9:00 to 1:00 pm (Ghana time) at the British Council office in Accra, a validation workshop organised by our Partner Whizzy Academy will be held. The aim of the event is to explain to relevant stakeholders the methodology used in conducting the Skills Gap Analysis, validate the findings, provide useful inputs and recommendations and discuss together the most effective ways to implement the recommendations derived from the Skills Gap Analysis. If you operate in the Waste Management Industry or you are a vocational trainer provider in Nigeria or Ghana and you think that you could support the validation process, please enrol for the event.
Relevant News
Interesting Articles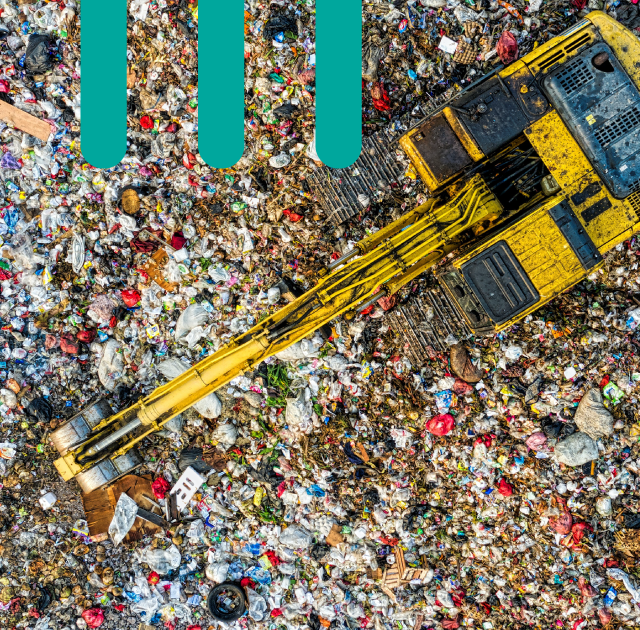 Waste Recycling and Green Energy
Humans are the only part of ecosystems that generate waste - but its sustainable management can create jobs and cut greenhouse gas emissions, the head of UN Environment's Almaty Office has underlined during a major conference on waste recycling and green energy. Every year, an estimated 11.2 billion tonnes of solid waste is collected worldwide. Yet systems to manage waste sustainably "can reduce greenhouse gas emissions by 20% per year," she stressed in a video message during the Green Energy and Waste Recycling Forum being held in Astana, Kazakhstan on 27-28 October.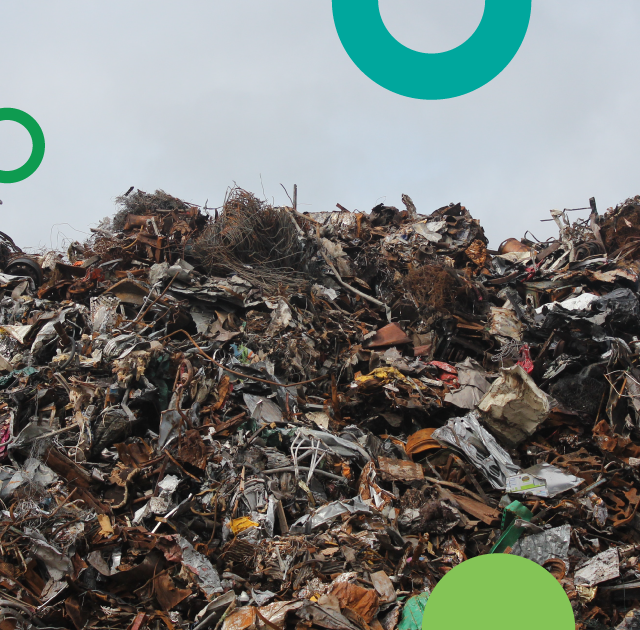 Electrical and Electronic Equipment Waste
Waste generated from electrical and electronic equipment collectively known as e-waste has remained a persistent environmental problem. Globally, approximately 53.6 million tons of e-waste was generated in 2019. Of this amount generated, less than 13% was recycled and the rest ended up in landfills or incinerators creating enormous environmental and health concerns due to the presence of hazardous materials.
Mismanaged of Waste in Africa
According to the UNEP Outlook Africa Waste Management the mismanage of waste in Africa could cause severe economic, social and environmental impacts with an estimation of 250 million tonnes of Municipal Solid Waste generated per year in 2025. Bringing waste under control and harness the opportunity if "waste as a resource" are the two areas of intervention to address the situation, through the following key actions: capacity-building and awareness-raising, improved evidence for informed decision-making and implementation solutions, strengthened policies, monitoring and enforcement capacities, appropriate services and technologies.
4-5 July 2023
Green Energy & Waste Recycling Forum
The Eurasian Business Forum "GREEN ENERGY & WASTE RECYCLING FORUM" (GEWR) is the largest forum in Central Asia on waste management and renewable energy which has been conducted annually since the 2016 year. The forum brings together professionals in "green" energy and waste processing, who share their ideas, successful experiences and the best technologies for the disposal, recycling of production and consumption waste.

3-27 October 2023
European Vocational Skills Week 2
The European Vocational Skills Week (EVSW) is a European Commission initiative launched in 2016 to bring all stakeholders together to showcase best practices in Vocational Education and Training (VET) and to inspire others. In 2023 the event will continue to shine a spotlight on how VET is key for people of all ages to upskill and reskill for their personal development and careers and how VET is key to Europe's efforts to respond to economic, climate and social challenges. VET equips VET graduates with the skills they need to pursue the employment opportunities of today and of the future.
TIP FOR SUSTAINABLE WASTE MANAGEMENT
Donate: Not everything that has been used should be drowned on the trash bin. Donate some of the stuff you no longer use or need as they will benefit those who receive them.
Our GreenVetAfrica Project Partners
GreenVetAfrica
Via Stiria 36/B, Udine
Italy