Win £1,000 of FREE marketing!
Tell us what you think about your membership portal One Place - and we'll put you in a draw to win £1,000 of FREE marketing with Rail Business Daily!
Simply click the link to email our content editor Fiona, and tell her:
What you like about One Place.
What you want more or less of.
What webinar topics you'd like. 
The closing date is 31 July. Find out who wins in the next newsletter. 
Good luck!
Customer app development
First Rail is seeking a development partner for its existing customer-facing iOS and Android mobile apps.
Find this, and more of the latest tender opportunities and links to portals in One Place.   

Funding opportunities
Head over to One Place and you'll find 18 new funding opportunities to explore this week. Plus, Horizon Europe Guarantee Funding from UKRI and funds available from the Community Rail Network. 

UK Light Rail Conference
This is a must for everyone in light rail. The UK Light Rail Conference takes place in Gateshead from Tuesday 11-Wednesday 12 July. A packed schedule includes interactive presentations, debates, exhibition, technical tours and networking.

Supporting the Rail Supply Chain
The 5th BCRRE Event at RaisE supporting businesses in rail will focus on signalling and digitalisation. It takes place at the RaisE Business Centre in Goole on Thursday 20 July. Get FREE tickets at the link.
The UK Rail Report
This key report from Rail Business Daily was launched last month and community members are using it to their advantage. 
Everyone from chief execs to marketing managers and frontline staff are using it to inform their teams and business growth strategies, as well as get up to date on all things rail industry related. 

Are you new to rail?
If you're new to the rail industry check out this New To Rail section in One Place. It has reports, jargon-busters and useful reports - great resources for inducting new team members. 

Every month we spotlight our community members so you can get to know each other...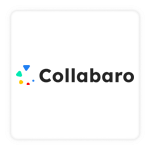 Collabaro
Collabaro is a digital field management platform that helps businesses improve the efficiency and productivity of their field service operations.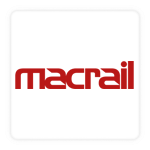 MacRail Systems
MacRail are the market leader in the provision of site access control workforce and site set up services.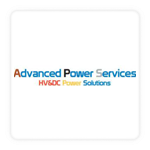 Advanced Power Services
Advanced Power Services takes pride in delivering efficient, profession, and friendly services, while maintaining exception safety standards in challenging infrastructures.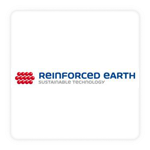 Reinforced Earth
Reinforced Earth's retaining wall and precast arch solutions are recognised worldwide as the preferred economical solution to ordinary and extraordinary earth retention and load support requirements for railways.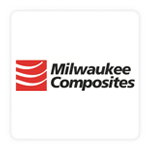 Milwaukee Composites
The history of Milwaukee Composites Inc goes back over 25 years from the time when Jeff Kober, now CEO and President, spoke with a chief engineer at the Southeastern Pennsylvania Transportation Authority (SEPTA), who was tired of the floors in SEPTA rail cars wearing out and needing replacement.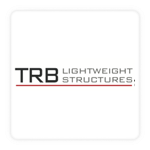 TRB Lightweight Structures
TRB is a Tier 1 supplier to the UK and European train builders, providing high-quality, lightweight solutions and has been manufacturing high-quality rail doors and rail interior products for over 40 years. They are also IRIS, ISO9001 and DIN6701 approved.

Business Fit Clinic
RBD Community member MPA professional services are offering free virtual 1:1 consultations for business leaders. Find out more and book at the link. 

15 Mariner Court, Durkar, Wakefield
United Kingdom
You have received this email because you are a part of the RBD Community. If you would prefer not to receive emails in future unsubscribe below.
Unsubscribe