Governments, city and regional authorities and the European Commission are increasingly exploring how EdTech solutions can help address educational problems and priorities while between 2019 and 2020, venture capital investment in EdTech start-ups in Europe grew by 45%. European Schoolnet interviewed 16 EdTech ecosystem stakeholders from 12 different European countries, and identified the key challenges faced by European EdTech start-ups. Find out more in our report "Accelerating EdTech Start-ups in Europe".
Beginning teachers are the future of the profession, bringing new ideas and enthusiasm to teaching and learning and ensuring an adequate supply of teachers in the classroom. Yet, statistics show a high dropout rate among them after only a short time in the profession. Discover how the European project "Implementing an effective induction system for novice teachers" is helping schools in Flanders to welcome, motivate and guide early-career teachers in their profession.
Between October 2022 and June 2023, European Schoolnet organised a series of webinars on a range of topics addressing the meaningful and ethical use of data in education with the aim of facilitating an open exchange between relevant actors on what works and what does not – and most importantly on how to move forward together. Summaries of two of these webinars have recently been published.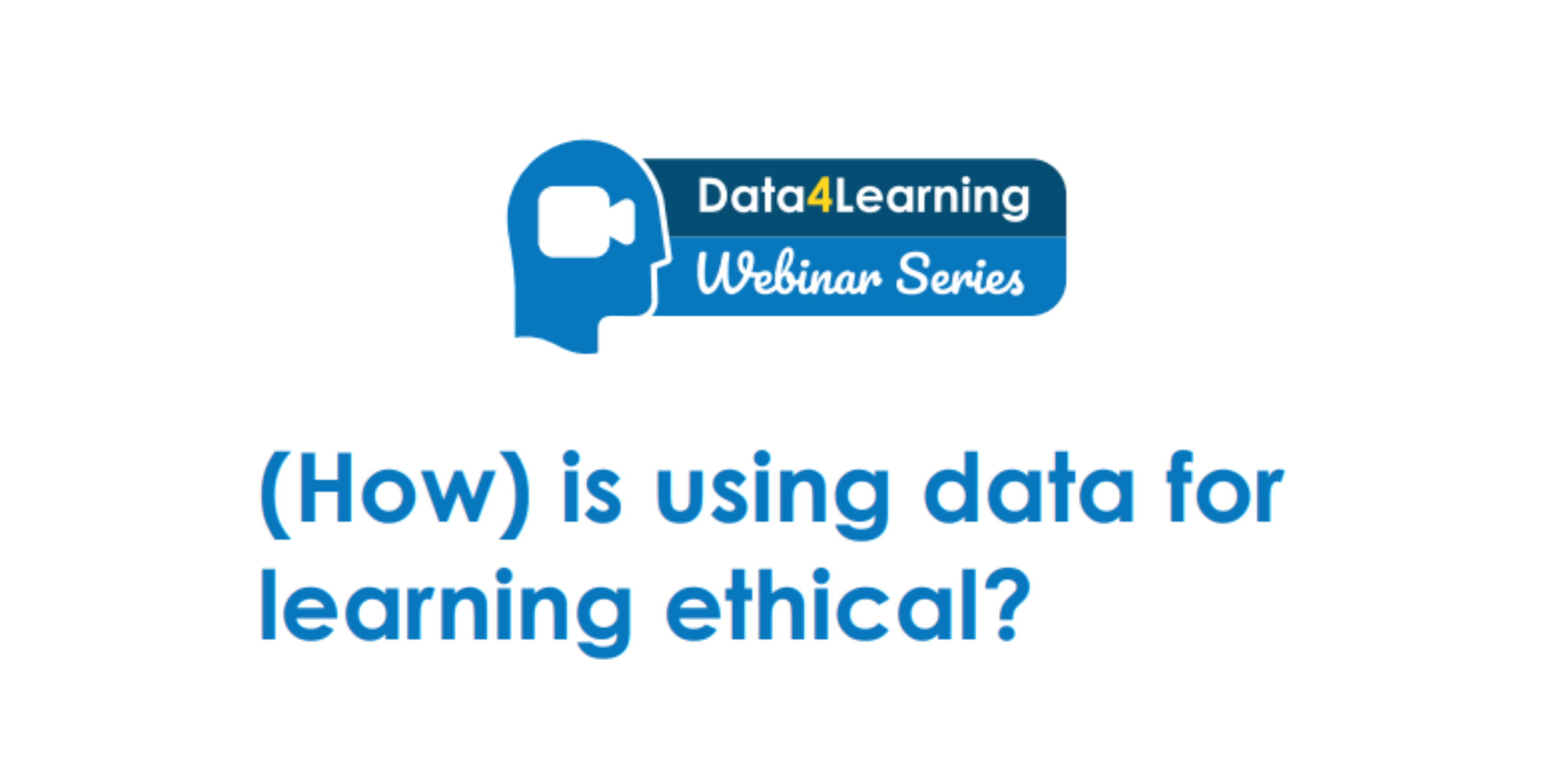 The first one is titled "(How) is using data for learning ethical?" and brought together experts to address questions such as: what do we mean by 'ethical' data, who is responsible that data in learning is used ethically, how do we define what is ethical for technology.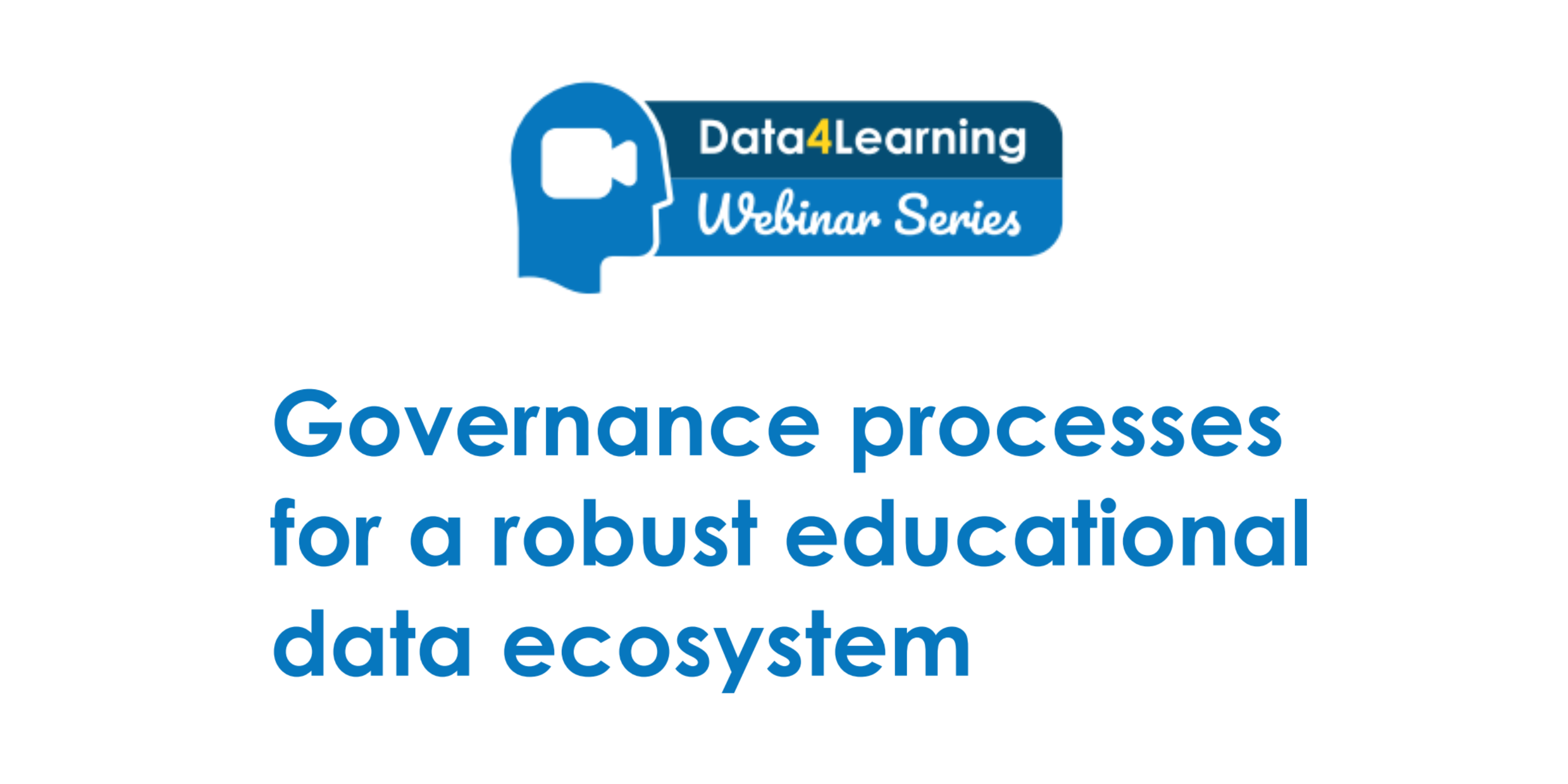 The second one, "Governance processes for a robust educational data ecosystem", focuses on why it is important to ensure the exchange and interoperability of data in education systems and how can we design suitable governance processes for such an ecosystem.
NEW TEACHING AND LEARNING MODELS
Teach Europe Taskforce Holds First Workshop
The Teach Europe Project aims to strengthen the pedagogical offer on the topics of European citizenship and the European Union. In March of 2023, we launched an open call for a 12-member teacher taskforce to collaborate and develop learning scenarios on a variety of subjects which will include an EU aspect to them. See what happened during the first workshop in May and stay tuned for more to come in September.
What is GPT-SWE and How is it Changing Education in Sweden?
ChatGPT and similar generative AI models are rising in popularity and changing the way we gather information and use knowledge. As a result, the Swedish National Agency of Education started providing guidance for teachers on the tool. In parallel, the country is also developing its own AI chatbot called "GPT-SWE" using a supercomputer at the Linköping University. Find out more here.
Join the menABLE Knowledge Management Working Group!
The menABLE project (Empower Manpower Against Online Gender-Based Violence) is setting up a Knowledge Management Working Group which will play a crucial role as an advisory group working alongside the menABLE Consortium to combat online gender-based violence. The call is open to a diverse range of formal and non-formal educational actors. Apply at [email protected]. Learn more about the project here.
Save the Date for Safer Internet Forum 2023
Another youth-led edition of Safer Internet Forum (SIF) will take place in a hybrid format on Thursday, 23 November 2023 with a focus on the development of digital skills for children and young people, as a means of empowering them to be safe online. Public registration will open in early September. Regular updates on the agenda and speakers will be posted on the Better Internet for Kids (BIK) portal across the autumn months.
European Schoolnet (EUN Partnership aisbl)
Rue De Treves 61, Bruxelles
Belgium
You received this email because you signed up for our newsletter on our website.
Unsubscribe
The projects highlighted in this newsletter are funded as follows:
Erasmus +
+

Agile_EDU and Digital Education Hub
Connecting Europe Facility
+
The above projects are funded with support from the Erasmus+ and the Horizon 2020 programmes. The STEM Alliance project is funded by industry partners. Its foundations of it are based on the European Commission's Erasmus+ Programme.The ALL DIGITAL Weeks 2023 campaign is co-funded by the European Commission. This course is the 5th Edition of the Games in Schools course produced by European Schoolnet and funded by the Interactive Software Federation of Europe (ISFE). It is provided in good faith with regard to the validity, accuracy or comprehensiveness of the information contained within it. Please note that the authors have no control over third-party references and linked sites, and any referenced links may be subject to change over time. The European Digital Education Hub is funded by Erasmus programme.