The 2023 edition of the School Innovation Forum was held on June 6-7 in Brussels under the theme "Innovating in times of transformation". The annual event gathered over 130 education stakeholders for two days of discussions on the present challenges and future opportunities of K12 education in Europe, particularly with respect to technology and Artificial Intelligence (AI). Attendees had the chance to hear observations and viewpoints from European and national policymakers, EdTech industry partners, education researchers and members of the academia.
Italy: Government Announces National Recovery and Resilience Plan
As part of the new strategic plan, the government plans to provide financial support to the digitalisation and modernisation of schools, and the strengthening of teacher skills and competencies. The funding will be used to enhance digital infrastructure and strengthen e-learning.
Flanders: ICT Competences for Teachers as a Priority
The Flemish government has announced a large financial package intended to support schools in closing the digital divide between them. Additionally, a set of different actions has been set up to aid schools in designing and implementing ICT policy plans and to equip teachers with better digital skills.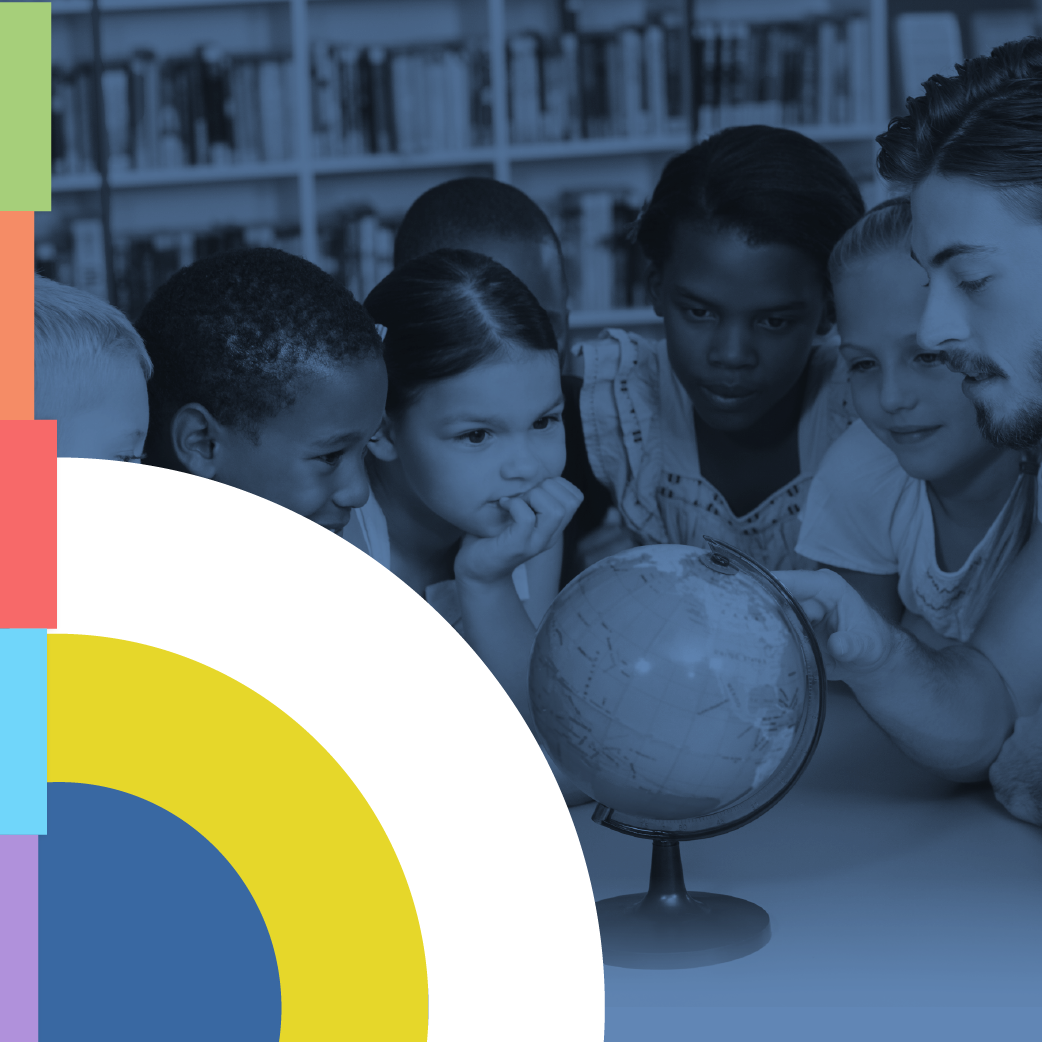 Small and Rural Schools Under Focus
How are rapid urbanisation and industrialisation affecting small and rural schools? What is the current state of the education they provide and what challenges and opportunities exist in the road ahead? Can technology and digitalisation help overcome challenges and improve outcomes for both teachers and learners? Read our comparative analysis of the situation on the ground.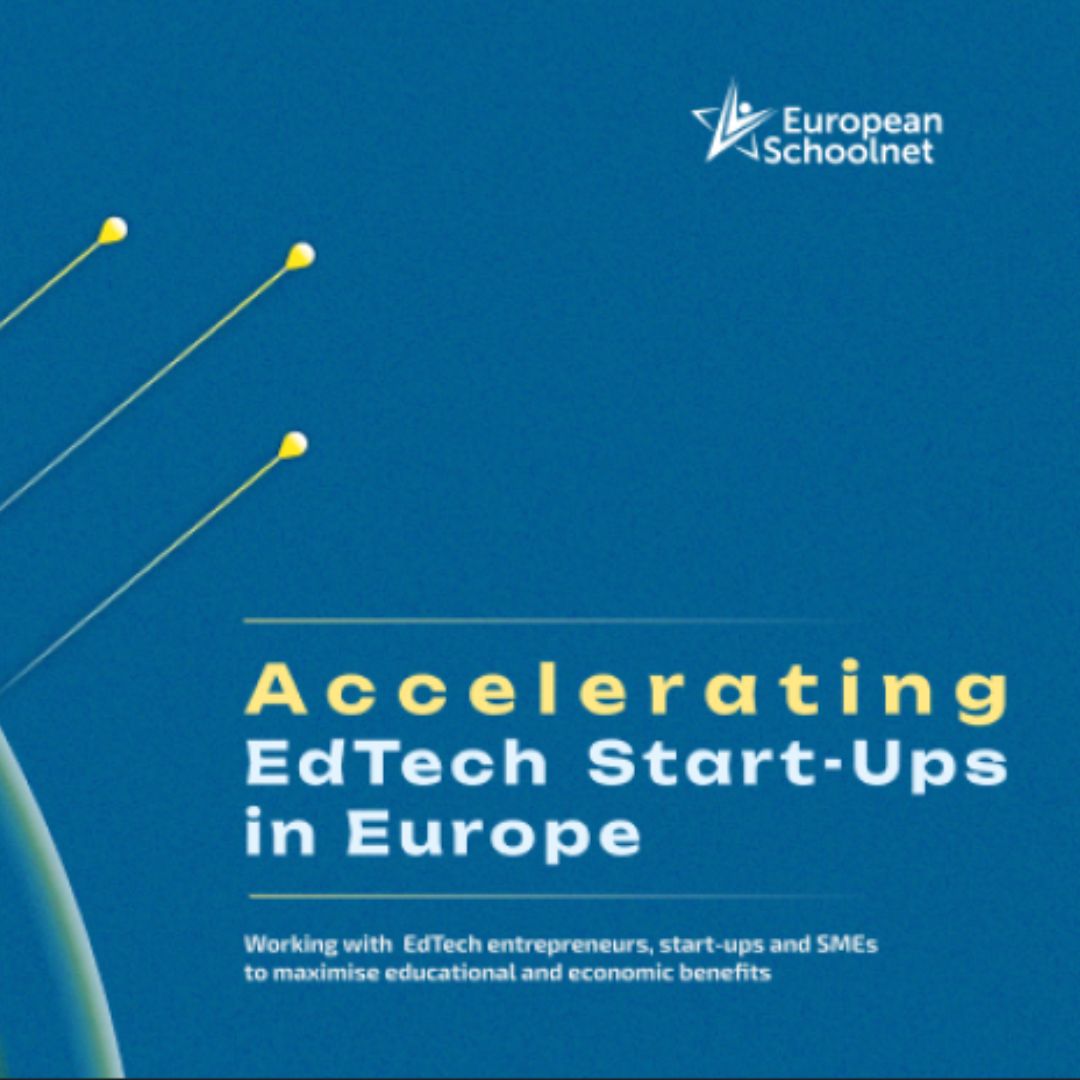 New Report: Accelerating EdTech Start-Ups in Europe
The report "Accelerating EdTech Start-Ups in Europe" explores how the EdTech landscape is evolving across Europe and how organisations such as European Schoolnet are supporting their acceleration through different initiatives. Find out more about the state of the EdTech start-up ecosystem in Europe and what it needs to flourish here.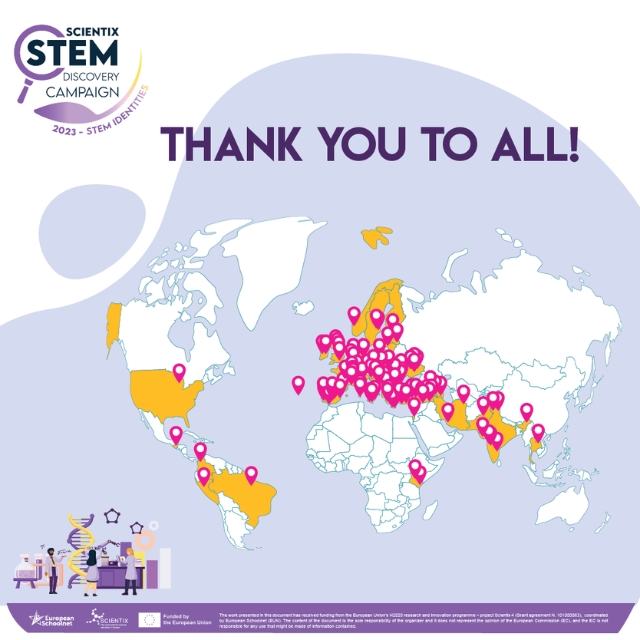 The STEM Discovery Campaign 2023 has been record-breaking
The 2023 STEM Discovery Campaign is over, and this year has been record-breaking with over 3,060,000 participants, 2,000 activities organised worldwide, and 50 countries involved. This year's topic was 'STEM Identities', with the aim of increasing the likelihood that learners would develop science literacy and hence follow a STEM career path. Check the results here.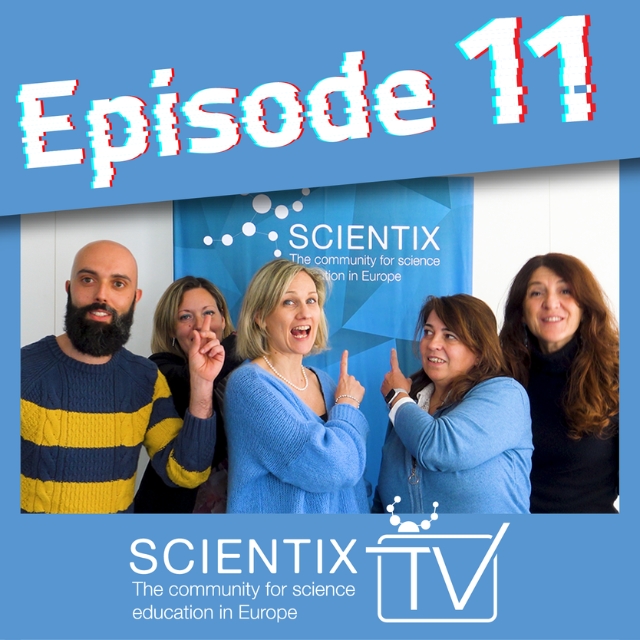 Watch the new Scientix TV episode to hear what teachers learned in the FCL!
The latest episode of Scientix TV features content produced by teachers who came to European Schoolnet's offices for a series of workshops in the Future Classroom Lab. We asked teachers to share which project workshops they found most useful, and how they could use the project resources in their classrooms. Watch the episode here.
NEW TEACHING AND LEARNING MODELS
Coding Activities in Schools
Support the teachers and school leaders in your network to include coding exercises in their lesson plans with this online event from CodeWeek at which pre-primary, primary and secondary school teachers can find out more about joining this year's CodeWeek with their students and meet with like-minded educators from across Europe.
Interested to know more about the evidence around the safe, ethical, and pedagogically effective use of data in education? Join the Agile EDU community to be the first one to access expert articles, case studies, learning stories, guidelines for practitioners, policy recommendations and a MOOC which will examine the topic from various aspects. We invite policymakers, teachers, school leaders, researchers and other education professionals to subscribe to the Agile EDU newsletter to stay in the loop for all the latest developments around student data use in education across Europe. Read the first newsletter here.
Join the Commission's Squad on Sustainability in Digital Education & Training
The European Digital Education Hub (EDEH) is announcing a call for participation for an online working group (squad) on sustainability in digital education and training. Education professionals from all sectors with an interest in the topic are invited to apply to become part of the squad and contribute to its outcomes. The squad will be active from September 2023 until January 2024. Register your interest via this link before June 27!
European Schoolnet (EUN Partnership aisbl)
Rue De Treves 61, Bruxelles
Belgium
You received this email because you signed up for our newsletter on our website.
Unsubscribe
The projects highlighted in this newsletter are funded as follows:
The above projects are funded with support from the Erasmus+ and the Horizon 2020 programmes. The STEM Alliance project is funded by industry partners. Its foundations of it are based on the European Commission's Erasmus+ Programme.The ALL DIGITAL Weeks 2023 campaign is co-funded by the European Commission. This course is the 5th Edition of the Games in Schools course produced by European Schoolnet and funded by the Interactive Software Federation of Europe (ISFE). It is provided in good faith with regard to the validity, accuracy or comprehensiveness of the information contained within it. Please note that the authors have no control over third-party references and linked sites, and any referenced links may be subject to change over time. The European Digital Education Hub is funded by Erasmus programme.