What's going on at the CSBV?
As we come into Spring, we look ahead to Summer and our Annual Conference. Find out more below or book your ticket. 
In this newsletter you'll find out about new resources on Violence in Worship, access the videos for the Lent Book Club, and discover new blog posts on the website. 
We also wanted to give you access to the UN's recent meeting of the Commission on the Status of Women. The event was led by Amanda Jackson, director of the Women's Commission of the World Evangelical Alliance. To access the Zoom recording, click here and use the passcode: d??8uRCz
Another resource that may be of use has been carefully curated by the Baptist World Alliance from and for a global range of contexts called "Stand Against Domestic Violence". Access the website.


For many Christians today, support for the state of Israel is a direct consequence of their reading of the Bible. But how does that square with human rights abuses that the state is committing? Does the Bible really endorse the expulsion of Palestinians from their ancestral homes? How are our interpretations of Scripture influenced by the power that we hold?

When?: 28-29 June
Where?: Bristol Baptist College, Bristol, UK and accessible online
Who?: We have a range of contributors from Bethlehem and the UK. Find out more. It will be run in partnership with Christ at the Checkpoint (a part of Bethlehem Bible College)
Cost?: £80 to attend in Bristol | £60 online, with significant discounts available for students/clergy/those in the Global South, including Palestine.
New Resource: Violence in Worship
Why should we watch our language in public worship week by week? And what might it mean to begin to do this? The aim of this collection of resources is to begin to answer both those questions, and to offer some tools for ministers and other interested people to reflect on the words used in worship week by week and to ask whether they are fit for purpose.

Access the resource here.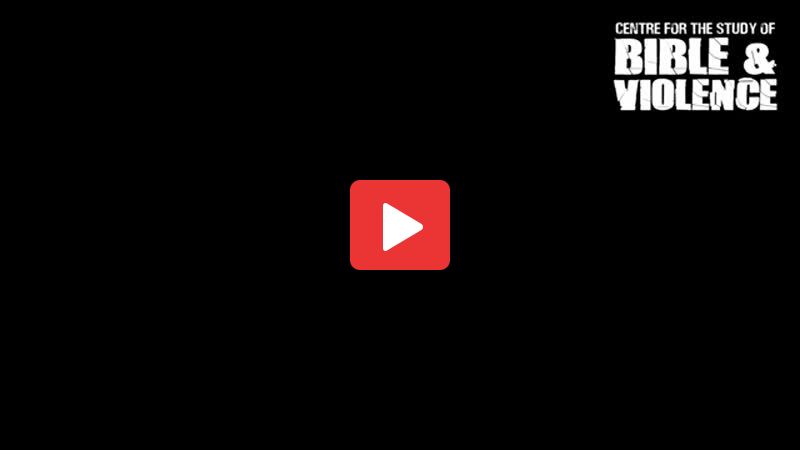 Lent Book Club Videos
Our Lent Book Club provoked thought and offered insight into the following books. If you missed out or you want to watch them again, they are now available for free on YouTube,
Books:
Violence and Peace in Sacred Texts: Interreligious Perspectives
The Other Side of the Wall: A Palestinian Christian Narrative of Lament and Hope
Cursing with God: The Imprecatory Psalms and the Ethics of Christian Prayer
The Things that Make for Peace: Jesus and Eschatological Violence
Unspeakable: Preaching and Trauma-Informed Theology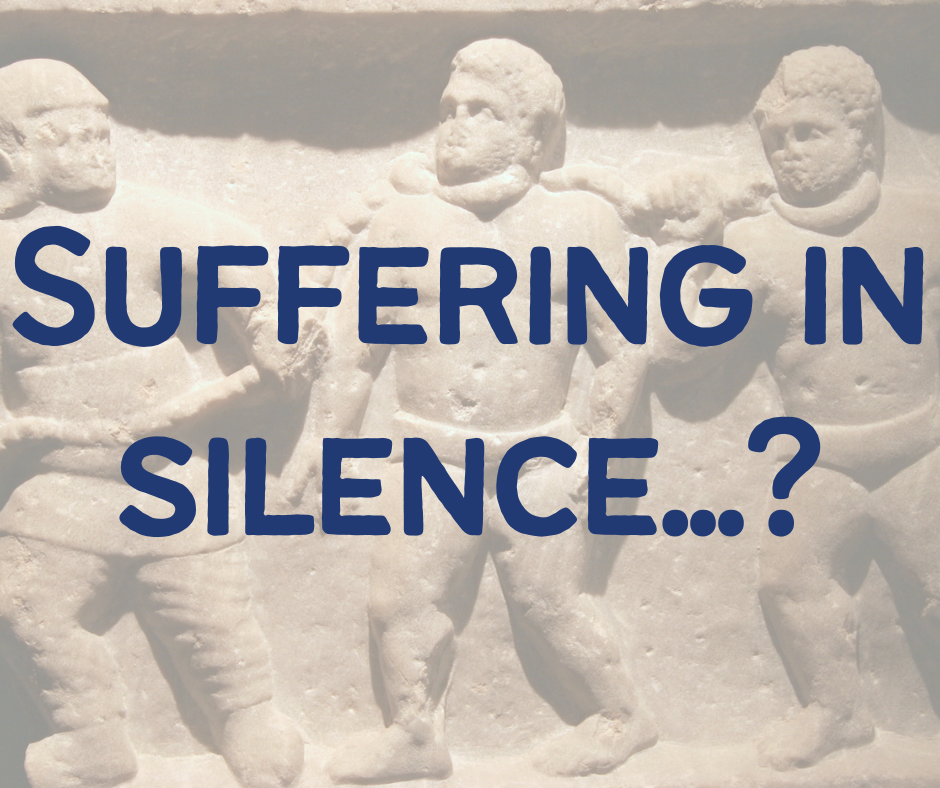 Sunday Sermon, Monday Mourning Latest Blog
1 Peter's call to endure unjust suffering has often been misused to justify domestic (and other) abuse. Writing from different perspectives, Steve Carter and Steve Finamore challenge that use of the text.
Centre for the Study of Bible and Violence
Bristol Baptist College, The Promenade, Bristol
United Kingdom
You received this email because you signed up on our website or attended an event.
Unsubscribe