What's going on at the CSBV?
Lent Book Club, stimulating blogs, new podcast episodes, events featuring our Research Associates... and we are delighted to announce that tickets for our Annual Conference are now live. The conference is titled 'Let Justice Roll: Scripture and Power in Palestine' and will run in partnership with Christ at the Checkpoint.

Thank you to those of you who have joined us and continue to join as we pray through Lent. You can access the previous and current prayer points on Twitter and Facebook if you would like to join.

The CSBV would like to highlight that the Joint Public Issues Team have issued a response expressing opposition the 'Illegal Migration Bill'. Lay and ordained church leaders are invited to add their signature to the 1000 current signatories.
When?: 28-29 June
Where?: Bristol Baptist College, Bristol, UK and accessible online
Who?: We have a range of contributors from Bethlehem and the UK. Find out more.
It will be run in partnership with Christ at the Checkpoint (a part of Bethlehem Bible College), examining the issues of New Testament interpretation and post-colonial hermeneutics in the context of settler-colonialism in Palestine from both Palestinian and Western perspectives.
Tickets are £80 to attend in Bristol, £60 to attend online, with significant discounts available for students/clergy/those in the Global South, including Palestine.
We welcome cameras on and your questions during our Lent Book Club, but you are welcome to join as a listener. This is a great way to find out more about the book if you haven't had a chance to read it yet. 
You can watch the previous sessions on YouTube, and you can read Ashley Hibbard's response to Munther Isaac's "The Other Side of the Wall' here.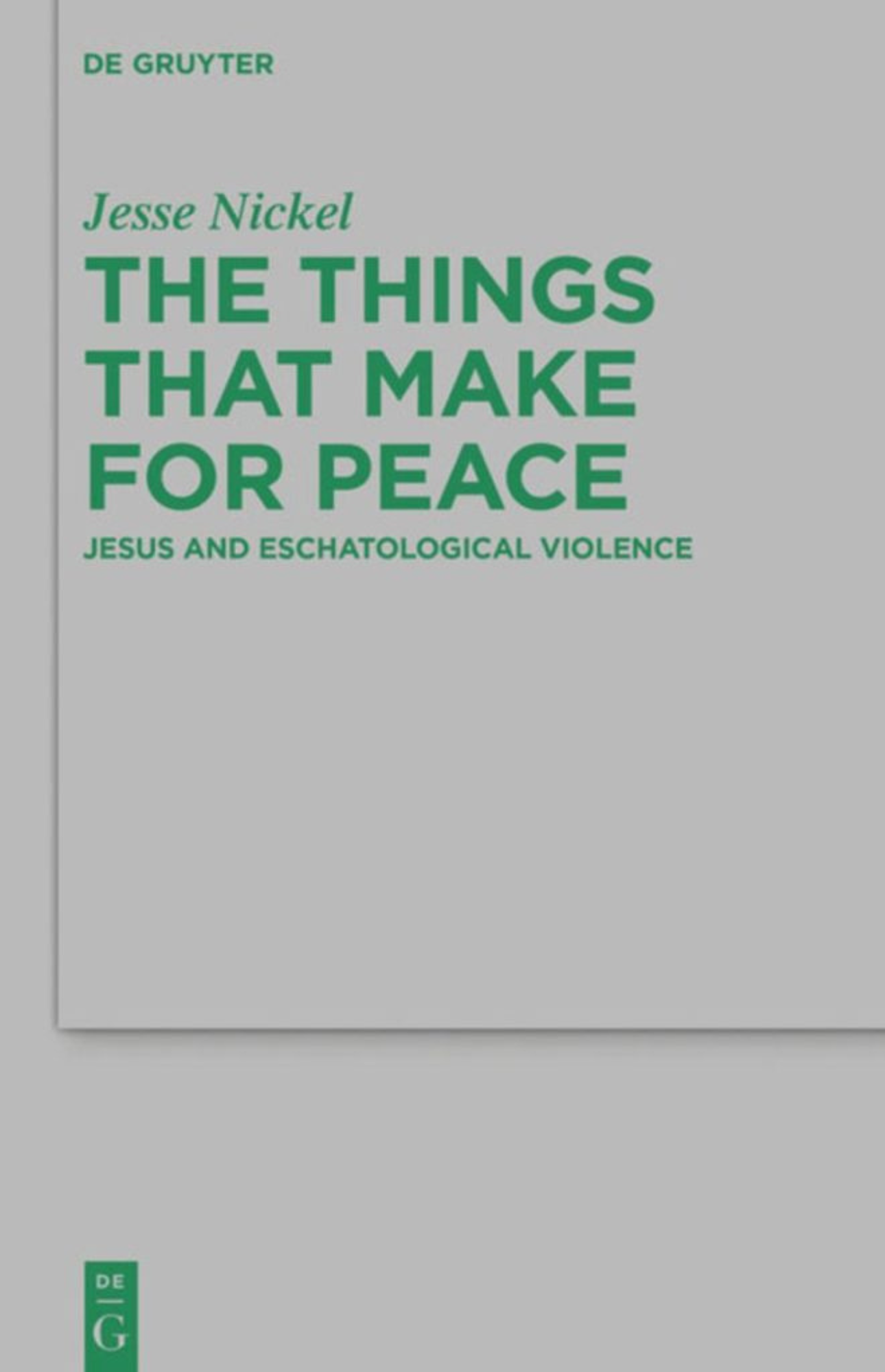 Tues 21 March
'The Things that Make for Peace: Jesus and Eschatological Violence' with author Jesse Nickel.
This study offers fresh insight into the place of (non)violence within Jesus' ministry, by examining it in the context of the eschatologically-motivated revolutionary violence of Second Temple Judaism.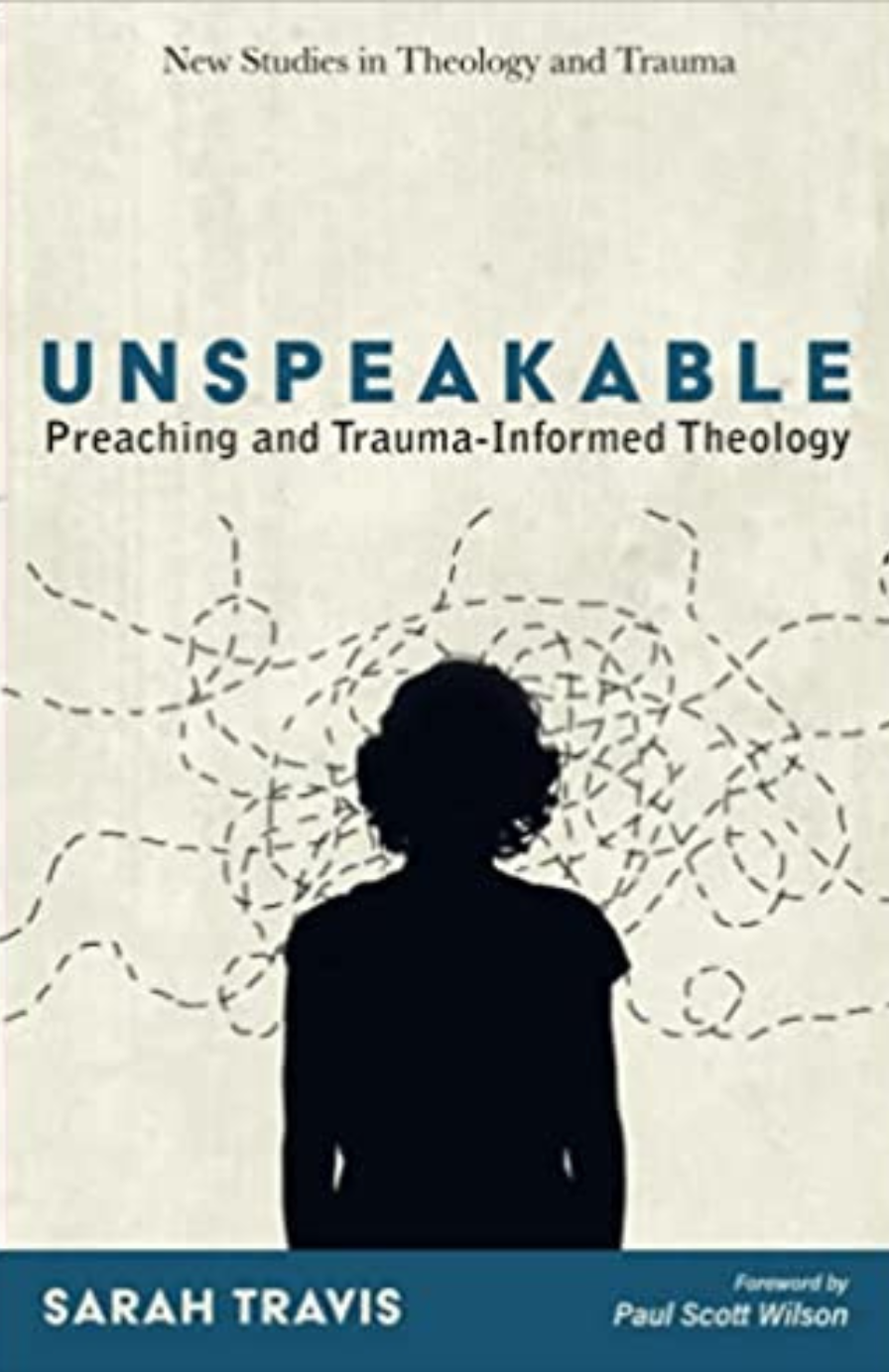 Mon 27 March
'Unspeakable: Preaching and Trauma-Informed Theology' with author Sarah Travis.
This book probes the relationship between trauma theory and Christian theology in order to support preachers in the task of crafting sermons that adequately respond to trauma in the pews and the world at large.
THIS WEEKEND!
An event with Helen Paynter
'Deeper', a member of Keswick Fellowship, host their annual conference this weekend, with guest speaker Helen Paynter. Helen will offer insight around tackling the tough verses of the Bible. You can attend at Castle Hill Baptist Church, Warwick, or join online for the three evenings (or one of them). Find out more and sign up on their website.
22 April 2023
The Abusing God Network's Colloquium
The Abusing God Network are hosting their Colloquium on 22 April 2023 in Manchester on the topic of hypermasculinity. Two of our Research Associates, Will Moore and Charlotte Thomas, will be presenting. Tickets can be booked for on-site or online.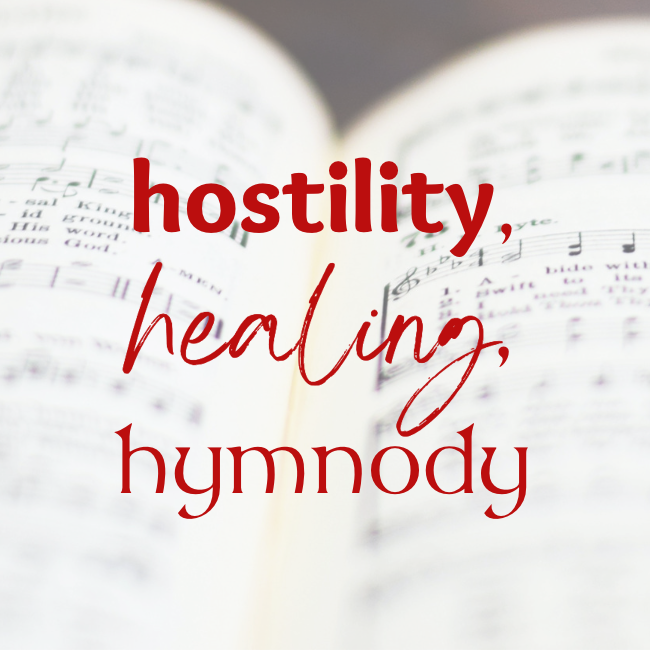 In the presence of whose enemies?
An exploration by Research Student Carolyn Whitnall of the song 'Raise a Hallelujah' in its role during the #LetUsWorship 'protest tour' arranged by Sean Feucht.
PODCAST - Was It Something I Read?

Everyday theology about important issues facing the church, discussed using a book as a focus. The hosts aim to break down troubling texts and hard concepts and make them useful in our life and faith.
Study with us - MA

We offer an MA pathway in Bible and Violence within the current MA in Theology, Ministry and Mission offered by Bristol Baptist and Trinity Colleges. Our taught degrees are awarded through Durham University.
Centre for the Study of Bible and Violence
Bristol Baptist College, The Promenade, Bristol
United Kingdom
You received this email because you signed up on our website or attended an event.
Unsubscribe