Thriving Together Northumberland
Newsletter
Thriving Together aims to bring the voluntary, community and social enterprise sector together to make a positive impact on the lives of Northumberland residents

Meet the newest member of our team: Kay Harrington-Kemper
Kay joins us as Project Manger and will be specifically managing the UKSPF People and Skills and Multiply programmes, as well as the Volunteering Skills project.
Kay previously worked for Northumberland County Council, where she project managed Trailblazer and Bridge Northumberland. 

Since our last newsletter, some of the connections we have made include:

Meeting with Grassroots 
Ageing Well Workshop
Recovery College Development Group
Newbiggin Community Gardens at Elizabethan Hall
Community Food and Friendship
St Andrew's Church, Cambois
If you would like us to come along for a visit or a chat, then please get in touch with our Community Connectors.
News from the VCSE sector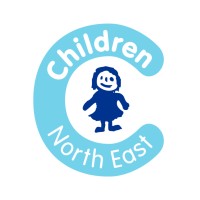 Ingredients for Success
#IngredientsforSuccess is a milestone report calling for free food education to remove the inequality and stigma experienced by pupils across the UK.

"Ingredients for Success is an important and comprehensive report which lays bare the practical and financial barriers many pupils and, indeed, staff face, in learning about food and nutrition." Leigh Elliott, Chief Executive at Children North East

💬 Consulted on by: Children North East (Poverty Proofing©), Child Poverty Action Group UK and The Food Teachers Centre.

Read our blog on why it matters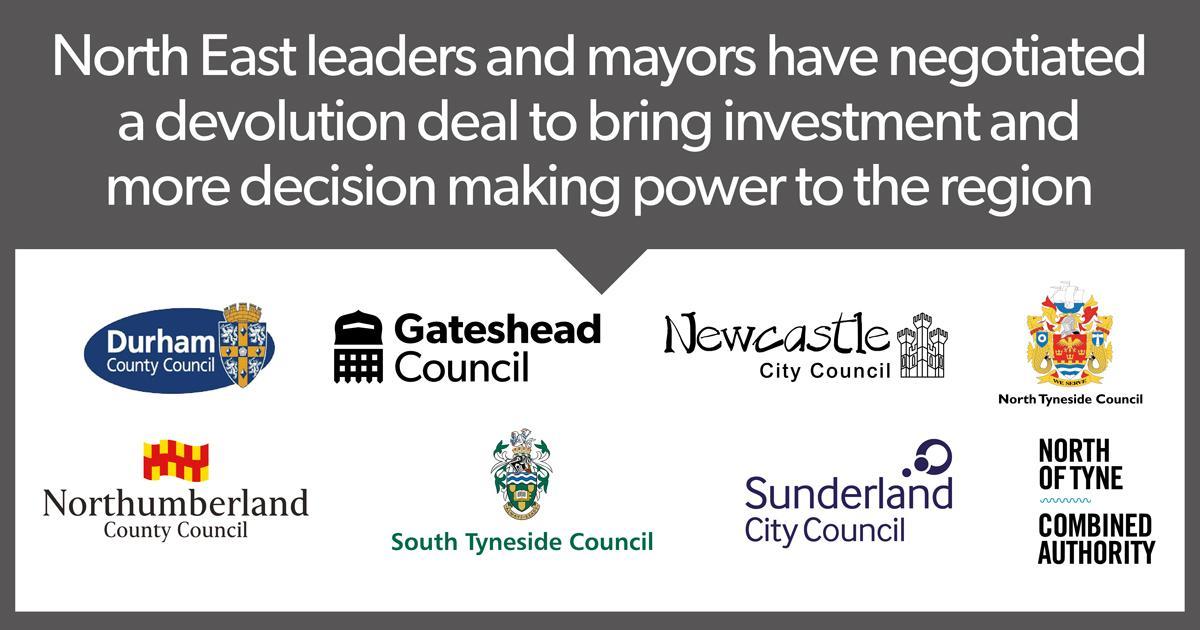 North East Devolution
Plans for an historic devolution deal for the North East of England have received widespread support from across the region.

An eight-week consultation earlier this year asked residents, businesses and other stakeholders to give their views on the proposed scheme– the document that sets out how devolution would be implemented.

Feedback saw respondents welcome the proposed increase in regional power, a greater profile for the North East, and closer working arrangements among key organisations.

In total, it is expected to provide £4.2 billion of additional investment to the region over 30 years, including a £1.4bn investment fund alongside significant funding for transport, education and skills, housing and regeneration.

Read the full article here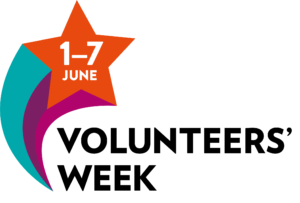 Volunteers Week
Volunteers Week takes place 1-7 June every year. It's a chance to recognise the fantastic contribution volunteers make to our communities and say thank you.
Volunteers' Week is supported and celebrated by small grassroots organisations as well as larger, household-name charities.
Together they run hundreds of activities across the UK, which showcase and celebrate volunteers and their contribution to our communities.
Volunteers' Week 2023 is a time to celebrate and inspire. We aim to highlight that our diversity is our strength, show that there's more than one way to volunteer and encourage people to be the change that we want to see.
Volunteers are always active at the heart of every UK community. So take the time during Volunteers' Week to celebrate and recognise their efforts
Applications open for funding support
Thriving Together is excited to announce a funding opportunity with grants to be awarded to Northumberland- based VCSE organisations and place-based partnerships via the Health Inequalities/Public Health Management Fund.


There are three tiers of grants: Tier 1 (for grants up to £10,000) has now closed, but Tier 2 (£10,001 - £30,000) and Tier 3 (over £30,001) are open for applications until this Friday 26 May at 12pm.

The delivery period is July 2023 to December 2024. You can find further guidance here and a link to the application form: https://bit.ly/3LSdBrp
Co-op Local Community Cause Funding
A Co-op funding opportunity for local organisations is currently open for local groups developing projects and plans in your area. All the information needed to apply is below but do please get in touch if you'd like more information about the criteria or process.
Every year local voluntary organisations can apply to be a Co-op Local Community Cause and three groups are chosen by Co-op colleagues working in your area. Co-op helps local groups raise money for specific projects which support their community, and staff members choose three groups in their area from those which apply. Every time a Co-op member buys co-op branded goods, 1p in every £1 goes to the member's chosen cause and an additional 1p in every £1 goes to Co-op's National Community Fund. Co-op Community groups can raise thousands of pounds towards their projects and last year £15 million was raised to support over 4,500 projects across the country. 
This year's application process will close on 11 June so time is of the essence!
For more information, call Ceri Finn, 07929 176528

Find more information on funding and support from the Community Foundation
We have a list of events on our website - 
Northumberland County Council Multi Agency Training Opportunities 2023-24
We have added a list of training opportunities to our website, which are available through Learning Together.
Job and Volunteer Opportunities
Citizens Advice Northumberland
We are looking to recruit a highly capable and motivated Facilities Manager to join our team. In this role, you will play a crucial part in ensuring the smooth and efficient operation of our service by overseeing the facilities management, ICT, health and safety and procurement functions within Citizens Advice Northumberland.
You will have previous experience in facilities management, exceptional communication skills and the ability to prioritise and respond to demands effectively and efficiently.
Salary: £28,757 – £32,430.22 depending on relevant experience
Closing date: 9:00am Thursday 01 June 2023
Trustee Vacancy
Role Type: Trustee
Application deadline: 
Monday, July 24, 2023 - 17:00
Role description: Board Member

Could you be part of Tyneside and Northumberland Mind's ambitious future and help us to support more people with mental health? 
The opportunity
We're looking for a number of trustees to join our board. Trustees are our most senior leaders. They set our strategic direction, make sure we're using our resources effectively and ensure we're having the greatest possible impact on our community. Trustees are expected to undertake duties in a manner that reflects Tyneside and Northumberland Mind's values and ethos.
We're looking for dedicated, empathetic and ambitious candidates, who share our vision and values. You will want to help make people and our communities stronger and healthier through education, training and support for mental health and wellbeing.
Follow us on our social media channels for all the latest news on events, jobs/training, volunteering and funding opportunities
Collaboration
Thriving Together has helped build partnership networks among local organisations – in specific areas of interest or geographic locations – which allows them to work together, share successes and best practices, and address any concerns or questions they may have.

Our Blyth Valley VCSE network is highlighted below: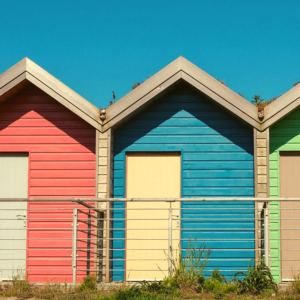 The Blyth Valley VCSE Network serves, facilitates and benefits the voluntary and community sector in Blyth, Cramlington and Seaton Valley. The group works and collaborates together to
Offer funding advice, information, support, guidance, training and a range of other services
Offer help and advice on: setting up a group, drafting and adopting a constitution;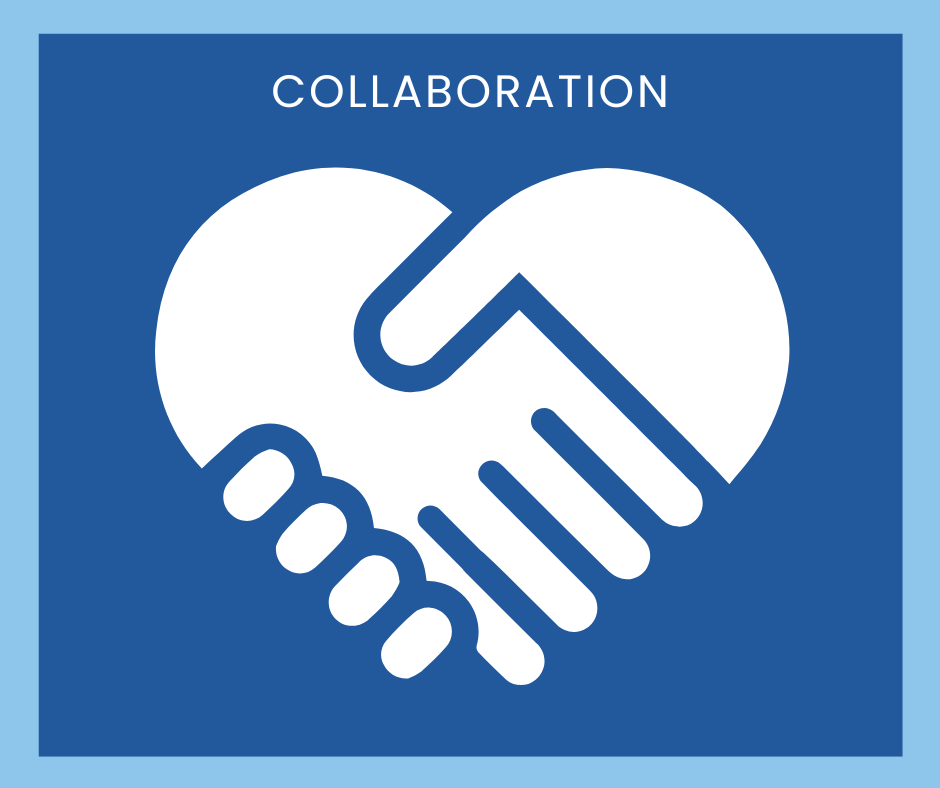 identifying appropriate funders and support with the application process; preparing and presenting financial reports; help with charity registration, policies and procedures; equal opportunities and equality and diversity issues, quality assurance, charity and employment law, communications, publicity and promotion and access to equipment and resources
To join the network and for more information please contact Thom Bradley, [email protected]

Public and community transport within Northumberland
Northumberland County Council are currently creating a report assessing how public and community transport within Northumberland supports its communities. In order to understand the role of the voluntary and community sector (VCS), they would be grateful for your time in filling out these questions about the service you are involved in. 
Estimated time to complete - 10min

If there is anything not captured in this form that you would like to add please email [email protected]
The main purpose of the Thriving Together newsletter is to showcase what's going on within the Voluntary, Community and Social Enterprise sector in Northumberland. 
If you have or know of any job/volunteer, funding, training opportunities or news that you would like to be shared in the next issue, please email: [email protected]
Thriving Together Northumberland
Unit 6, Sovereign House, Sovereign Business Park, Epsom Drive, Ashington, Northumberland, NE63 8UG

Thank you for subscribing to our mailing list. The team at Thriving Together will work hard to deliver good quality and relevant information. However, if you decide that you no longer want to receive such emails from us, feel free to unsubscribe by replying to this email with 'Unsubscribe' in the subject line.

Unsubscribe