Kaya Wanjoo
Hello and welcome to our April e-News edition.
We are currently in the Djeran Noongar season, represented by the colour green as it is the time of the year where the cooler weather begins.
We are midway into the 'Djeran' season, represented by the colour green and it is the time of year where the cooler weather is with us. We see changes to the weather, the flora and fauna and also in our behaviour. Moving away from the warmth and the outdoor activities to those that are often more indoors based. This change got me thinking about what 'change' has meant, and will mean, at ConnectGroups. I reflected on the six months since I took up post and the numerous, multifaceted activities that I have been involved in and the amazing members that I have had the opportunity to interact with, those I have yet to meet, and, of course, the importance of peer support for so many. I also thought about the exciting plans we are formulating for the future, to ensure that we extend our reach, and engage with our members in different ways.
Looking at, exploring, and examining what has happened in the past, taking the time to reflect, and then learning from our past experiences, is critical in the change process as it often informs us and enables us to look forward. In this context, at ConnectGroups we have had a busy month, and for some of our activities we have been engaging heavily in this type of reflection as we work on memberships, workshops, research projects, our systems, processes and procedures, strategic planning, and event planning and coordination, just to name a few.
By examining past successes and things that didn't go so well (we are human, and it happens!) as a team we have identified patterns, trends, and insights that will inform our future endeavours. At the same time, it's important to "leave the past behind" once the lessons have been learned. This means acknowledging but not dwelling on them or allowing them to hold us back. Instead, we are choosing to use our newfound knowledge and insights to make more informed decisions and move forward with confidence. With that comes a renewed energy and motivation to complete our strategic plan that will enable us to serve our community better. More of that to come in the very near future.
Finally, we have had public holidays for Easter and Anzac Day; while it is important to take time to remember and honour those who have served and sacrificed for their country, we should also make sure we are taking care of our own physical and emotional wellbeing. These days can provide important opportunities for rest, rejuvenation, and reflection. By balancing all the hard work within our Support Groups with rest and reflection, we are better equipped to deal with whatever comes our way. At ConnectGroups we have regular Wellness Days where staff can choose an activity that supports their physical and mental health and wellbeing. I am extremely proud of the team here at ConnectGroups who chose to attend the World Transplant Games (more below) as their wellness activity, and even more proud that the team were invited to present some of the medals to these wonderful athletes.
Free RATS for Community Service Organisations
As we head into winter which is also known as flu season, the WA Government is making free RATs available to community service organisations. RATs are a quick and convenient way to detect and limit the spread of COVID-19.
To make the ordering process as simple as possible for providers the State can arrange delivery for orders in quantities 000's. For smaller orders you will need to collect from their Jandakot warehouse. If you would like to order your free RATs then please email [email protected] with your delivery address, opening hours, quantity and contact person (phone and email) who will receive them.
Free Online Mental Health Care
The Australian Government has funded a clinical mental health service to deliver psychological services via telephone and online to adults across Australia. MindSpot supports people to learn about their mental wellbeing and learn how to manage symptoms of depression, anxiety, stress, and distress.
National Volunteer Week
National Volunteer Week takes place next month, from the 15th-21st May 2023 and recognises the vital support that the millions of volunteers in Australia provide. This year's theme is The Change Makers, celebrating the powerful impact volunteers make supporting individuals, communities and the nation.
WA Digital Inclusion Project Online Launch
After months of development and testing, the WA Digital Inclusion Project are officially launching their new project website. This is a major milestone, with the development of a WA Digital Inclusion project website one of the seven key project initiatives designed to support trainers, front line workers and the wider community to access education to improve their digital skills and knowledge, and digital resources to support their digital inclusion journey.
The online launch will include speakers from some of the Project's key partners as well as a digital tour of the new website.
ConnectGroups is Visiting the South West
ConnectGroups is returning to the South West this National Volunteer Week, touring the region from the 15th - 18th May 2023. We have a number of sector development and networking opportunities available in Margaret River and Busselton during our visit.

To find out more about the tour, or to book in a meeting time, please contact our office on (08) 9364 6909 or email [email protected].
Mandurah Peer Support Network
The Mandurah Peer Support Network is having its first meeting on Monday 22 May 2023 from 10am-12pm, including a Grants and Fundraising workshop, and a networking lunch. We encourage Mandurah-based Support Groups, organisations, and peer support champions to join us. Please register your interest at the link below.
ConnectGroups in the Kimberley
ConnectGroups' grants team is headed to Broome in June to engage with stakeholders and service providers to talk about the small grants programs Dream it Forward and Pay it Forward. The team will be in Broome from the 6th - 9th June 2023. If you are keen to have a cuppa and a chat, drop a line to: [email protected]
Funding to Support Mental Health in Rural Communities
The In a Good Place program gives small remote, rural and regional communities across Australia the opportunity to access funds for a broad range of community-driven projects, services, activities or initiatives, which clearly and directly focus on strengthening mental health and wellbeing of vulnerable community members who are at risk of, or are experiencing, mental health issues.
The program aims to support a range of approaches that are preventative or responsive in nature, reduce social isolation by increasing social participation and connectedness, and reduce stigma surrounding mental health by encouraging open discussion and supporting self-help-seeking.
The 2023 program is now open and closes on the 7th June.
Dream it Forward Small Grants Available
Dream it Forward is a small grants program focused on identifying, strengthening, sustaining, or adding value to grassroots, community-led projects that:

Positively impact the social, emotional and spiritual wellbeing (SEWB) of Aboriginal and Torres Strait Islander peoples, families, and communities in Western Australia.
Strengthen cultural identity and apply culturally-informed ways of healing to improve social and emotional wellbeing.
Reduce risk factors and operate a range of activities to increase community protection against psychological distress.
Embed cultural understanding into the design and delivery of activities that enhance quality of life, and holistically promote wellbeing.
Focuses on connection to country, culture, spirituality, family, and community.
By the community for the community!

Grant applications are now open, closing on Thursday 25th May 2023.

OMI CaLD Community Grants
The Office of Multicultural Interests (OMI) offers grant funding through its Community Grants Program for activities that celebrate and promote WA's cultural diversity, build the capacity of individuals, families and communities to contribute to the civic and economic life of the State, and improve the accessibility and effectiveness of services.
Healthy Communities Funding
Healthway's Healthy Communities Program funds a range of health promotion activities and campaigns to promote and encourage healthy lifestyles for all Western Australians. Applications for innovative, sustainable health promotion projects that reach target groups outlined in their strategic plan are strongly encouraged.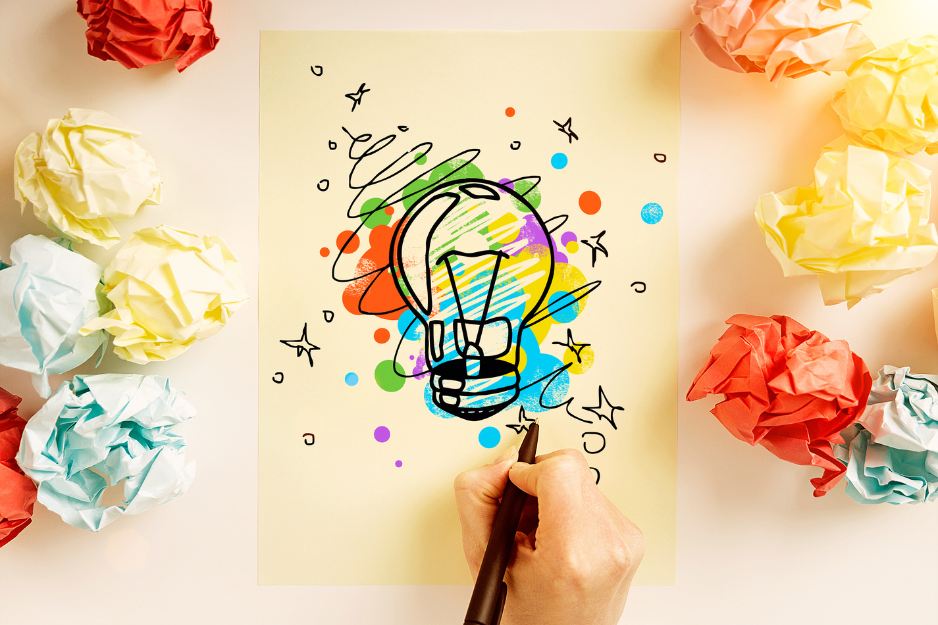 Wednesday 10 May 2023
Workshop: How to Start a Support Group
This workshop provides the foundational steps to develop the purpose, vision and mission of your peer Support Group through an active learning process.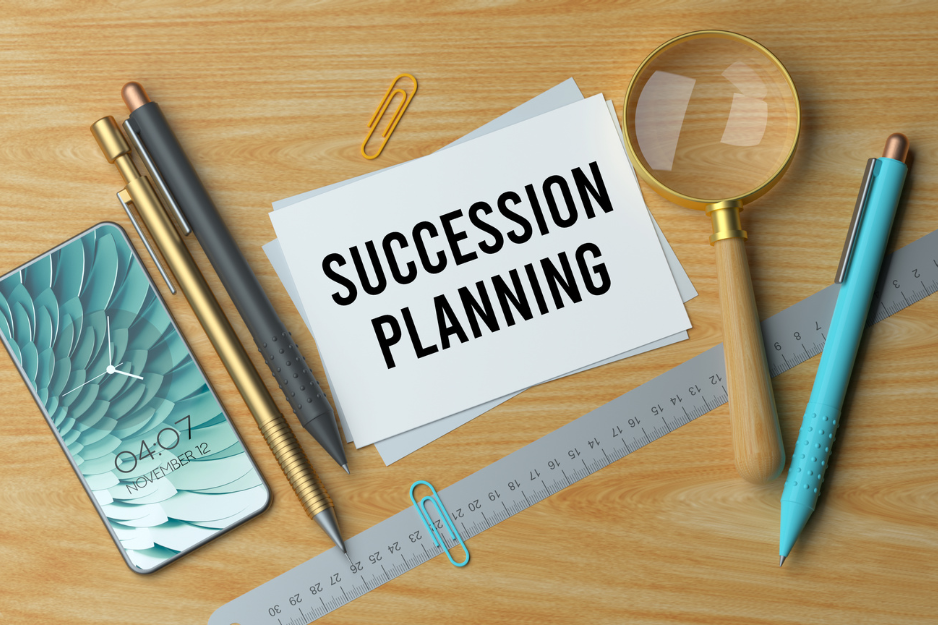 Monday 15 May 2023
Workshop: Leadership and Succession Planning
This workshop will develop and consolidate participants' leadership skills to enhance the growth of their Peer Support Group. Participants will gain an in-depth understanding of leadership and effective facilitation.

Thursday 25 May 2023
How to Facilitate a Support Group
This workshop defines what makes an effective Facilitator, the roles and responsibilities of a Peer Support Group Facilitator, and troubleshooting tips. The workshop explores the importance of communication and provides useful tools to communicate effectively. The session also considers the perception of conflict and how to manage moments of conflict.
Sunday the 16th of April marked the beginning of the 24th World Transplant Games, with Perth becoming the home to over 45 countries and their athletes for a week's worth of events and games including track and field, swimming, golf, badminton and much more!
Held across multiple locations across the Perth metro area, over 1500 athletes, all of whom have either received a lifesaving organ donation or donated themselves, battled it out to not only represent their country but also act as inspiring role models, celebrating how organ donation truly is "the greatest gift"!
ConnectGroups had the pleasure of viewing multiple events over the seven-day program and was also given the opportunity to present medals to the bronze, silver, and gold medal winners at Pétanque and Badminton.
Dialysis and Renal Transplant (DART)
With six members of their Support Group representing Australia at the 24th World Transplant Games, it seems only fitting that this month's Support Group Feature be DART – Dialysis and Renal Transplant Support Group of WA.
Shaun Johnson is one of the key members of the leadership group at DART and has been a huge advocate for this year's World Transplant Games, with he himself competing in four events! Representing Australia in Golf, Golf Teams, Javelin and Shot Put, Shaun truly exemplifies what it means to be a leader for not only his Support Group, but also for the wider transplant community.
DART has been a long-time member of ConnectGroups and prides itself on being a welcoming and social Support Group that provides mutual support to people who are new to having a transplant and/or starting dialysis. Its Facebook Group has over 180 followers and features regular posts to engage current and new members while also promoting monthly coffee catch ups to talk all things dialysis.

ConnectGroups
PO Box 1209 Booragoon WA 6954
You received this email because you signed up on our website or registered for membership.
I want to unsubscribe