Cyber security toolkit, volunteering strategy, regional travel, grants, and more...
View in browser
Kaya Wanjoo
Hello and welcome to our March e-News edition. We are currently in the Bunuru Noongar season, the hottest time of the year, represented by the colour orange.
Welcome to our latest newsletter. One of the great joys of my role is that I have the opportunity to meet people from all sectors of the community and with each interaction there is a richness of dialogue and thinking that expands my knowledge base and also serves to challenge my thinking. I was invited to an event featuring Mr Richard Goyder AO who, following a successful corporate career, now Chairs no less than five Boards. These range from Qantas to AFL to Channel 7 Telethon Trust; quite diverse to say the least. He was speaking on Embracing Change at Full Speed.

I listened intently to Richard talking about his experiences, including his views on Artificial Intelligence, and the pace of change that it brings. Richard was asked, "How can you be so resilient?" His response was, "I love what I do, and yes there are challenges, but always face into them and surround yourself with great people".
I had this overwhelming thought that this is exactly what we do at ConnectGroups; we help others support each other by empowering them to make connections and by offering our support in sector development, education, and advocacy.
Our Patron, Prof Lyn Beazley was also at the event, and I observed her during the networking time encouraging members to come and meet the students that she had invited along to the event. She said, "These individuals are our future". I couldn't help but reflect that by singling out key people in the room for them to meet that she was 'connecting' them in a way that they may not have achieved without that support.
That was the point that I joined up Richard's wise words of, "It's easy to talk about the challenges, it's much more difficult to find the solutions" with Lyn's actions in finding solutions for connecting our future leaders to those who could mentor them and help them along their journey.
This left me reflecting on what Artificial Intelligence could do to replicate the actions and connections that were made that day. So, I challenged Chat GPT to write the CEO Introduction to the newsletter and the result (with a little editing) is below. Not bad, I'd say; it pretty well captures what we do. However, what AI can't (yet) do is offer the richness that comes from being able to interact in person and make connections that could well just change our understanding, our thinking and maybe even our lives? What do you think?
"Welcome to ConnectGroups' Newsletter! Our aim is to provide you with the latest updates and insights on the importance of connecting with peers in the Western Australian community. As the peak body for peer support in Western Australia, we understand that running a successful group can be challenging, especially in these uncertain times. That's why we believe in the power of connection and peer support.
By connecting with peers, you can gain valuable perspectives and ideas that can help you navigate through tough situations, make better decisions, and grow your group. At ConnectGroups, we are committed to supporting the growth and success of Western Australia's peer support community through the power of connection. We invite you to join our community and experience the benefits of peer support for yourself."
Cyber Security Risk on the Rise
The Australian Charities and Not-for-profits Commission (ACNC) is reminding charities of cyber security risks and practical tools available to help reduce the risk of cyberattacks. Australian Cyber Security Centre data showed an increase in the number and sophistication of cyber threats last financial year. The ACNC Cyber Security Governance Toolkit contains helpful tools to prepare and respond to data breaches.
National Volunteering Strategy
Volunteering Australia this month launched the National Strategy for Volunteering 2023-2033, which outlines the volunteering vision, focus areas, strategic objectives, and timeline over the next ten years. The strategy works towards ensuring a sustainable volunteer sector, which will significantly support the work of volunteer-involving organisations, including ConnectGroups and the Support Group Sector.
Thursday the 16th of March 2023 marked National Close the Gap Day, which aims to raise awareness of the disparity in health and wellbeing outcomes for Aboriginal and Torres Strait Islander peoples.

This year's theme, and the title of the 2023 Close the Gap Summary Report is Strong Culture, Strong Youth: Our Legacy, Our Future. The report documents organisations and individuals working in communities to enrich the lives of Aboriginal and Torres Strait Islander children and youth.
Importantly, the report draws attention to the essential role of Aboriginal and Torres Strait Islander-led decision-making and self-determination in shaping a vision of health and wellbeing upon a strong cultural foundation. This further stresses the importance of progressing the Uluru Statement from the Heart and embedding a First Nations voice in the constitution.
Reconciliation Australia is hosting monthly online community briefings on the Uluru Statement to help people feel informed and confident as Australia walks towards a future referendum on establishing a Voice to Parliament. Visit the Reconciliation WA website for more information.
WA Community Impact Hub
The WA Community Impact Hub provides a detailed look at initiatives supported by Lotterywest and Healthway and their positive social impact on the WA community. A central source of data, knowledge and insights, the hub is a great free resource for organiations delivering community projects.
New Lotterywest Grants Portal
Lotterywest Healthway will soon be launching a new portal to manage their grants. The Portal is scheduled to launch on Monday 31 July 2023, and as part of the transition the current grant management system will be shut down for both Lotterywest and Healthway.
ConnectGroups is Visiting the South West
ConnectGroups is returning to the South West this National Volunteer Week, touring the region from the 15th - 19th May 2023. Our team will be travelling through Augusta. Margaret River, Busselton, Bridgetown, Bunbury and Harvey to catch up with local Support Groups, deliver training and networking, and host consultations to learn about place-based needs and challenges.

To find out more about the tour, or to book in a meeting time, please contact our office on (08) 9364 6909 or email [email protected].
Mandurah Peer Support Network
ConnectGroups, in partnership with the City of Mandurah and Invisible Illnesses Inc. facilitates a Peer Support Network for Mandurah-based Support Groups, organisations, and peer support champions. We will be delivering quarterly network meetings and training to network members throughout the year and invite groups based in the region to join us.
Recognising the Regions Facebook Group
ConnectGroups hosts a Facebook Group for Support Groups based in regional WA to network, share information, and identify opportunities for collaboration. If you facilitate a regional Support Group and would like to connect with others, we invite you to visit the link below, answer the screening questions, and request to join.
ConnectGroups is Coming to the Kimberley
ConnectGroups' grants team is headed to Broome in June to engage with stakeholders and service providers to talk about the small grants programs Dream it Forward and Pay it Forward. The team will be in Broome from the 6th - 9th June 2023. If you are keen to have a cuppa and a chat, drop a line to: [email protected]
Special Emergency Financial Relief for Kimberley Residents
The McGowan Government has announced a payment of $1,000 is now available for residents of the West Kimberley. The payment is one of the initiatives to provide relief to people impacted by the flooding caused by Ex-Tropical Cyclone Ellie, along with the Australian Government Disaster Recovery Payment, and various other grants and support for accommodation and travel.

Dream it Forward Small Grants Available
Dream it Forward is a small grants program focused on identifying, strengthening, sustaining, or adding value to grassroots, community-led projects that:

Positively impact the social, emotional and spiritual wellbeing (SEWB) of Aboriginal and Torres Strait Islander peoples, families, and communities in Western Australia.
Strengthen cultural identity and apply culturally-informed ways of healing to improve social and emotional wellbeing.
Reduce risk factors and operate a range of activities to increase community protection against psychological distress.
Embed cultural understanding into the design and delivery of activities that enhance quality of life, and holistically promote wellbeing.
Focuses on connection to country, culture, spirituality, family, and community.
By the community for the community!

Grant applications are now open, closing on Thursday 25th May 2023.

Volunteering WA: Online accessibility survey
Volunteering WA invites volunteer involving organisations (VIOs) to participate in a survey that will help to ensure that all VIOs have access to best practice knowledge and tools to attract and engage volunteers.
NDIS Review
People with Disabilities WA (PWDWA) is preparing a submission to the Federal Government about the NDIS Review and invites people with disabilities and their carers to provide input via the survey link below. The review will look at the design, operations and sustainability of the NDIS and ways to make the market and workforce more responsive, supportive and sustainable.
WA Disability Legislation
A consultation is underway to reform and modernise WA's Disability Legislation relating to the provision and regulations of State-led disability services and related matters in WA. People with Disabilities WA (PWDWA) is producing a submission and invites those who wish to have a say about what changes should be made to the legislation to provide their input at the survey link below.

Research Buddies: Investigating the factors that determine typical and atypical brain development
Consumer and Community Involvement (CCI) are seeking people with lived experience of neurodevelopment disorders to act as research buddies and guide their study on how genes are controlled in people that develop brain disorders.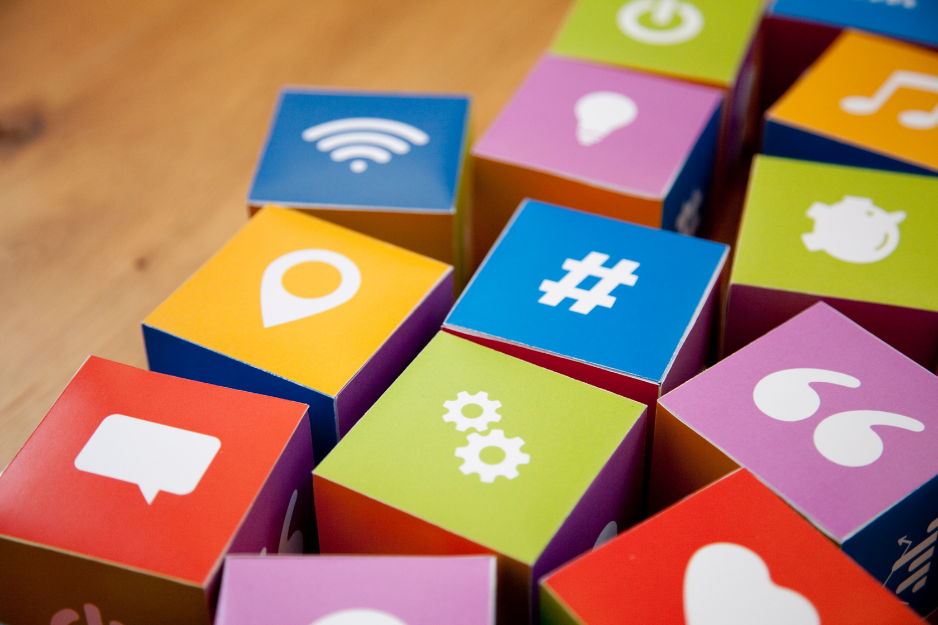 Tuesday 4 April 2023
Workshop: Marketing and Social Media
This workshop will look at the basics of Support Group marketing and branding and how to utilise social media to enhance your marketing.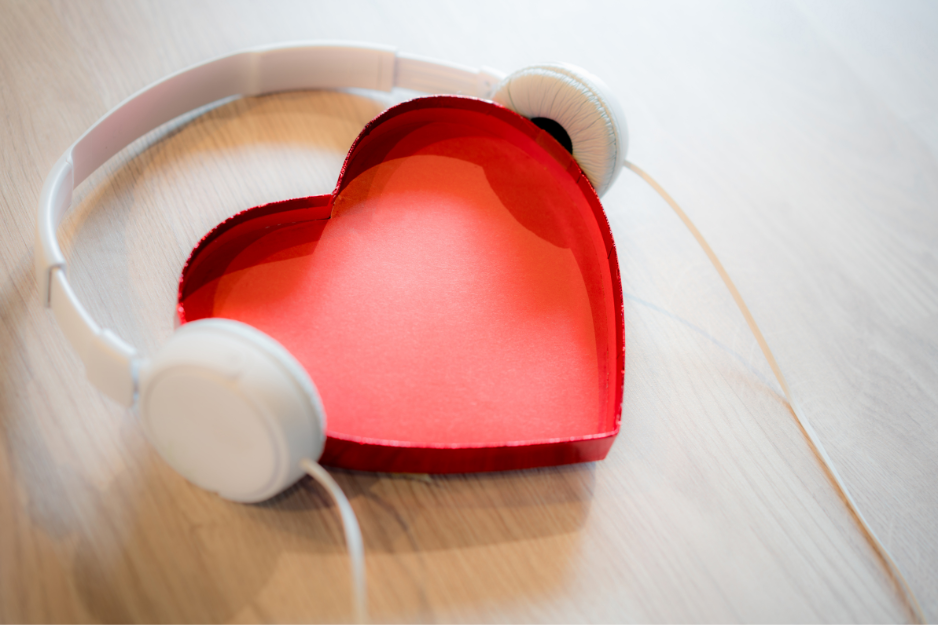 Wednesday 5 April 2023
Collective Coaching - Listening Skills
This session will focus on listening and why it is perceived as such a vital skill in Support Group facilitation and management.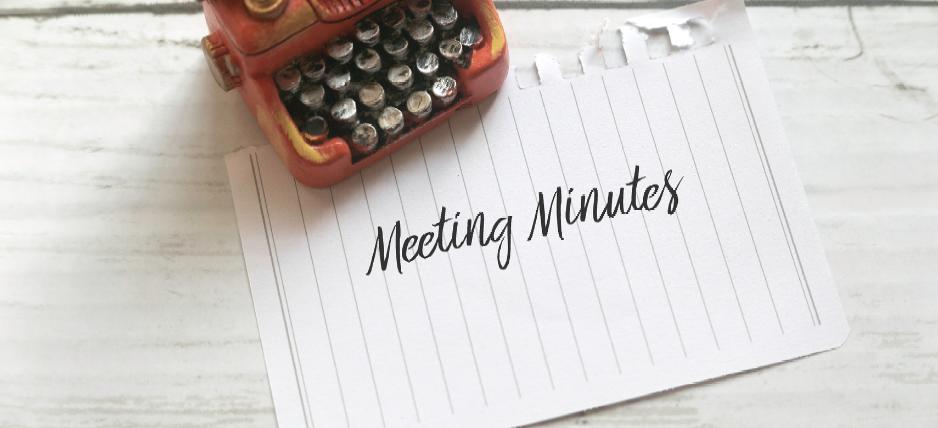 Thursday 13 April 2023
How to Run an AGM
This workshop provides the practical skills of how to run an Annual General Meeting for your Support Group. The session covers actions that are required pre-AGM, during the AGM, and post-AGM, ensuring you and your Board/Committee members are prepared in the lead up to AGM season.
Kintsugi means golden joinery in Japanese and is a Japanese art form in which breaks and repairs are treated as part of an object's history. Broken ceramics are carefully mended by artisans with a lacquer resin mixed with powdered gold, silver or platinum. The repairs remain visible — yet somehow beautiful.

The idea is that by embracing flaws and imperfections, you can create something that is stronger, unique, and more resilient.
In mental health recovery, Kintsugi can be a metaphor for healing ourselves by teaching us an important lesson; sometimes in the process of trying to repair what we identify as broken, we can create something infinitely more beautiful.
Dream it Forward Project Feature
Martu Men Carving for the Future
Kanyirninpa Jukurrpa (KJ), a Martu-led Aboriginal Community Controlled Organisation, was funded through Dream it Forward to support Martu men with the cultural knowledge and expertise at making boomerangs, digging sticks, spears, spear throwers and shields, to come together and target carving and cultural knowledge transfer to younger generations of Martu.

The project brought younger Martu men into contact with the skills and knowledge held by the older men, promoting intergenerational knowledge transfer for this important cultural activity that was rapidly disintegrating in the western desert.
The project resulted in a clear reinvigoration of cultural authority structures, contributing to a process of healing and developing aspiration in Martu men. The Carving for the Future project has been embedded with the KJ rangers and carving kits provided to all KJ communities.
Pay it Forward Stories Book
The latest edition of ConnectGroups' Pay it Forward (PIF) Stories Books launched this month, showcasing the projects of Support Groups funded through our PIF small grants program.
PIF is a unique opportunity for mental health-focused peer Support Groups to obtain small grants funding. By promoting best practice at every stage, PIF continues to demonstrate that limited funds can lead to exceptional outcomes.

Trigeminal Neuralgia Support Group
Following the Success of the Rare Disease Day Exhibit, Julia McDonald's group, Trigeminal Neuralgia Support Group WA Inc. was the perfect choice for this month's Support Group Feature. This Support Group services those suffering with, recently diagnosed with, and or/recovering from Trigeminal Neuralgia.

Tri-Gem is a rare disease which is typically characterised as intensely sharp, throbbing, sporadic, burning or shock like pain around the eyes, lips, nose, jaw, forehead, and scalp. TN1 can get worse resulting in more pain spells that last longer. TN2 pain often is present as a constant, burning aching, and may also have stabbing pain less intense than TN1.
This group offers support and information for sufferers and family members with Trigeminal Neuralgia on the latest treatments and medical procedures to help ease the pain. Services include information and education; counselling; library resources and group meetings. Support Group meetings are held quarterly at Grace Vaughan House, 233 Stubbs Terrace, Shenton Park.

Did you like this month's newsletter?
We're trying out a new format and would love your feedback!
| | | | | | | | | |
| --- | --- | --- | --- | --- | --- | --- | --- | --- |
| | | | | | | | | |
| Very Unsatisfied | | Unsatisfied | | Neutral | | Satisfied | | Very Satisfied |
ConnectGroups
PO Box 1209 Booragoon WA 6954
You received this email because you signed up on our website or registered for membership.
I want to unsubscribe