Kaya Wanjoo
Hello and welcome to our September e-News edition.
We are currently in the Djilba Noongar season, represented by the colour pink as it symbolises growth of wildflowers and plants.
Returning from a couple of weeks of leave, revived and refreshed, and with a 'Scottish tan' as the ConnectGroups team called it – it means I have a few more freckles! - I delivered a workshop for our Rare, Genetic and Undiagnosed conditions groups on 'How to Engage Members'. We explored the principles of human interaction, Emotional Intelligence and Emotional Agility, the importance of building your network, and we even used the Chinese concept of Guanxi to share what our own networks look like. Finally, we looked at the subtle art of delegation vs empowerment of our Support Group members; as a way to develop talent and support to share out some of the group activities and tasks.
The power of connections has always been at the heart of ConnectGroups' success. Over the years, we have built strong networks, fostered meaningful relationships, and cultivated a shared history and purpose with our members that binds us together. These connections are the lifeblood of our organisation, enabling us to collaborate, innovate, and overcome challenges with unwavering determination. As we navigate the ever-evolving landscape of our sector, I am reminded of the profound impact that our collective efforts can have. And this is where I am calling out to all of our members to have a think about where you could make an impact, make a difference and be part of the future; in short, feel empowered.
Firstly, we are calling for expressions of interest in joining our Board of Management as a member representative. If this is something that is of interest, please reach out via [email protected] and I'll be delighted to share further information and insight into what the role involves.
Secondly, I would like to take a moment to emphasise the importance of making a difference in the upcoming referendum. This decision is not merely a formality but a crucial step in our collective journey forward. It signifies our commitment to unity, progress, and a shared vision. A Voice to Parliament offers an opportunity for a brighter future and an ability to achieve new heights of success together. At ConnectGroups we support the 'yes' vote and would urge you to rally behind this pivotal moment. It is through our collective purpose that we will shape our future.
Voice to Parliament Referendum
With just over two weeks until the Voice to Parliament referendum on Saturday 14 October, ConnectGroups would like to remind you of the resources available to support you and your members to feel well informed pre and post referendum:
ConnectGroups was pleased to take part in the "Walk for Yes" Campaign on Sunday 17 September which took place across the iconic Matagarup Bridge, with hundreds of Yes Supporters walking from Optus Stadium to East Perth. The event marked the day as a pivotal moment in the ongoing efforts to pass the Voice to Parliament.

Save the Date - ConnectGroups AGM
ConnectGroups' 2022-2023 Annual General Meeting will take place on Wednesday 15 November 2023. We invite all Support Group members to join us for the AGM and State Budget Submission launch, followed by a networking morning tea.
Date: Wednesday 15 November 2023

Time: 10.30am - 12.30pm
Venue: ConnectGroups office, 52 Kishorn Road, Applecross 6153

An official notice and agenda will be distributed in the coming weeks.

Join ConnectGroups' Board of Management as a Member Representative
ConnectGroups is calling for expressions of interest from Support Group members who would like to join the Board of Management. Interested members are encouraged to reach out to ConnectGroups at [email protected] for further information about the role.
Ruby Red Gala - Last chance to get tickets!
Ticket sales for our Ruby Red Gala close in just two weeks! Celebrating 40 years of ConnectGroups and the work of the Support Group Sector. The Gala is an opportunity to recognise and showcase WA peer Support Groups and the thousands of volunteers sustaining them.
Our Finalists for the 2023 Support Group Recognition Awards were announced last week! Visit our website to view all finalists, and to cast your vote for the People's Choice Award.
Event Details
Date: Friday 27 October 2023
Time: 6.00pm - late
Venue: Fraser's Restaurant, Kings Park
Dress: Cocktail with a Touch of Red
Features
Keynote speakers
Support Group Awards
3 Course Dinner and Drinks
Entertainment
Networking Opportunities
Support Groups Awareness Week
Support Groups Awareness Week is just three weeks away!

Support Groups Awareness Week is a time to recognise, celebrate, and raise awareness of Support Groups and the invaluable support they provide. The 2023 campaign is being held from 23rd – 29th October.
This year's theme is Supported. Included. Connected.
The theme focuses on three key mental health benefits of being part of a Support Group. By joining a group, individuals are supported emotionally by others who have been through a similar experience; they are included in group activities, have a say in what matters to them, and can find a sense of belonging within the group; and they are connected to like-minded people, as well as other services and resources that can support their wellbeing. Peer Support Groups reduce isolation and provide a unique community where individuals can share experience and improve mental health outcomes.

As a Sector, it's important for all of us to get behind the campaign and showcase the value of peer support. We encourage you to visit the campaign webpage to learn how you can get involved and help spread the word!
Increase in Indexation Rate 2023-24
The Cook Government announced this month that it will increase current and future indexation rates for Non-Government Human Services to account for increases to the superannuation guarantee.
The increase in indexation of 0.4% from 4.11% to 4.51% for the 2023/2024 year represents the full 0.5% increase in superannuation guarantee applied to the 80% of the current NGHSS formula relating to wage costs. This increase will also be carried forward for the next three years as the superannuation guarantee rises each year to 12% in 2025.
This is welcome relief for the sector and comes after a period of sustained advocacy by CEWA, WACOSS and peak bodies.

Help Shape Child Mental Health Planning and Policy
Emerging Minds is conducting the National Workforce Survey for Family, Parent and Child Mental Health following the success of the inaugural survey in 2020-21. The survey will inform strategies and policy to meet the needs of health, social and community services workers across Australia, and support improved outcomes for infants, children and families.

WA Health Multicultural Health Services Directory
The Multicultural Health Services Directory was recently updated, and is now available as an online inventory on the WA Health website. This provides valuable information for connecting people of culturally and linguistically diverse (CaLD) backgrounds to access the programs and services they need.

Host a UWA McCusker Intern this Summer
Don't miss out – secure the support of a UWA intern for your project
There are only a few weeks left to submit a role for the summer round of the McCusker Centre for Citizenship's award-winning internship program. Many outstanding students have already applied and are keen to contribute to a community-focused cause.
Summer internships will run in regional, remote and metropolitan locations from 13 November to 15 December, with students contributing 100 hours to a project.
Find out why 97% of internship supervisors say they would recommend the program - contact the McCusker Centre for Citizenship team today!
Email: [email protected]
Women's Grants for a Stronger Future
The Department of Communities welcomes applications to the 2023-24 Women's Grants for a Stronger Future Program.
Women's Grants for a Stronger Future provides opportunities to support a wide range of initiatives that advance gender equality and build a better, fairer and more equitable Western Australian community.
Successful applications will align with Stronger Together: WA's Plan for Gender Equality focussing on four priority areas: 
health and well-being 
safety and justice
women's economic independence and 
women in leadership.
Applications for grants close 2.30pm, Wednesday 1 November 2023. 

ConnectGroups is Visiting Karratha
ConnectGroups embarks on a trip to Karratha from 7-9 November, with a focus on sector development, community engagement, and collaboration.
Two key highlights for the visit will include:

Social Media Marketing Workshop: Sharpen your digital marketing skills and harness the power of social media. Learn the latest trends, strategies, and tactics to boost your online presence and engage your audience effectively.
Sundowner and Small Grants Presentation: Hosted by the City of Karratha, ConnectGroups will be delivering a small grants presentation and will also be welcoming a surprise DIF/PIF Grant recipient to showcase their project outcomes and inspire more innovative projects for the region.
For more information about the upcoming Karratha visit, please contact the ConnectGroups office on (08) 9364 6909 or email [email protected].
ConnectGroups and PWdWA in Kalgoorlie
ConnectGroups is partnering with People with Disabilities WA (PWdWA) on regional tours throughout 2023-2024 and we're pleased to announce that our first trip will be to Kalgoorlie! The visit will focus on identifying emerging peer support networks in the region, delivering training and networking sessions aligned to the needs of the local community, and learning about place-based issues and trends.
If you're based in the Kalgoorlie area, we'd love to hear from you about local issues and what training topics would be beneficial to the local community. Please take the time to complete a short survey at the link below.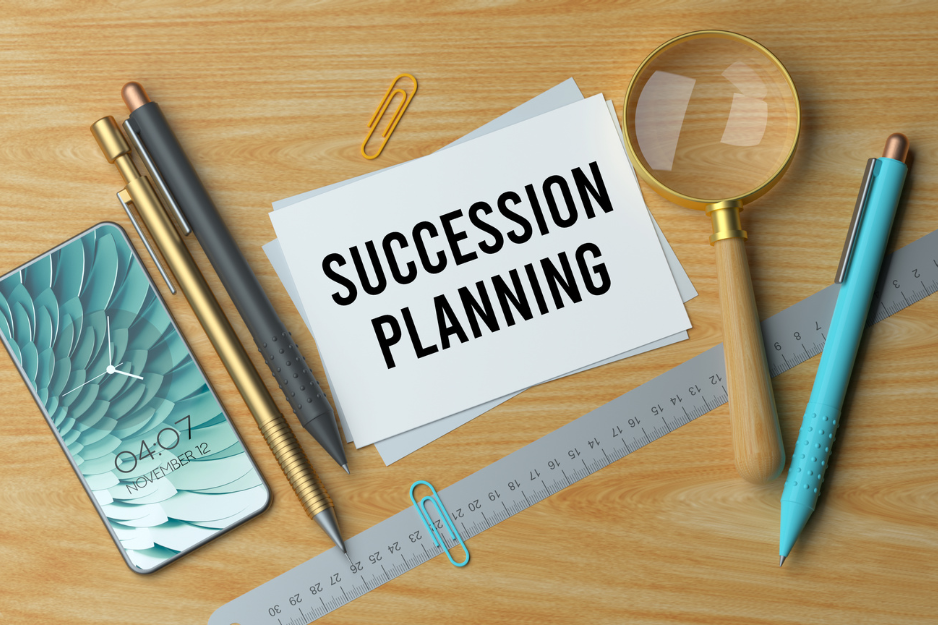 Monday 16 October 2023
Workshop: Leadership and Succession Planning
This free workshop will develop and consolidate participants' leadership skills to enhance the growth of their peer Support Group. Gain an in-depth understanding of leadership and effective facilitation as well as the role of succession planning in ensuring group long-term sustainability.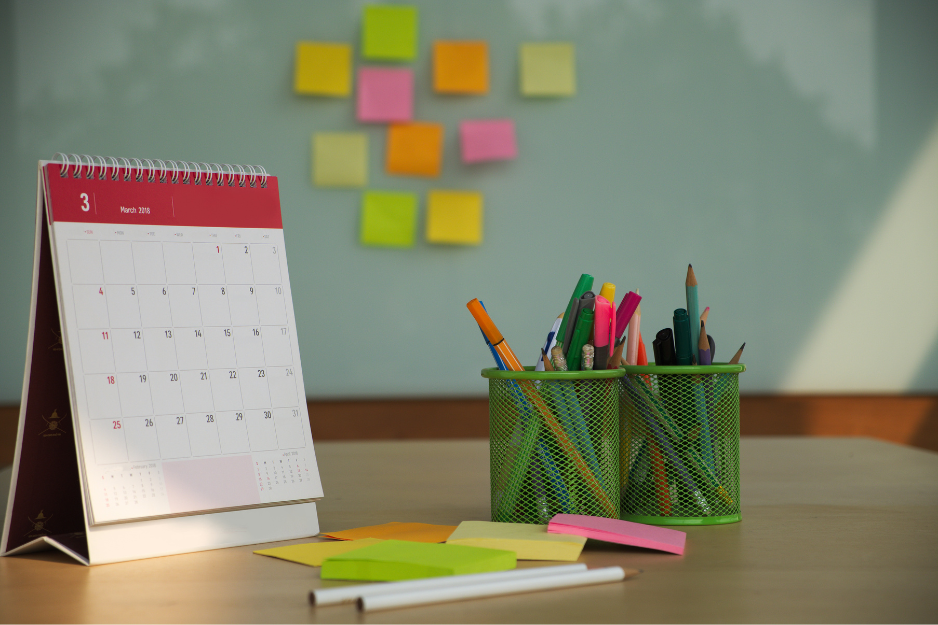 Wednesday 18 October 2023
Workshop: Governance and the Board
This free workshop provides an introduction to Peer Support Group Governance. The session will focus on identifying risk factors that can adversely impact the sustainability of the Group. It will provide participants with the necessary tools to assist and empower them.
Tuesday 24 October 2023
Collective Coaching: Unconscious Bias
In this free Collective Coaching session, we explore Unconscious biases as our unintentional people preferences, formed by our social experiences. We can subconsciously categorise people when we meet them to avoid having to conduct completely new sets of parameters and decision making for every new person we meet. We assign a 'value' to the categories, we take mental shortcuts, and we use them without even realising it. We will look at the way in which stereotypes are developed, often based on images in digital media, or assumptions passed on by parents, peers, and others. We will learn how to put checks and balances in place to recognise and remodel our own behaviours.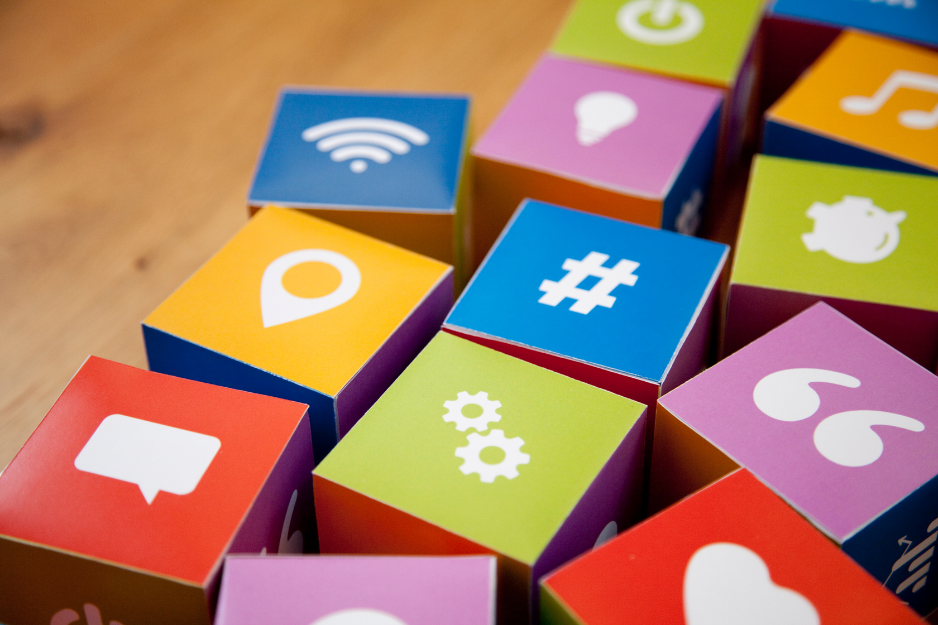 Tuesday 7 November 2023
Workshop: Marketing and Social Media
This free workshop will look at the basics of Support Group marketing and branding, how to utilise social media to enhance your marketing and social media 'tips and tricks'.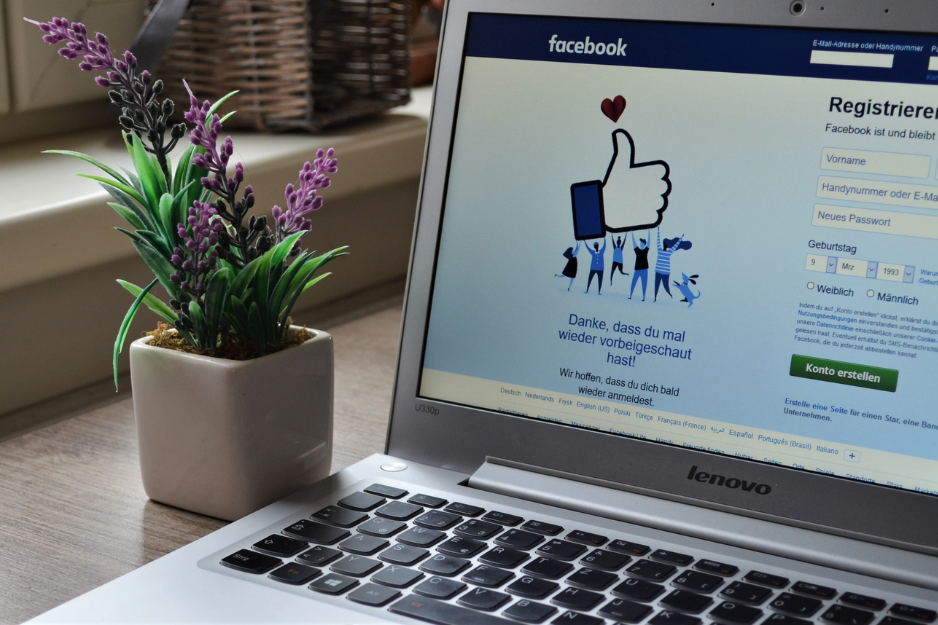 Tuesday 21 November 2023
Workshop: Facebook 101
This free session takes a look at the functions of Facebook from the beneficial point of view of a Support Group. This includes the utilisation of Facebook Private Groups and Community Pages, Posts and linked content between multiple social media platforms.
Support Groups Awareness Expos
Wednesday 25 October 2023
Mandurah Support Groups Awareness Expo
Held at Lakelands Shopping Centre from 10am - 3pm. Expressions of Interest to host a stall are open and available to peer Support Groups and community organisations servicing the Mandurah and Peel region.

Saturday 21 October 2023
Busselton Support Groups Awareness Expo
Held at Community's Refuge from 10am - 3pm. Expressions of Interest to host a stall are open and available to peer Support Groups and community organisations servicing the Busselton and South West region.
Saturday 21 October 2023
Canning Bridge Support Groups Awareness Expo
Held at the ConnectGroups carpark from 10am - 3pm. Expressions of Interest to host a stall are open and available to peer Support Groups servicing Melville and surrounding suburbs.

Sunday 22 October 2023
Wanneroo and Northern Suburbs Support Groups Awareness Expo
Held at Rocca Way Town Square from 10am - 3pm. Expressions of Interest to host a stall are open and available to peer Support Groups servicing the northern suburbs.

Tips to Stay Well During the Voice Referendum
The WellMob team have developed a valuable resource, "Tips to stay deadly during the Voice to Parliament referendum", to support Aboriginal and Torres Strait Islander People during the Voice to Parliament Referendum. 

This resource sheet has practical tips for self-care during the referendum and has links to some online resources relevant to each tip including useful webpages on the WellMob website for online safety, strong minds and culture and identity.

Rare, Genetic, and Undiagnosed Feature
Myositis Association Australia Inc.
Neuromuscular WA is a small organisation making a big impact. They are passionate about improving the quality of life for people living with neuromuscular conditions, whom they call their community. They work with hundreds of families, helping them get the best support and services they need and connecting them to others with similar conditions, enabling them to lead full lives... It's what they call Support for Life.
In addition to funding research, Neuromuscular WA provide counselling, CoughAssist™ machines, NDIS support, advocacy, assistance navigating mainstream systems and social programs to their community.
Their extensive program of community events and activities consists mostly of social get-togethers for different age groups and carers. They provide a fun, accessible and relaxing environment to nurture connections with people in similar situations, build resilience, reduce social isolation and escape the sometimes all-too-serious stuff.
Find out more information on how Neuromuscular WA can support you or someone you know here, or reach out to [email protected].

ConnectGroups
PO Box 1209 Booragoon WA 6954
You received this email because you signed up on our website or registered for membership.
I want to unsubscribe