For the week of September 11-17, 2023

This Tuesday!
This Tuesday, the Church honors the Most Holy Name of Mary. For anyone interested, we have the Litany of the Blessed Virgin Mary, which embraces the many holy titles given to Our Blessed Mother. The prayer is available in both text and video forms below.
Novena begins on Thursday!
Saint Padre Pio's mystical gifts, devotion to the Eucharist, tireless ministry, and obedience to ecclesial authority made him an exemplary priest and a saint in the Catholic Church. Even in Heaven, he continues his ministry of obtaining healing & miracles.
From Our Blog
The next time you clock in, remember that your efforts have meaning beyond just a paycheck. Your work allows you to use your God-given gifts and talents to support yourself and serve society.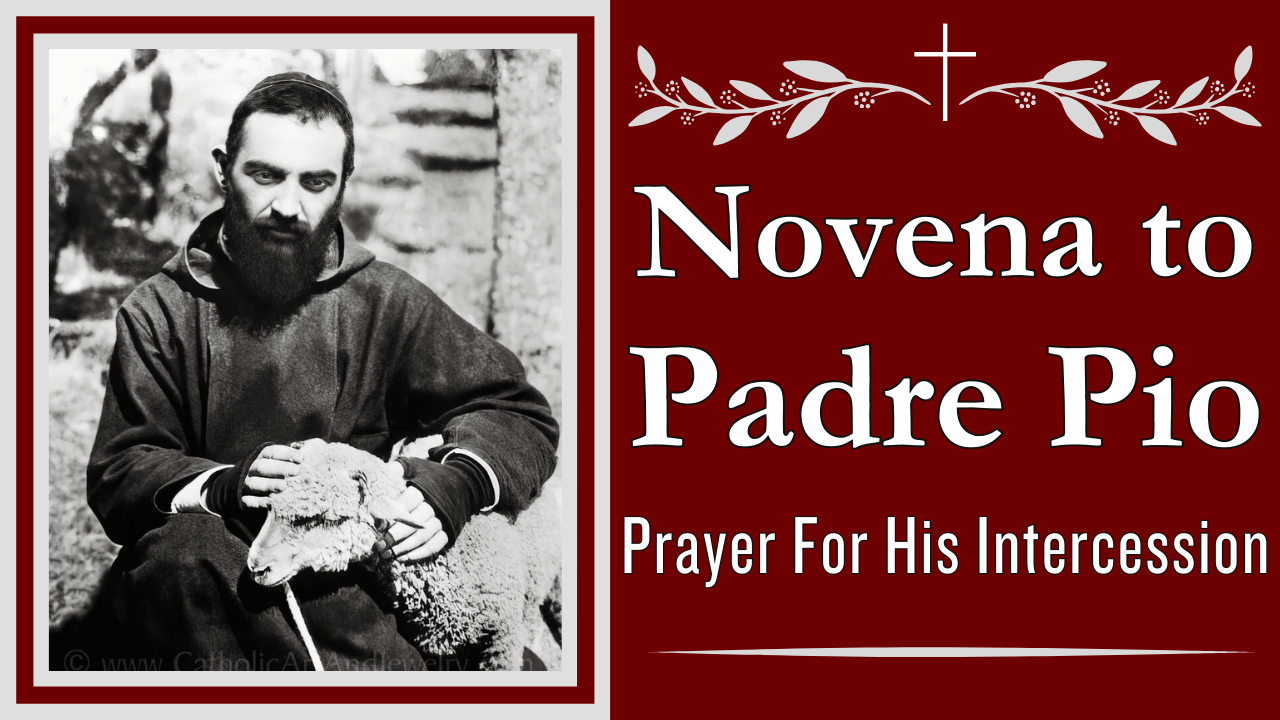 Click image above for prayer & video
Novena to Padre Pio
The Novena to Padre Pio is a prayer for God's grace through the intercession of St. Padre Pio of Pietrelcina. Through God's blessing and working, Padre Pio was able to perform miracles and healings during his lifetime. Even after his passing from this world, Padre Pio continues his ministry of healing with his prayers and intercessions on behalf of those suffering from physical or spiritual ailments.


NOVENA TO PADRE PIO (PRAYER FOR HIS INTERCESSION)​

Dear God, Thou hast generously blessed Thy servant, St. Pio of Pietrelcina, with the gifts of the Spirit. Thou hast marked his body with the five wounds of Christ Crucified, as a powerful witness to the saving Passion and Death of Thy Son. Endowed with the gift of discernment, St. Pio labored endlessly in the confessional for the salvation of souls. With reverence and intense devotion in the celebration of Mass, he invited countless men and women to a greater union with Jesus Christ in the Sacrament of the Holy Eucharist.


Through the intercession of St. Pio of Pietrelcina, I confidently beseech Thee to grant me the grace of (mention your petitions now). Amen.

[Recite three times the Glory be.]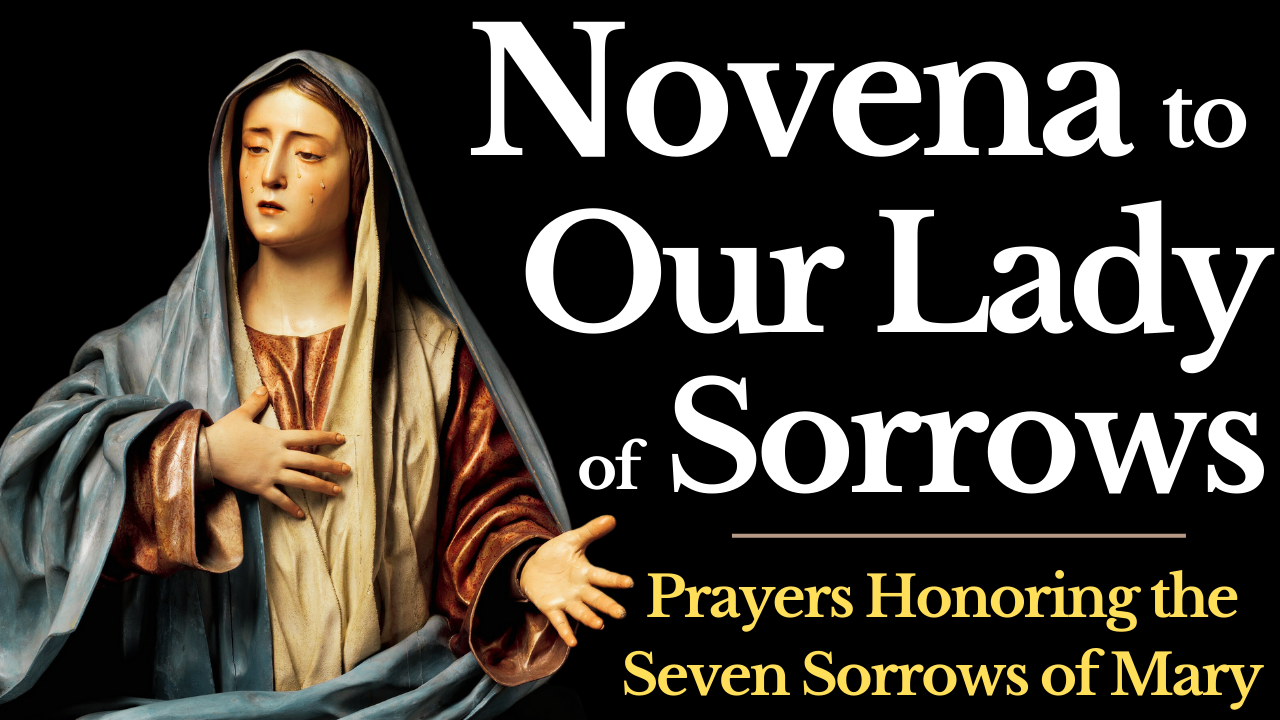 Our Lady of Sorrows Novena
The Novena to Our Lady of Sorrows is a novena to our Blessed Mother that focuses on her profound suffering and grief during the seven painful events she endured during her life as the mother of Jesus.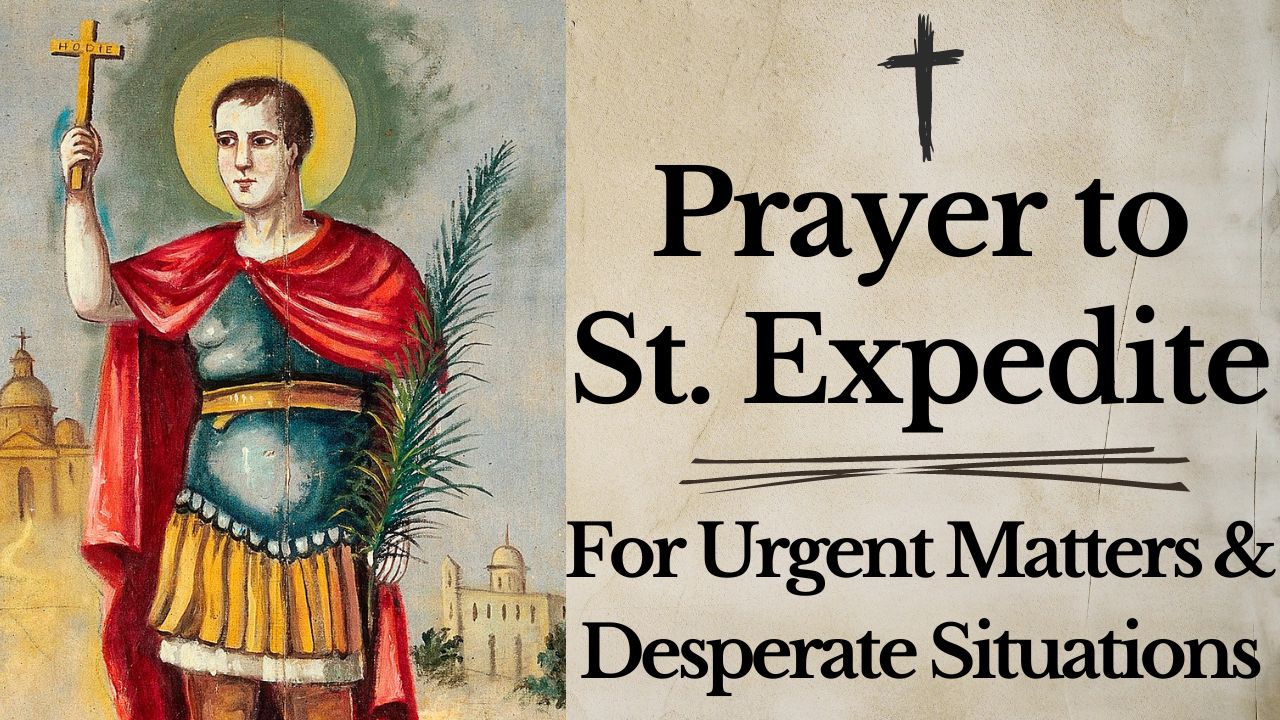 Prayer to St. Expedite
The Prayer to St. Expedite is a prayer often prayed by those who find themselves in a dire situation and seeking a quick and immediate resolution. As Saint Expedite is venerated by some Catholics as the patron saint of emergencies, quick solutions, and swift action.
All designs are available in various sizes, colors, and in
men's, women's, and children's designs.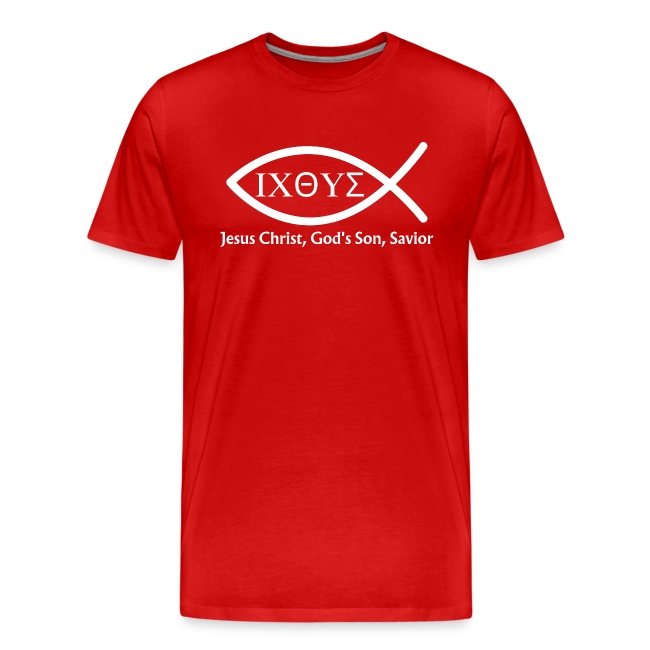 Christian Fish
Men's Shirt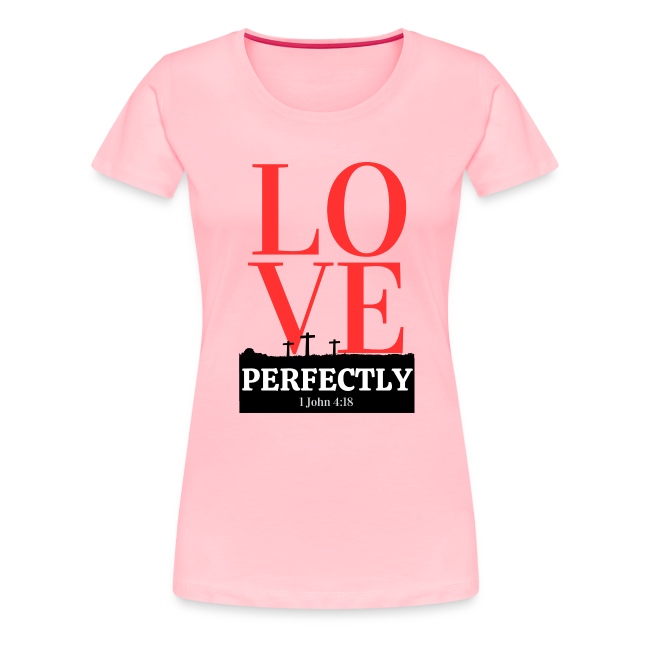 LOVE Perfectly
Women's Shirt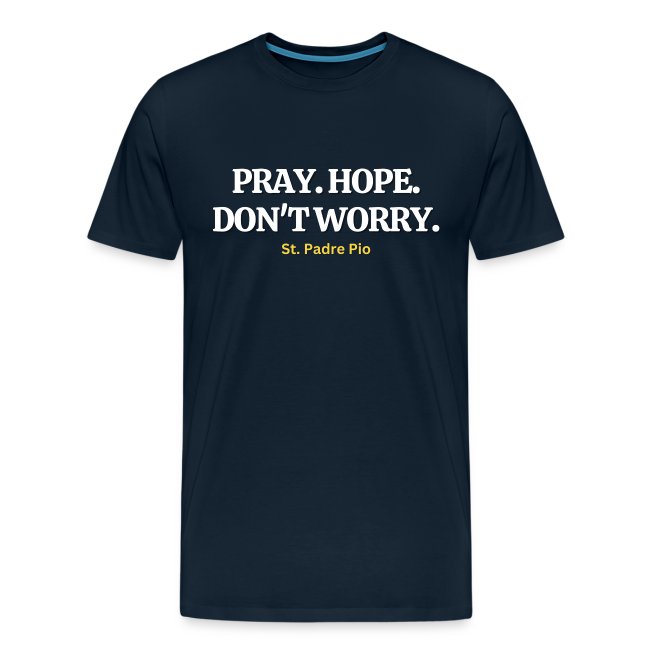 Pray.Hope.Don't Worry.
Men's Shirt
2023
A Special Thanks For Your Donations:
Anonymous (5)
David Anderson
Barbara Aubrey
Norma Barbera
Pasqualina Barbieri
James & Sandra Blum Family
​Frederick Buttitta
Guadalupe Cabrera
Alvin Chan
J. Cofer
Sonia Collins
Roxanne, Rocco J., Antonio I., & Cocco Commisso
​Barbara Crudupt
Eileen Doherty
Eufrosina Fajardo
Ryan Fernandez
D Bruce Fiddes
John Forrest
​Maureen Grogan
​Claudia Hardy
Christopher Hassan
Michele Heath
​Kysa Hubbard
Anjelina Kabul
Steven Kaminski
Elise La Salle
Diane Lynch
Mary Ellen McEwen
​Susan Morrissey
Thomas Muldowney
Deborah Newis
​Peter Nguyen
Frederick Ormond
​Brian Pata
​Jesse Perez
Brian Poppell
Michael Rimkus
Catherine Robinson
​Paul Sanders
Stephen Saunders
Mark Sellner
Laurence Smith
Beverly Stueber
Azeem Suleiman
Catherine Mary Swan
​Tammy Taylor
Rose Turrey
Laura Zink
If you wish to remain anonymous, please email us.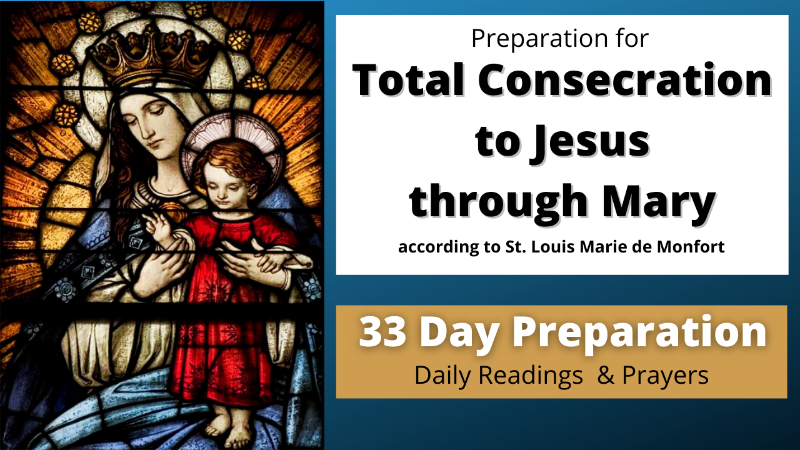 Total Consecration to Jesus Thru Mary
Next Start Date for Preparation:
Thursday, October 19, 2023

Consecration Date:
Tuesday, November 21, 2023
Feast of the Presentation of Mary
Have you consecrated yourself yet to Jesus through Mary?
This 33-day preparation, involving a daily series of readings and prayers prior to making your consecration, is a spiritually nourishing experience necessary to prepare you for consecration to Jesus through Mary.
2803 Gulf To Bay Blvd #409
Clearwater, Florida 33759
United States of America