Welcome to The Body Junction
Oct-Dec New Term Pilates Classes
We've had a lot of clients emails bouncing back please use the up to date contact details that are located on our website or at the bottom of this email. Thank you
Take a look at our other Therapies on offer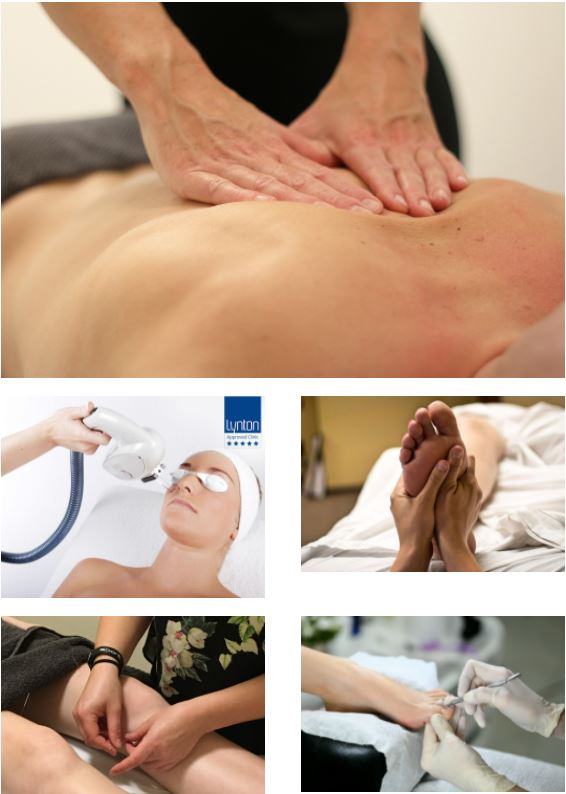 We have a whole host of other therapies here at The Body Junction including Massage, Acupuncture, Skin blemish removal, chiropody and more click on the link below for their details and contact numbers to book.
Therapy Room to Rent
Would suit clinical or holistic therapist.
Here at The Body Junction we have a choice of 4 treatment rooms all available to rent.
If you know someone looking for a room on a regular basis tell them to get in touch with us.
Ground floor 3 Sutherland Avenue, Bexhill, Bexhill-on-Sea
United Kingdom
Want to change how you receive these emails?
You can update your preferences or unsubscribe from this list
Unsubscribe Here