October '23 Newsletter (Issue #20)
Fourth Line's mission is to help licensees & advisers build deeper relationships with clients through quality advice, so Australians can achieve their financial & lifestyle dreams knowing the advice is right for them.
We would like to welcome to welcome the following to the Fourth Line Community & for choosing Fourth Line as their quality advice partner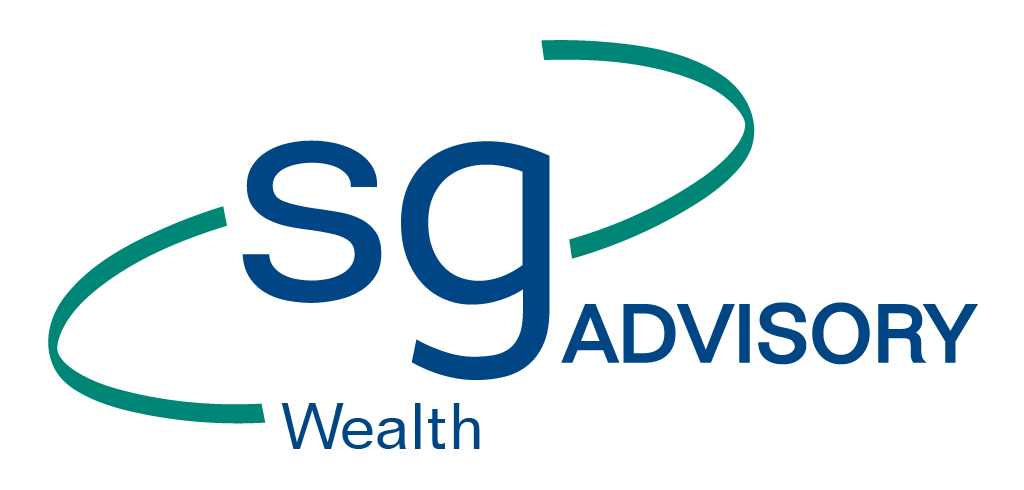 Did you know? Most Fourth Line clients Pre-vet advice to identify and fix issues before they are presented to clients and, thereby, avoid possible breaches. This builds trust with clients, enhances the reputation of advice firms, and avoids costly client complaints.
Please reach out for a demo of Fourth Line to to see how it can complement your existing compliance frameworks.
| | | |
| --- | --- | --- |
| Is now the time to start your own AFSL? | | The top complaints 2022-23 |
| | | |
| --- | --- | --- |
| What are the most popular questions from over 2000 queries from financial advisers in the last quarter? | | How to position yourself to take advantage of the new interest in financial advice firms? |

The Netwealth AdviceTech Buyer's Guide 2023 identified Fourth Line as the most popular RegTech Solution in 2023.
The AdviceTech Guide explores the shifts and trends occurring at the wealth management industry level, as well as within high-performing advice firms at the forefront of harnessing technology to improve their advice business.
The Guide is based on research from 250+ advice firms and provides valuable information on pivotal technologies and trends in Australia.
| | | |
| --- | --- | --- |
| | | The best way to see Fourth Line in action is to book a demo & take it for a "test drive" with our Complementary Pilot Program. |
Fourth Line

Level 2, 545 King St, WEST MELBOURNE
Australia

You received this email because you signed up on our website or made a purchase from us.