Fourth Line's mission is to help licensees and advisers build trust and deeper relationships with clients through quality advice, so ordinary Australians can achieve their financial and lifestyle dreams knowing the advice is right for them.
New Fourth Line Community Members
I would like to welcome licensees that have joined the Fourth Line Community in 2023 and thank them for choosing Fourth Line as their quality advice partner. 
There are four relatively straightforward, inexpensive things that advice businesses can do to drive productivity gains.  They are ... READ MORE
Adviser Tools & Tips
Read some of the hottest articles from the last month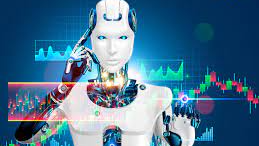 Digital advice association to launch
Four digital advice providers have joined forces to help push through certain QAR recommendations ... READ MORE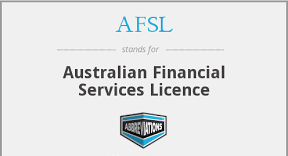 Risks of your own AFSL
Is the grass always greener if you have your own AFSL?  There are benefits although these need to be weighed up against the obligations ...     READ MORE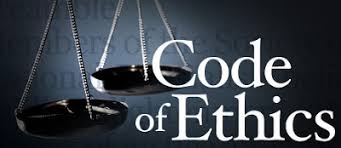 Code of Ethics - the 'forgotten child'
Which Standard has been overlooked and which standards are the more notorious parts of the Code ...  READ MORE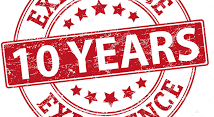 10 Years Experience Pathway: What's it all about?
What are the proposed rules for advsiers with 10 years or more of experience?                READ MORE
Fourth Line (Australia's leading RegTech)
Level 2, 545 King Street, West Melbourne, Victoria, 3003