Monthly Newsletter - March Issue #14
Fourth Line's mission is to help licensees and advisers build trust and deeper relationships with clients through quality advice.

By helping financial advisers improve the quality of advice to their clients, ordinary Australians can achieve their financial and lifestyle dreams with confidence the advice is right for them.
Adviser Tools & Tips
Read some of the hottest articles from the last month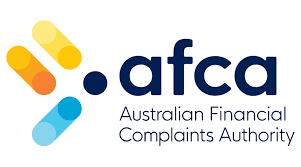 To Document or Not to Document - AFCA's thoughts
AFCA has weighed in on the SOA debate, stating that "documentation is important". Does that mean SOAs are here to stay?  READ MORE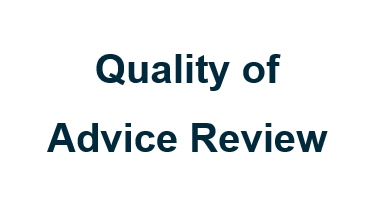 QAR and FOFA - are they same thing simply repackaged?
The Quality of Advice Review (QAR) has been the most important review of financial advice in more than a decade, and...  READ MORE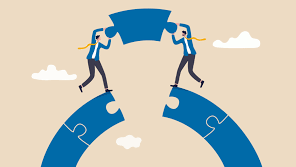 Focus on problem-solving, not pricing
Pricing has been a dominant topic inside advice businesses for decades. 
But how important is it?...  
Fourth Line (Australia's leading RegTech)
Level 2, 545 King Street, West Melbourne, Victoria, 3003