Follow the science…not the narrative
Dr. Judy educates others to help make informed decisions and encourages self-thinking vs. the mainstream media narrative.
Hello Everyone,

I would like to talk to you about a book that backs up what I have been stating for several years now. It's about a compound called Laetrile B17. Dr. Ernst T. Krebs originally came up with this concentrated formula called Laetrile in the 1970's and introduced it to his colleague Dr. John A. Richardson, MD. Dr. Richardson had great success pioneering the use of Laetrile in the 1970's. After his great results he wrote the book Laetrile Case Histories; The Richardson Cancer Clinic Experience along with Patricia Griffin, RN wife of renowned speaker and writer G. Edward Griffin. Dr. Richardson incurred the wrath of orthodox medicine when he and his patients elected to use vitamin therapy instead of surgery, drugs, and radiation as the treatment of choice. Sound familiar?
Although Laetrile Case Histories is not available, A World Without Cancer; The Story of Vitamin B17 is. G. Edward Griffin marshals the evidence that cancer is a deficiency disease - like scurvy or pellagra - aggravated by the lack of an essential food compound in the modern man's diet. The FDA, the AMA, and The American Cancer Society have labeled it fraud and quackery. Yet the evidence is clear that here, at last, is the final answer to the cancer riddle. Why has orthodox medicine waged war against this nondrug approach? The author contends that the answer is to be found, not in science, but in politics - and is based upon the hidden economic and power agenda of those who dominate the medical establishment. Again, sound familiar?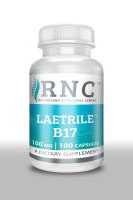 Laetrile B17 Capsules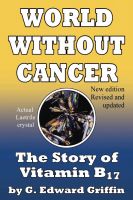 World Without Cancer
Take advantage of all the uncensored and educational books endorsed and curated in The Real Dr. Judy Bookstore.

We are excited to announce TWO NEW COURSES on ODEM!
In health,
Dr. Judy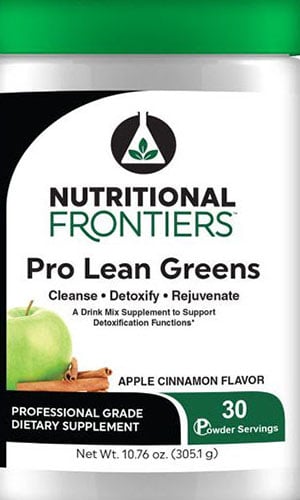 Mix one scoop in a glass of filtered water…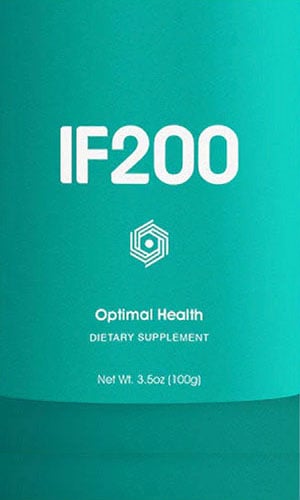 …add 2 scoops of IF200 to the glass…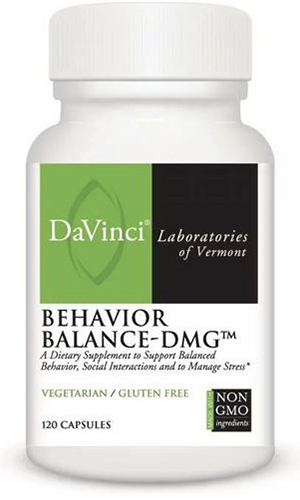 …and drink it with one DMG capsule daily.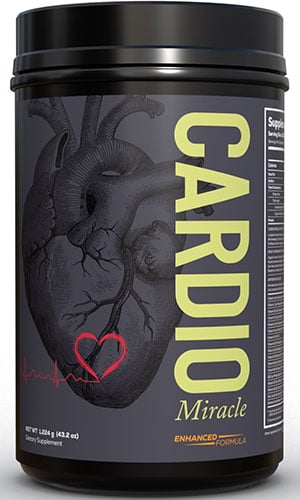 Mix one scoop in a glass of filtered water…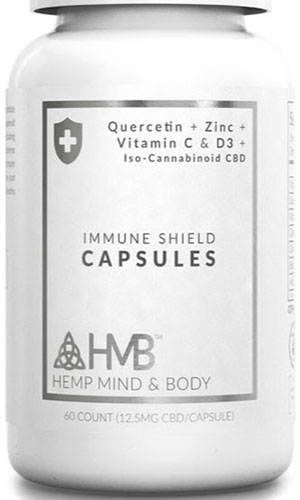 …and drink it  down with 2 capsules.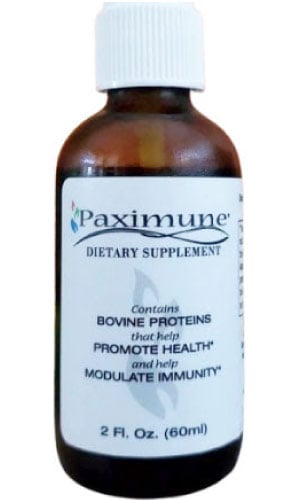 Use to stop any RNA virus from transmission.