New arrivals from the village of Cotignac in Provence
From the beautiful hills of Cotignac in Provence, we are thrilled to bring you the latest petillant natural, a delicious rosé, an intriguing orange wine, and a juicy red, all crafted by our talented winemaker, Valérie Courrèges.
Valérie's philosophy is to allow the terroir to speak through the grapes, with minimal intervention. She works with single vineyards, carefully selecting the finest grapes from each site.
Valérie is committed to sustainable and biodynamic farming practices, ensuring her vines are in excellent condition. Her passion for her craft is evident in every bottle, showcasing the natural expression of the grape and the terroir.
As the weather begins to warm up, these refreshing and vibrant wines are perfect for sipping on the patio or pairing with your favorite spring dishes.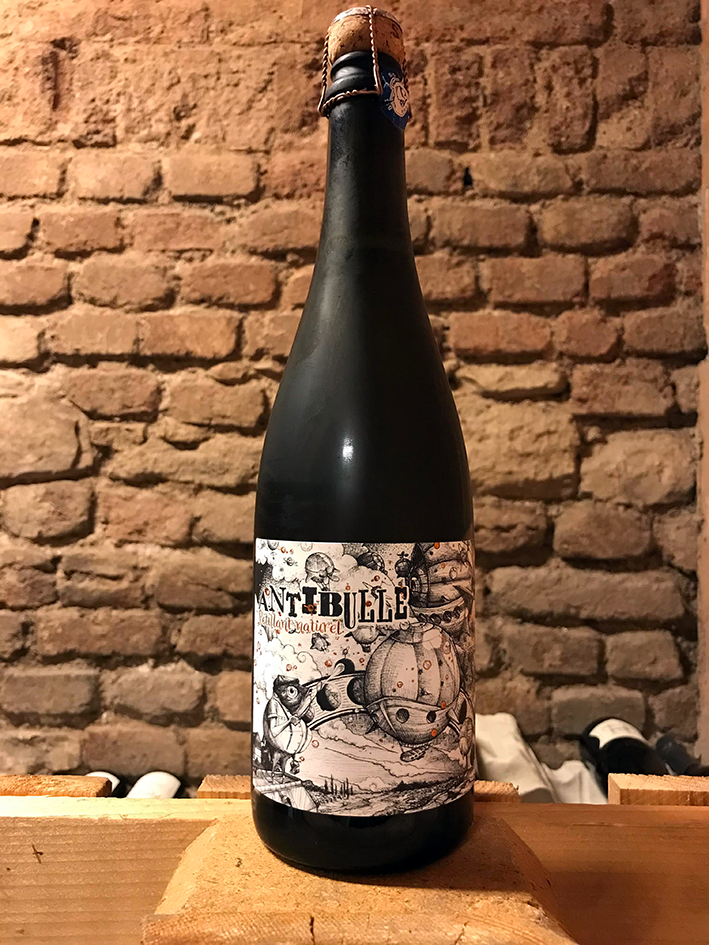 Pétillant Naturel 'Antibulle' 2022
Gentle bubble, slight floral notes.
A perfect spring's aperitif!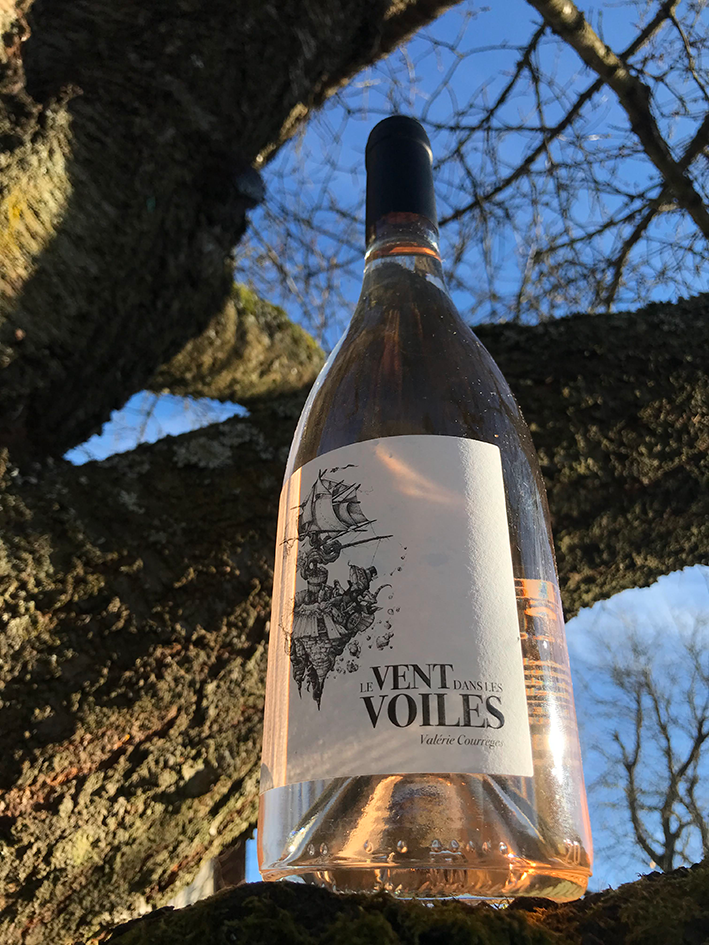 'Le Vent dans les Voiles' 2022
A classy Provence color! A sip might be calling for more!!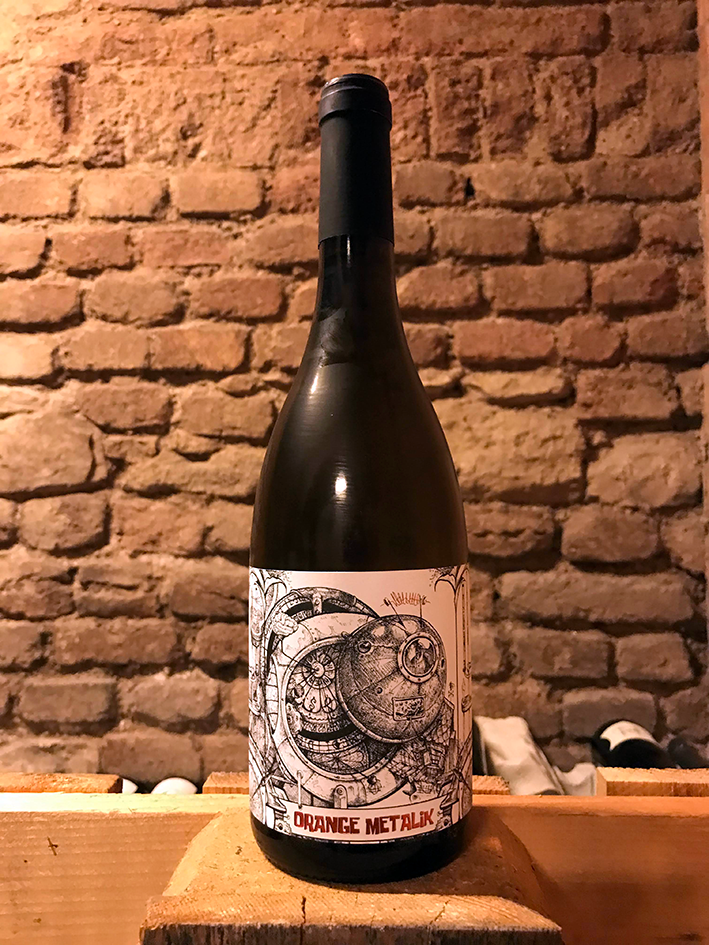 'Orange Metalik' 2022
Intriguing skin macerated Vermentino, aged in Amphora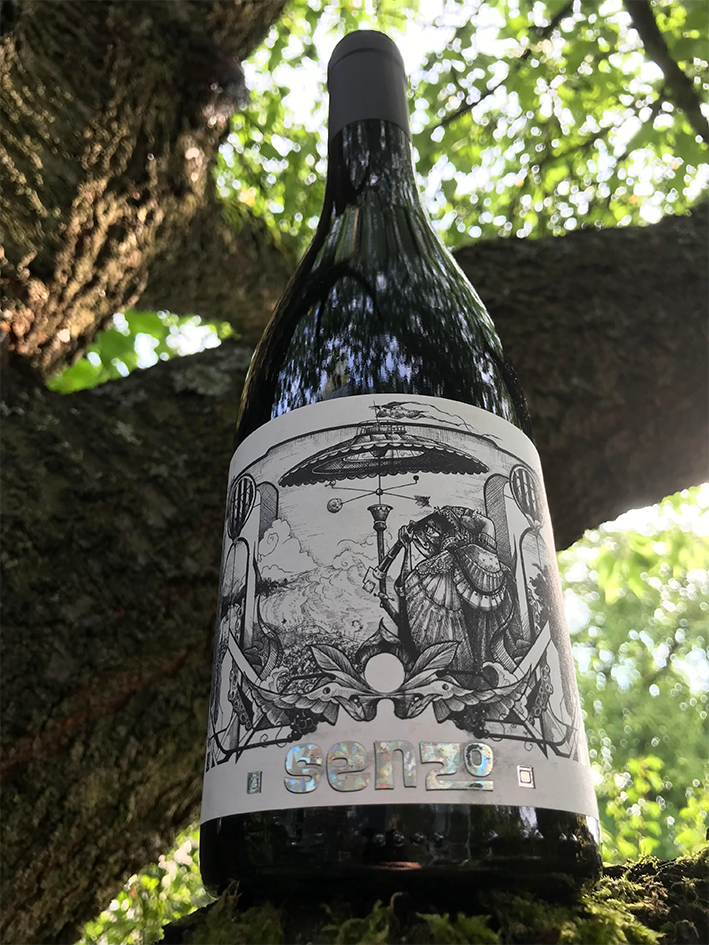 'Senzo' 2021

Extremely fruity & juicy red wine with soft tannins.

For more information, please get in touch [email protected].
Wishing you a good day,
Dany
Who's behind Vins Purs?
Meet Dany, a seasoned wine industry professional with an extensive background in French gastronomy and culture. Growing up in Cahors, the brithplace of Malbec, a region of the South-Western France, Dany's passion for wine was cultivated from an early age. Over the past two decades, he's worked in various top restaurants throughout France, gaining invaluable knowledge of the importance of 'Terroir'.
In 2011, Dany relocated to London and spent 10 years specializing in small independent wine producers who use minimum intervention and produce their wine with love and care. He honed his skills and expertise at some of the most renowned natural wine places in London, eventually establishing one of the city's best natural wine bars. His London journey culminated in a role as a sales manager for an independent importer.
In the summer of 2021, Dany has landed in the Czech Republic and has embarked on a new adventure - representing some of the winemakers he's come to know and love. Join him on this exciting journey and discover the world of natural wine through Vins Purs.