Fill the Bus 2022
Total Donations Collected: 9600 lbs.

Our 8th Annual Fill the Bus drive brought in an amazing 9600 lbs. of donations!  
In addition to the Nordonia and Twinsburg school districts and football teams, we would like to thank our community members for all of the help and outreach during this year's Fill the Bus campaign!
The following businesses were community "DROP OFF" Sites and contributed greatly to the drive!
Nordonia Hills:
Nordonia Ministerium
Drayer Physical Therapy in Macedonia
The Goddard School in Macedonia
Kindercare in Macedonia
United Methodist Church in Macedonia
Nordonia Hills Rotary
Nordonia Hills branch of Akron Summit County Library.
Macedonia Parks & Recreation


Twinsburg:
Twinsburg Public Library
The Goddard School
Twinsburg Ministerium.

Thank you for supporting our TEAC families!
Thank you to the Nordonia and Twinsburg Football teams for showing up bright and early on drop-off days to unload the buses.
Our community sort dates had a great response for help!
Thank you to everyone who came out on October 29th and processed through the donations so quickly that we had to cancel the additional times. 

United Methodist Church of Macedonia
Fill the Bus would not have been successful without the generosity and support of United Methodist Church of Macedonia who opened up their space to us!
Cuyahoga Valley Church - Broadview Heights Campus

Thank you to everyone who was involved with CVC's Fall Mission Drive!  An amazing 819 lbs. of hygiene donations were brought into the Center through this outreach!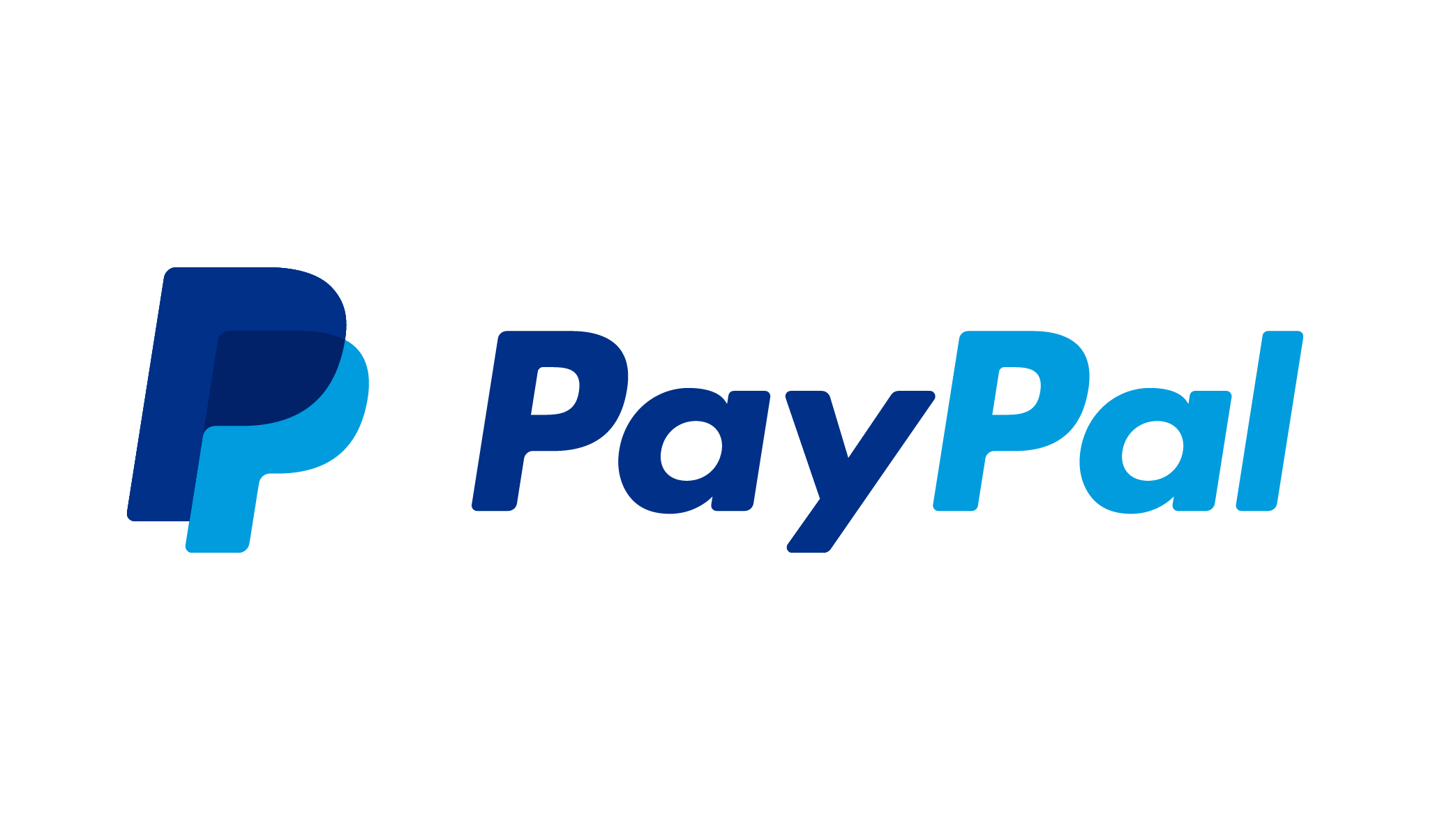 Paypal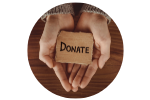 In-Person Donations
Monday - Friday
8:00 a.m. - 4:00 p.m.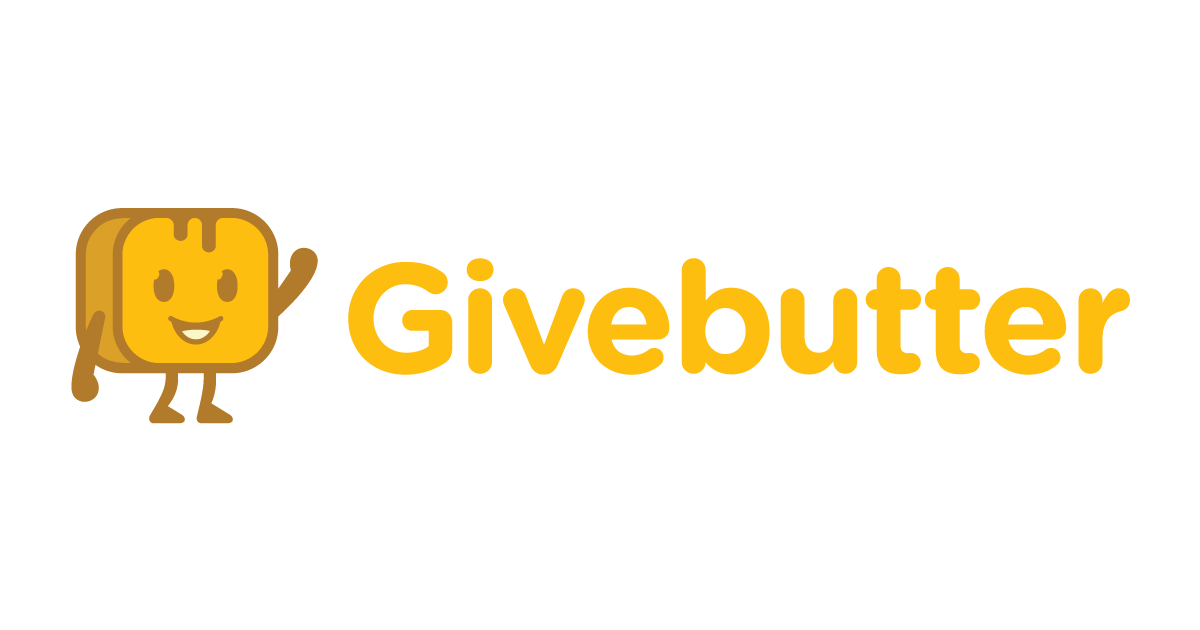 Givebutter
Donate via Venmo, Apple Pay, Google Pay, and Zelle payment apps from your mobile device through our Givebutter page.
The TEAC Executive Director and Board of Trustees
THANK YOU FOR YOUR SUPPORT!
Executive Director: Joyce Hunt
Trustees: Randy Hyde, Janet Meyer, John Jones, 
Vini Ventura, Nyree Wilkerson, and Deborah Brown
TEAC'S mission: Supporting our neighbors in need by providing food and other basic necessities while leading a collaborative community effort to access resources that promote healthy lives.
The Emergency Assistance Center
9199 Olde Eight Road, Suite C
Northfield, Ohio 44067

Follow us on social media