Easter at the Center
We want to thank the Nordonia National Honor Society, St. Barnabas, and the Twinsburg National Honor Society for organizing, collecting, and creating these beautiful baskets that were distributed to our clients with younger children. With the support of our local communities and school districts, TEAC is able to provide seasonal surprises like these "eggcellent" baskets to our families.


In Review
January - April 2022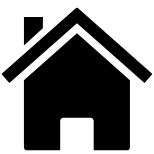 Households Served
805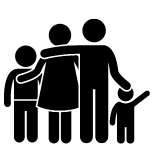 People Served
1910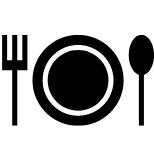 Meals Provided
40086
Saturday May 14, 2022
30th Annual Stamp Out Hunger Food Drive
For 30 years, the National Association of Letter Carriers (NALC) has conducted an annual nationwide food drive, collecting non-perishable food donations along postal routes.

The Stamp Out Hunger food drive returns this spring on Saturday, May 14, 2022!
Community Partners
Thank you for the continued support of our community partners for your generosity and support!
Farmer's Rail Hudson
T'Cakes Bakery
Panera Bread

Twinsburg Location
Erieview Reproduction Center

TEAC's Printing Partner
Ways to support TEAC
There are several ways to support TEAC and our community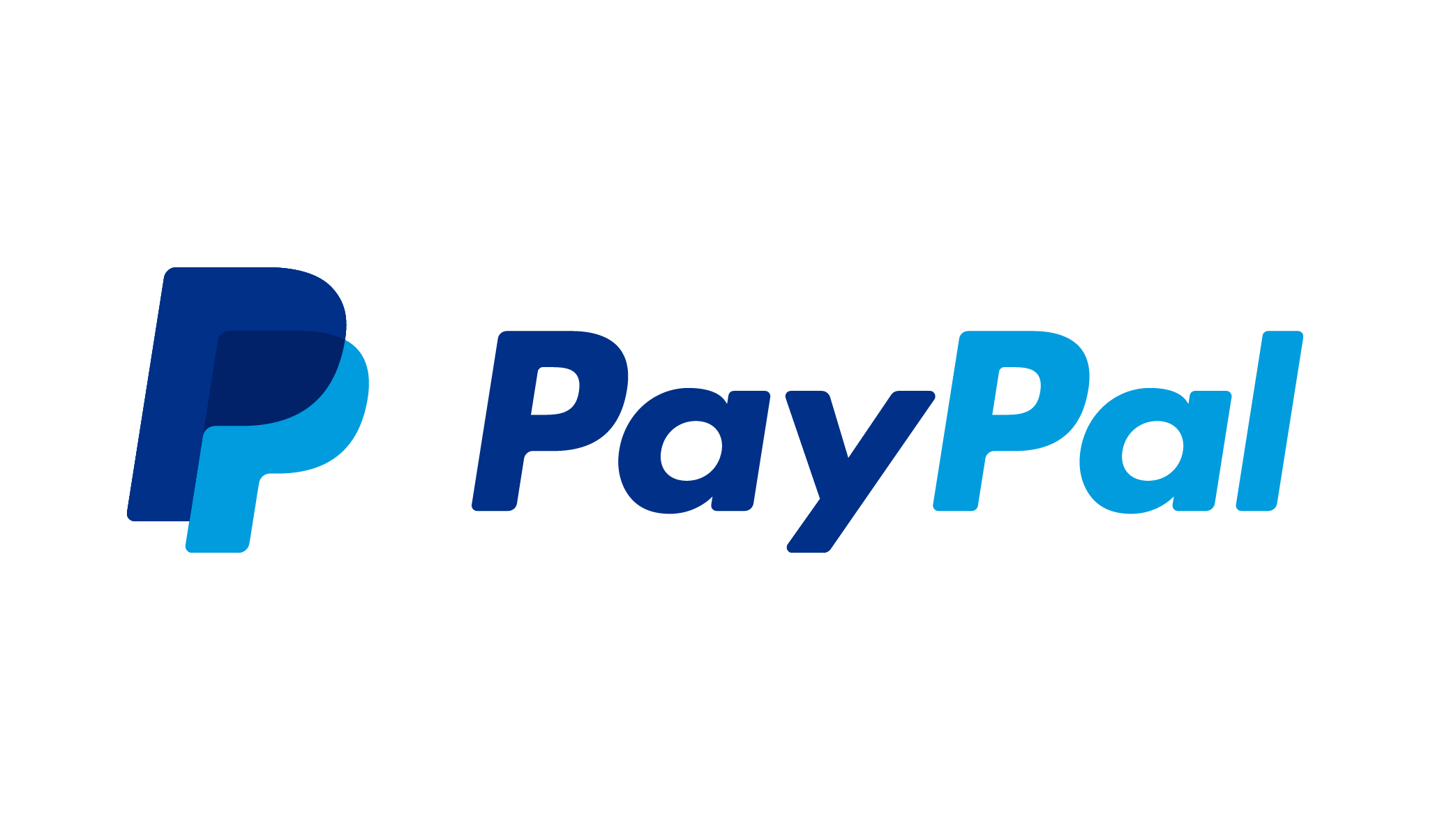 Paypal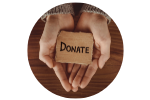 In-Person Donations
Monday - Friday
8:00 a.m. - 4:00 p.m.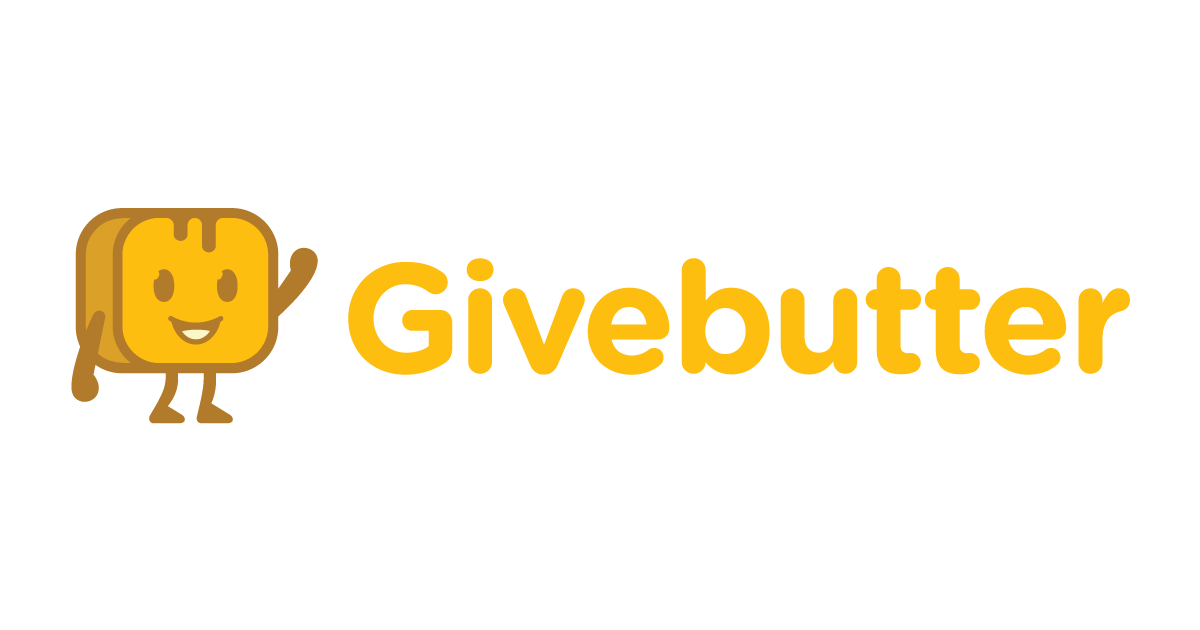 Givebutter
Donate via Venmo, Apple Pay, Google Pay, and Zelle payment apps from your mobile device through our Givebutter page.
Most Needed Items
Food: Tuna & Cracker Packs, Canned Spinach, Canned Asparagus,
Boxed Frozen Meals, Condiments, Coffee, Tea, Baby Food & Formula
Hygiene: Body Wash - Shampoo & Conditioner Toothpaste - Deodorant - Baby Wipes
New Socks For All Ages
The TEAC Executive Director and Board of Trustees
THANKS YOU FOR YOUR SUPPORT!
Executive Director: Joyce Hunt
Trustees: Randy Hyde, Janet Meyer, John Jones, 
Vini Ventura and Nyree Wilkerson
The Emergency Assistance Center
9199 Olde Eight Road, Northfield
United States of America
Follow us on social media