Newsletter for the 24th Sunday in Ordinary Time
Season of Creation Sustainability Picnic, This Sunday at 1.30pm



St Aloysius' Parish and Jesuit Missions invite you to a Season of Creation Sustainability Picnic Sunday 17 September 2023 from 1.30 – 3.30 p.m. in Garnethill Park, at the corner
of Rose Street and Hill Street. Jesuit Missions partners in places like Madagascar, India and Africa are already suffering from the impact of the climate crisis. Working together we can bring about change in our own lives and let our political leaders
know that we seek real action now to protect the planet and our brothers and sisters around the world.
Season of Creation Ecumenical Service

This Sunday 17 September

4 p.m. at St Andrew's West Church, 260 Bath Street.
Answering a 'Hail Mary' call for help

read how Brother Robert J. Macke SJ, of the Vatican Observatory, will be assisting NASA next week as they receive rock samples from an asteroid 200 million miles away from earth!
50th Anniversary of Fr Arrupe's 'Men and Women for Others' speech to Jesuit Alumni

In many ways, Fr Arrupe's 1973 speech to worldwide Jesuit Alumni changed the direction of Jesuit education, asking all Jesuit centres of learning to open themselves to working for social justice.

To mark this anniversary 'Educate Magis' is holding a series of global 'Circles of Conversation' which are an opportunity to reflect, in community, on the impact of Pedro Arrupe's speech.

The Global Discernment Circles will take place online using 'Zoom', on November 9th, 2023. To find out more and to register, follow this link.

Becoming a Catholic

The RCIA course covers a complete explanation of the Catholic Faith, leading up to Easter. If you, or a person you know, would like to participate with a view to becoming a Catholic please contact Fr Mitchell or Fr Twist.

The course begins on Monday 18th September. 7.30pm in the Ogilvie Centre.
Upcoming Second Collections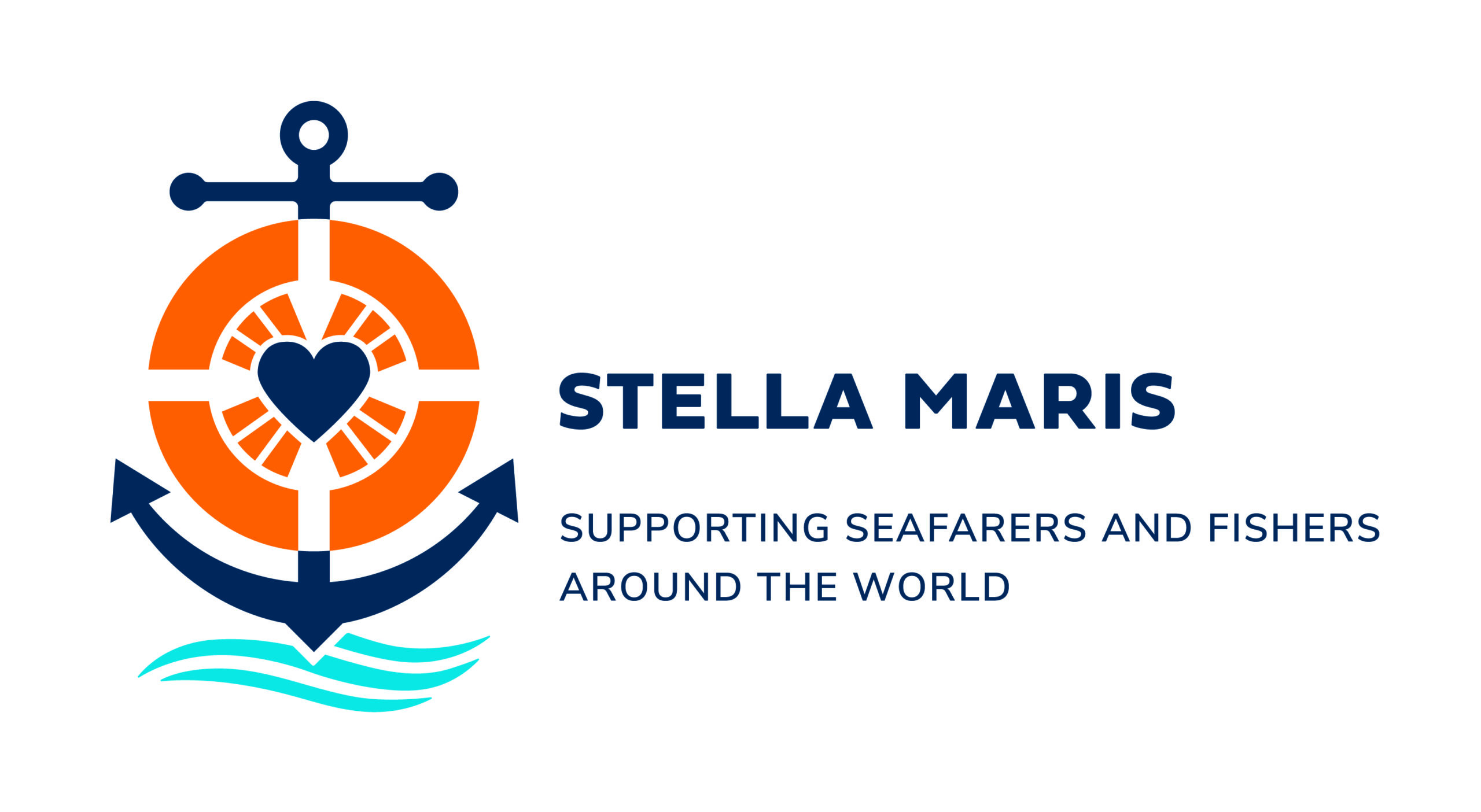 Next Sunday, 24th September, our Second Collection is to support the work of Stella Maris, the international mission to seafarers.
Friday Online Prayer

Every Friday from the ISC

Each prayer session will include:

A Welcome to all participants
Input from ISC Team and Associates.
Personal time for Individual Prayer
Sharing in Groups
Feedback and Final Prayer

In order to keep the group secure we ask participants to register with us so that we can then give you a meeting ID & password.

You will only need to register once - the meeting details are the same each week


Please be ready to join the meeting at 13:55 - this will allow time to get the group together.

Click the button below for details of the Zoom link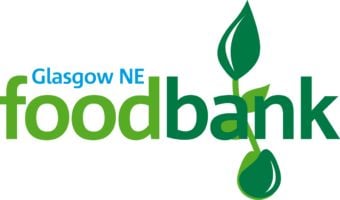 Next Collection - 30th Sep & 1st Oct
In order to avoid the September holiday weekend the date for the next foodbank will be on Saturday, 30th September and Sunday 1st October.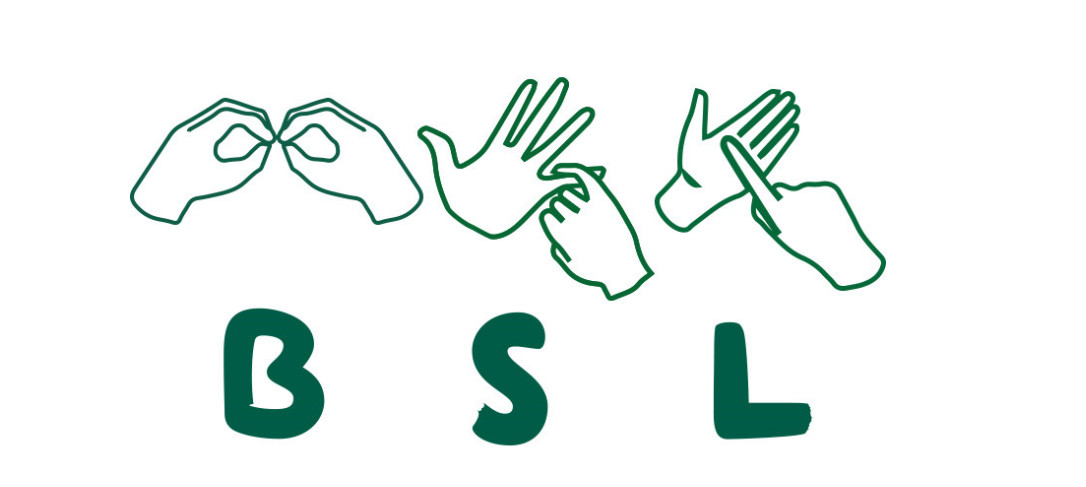 Sycamore Course for the Deaf
Ogilvie Centre, St Aloysius, Garnethill
Sycamore is an informal course about the Christian faith and its relevance for life today. It gives you space to meet other people, share ideas, explore your beliefs, and think about questions that really matter.
The Deaf Sycamore Course welcomes anyone who is Deaf and Hard of Hearing and friends. It will run each Wednesday evening from Wednesday 4 October until Wednesday 15 November.

Praying with the Gospel
Click the image above to open a meditation from Sacred Space for the Gospel of this Sunday, that can be prayed at your own pace.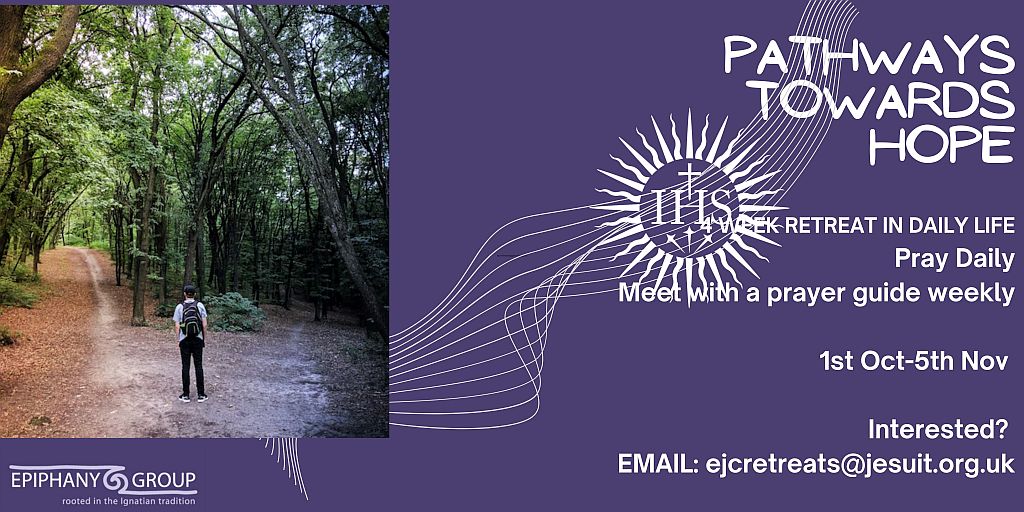 Pathways Toward Hope
A retreat in daily life at the Edinburgh Jesuit Centre
A Retreat in Daily Life (RDL) offers the chance to make some quiet prayerful space without leaving home or taking time away from work.

For the period of the retreat, you make a commitment to praying each day for whatever time you can manage and to meet weekly for conversation about your prayer and your life with a spiritual companion/prayer guide.

There is a welcoming gathering at the start, and a similar shared closing to end. All the prayer guides working on retreats in daily life have completed recognised training and are supervised.

If you are interested in this retreat in daily life please email [email protected] for an application pack.

Exposition
We have Exposition of the Blessed Sacrament every Sunday afternoon / evening following the 12.00 pm Mass until just before the 9.00 pm Mass. This is an ideal time to come and pray in silence.
| | | | | |
| --- | --- | --- | --- | --- |
| Pray As You Go | | ISC Glasgow | | Thinking Faith |
St Aloysius' Church

25 Rose Street,
Glasgow
G3 6RE

0141 332 3039

Copyright © 2023 St Aloysius' Church
You are receiving this email because you opted in via our website or you are on our parish register. To unsubscribe click the link below.