Newsletter for the Fourth Sunday in Lent
Second Collection today to support the work of SCIAF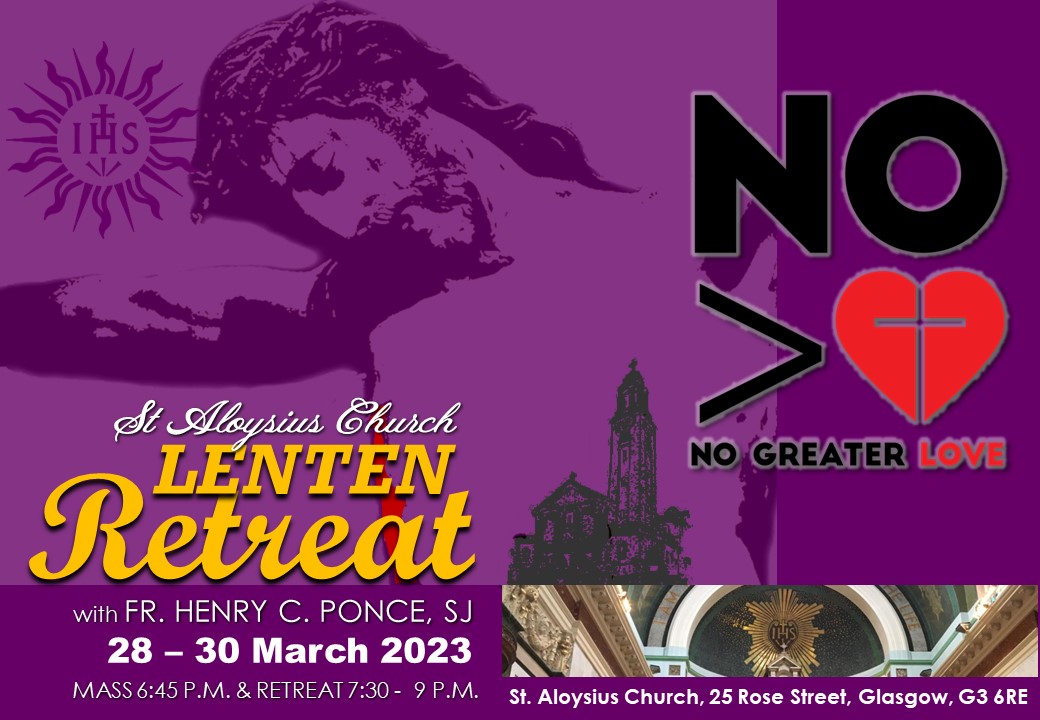 Walking together in Passiontide
A short retreat series, with Father Henry Ponce, SJ
in Saint Aloysius Church

Tuesday 28 March 6.45 p.m. Mass Retreat Evening 7.30 - 9 p.m.
Wednesday 29 March 6.45 p.m. Mass Retreat Evening 7.30 – 9 p.m.
Thursday 30 March 6.45 p.m. Mass Retreat Evening 7.30 – 9 p.m.
Each evening after Mass Fr Henry will give a presentation followed by a listening exercise and time for prayer. Fr Henry Ponce SJ comes from the Philippines. He was until recently a missionary in Beirut, providing pastoral care to migrant workers through the Afro-Asian Migrant Centre at the Jesuit Church of St Joseph. He is presently a member of the Jesuit Community in Glasgow while studying at University in Edinburgh. He is Chaplain to the Filipino Community in Glasgow.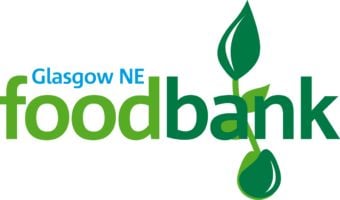 Foodbank Collection Next Weekend
The next foodbank collection will take place on Saturday, 25th and Sunday, 26th March. The priorities for this month are: UHT milk, diluting juice, tinned tomatoes, tinned fruit, tinned custard, biscuits, tuna, ladies and gents toiletries. Thank you for your continued support.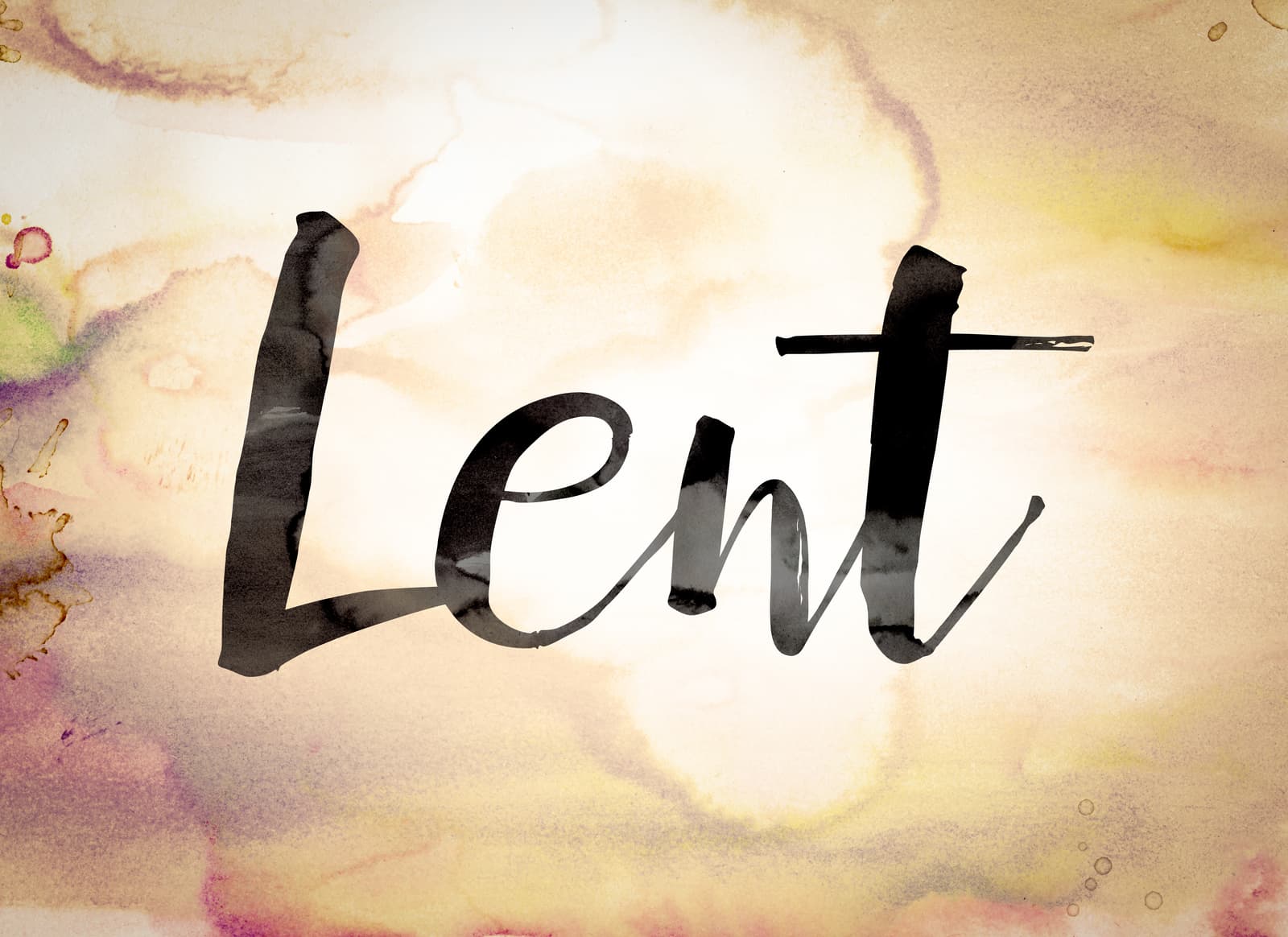 Resources for Lent 2023
Fr Dermot Preston and the Jesuit Community in Newcastle have collated a number of very helpful resources to assist us on our journey through lent. Click here to visit their website.

Praying with the Gospel
Click the image above to open a meditation from Sacred Space for the Gospel of this Sunday, that can be prayed at your own pace.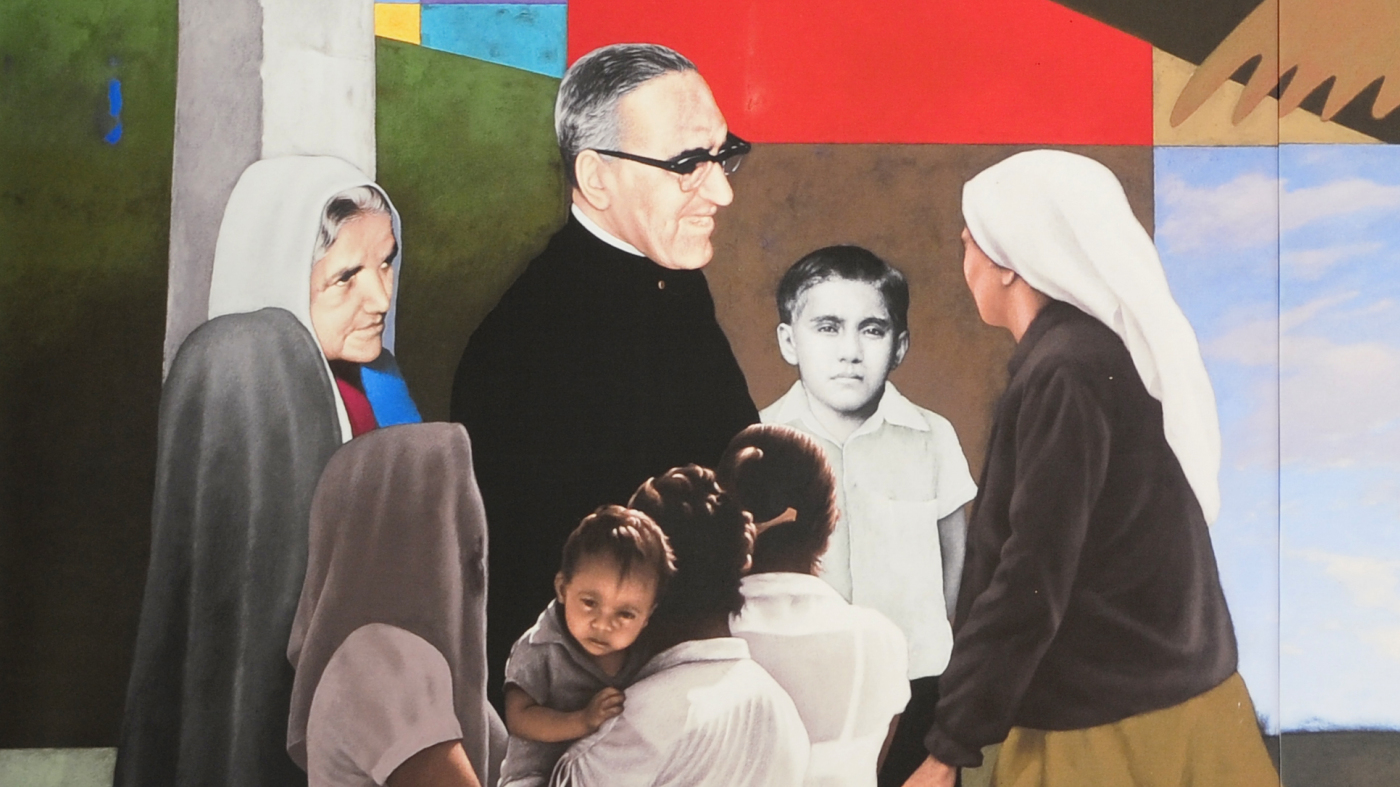 2023 Romero Lecture - 22nd March
Romero Lecture: Responding to the Cry of the Poor Today
22 March 2023, 7:00PM
Free Admission
Saint Andrews West Parish Church, 260 Bath Street, Glasgow, G2 4JP
Join us to hear from Human Rights Advocate, Peggy Healy, a close friend of the Sisters martyred in El Salvador in 1980.

There could be few better qualified people than Peggy Healy to speak about St Oscar and the El Salvador martyrs and how they inspire us to respond to the cry of the poor in the world of today. Peggy has deep and broad experience of community service, of advocacy and policy work on human rights in Latin America and globally.
For more than two decades, Peggy worked as a Maryknoll missionary sister in the United States and in Central America, where she was a close colleague and friend of the members of her congregation who were martyred in El Salvador. After working as a nurse among poor, marginalised communities in Nicaragua throughout the repression and civil conflicts which raged across Central America, Peggy returned to health work in the South Bronx.
This lecture is facilitated by Romero Trust, Jesuit Missions & SCIAF.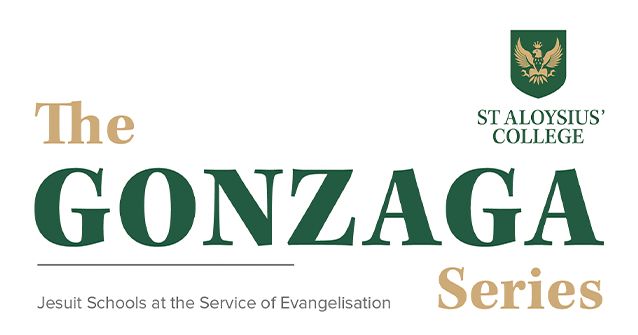 2023 - 2nd Lecture
Wednesday 22nd March, 7pm

Professor Jonathan Cavanagh - Professor of Psychiatry at the University of Glasgow
'Excellence for Service'
Professor Jonathan Cavanagh was educated at St Aloysius' College, Glasgow (1975-1985). He read medicine at the University of Glasgow followed by postgraduate studies at the University of Edinburgh.
He is a Professor of Psychiatry at the University of Glasgow and Hon Consultant Neuropsychiatrist at the Queen Elizabeth University Hospital. His research is focused on understanding the immunological basis of neuropsychiatric symptoms and his work involves in vivo biological and brain neuroimaging studies.
The lectures are free of charge and will be held in St Aloysius' College Hall, 45 Hill Street, G3 6RJ.
To register a place, please email [email protected], stating the lecture(s) you would like to register for.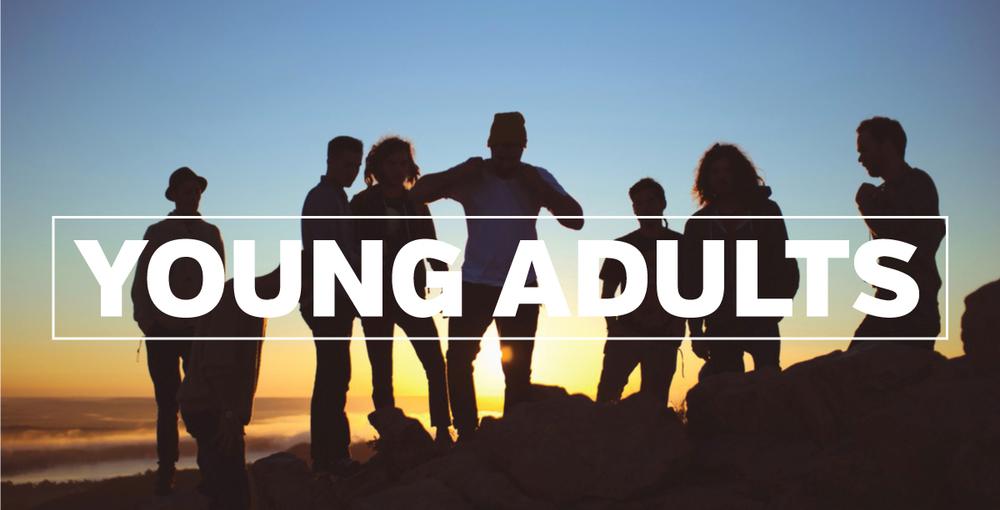 Young Adult Group
The YOUNG ADULT GROUP continue to meet in the Ignatian Spirituality Centre on Sundays at 7pm. Why not come along: light meal, talk, prayer and possibility of Mass at 9pm.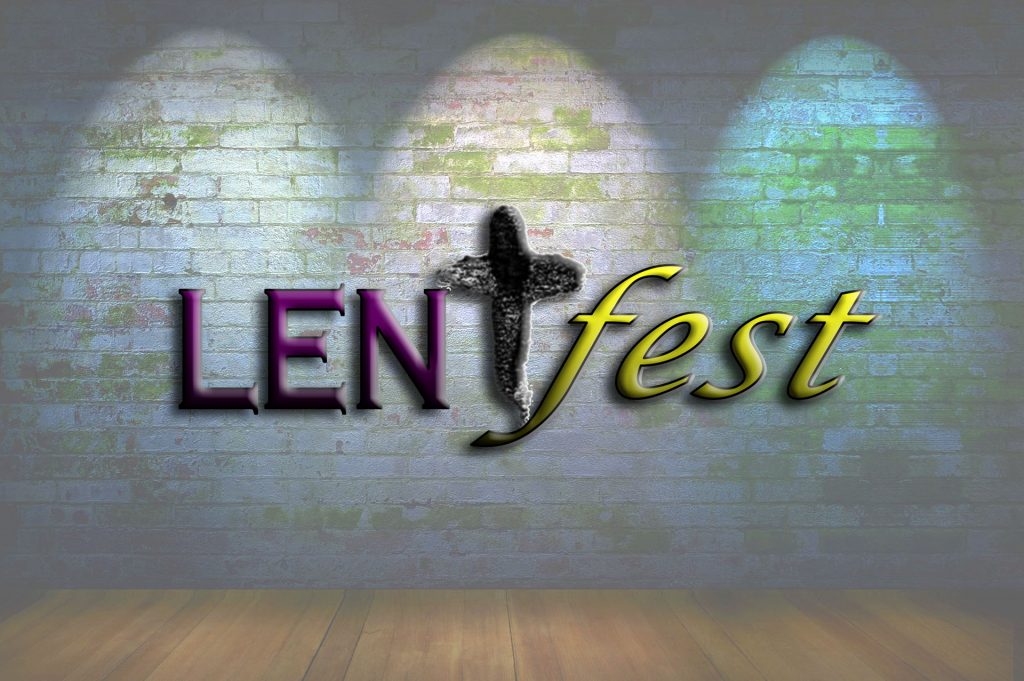 The Archdiocesan Festival for Lent 2023
Lentfest 2023 takes the theme of "Fresh Start". These are the first live events to take place since the Covid Pandemic. Although smaller than usual, we hope that the programme is a springboard to future events later in the year. As usual, we offer high quality events at low prices to increase accessibility. All are welcome regardless of faith perspective. Advance booking is advised due to limited capacity and seating is on a first-come, first-served basis.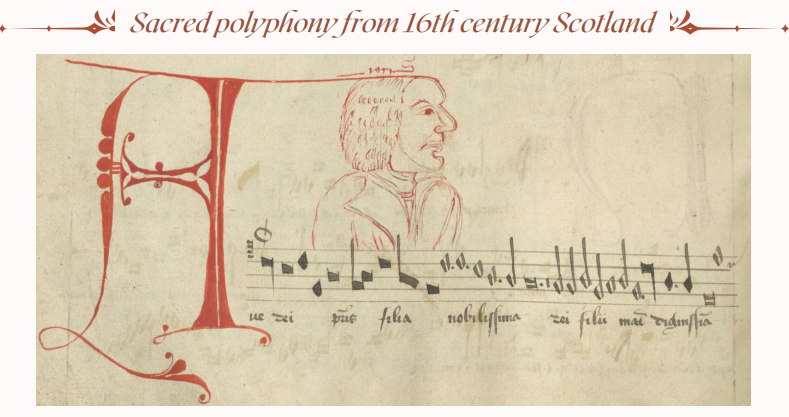 The Edinburgh Jesuit Centre
Edinburgh University Renaissance Singers are delighted to present an exciting programme of rare and beautiful renaissance repertoire: "The Art of Music: Sacred polyphony from 16th-century Scotland". This concert features music by Scottish composers (Robert Carver, David Peebles, and Andro Blackhall) and English or Continental composers whose works are preserved in Scottish manuscripts (Robert Fayrfax, Thomas Tallis, and Josquin de Prez). A highlight of the programme is a setting of the Latin Mass by an anonymous Scottish composer of the late 16th century, which will be performed in public for the first time in over 400 years!

When: Saturday 25th March, 7.30pm
Where: Sacred Heart Church, Lauriston Street
Tickets: Available on the door (Students: £5, Standard: £10)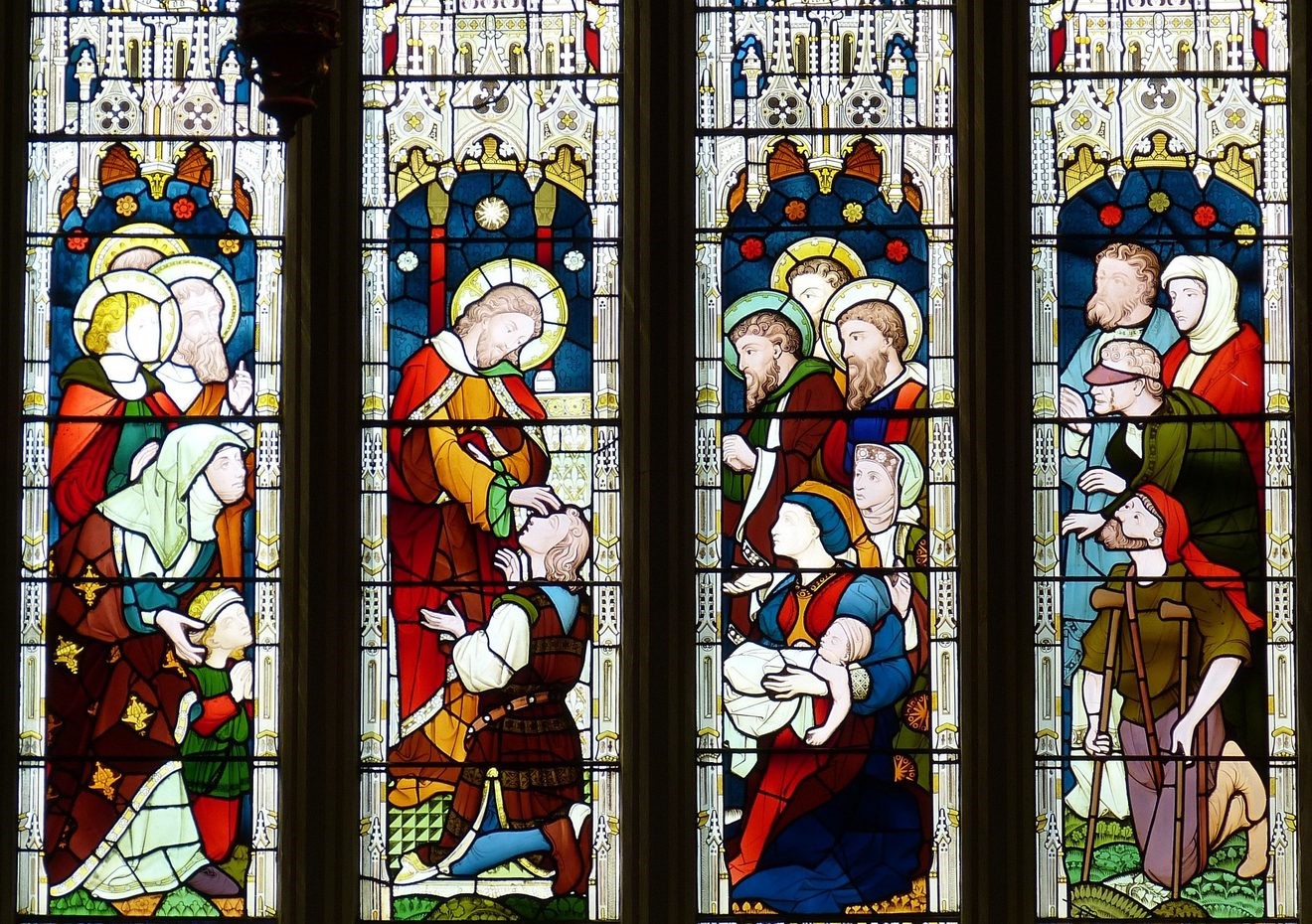 Mass for the Anointing of the Sick
There will be mass with the Sacrament of Anointing on Thursday 30th March at 12.15pm Mass.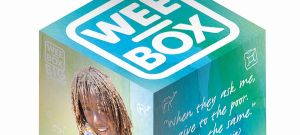 SCIAF – Wee Box Appeal 2023
This year's appeal gives the real-life perspective of communities in Zambia where many families eat only one meal a day, often going to bed hungry. The Wee Boxes are now available in time for the start of Lent - in the porch for you to pick up. Please include SCIAF in your prayers.
Dont forget - clocks change next weekend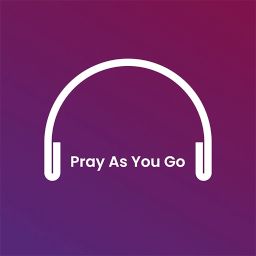 Pray As You Go
Pray online everyday

The Ignatian Spirituality Centre
Retreats, courses and events in Glasgow

Thinking Faith
the online journal of the Jesuits in Britain
Copyright © 2023 St Aloysius' Church
You are receiving this email because you opted in via our website or you are on our parish register. To unsubscribe click the link below
Unsubscribe