Hi Subscriber, Welcome to the latest Newsletter. Feel free to join in any of the Forum discussions, you don't need to register.

General Chat
•
October 26
•
Dave Hughes
Museum of Printing President Frank Romano takes you on a whirlwind tour of the Museum in this 16-minute video, which was created for Print Across America Day (October 25, 2023).

General Chat
•
November 01
•
Dave Hughes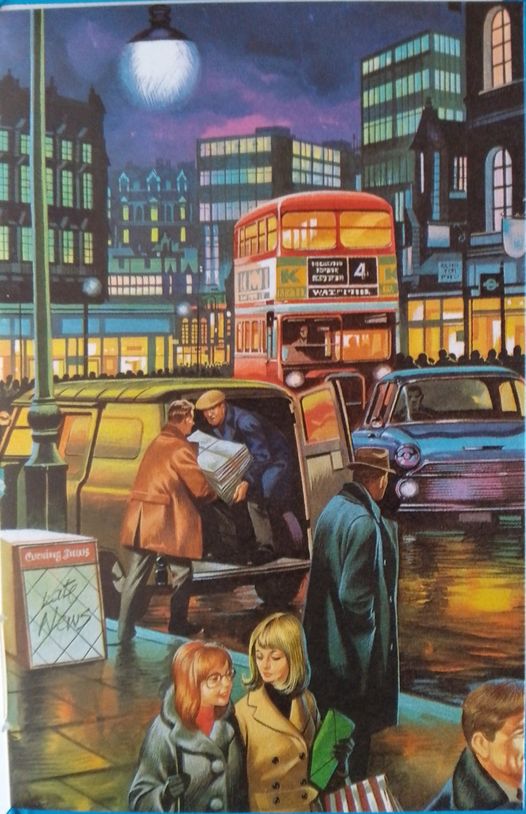 I love this illustration of copies of the "Evening News" being delivered to a street vendor in the West End of London.
General Chat
•
October 27
•
printsmurf
One for Haloween . . .
The Dance of Death
Typefounder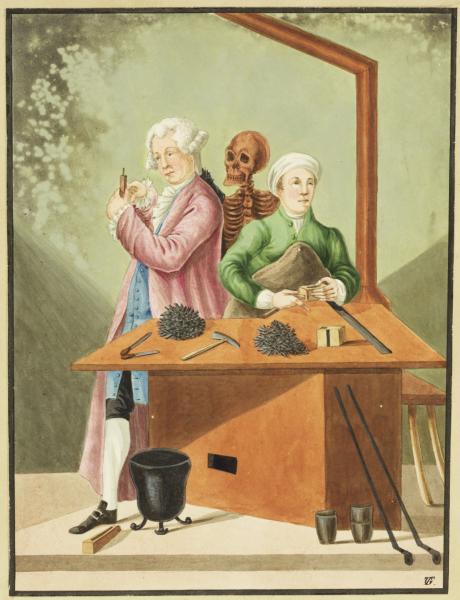 The picture of typefounder Danne(n)berg was paid for by his wife, Mrs. Anna Dorothea Danne(n)berg.
Metal Type

100 Princess Drive, York
United Kingdom

You received this email because you signed up on our website or placed an ad.