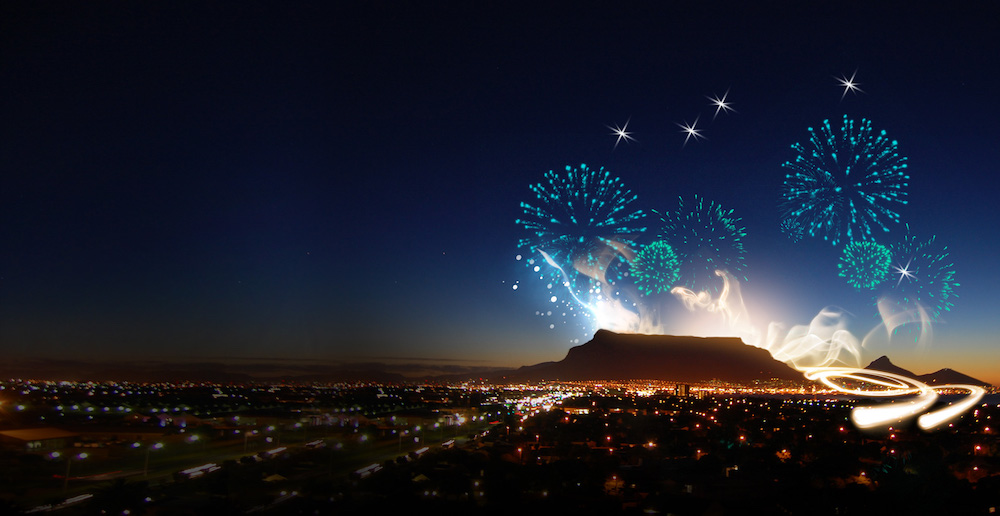 Dec. 31, 2023 - Jan. 5, 2024
New Year's in Cape Town!
With its majestic Table Mountain backdrop, Cape Town is one of the world's most beautiful and exciting cities - the perfect setting to celebrate New Year's!
20% Deposit Due: June 30th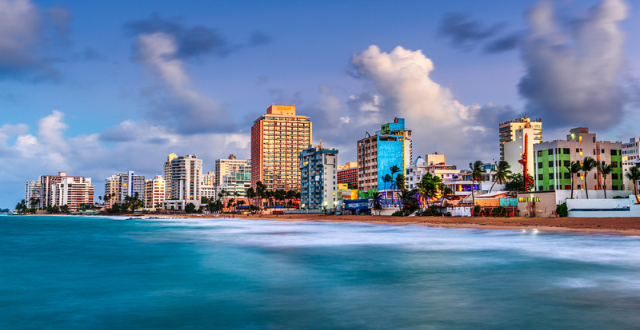 October 5 - 9, 2023
Let's Go To Puerto Rico!
Come with Black Gay Travelers this October for some fun, sun, and a *little* rum in gorgeous San Juan, Puerto Rico!
20% Deposit Due: June 30th
2023 Black Travel Expo Countdown:
Save $10.00 at the June 9-11 Black Travel Expo (BTE)
We will be a featured exhibitor at the June 9-11 Black Travel Expo in Atlanta and our CEO/BTE Board Member: Mike Henderson, will also be featured in the "Black Men in Travel" panel discussion. We are honored to be a part of a movement to empower travel professionals and travelers of color.
HURRY - OFFER ENDS JUNE 24th!
"BOGO" on an Antarctic Cruise with Hurtigruten Expeditions
Buy-One-Get-One-FREE or 50% Off Solo Travel on an incredible, 18-day Hurtigruten Cruises Antarctica & Patagonia expedition.
GET YOUR G.E.D.!
No, the other one: Apply for GLOBAL ENTRY documentation today to start skipping the long lines upon re-entry to the U.S. The process is fast and easy.

See the B.A.G. Travel Guide for more details.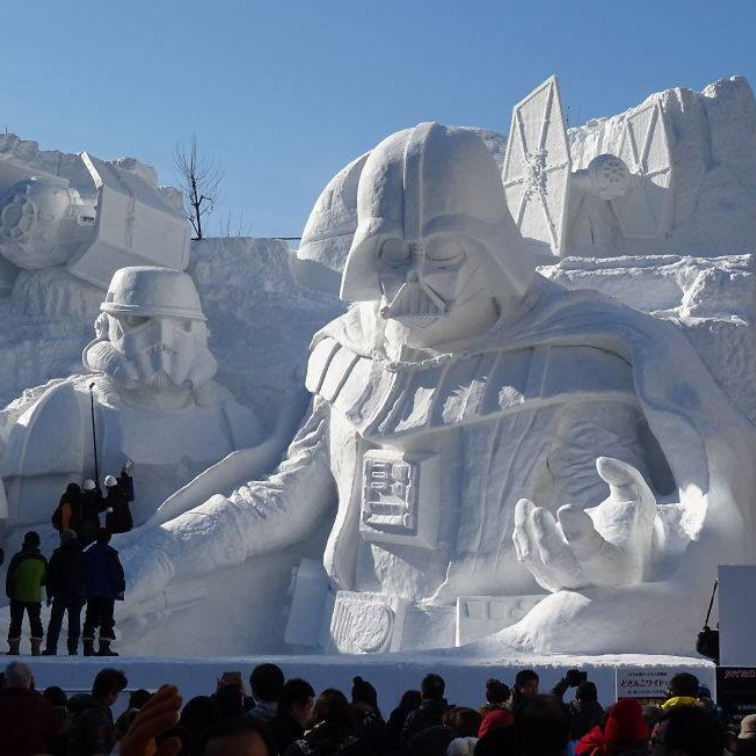 Feburary 1 - 10, 2024
JAPAN WINTER FESTIVALS: SAPPORO & TOKYO
Welcome to Japan's northern winter paradise of Hokkaido during the biggest snow & ice sculpture "flex" around: Sapporo's Snow Festival !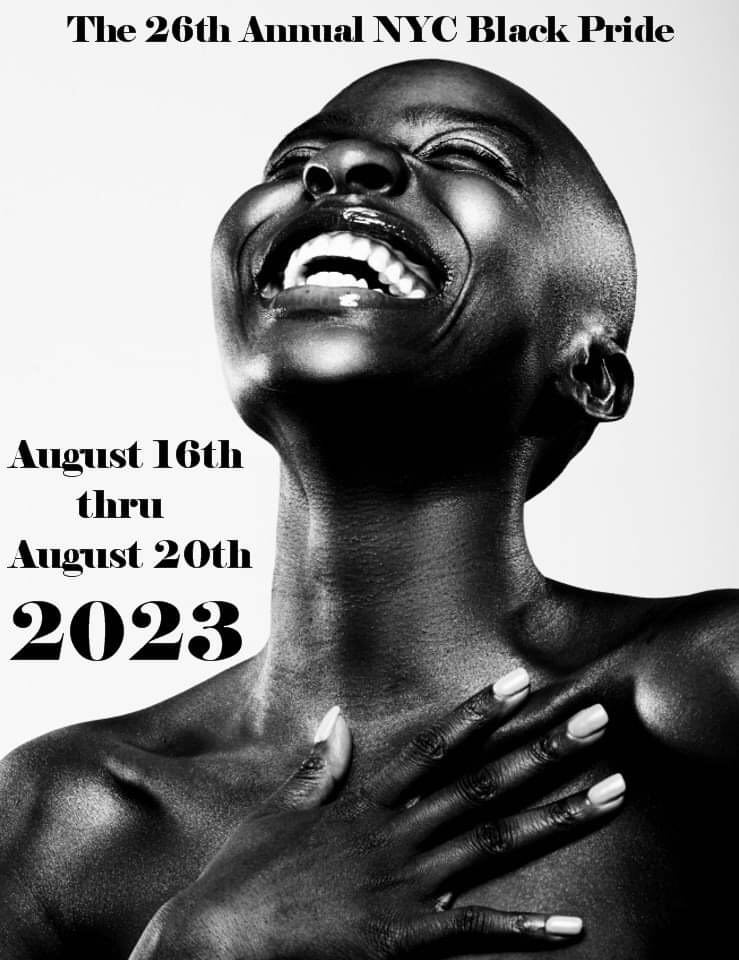 $500 Airfare Rebate Contest:
The 26th annual New York City Black Pride event will be the BIGGEST of them all! NYCBP is a yearly five-day multicultural event targeting the Black and Latino Lesbian, Gay, Bisexual, and Transgender (LGBT) community. NYC Black Pride festival attendees are primarily Black and Latino LGBT persons from the United States, Canada, the United Kingdom, France, and the Caribbean.

10,000+ people annually travel to NYC to attend Black Pride events, making this one of the largest events in the world for this community.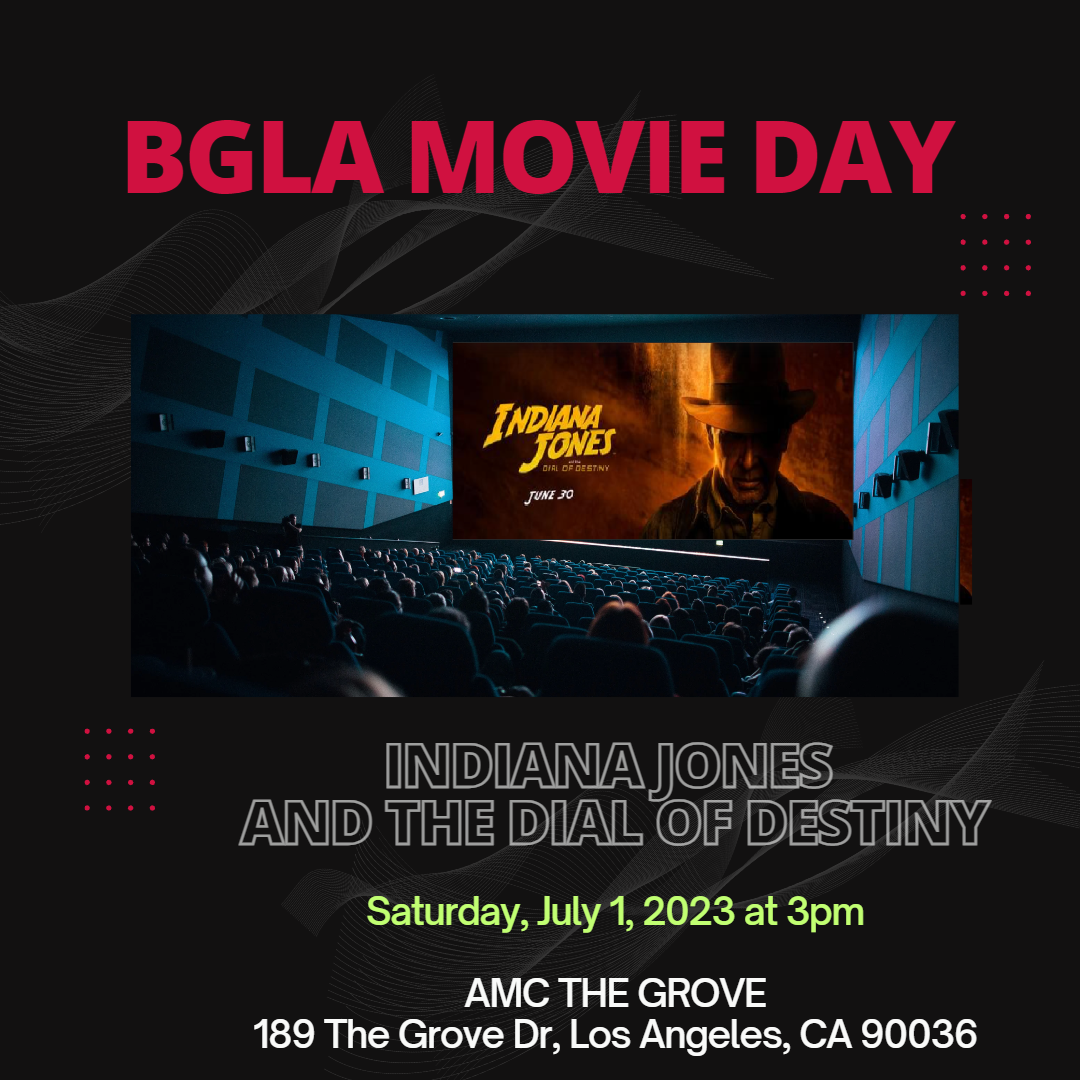 BGLA Movie Day: Indiana Jones and the Dial of Destiny
Join Black & Gay in LA on Saturday, July 1st, at 3 pm to see the highly-anticipated Indiana Jones and the Dial of Destiny! After the showing, we'll venture for drinks and a bite to eat at The Grove or Farmer's Market next door.
Black & Gay Travelers on Instagram
Travel Quote of the Month

"Travel far enough, you meet yourself."
― David Mitchell, Cloud Atlas
B.A.G. Travel
2447 Pacific Coast Highway
Suite 200, PMB 182
Hermosa Beach, CA 90254

© 2023 B.A.G TRAVEL ALL RIGHTS RESERVED
California Seller of Travel (CST) 2147653