What's New in Shortcuts #100
Alex Hay's apps, Obscura 4, new podcast episodes, new actions from third-party apps, and an iPhone safety shortcut
Welcome to Issue 100 of What's New in Shortcuts!!
Since the last issue mid-August, things have slowed down as developers gear up for iOS 17 and the betas stabilize a bit more.
We have some good news around Alex Hay's apps, a new release of Obscura, and I'm ramping up podcasting again with Clockwise and my second members-only show – I talk about a lot of updates coming soon in that episode.
Otherwise, I wanted to thank you for your support as a reader of my newsletter – here's to the next 100 issues!
Until next time, here's what's new in Shortcuts:

While I worked on some background material for this fall, these were the main posts from late August – I'm glad to see all these updates:
After the tragic passing of Alex Hay, his Shortcuts apps will continue development under Snailed It Developement LTD with community member Rosemary Orchard's team.
Obscura 4 from developer Ben McCarthy has released, giving you photo and video controls to replace your iPhone camera – check out the excellent new app in my short review (and my Automation idea).
I had the pleasure of being a guest on Clockwise with Dan Moren & Mikah Sargent, plus fellow guest Kathy Campell. And yes, I talk about Shortcuts.
Covering July 17 through August 31, this second member episode recaps everything I've shared this summer – and includes teasers for my in-progress workflows coming to the Catalog soon.
🔄 Links Worth Checking Out
After saving some of these apps to my notes in early August, I got around to sharing link posts out to great shortcuts and apps from the Shortcuts community:
FuelForTheSole on Instagram shared this iPhone safety shortcut for anyone who feels like they might be in danger – send this to someone you know.
One of my regularly-used apps Focus has added new App Shortcuts support – check out the update.
Federico Viticci shared his hot take on the new dual widget for Shortcuts – and I added my thoughts in the comments.
Automadon is a dedicated utility for providing Shortcuts actions for Mastodon – check out the set for Lists, Posts, Accounts, and more.
If you love to track your music with Last.FM, AirScrobble brings Shortcuts support for the service – check it out.
Daniel Raffel shares his experience setting up HomeKit devices as a single-press toggle in Shortcuts – so he can control his lights via Stream Deck.
Dan Moren shared this great automation for Audio Hijack to move his episodes to Dropbox after each recording – and I'm saving his Run Shortcut method for later.
Beyond stories directly relevant to Shortcuts users, I'm continuing to share more developer-focused and platform-focused updates – two worlds I'm embedded in, but don't link out to enough:
Tyler Hillsman shared the Tech Talk from Apple that guides developers through the process updating from older Shortcuts APIs to the newer App Intents.
I'm linking Gruber who's linking AppleInsider about pinned links in Apple's Messages app – here's how it works, and why it's a bit odd right now.
Jeremy Burge highlights an excellent features of iOS 17 – improved Pet detection in the People album. My cat approves.
OverPicture adds easy access to picture-in-picture from your Safari toolbar – get it for a few bucks on the App Store.
If you've shot with Portrait Mode and want to change focus points—both in and out—Fuoco is the app for you.
Thanks for your support
Thank you to all my readers for your support these last three years since I started this newsletter alongside my membership program.
Without you all, I wouldn't have been able to go fully independent and share what I know with the world.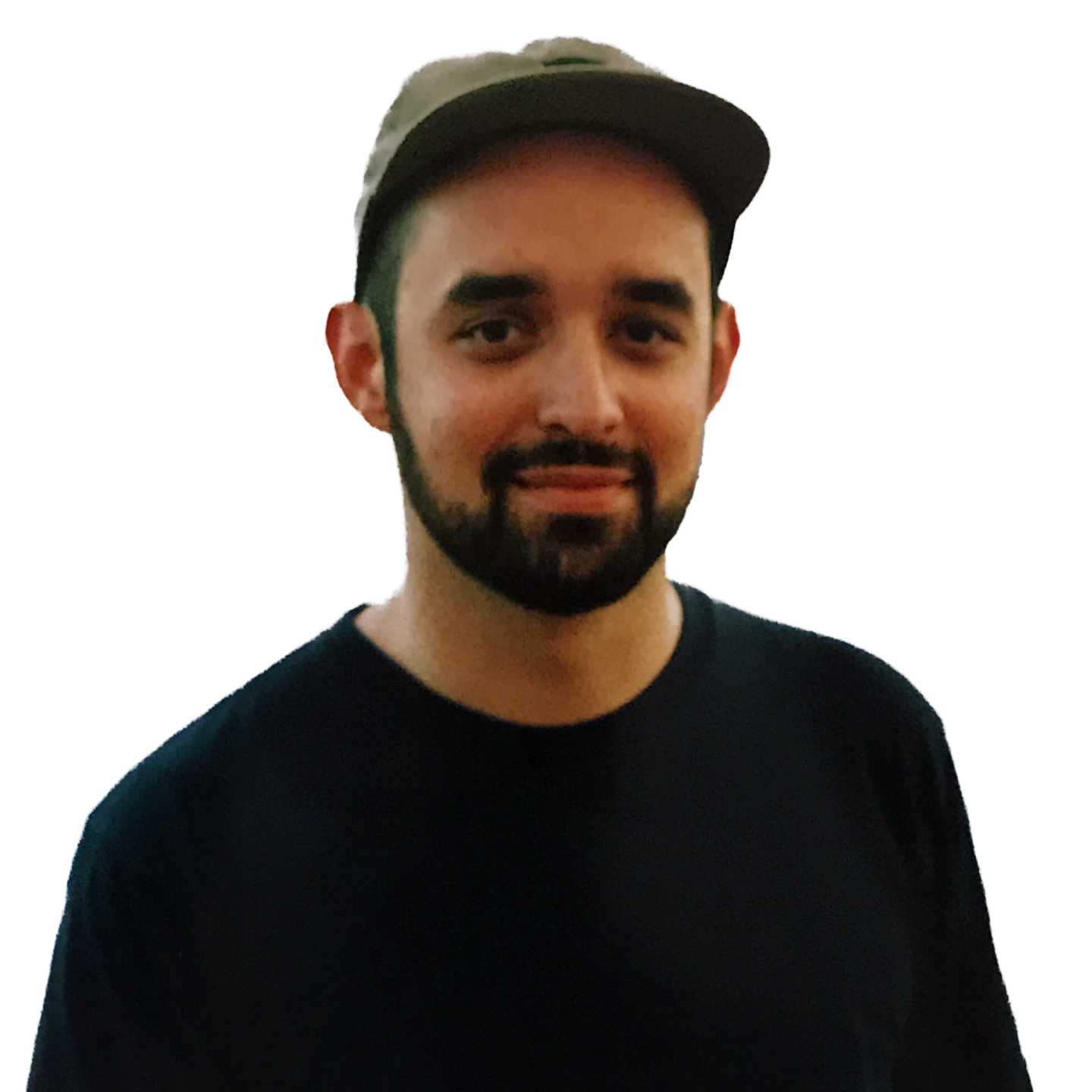 If you have gotten value from my work and want to see even more of it in the future, please consider signing up to be a member – I have endless desire to continue doing this, and your support directly enables that.

That's all for this issue!
Hope you're enjoying the end of the summer season – stay cool 😎
Shortcuts Library

See my collection of custom shortcuts.

Action Directory

Explore all the native actions in Shortcuts.

Membership

Get access to my full catalog of shortcuts.
| | | |
| --- | --- | --- |
| Cassinelli Media | | You received this email because you signed up on my website or made a membership purchase. |