Message from Dr. Robert Stewart - Medical & Managing Director
Firstly, I hope you had a restful Easter break and were able to enjoy the short burst of warmer weather, surrounded by family and friends. Easter always brings a message of new life and beginnings, and with that in mind I have some exciting developments to share with you about our Community Diabetes Module, in collaboration with The Paula Carr Trust.
The Digital Innovation Centre has finally received an exciting piece of technology called RiVR, which stands for Reality in Virtual Reality. Our hope is that we will use RiVR to bring our learning, even more so to life, so that our participants have access to immersive that is engaging, allows group participation, and the facilitator to teach participants in a different way.  Above all, a fun experience for those recipients who take the time out, to participate in our learning programmes!
My team and I are thrilled to have been one of the very few selected to pilot the RiVR technology nationally, and we are working hard behind the scenes developing and creating content, which we hope will be piloted from June 2023.
I am also pleased to report that our ESTHER programme is in the process of being accredited. A lot of hard work and support has gone on behind the scene over many years,  and ESTHER is an important Philosophy of care which we feel all should adopt in their everyday practice. 
In April we had a visit from Helen Whately, the Minister for Health & Social Care, hosted by the Digital Innovation Centre. The Minister was impressed by all of the work the teams continue to do on a daily basis, and we had an opportunity to showcase the work that The Digital Innovation Centre is doing to support the Health and Social Care workforce.
I was pleased to show the Minister our Push Project - Giving 10 minutes of life where we have been instrumental in demonstrating to over 1200 year six students in what we do in the event of a cardiac arrest, including cardiac compression in collaboration with Kent County Council Community Wardens.
Thank you for your continued support and watch this space!
Visit From Helen Whatley - MP for Faversham and Mid Kent, Minister of State for Health and Social Care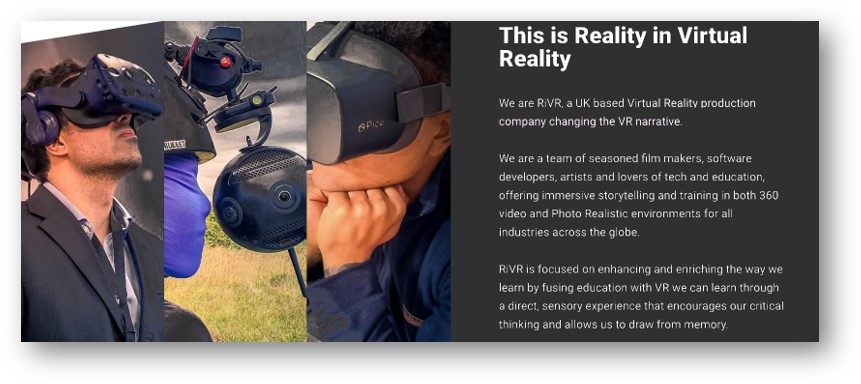 Delivering immersive practical experience for all participants that is tangible whilst being interactive with the other participants and the educator
Workforce Updates
We are hiring!!!!
Digital Facilitator Required
Are you interested in technology and are you proficient in all Microsoft Office Programs?
Would you like to be part of a fun and creative team?
Are you a confident communicator?
Do you have great time management and organisational skills?
If the answer is YES - we would like to hear from you....
Salary £25k
Base - Folkstone, will be travelling so must have a valid driving license. 
Our advert is closing on 28th April 2023 - we would like to extend our invite to you until 2nd May 2023 (closing midnight). 
To apply please provide a short statement about yourself and how you meet the above criteria.
Thank you and good luck!
Health & Care Sector News
Care Home Leads Meeting
The Digital Innovation Centre welcomed the East Kent Care Home Leads in April, to look at how we could work more collaboratively to upskill the Care Sector Workforce.
Karen Paine - Our Training Lead delivered some of the key components we use in our training to engage with the leads, and demonstrate what we offer. 
The IPC, ESTHER and VR Stations allowed all to participate, and we used gamification to start the day off!
We look forward to working up a plan to deliver our offer to the Care Workforce, in partnership with our Care Home Leads and the care homes directly.
Registered Managers Conference
The Digital Innovation Centre attended the Spring Registered Managers Conference. We were pleased to be given the opportunity to showcase the training we deliver and network with our key partners and stakeholders in Kent & Medway.
Empathy
Sustainability
Trust
Honesty
Empowerment
Respect

Would you like to enrol on an ESTHER course - please click on the button below.
Digital Innovation Centre
First Floor / Hawkinge House / Hurricane Way / Folkestone / Kent / CT18 7SS, Folkestone
United Kingdom