TROPIC WEEKENDER
The best events and things to do in Cairns
The weekend's got something for everyone, with a range of performances, live music, and arts to see. Circa Cairns has its' newest show premiering, there's comedy with Akmal, and the Great Barrier Reef Ocean Swim Series is on. There are also a few film opportunities with Moving Picture Nights, Unseen Cinema, and Mountainfilm. The Royal Czech Ballet is also in town, and CIAF is hosting there previously delayed event Urban BLAKtivation.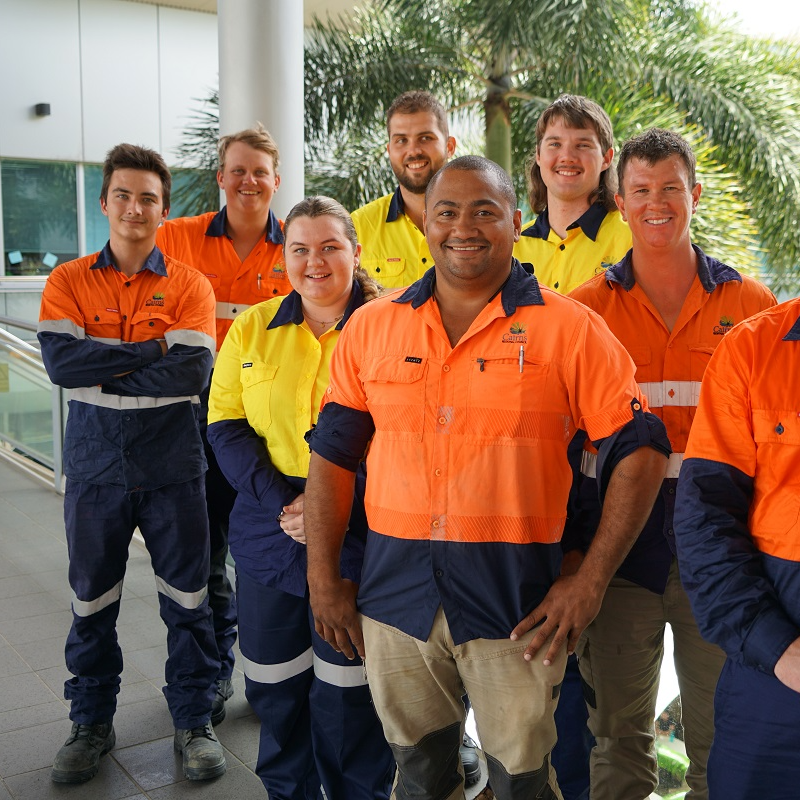 CRC apprentice & traineeships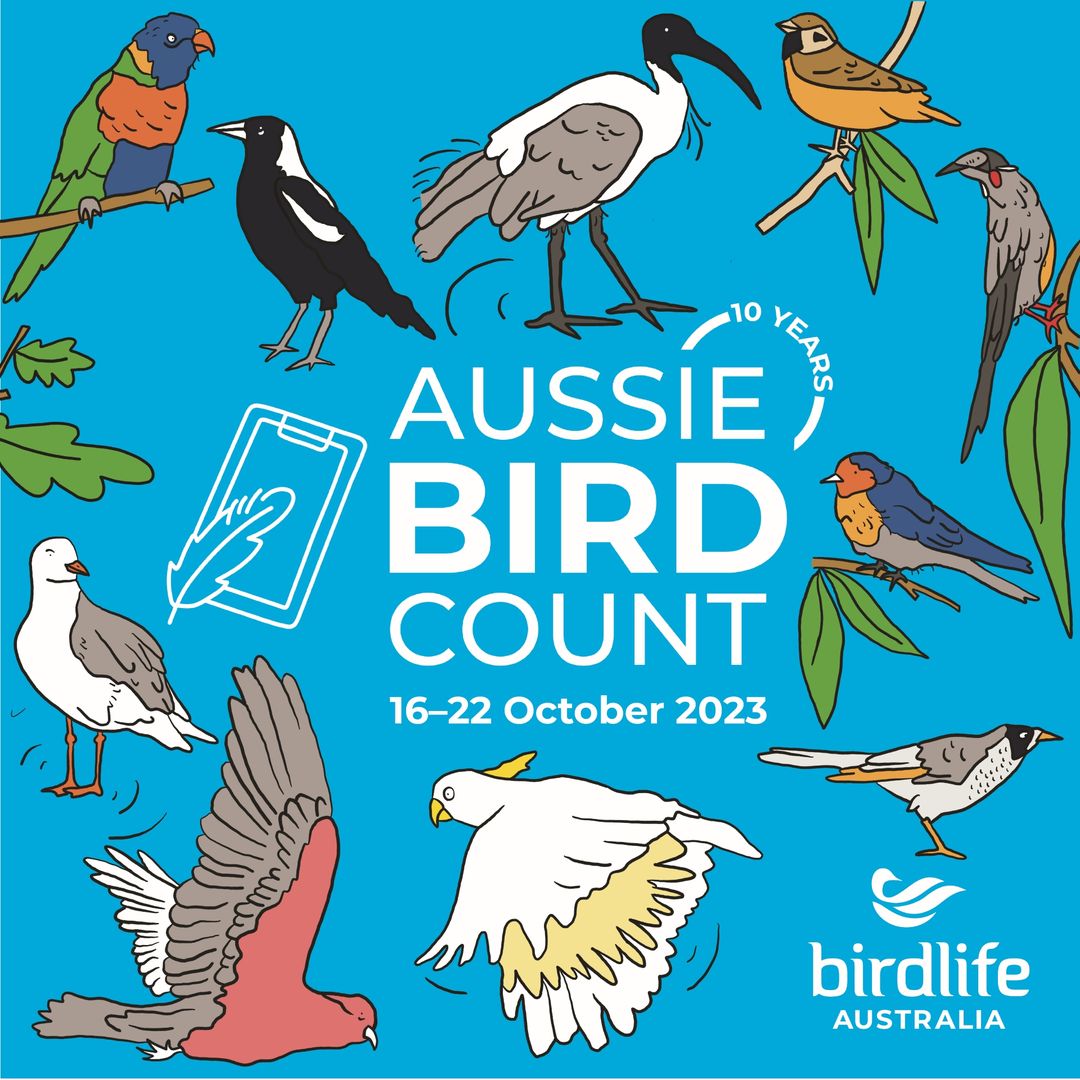 #AussieBirdCount 2023
TROPIC GUIDE
A Guide to art exhibitions and events in Cairns
We're well aware that we have a thriving art scene in Cairns, so we've broken it down with a comprehensive guide to all the current shows. Stay updated on the latest happenings in Cairns' art community and immerse yourself in the city's rich cultural heritage, and don't forget to check back as we update the list and share what's coming up.
SOME OF THE THINGS WE'RE DIGGING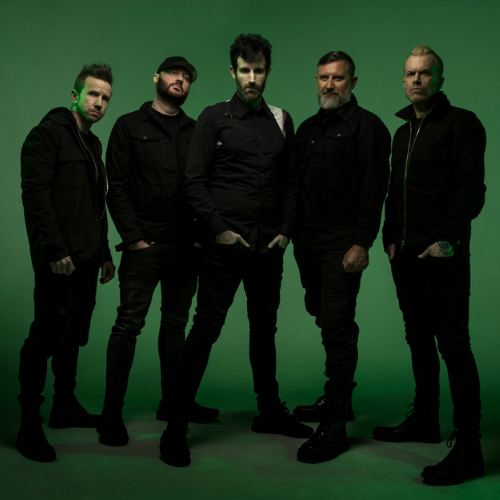 LISTENING - Pendulum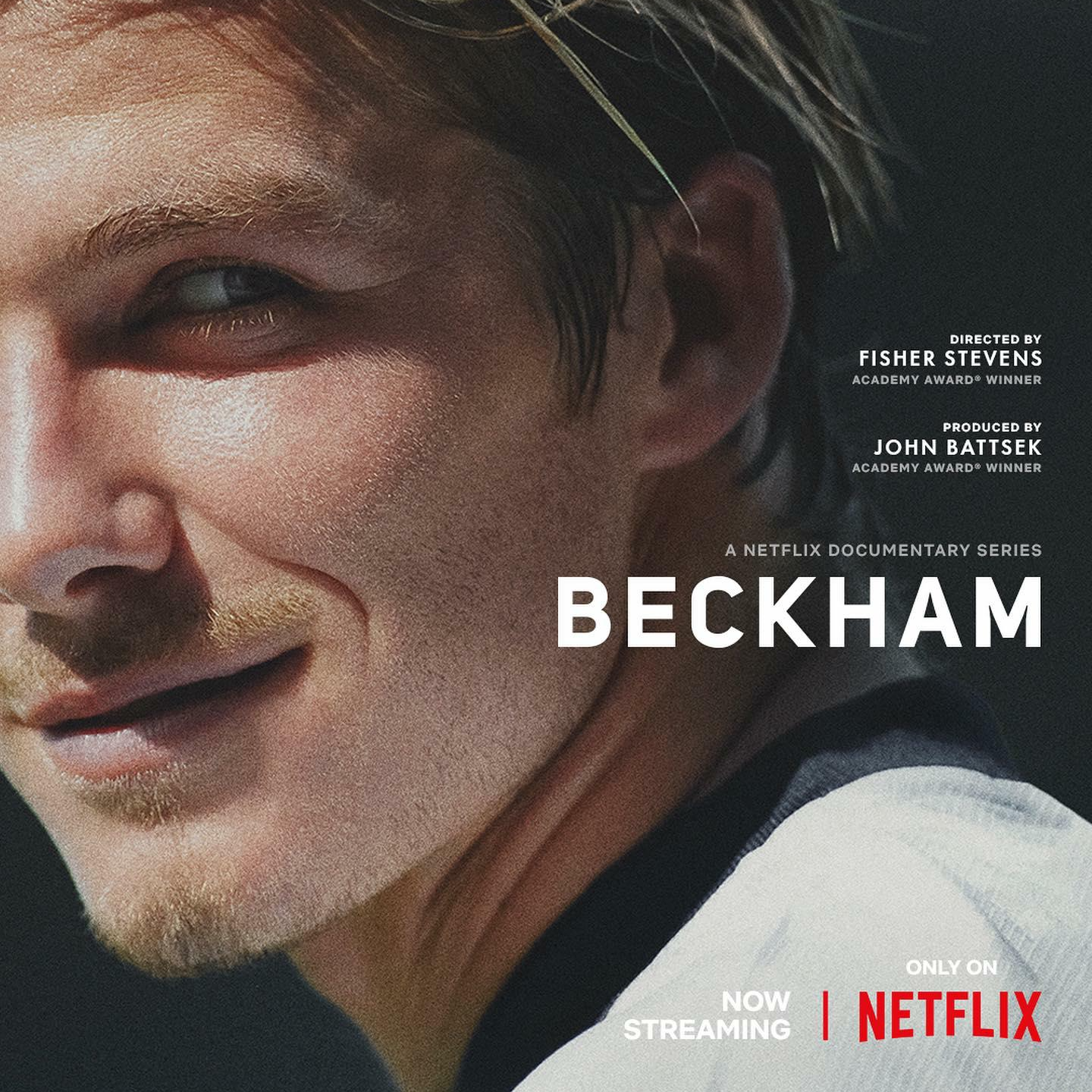 WATCHING - Beckham
TROPIC IN SEASON
We love blue
Summer in FNQ shouldn't be viewed as some sort of punishment or torture to be endured without reward. Indeed, there are many rewards and delights to be discovered when the temperature rises. One such highlight in the garden is the flowering of our native Lasiandra shrub, Melastoma malabathricum or Blue Tongue. A relative of the ever-popular Tibouchina, this plant likes to grow in areas of forest that have been disturbed. The rewards this attractive shrub provides are manifold. They start with the beautiful pinkish purple flowers that open on a daily basis, followed up by the formation of an edible purple- fleshed fruit that, when consumed, stains the tongue blue. Each of these features is further enhanced by the insect and bird life that become involved.
TROPIC TAKES 10
A chat with Harley Mann
Harley, a Wakka Wakka man from Queensland who spent his formative years on Gadigal country in NSW, draws inspiration from his Aboriginal heritage. In 2017, he founded Na Djinang Circus and has collaborated with top Australian contemporary circus companies, including serving as the Artistic Director for Circa Cairns. Harley has earned himself numerous accolades for outstanding contributions and achievements in the industry, including recognition in the Melbourne Fringe Awards and being chosen as a youth rep at the Sydney Festival's circus talk. 
It's only up from here though, as Harley continues to hone his skills, create and direct, and develop what he hopes is a significant contribution to Australia's circus industry. You can catch the upcoming Circa Cairns show Son, directed by Harley and Alex Berlage, this Friday and Saturday at CPAC. Inspired by classical tales, it challenges conventional family models, while celebrating culture and queerness.

Work or play, what are you working on right now that's inspiring to you?
I'm currently in the development for a brand new circus show called Son. Son is a work that dives into masculinity and explores what it is for modern First Nations men. It is inspired by my life growing up without a father and calving my own sense of masculinity, but then abstracted to create a universal story of discovery.
An ideal weekend includes
I'm a total geek and love to finish my week watching the brand new episode of One Piece by Eiichiro Oda. It's an anime series I've been watching habitually for the past 10 years and is arguably the greatest adventure story of all time. I've been fascinated by the genius of the planning and writing of the story and in awe of Oda's imagination.
Name your go-to recipe and your most lavish one
I don't have two. I mostly eat a really simple pasta dish that is slightly reminiscent of bolognese but with a few extra ingredients to balance out my diet. I eat this meal for both lunch and dinner every day for the simplicity so I don't have to think.
The most extreme/craziest thing you've ever done
Decide to work in the arts.
Any Sunday rituals?
On a Sunday morning I do all my chores, it is often over ruled by a Sunday hangover but, a boy can dream.
A glass of something you recommend
I'll never say no to an espresso martini.
Your top three, watches, listens and/or reads
Watching One Piece. Listening to Tracy Chapman. Reading The Subtle Art of Not Giving a F*ck by Mark Manson.
Favourite trip, where'd you go?
My favourite trip was as a teenager with my mum and older brother. We went to South America and then to the Galapagos Islands. It has been the only place I've been so far that truly was unlike anywhere else.
Best part about living in Cairns/FNQ
I believe the best things in life exist within the balance of dichotomies. I share my time between Cairns and Melbourne and I think they are beautiful opposites for one another.
Your guilty pleasure tune
You'll think of me, Keith Urban.
What's your nostalgic smell, and why?
The smell of chlorine at an indoor swinging pool reminds me of my childhood and swimming carnivals.
Super power of choice
The superpower I have in real life is the ability to fall asleep in any car ride and wake up just as the car arrives at the destination. I can do this regardless of the length of travel.
Something you'll never do again
This is a hard thing and hindsight is 20/20 but I think its important to not miss the important moments, to never not go to the things that count. The next trick is being able to identify those things before its too late.
Received this from a friend?
Sign up and get free local lifestyle news and event updates to your inbox every Wednesday.
Copyright © 2023 Tropic Group, all rights reserved.
Tropic Group, 1/ 103 Mulgrave Rd, CAIRNS, QLD 4870

Unsubscribe