Scoop
June 2023 | Volume 25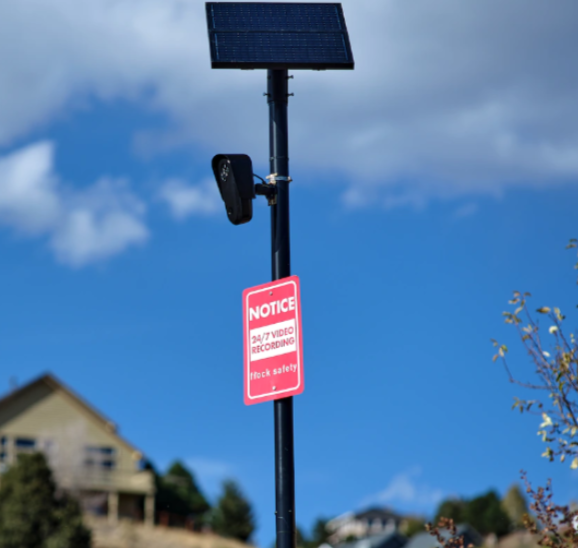 New Additions at Entrances
As some of you may have noticed, there have been new additions to the Entrances. 
License plate readers have been added at each entrance. These cameras integrate with the Fort Mill Police Dept's license plate reader system, so that if an issue arises within Springfield, the FMPD is able to access the information. 
These readers are capturing license plates only. They are not live cameras nor is there active monitoring. 
We thank Jason Fore and John Nikola of the Camera Committee for their work in researching the system and meeting with FMPD and other communities to provide the recommendation for this system. 
Pool Season is Underway!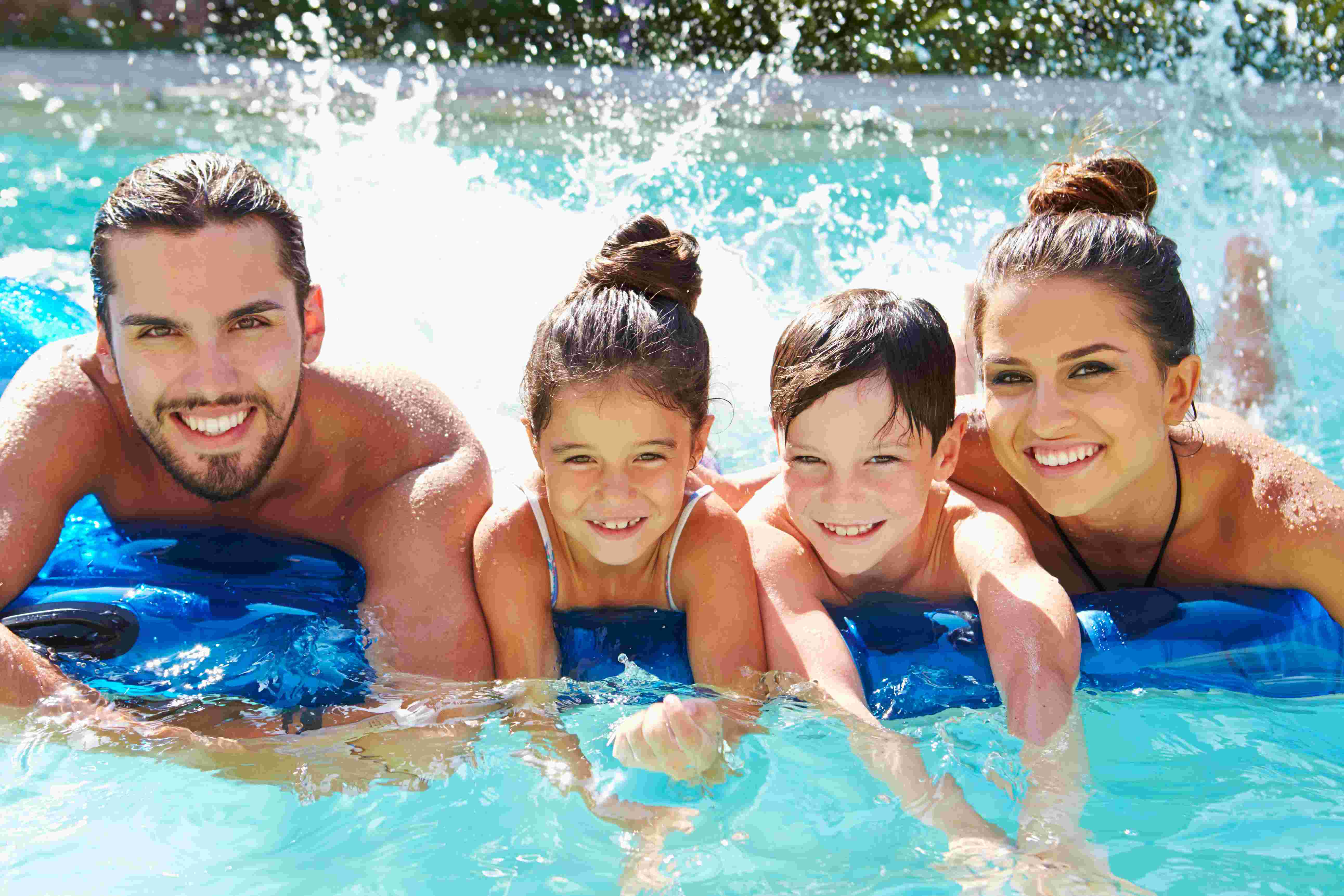 The Pool Schedule can be a little confusing. 
To make it easier - download a copy of the daily calendar of the pool schedule, including when guards are staffed and when the slide is open.

The Pool will close at 3:00pm for swim meets on
Monday, June 5th

Thursday, June 15th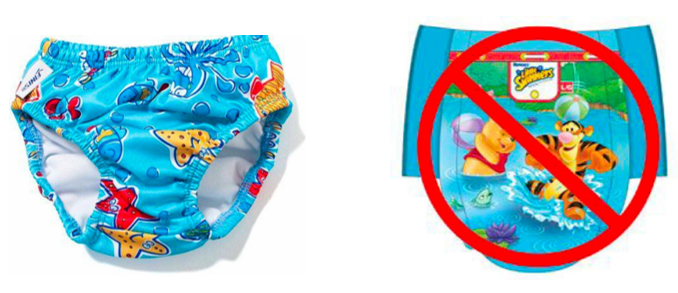 Swim Diapers Aren't Enough
As a reminder, swimmers that are not bathroom independent must wear a rubber or PEVA bottom cover that are tight fitting at the waist and legs, and do not snap at the sides.

Swim Diapers are not to be worn WITHOUT the rubber bottoms. Swim diapers (i.e. Lil Swimmers) do not provide an adequate seal around the torso and legs to ensure that any waste does not contaminate the pool.
These rubber bottoms can be found at major retailers, such as Target, Walmart, and Amazon.
Website Under Construction
We are working on updating the look of the website and implementing new features. 
Some of the features are still being tweaked, but once the website is completed in the next day or two, we will send out a quick email with all the updates. If there is anything you would like to see on the website, please let us know!
We hope you enjoy the new website and all it's new features!

Sunday, June 18th
When does a Joke become a Dad Joke?
When it becomes apparent.
Happy Father's Day to all the Springfield Dads who make us smile and groan.

Are you seeing the entire newsletter?

Some mail providers may not show the entire message due to the length. 
You can click the "View In Browser" at the top to see the entire message, or at the bottom it may say "View Entire Message". 
Springfield Trashers
Thank you for keeping our community clean!
Join your neighbors to keep Springfield clean. The next collection date is June 10th at 10:00 AM at Orchard Park Amenity Center. We hope to see you there!


Covenants Corner - Reminders
Common compliance issues noticed in the community
Commercial Signs

Be sure to tell your contractor to not leave an advertising sign in your yard.
Prune Shrubs

For home security, it is recommended to prune shrubs low enough so windows are not covered.
Basketball Goal

Remember to not have the goal facing the road.
Plant Beds Refresh

Removing weeds and adding new mulch to plan beds makes your property look refreshed
Recreational Vehicles

Boats, RV's, and other recreational vehicles are not to be stored on the lots, unless in a garage.
Trash Can Screening

Trash cans are not to be visible from the street or even your neighbor's lot
Our first Spring Arts & Crafts Market was a huge success. Thank you to everyone who came out to shop and to our amazing vendors!
Click the activities below to sign-up
Ongoing Monthly Activities
Bunco will resume in September
Poker will resume in September
Yoga w/ Lidia

Join Mondays @ 9am and Fridays @ 11am


Free to Community
G Force Bootcamp w/ Krista

$10 per class - first class free
Water Aerobics

Wednesdays & Thursdays @ 10:30am

Free to Community

Barre / Strength

Thursdays @ 11:45am

Free to Community
Meet the Springfield Board of Directors

Reinaldo Nunez

Board President

Bryan Pell

Vice President

Lyle Sandlin

Secretary

Dennis Getter

Treasurer

Kim Solari

Member at Large
Meet your Kuester Management Team
Kuester Management Group is a hands on Management Company. We are not an accounting firm or a mass production machine designed for quantity. Attention to detail and a willingness to do whatever is necessary are two earmarks of the Kuester team.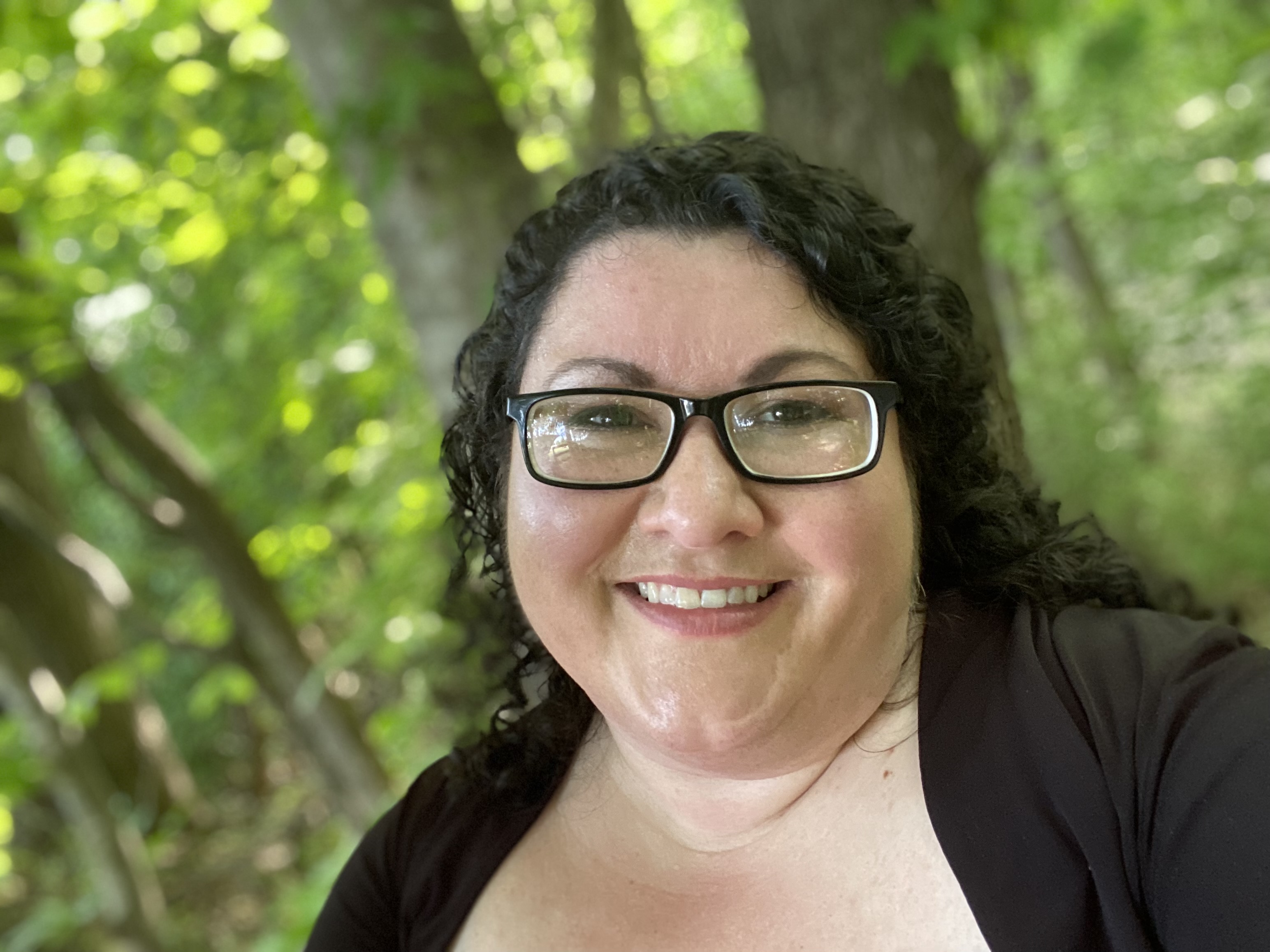 Ashley Parson
CMCA, AMS
Community Manager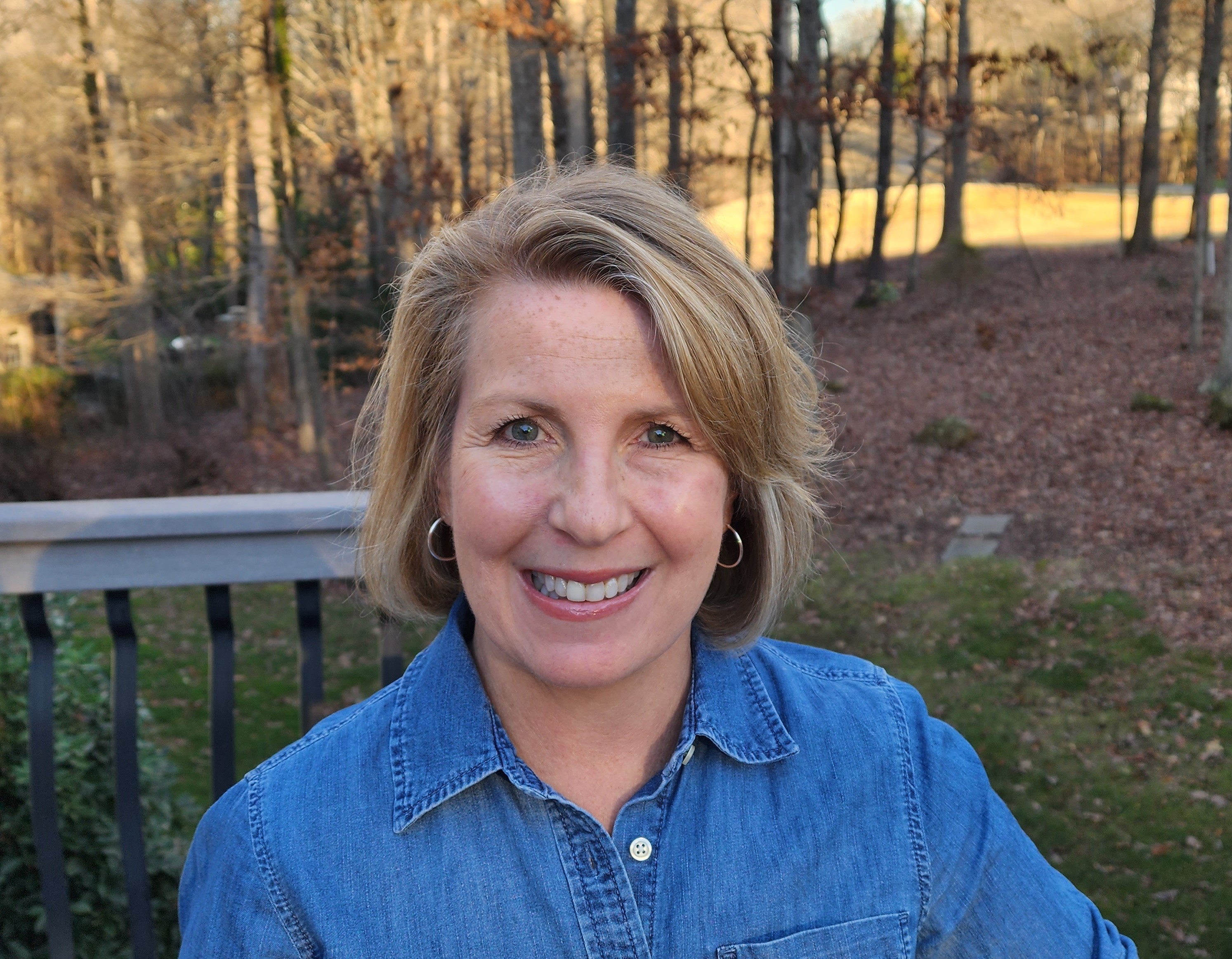 Debbie Zanino
Event Coordinator
Springfield POA
420 Horton Grove Rd, Fort Mill