Scoop
May 2023 | Volume 24
Updates from the Board
Thank you so much to those who participated in the annual meeting, either by proxy or by attending. We were able to meet quorum with 188 lots represented.

At the meeting, the only action to be taken was to elect one Board Member for a 3 year term. There was only one member who ran for the vacant board seat, Reinaldo Nunez. Since he ran unopposed, a motion was made from the floor to elect Reinaldo Nunez, and the motion passed by unanimous agreement.

During the homeowner forum, there were a number of concerns raised regarding the fitness center's equipment and access, especially access by underage residents. 
The Board understands the concerns of the community about the upkeep of the facility and equipment, and being able to utilize the gym equipment, and the safety of all residents.

For those not aware, we have had multiple instances of damage to the amenity center caused by persons under 16, and these individuals have been captured on video. Currently, there is a rule for the fitness center, that anyone under the age of 16 must have a parent or guardian present, and no one under the age of 10 is allowed access at all. 

The Board is reviewing the current rules and access system to determine potential alternative solutions. We will keep you updated of any changes that will be made. 

There was also a question about the hours of the community manager. The office is open from 9am - 5pm Monday - Friday. 

Sincerely, 
Springfield Board of Directors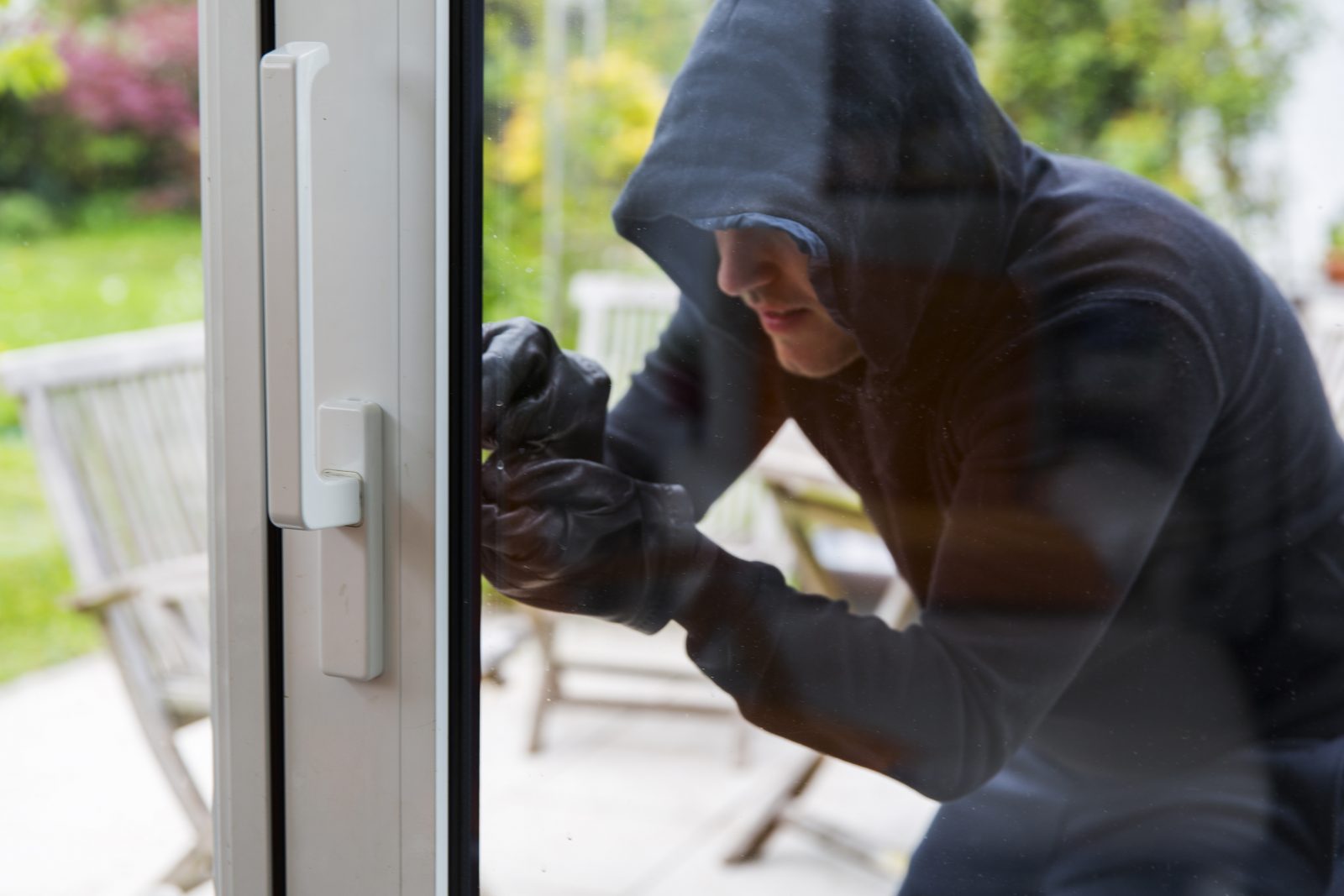 String of Break-Ins Across the Region
There's been a spike in break-ins across the region, including in several neighborhoods in Charlotte and surrounding areas. We want to ensure you are informed and take precautions to protect yourself against burglars.
Pool Opens Sat. May 6th
Click below to download a printable copy of the Pool Schedule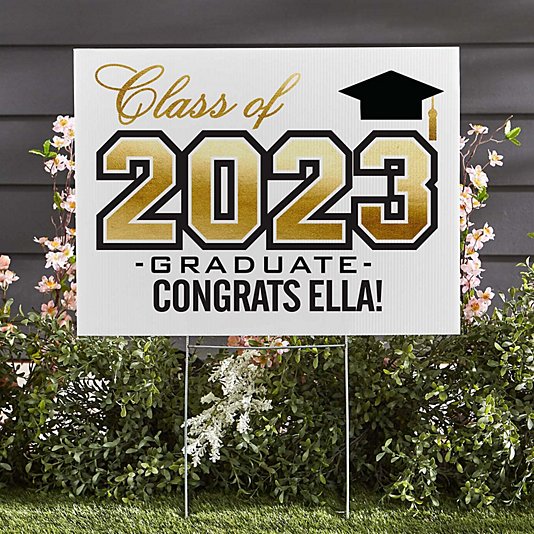 Graduation Is Here!
Congratulations to all the graduates of Springfield! Your family is very proud of your accomplishments and want to share the news with the world. 
Graduation Yard Signs are allowed to be posted in yards from May 25 - June 20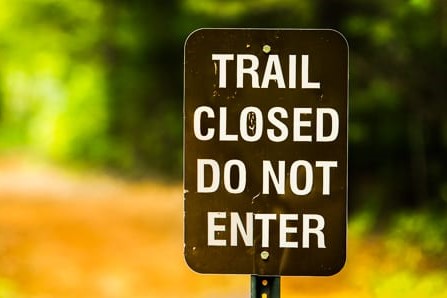 Reminder: Trail Closed
The Nation Ford Land Trust closed the trail due to the hurricane damages causing sections of the trail to fall into Sugar Creek. NFLT ask that no one use the trail until further notice.
If you wish to help reopen the trail, please donate to NFLT to help cover the costs.
Sunday, May 14
Tell Mom you love her!
Happy Mother's Day to the Springfield Mom's!
We hope your day is fun and stress-free (good luck)
When did Mother's Day start?
+

While Mother's Day became an official US Holiday in 1914, celebrations of mothers can be traced back to ancient Greeks and Romans
What major movie franchise is celebrated in May?
+
What was Memorial Day originally called?
+

It was originally called Decoration Day. To honor the deceased, soldiers would decorate graves of their fallen comrades with flowers, flags and wreaths. Hence Decoration Day. Although Memorial Day became its official title in the 1880s, the holiday wouldn't legally become Memorial Day until 1967.
Covenants Corner - Reminders
Here are the common compliance issues noticed in the community
Prune Trees

Tree branches are to be limbed up a minimum of 8ft over sidewalks and streets. You want to make sure branches are not a hazard to pedestrians.
Prune Shrubs

For home security, it is recommended to prune shrubs low enough so windows are not covered.
Pressure Washing

The north facing side of your home's exterior will usually grow mildew the quicker then the other sides
Plant Beds Refresh

Removing weeds and adding new mulch to plan beds makes your property look refreshed
Recreational Vehicles
Summer is upon us - but please remember, boats, rv's, and other recreational vehicles are not to be stored on the lots, unless in a garage. 
Springfield Trashers
Thank you for keeping our community clean!
We only had 8 volunteers show up  to collect trash around our community. However, we were able to pick up along both sides of Springfield Parkway, AO Jones and Merritt Road. The next collection date is May 13th at 10:00 AM. Please join us if you can.

- Rennie C Funderburk
May Landscape Tips
Summer is almost here, and it's likely that you're starting to notice the shift from the warm, gentle days of spring to the hot, humid days of summer. Since you should be settling into a routine for your lawn maintenance for the next several months and the best days of planting have passed (until fall that is), we'll focus on a couple specific plant needs and pest control measures for the next couple of months.
Illuminations Wine will be at the 
Spring Arts & Crafts Market with 
Mimosas, Wine, & Beer for purchase.
Ongoing Monthly Activities
Click the activities below to sign-up
Work up a sweat and have fun doing it
CANCELLED: Strength & Stretch w/ Amanda

Cancelled from May-August; will resume after Labor Day
Morning Yoga

Yogis Lidia and Nurten

Free to Community
G Force Bootcamp w/ Krista

$10 per class - first class free




Meet the Springfield Board of Directors

Reinaldo Nunez

Board President

Bryan Pell

Vice President

Lyle Sandlin

Secretary

Dennis Getter

Treasurer

Kim Solari

Member at Large
Meet your Kuester Management Team
Kuester Management Group is a hands on Management Company. We are not an accounting firm or a mass production machine designed for quantity. Attention to detail and a willingness to do whatever is necessary are two earmarks of the Kuester team.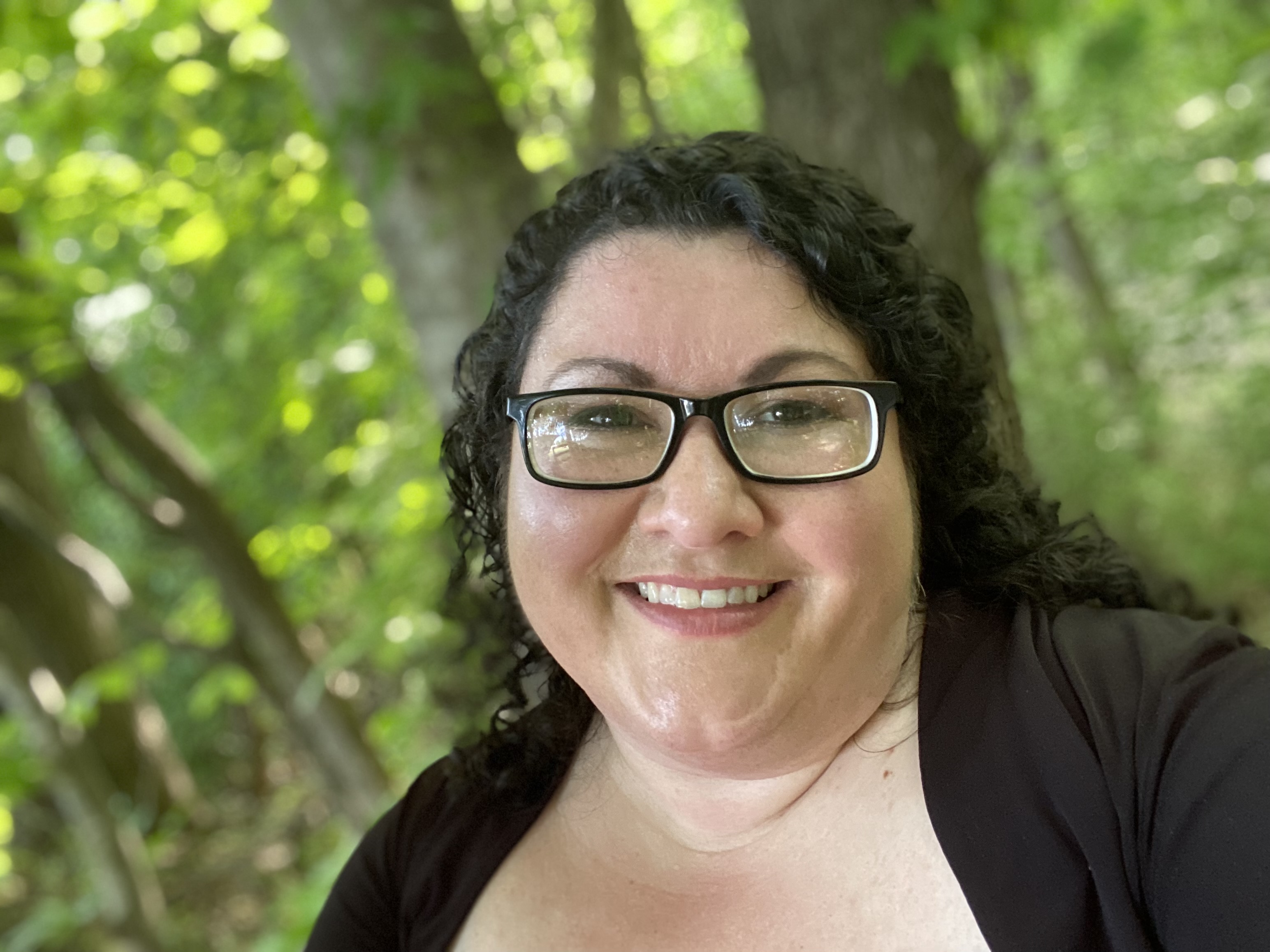 Ashley Parson
CMCA, AMS
Community Manager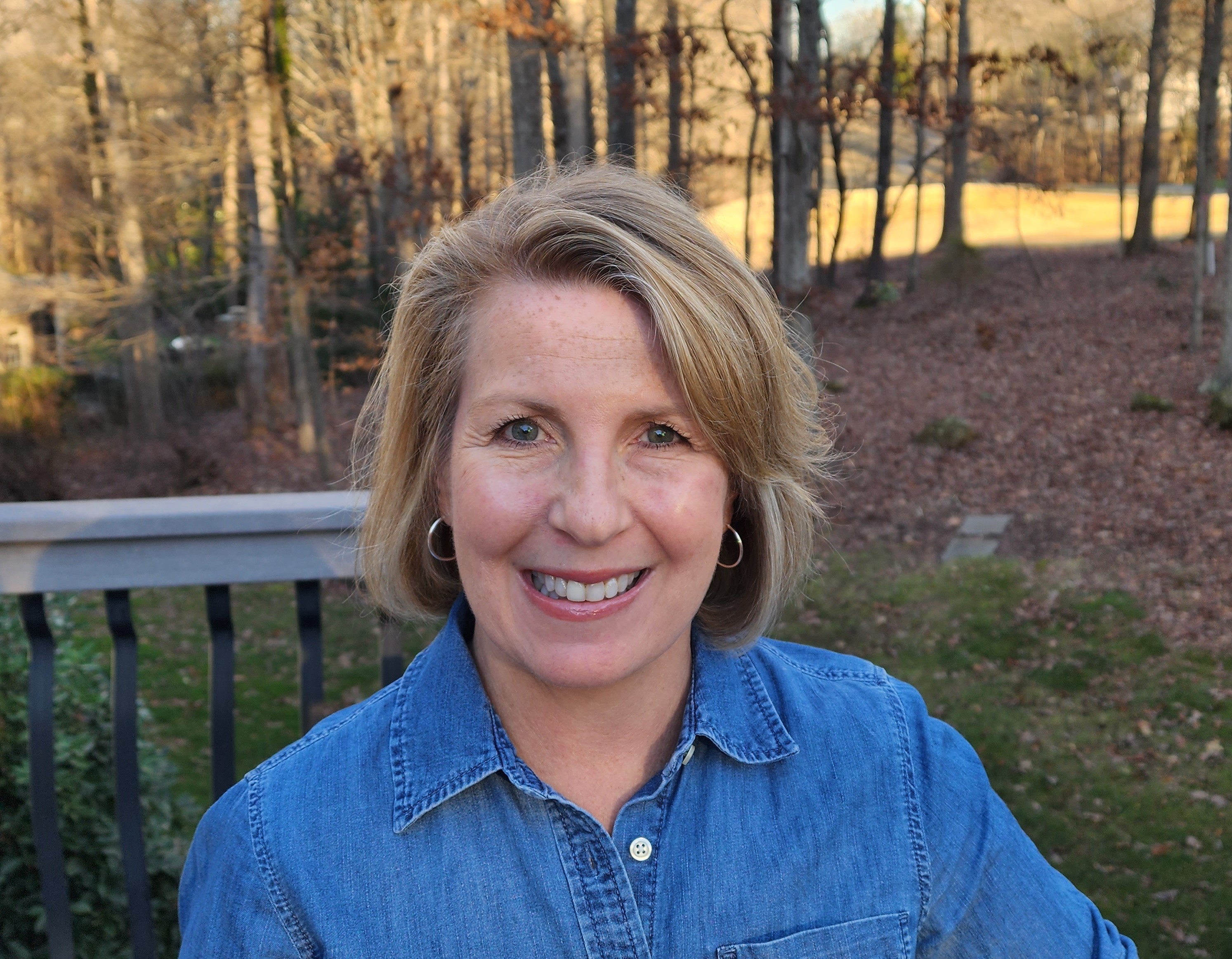 Debbie Zanino
Event Coordinator
Springfield POA
420 Horton Grove Rd, Fort Mill